---
YES - Yesstory - Melodic prog rock UK - 3LP Vinyl Album
Yesstory is the studio album by the Melodic Prog Rock band YES is a three-lp set , released in 1992. This web-page has hi-res photos of the album covers, record label and a detailed description.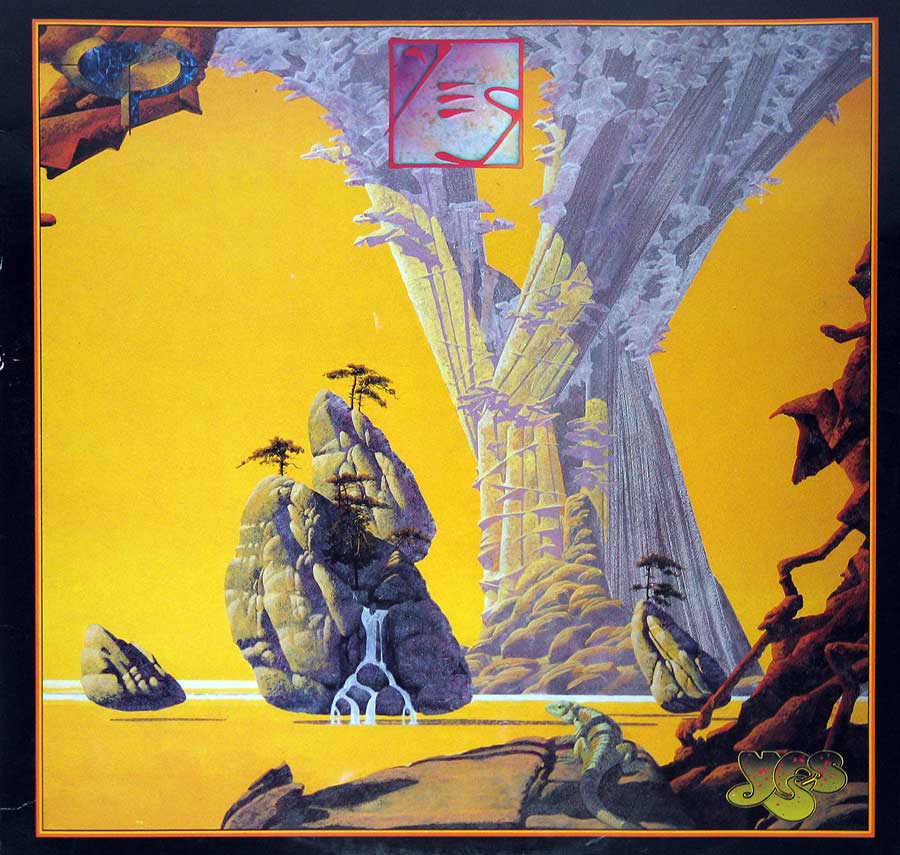 Description / Collector's info: : Three LP box-set with many photos of Yes on the inside pages, see photos below
Music Genre:

English Prog Rock
Album Production Information:

The album: "Yesstory" was produced by: Yes
Record Label Information:

ATCO 7567-91747
Media Format:

Triple 12" Vinyl Gramophone Record
Album weight: 600 gram
Year & Country:

1991 Made in Germany
Track Listing of: "Yesstory"
The Song/tracks on "Yesstory" are
LP 1 Side 1
Survival (Jon Anderson) 6:18
No Opportunity Necessary, No Experience Needed (Richie Havens) 4:48
Time and a Word (Jon Anderson / David Foster) 4:31
Starship Trooper 9:25
LP 1 Side 2
I've Seen All Good People 6:53
Roundabout (Jon Anderson / Steve Howe) 8:31
Heart of the Sunrise (Jon Anderson / Chris Squire / Bill Bruford) 10:35
LP 2 Side 1
Close to the Edge (Jon Anderson / Steve Howe) 18:34
LP 2 Side 2
Ritual (Nous Sommes Du Soleil) (Words by Jon Anderson / Steve Howe; Music by Jon Anderson / Chris Squire / Steve Howe / Rick Wakeman / Alan White) 21:33
LP 3 Side 1
Soon (Single Edit) (Jon Anderson) 4:06
Wonderous Stories (Jon Anderson) 3:49
Going for the One (Jon Anderson) 5:32
Don't Kill the Whale (Jon Anderson / Chris Squire) 3:54
Does it really happen? (Howe/Squire/White/Downes) -
34
LP 3 Side 2
Make it easy (T.Rabin) -
08
Owner of a Lonely Heart (Trevor Rabin / Jon Anderson / Chris Squire / Trevor Horn) 4:27
Rhythm of Love (Jon Anderson / Tony Kaye / Trevor Rabin / Chris Squire) 4:46
Changes - Live version (Rabin/Anderson/White) 7: 34
High Resolution & Quality Photo Gallery of YES - Yesstory
Front Cover Photo Of YES - Yesstory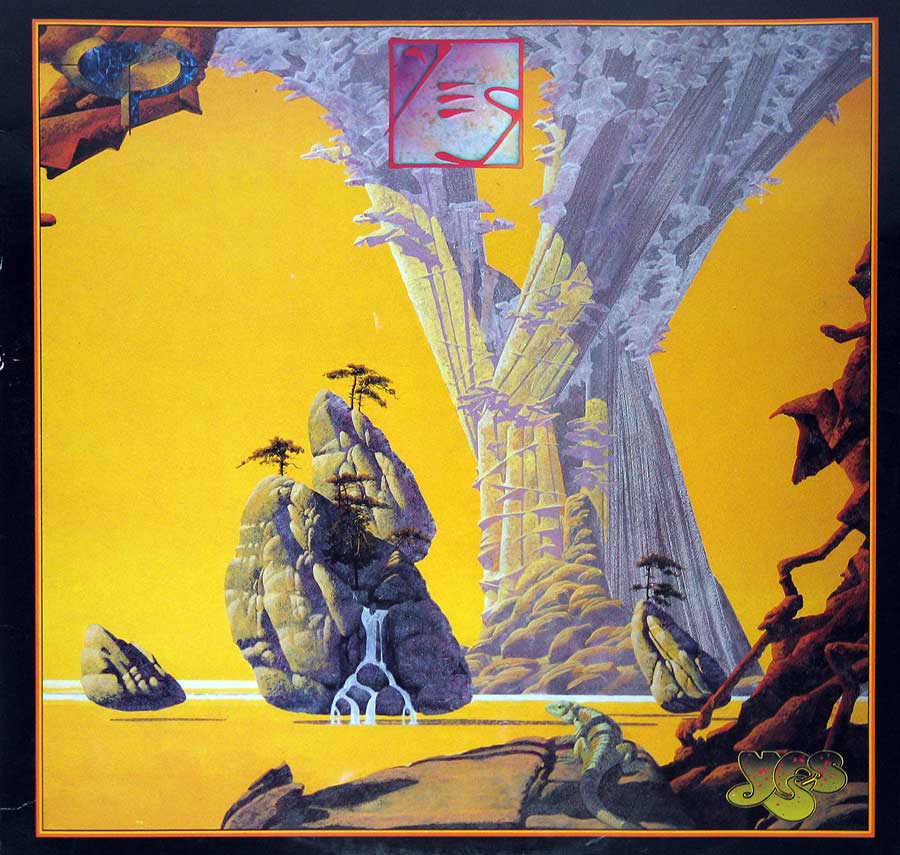 Photo of album back cover YES - Yesstory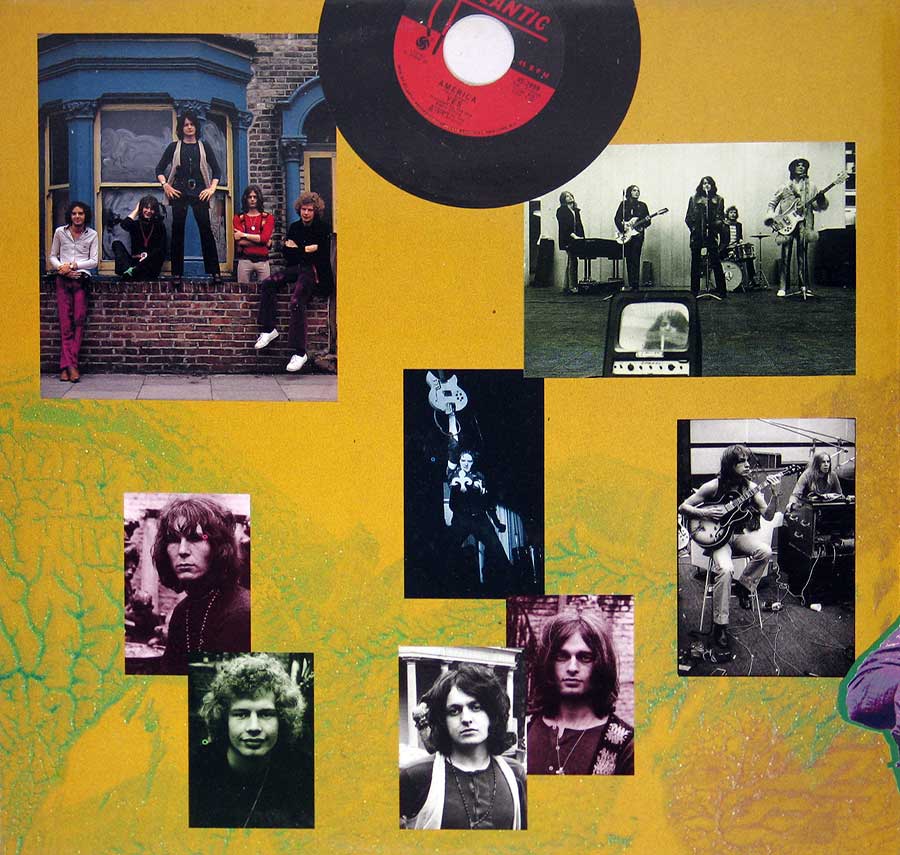 Photo of inner sleeve YES - Yesstory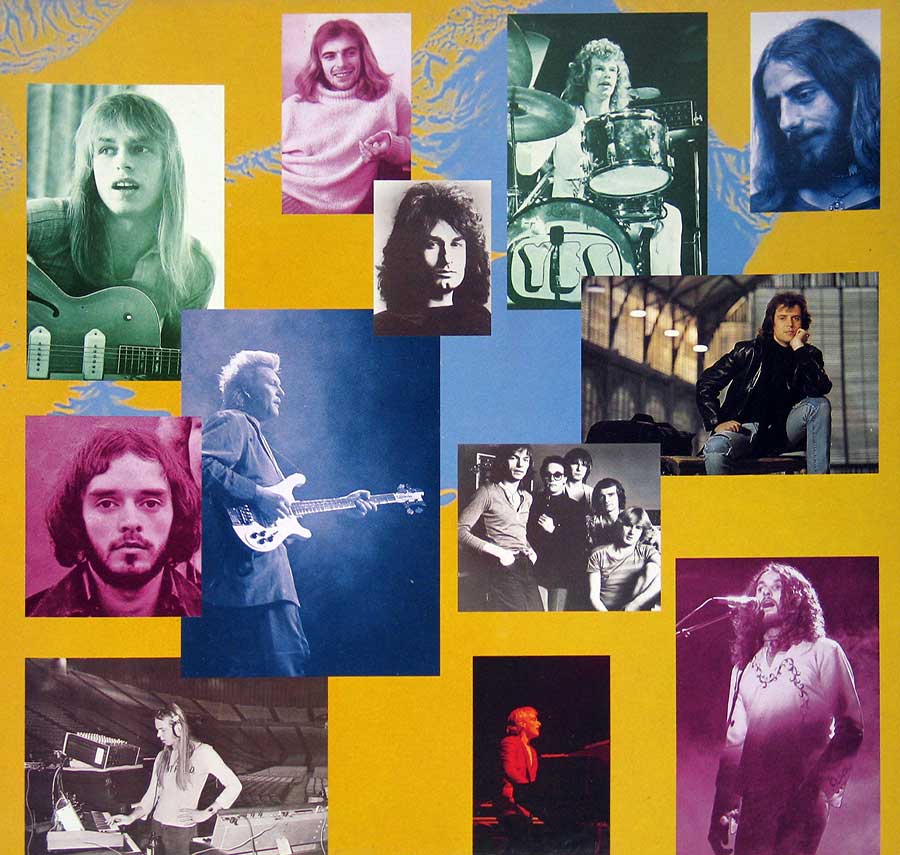 Photo of inner sleeve YES - Yesstory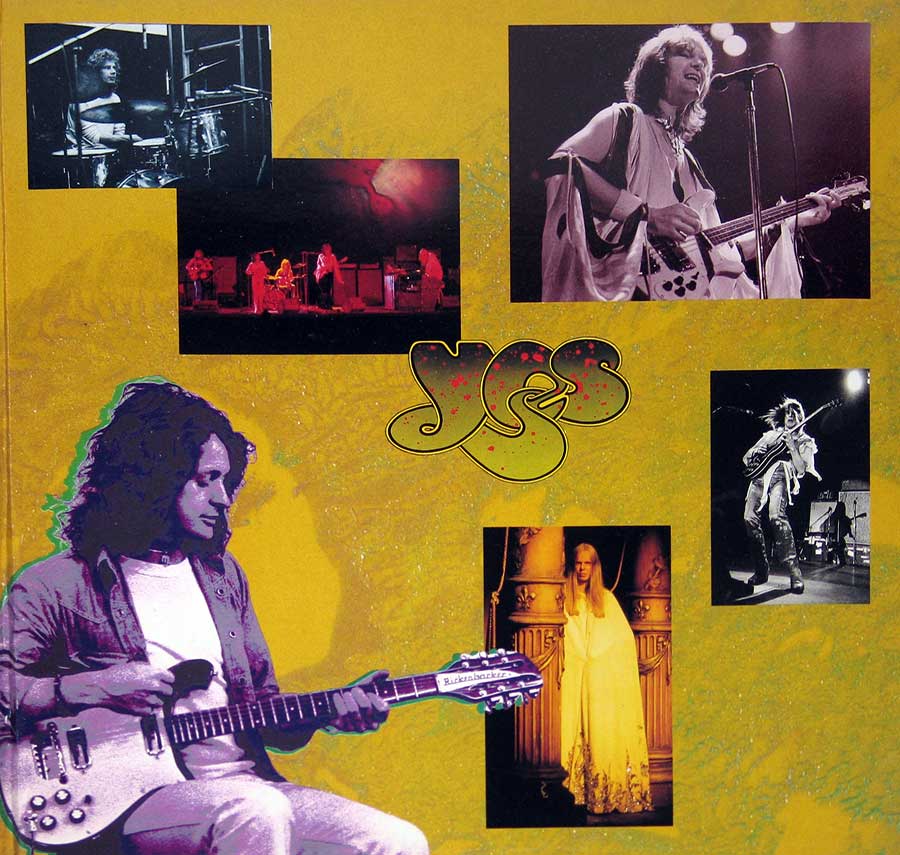 Photo of inner sleeve YES - Yesstory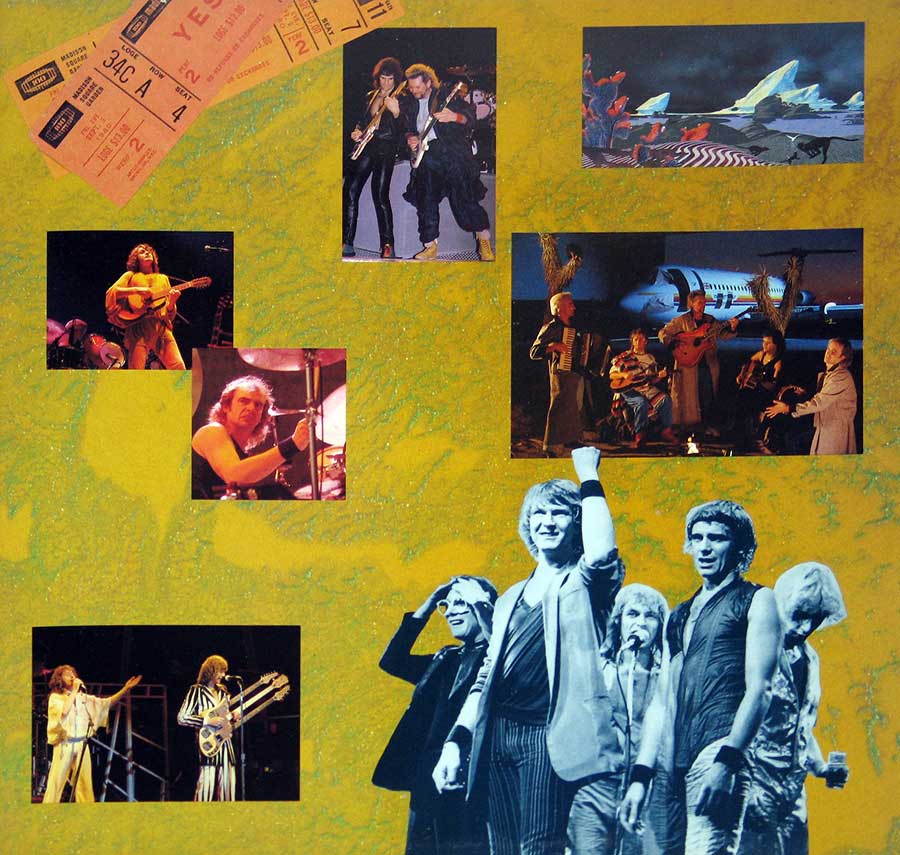 Close-up photo of records label YES - Yesstory
---