Atlantic Records 781 772, WX 120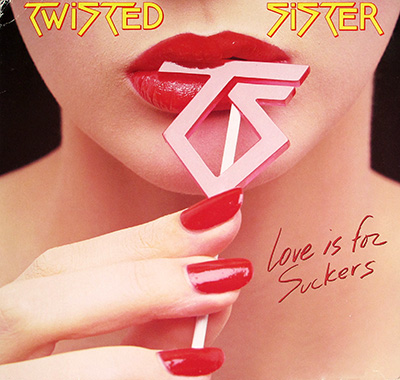 TWISTED SISTER - Love is for Suckers
"Love Is for Suckers" is the fifth album by the heavy metal band Twisted Sister. Unlike their other records, this record is more of a hair metal record than their other style. It was strongly influenced by hair metal bands, although the band split after its release and had a lot of conflicts with this record
1987
Atlantic 780 156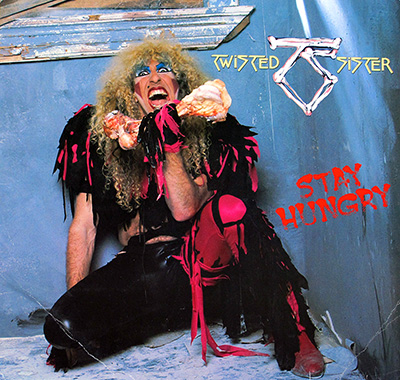 TWISTED SISTER - Stay Hungry (France)
released on May 10, 1984, "Stay Hungry" was the third album released by hard rock band Twisted Sister. The song "Burn In Hell" has also been covered by Dimmu Borgir on Puritanical Euphoric Misanthropia. We're Not Gonna Take It was also covered by Bif Naked on the Ready to Rumble soundtrack.
1984
France

Secret Records INT 148.902 (SEC X 9)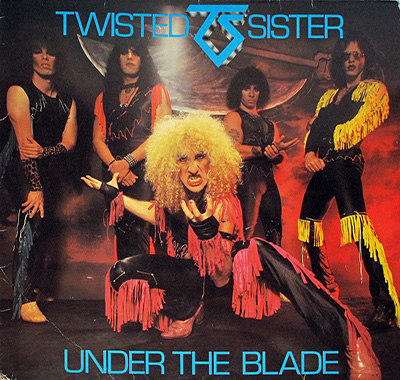 TWISTED SISTER - Under the Blade
The album covers of "Under the Blade" from Germany and Canada are slightly different watch the differences.
1982
Germany