---
PINK FLOYD - ECHOES THE BEST OF PINK FLOYD HQ 4LP BOX-SET
"Echoes: The Best of Pink Floyd" is a compilation album by the English progressive rock band Pink Floyd. It features some of their most popular and iconic songs, including "Wish You Were Here," "Another Brick in the Wall," and "Comfortably Numb." The LP (vinyl record) format provides a warm, analog sound and is often preferred by audiophiles and music enthusiasts. The album is a great introduction to Pink Floyd's music and serves as a testament to their enduring legacy as one of the greatest and most influential rock bands of all time. This web page has photos of album covers, inner sleeves, record labels together with production details, musicians and track-listing.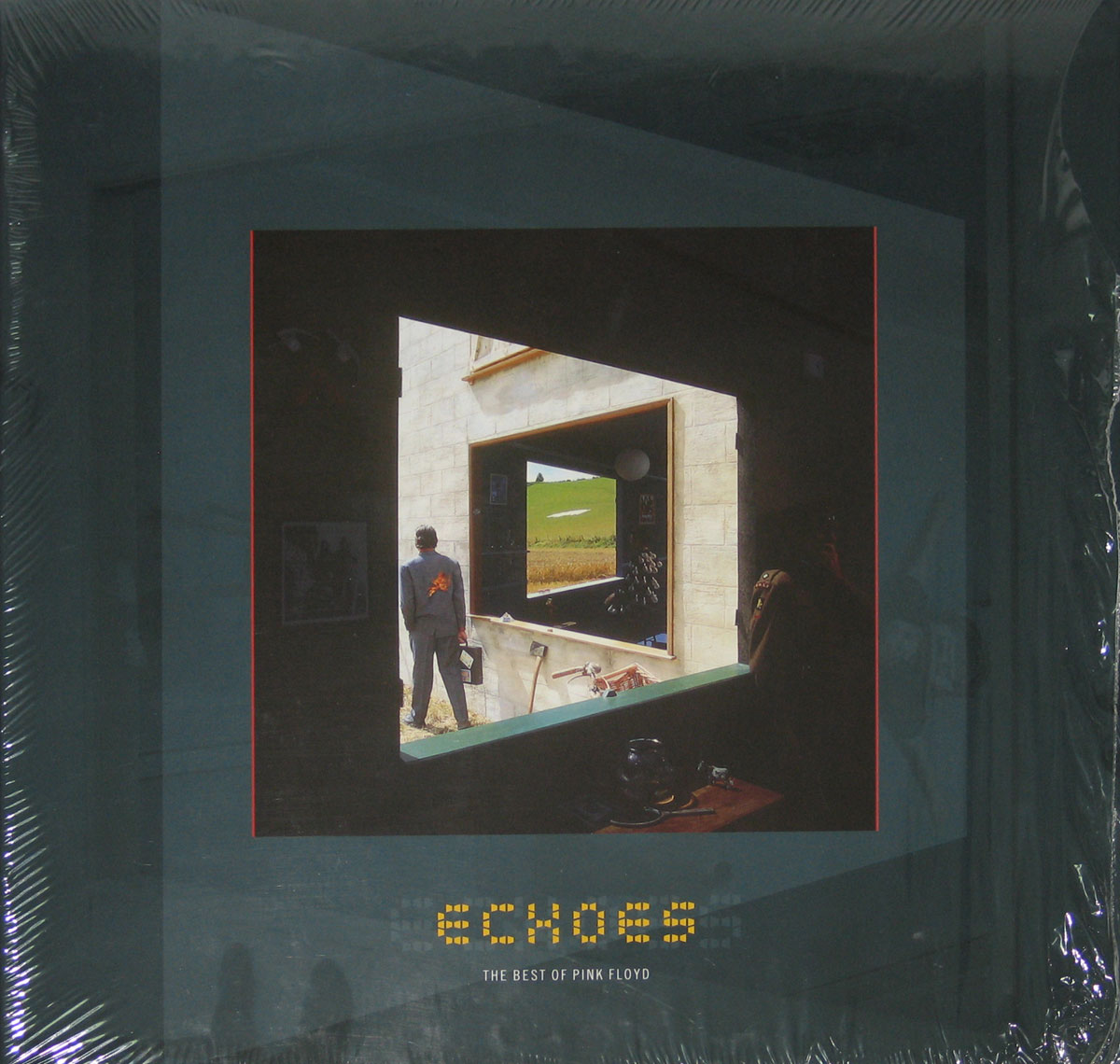 Pink Floyd Collectors information & Description :

High-Quality 180 grams vinyl 4LP box-set

Music Genre:

Acid Psych Prog Rock Music

Album Production information:

High Quality Box Set with 4 12" LP's

Media Format:

12" 4x Full-Length Vinyl LP Gramophone Record
Album weight: 1200 gram
Album cover photos of : PINK FLOYD - Echoes the Best of Pink Floyd HQ 4LP Box-set
Track Listing of: PINK FLOYD - Echoes the Best of Pink Floyd HQ 4LP Box-set
The Song/tracks on "PINK FLOYD - Echoes the Best of Pink Floyd HQ 4LP Box-set" are
Astronomy Domine
See Emily Play
The Happiest Days Of Our Lives
Another Brick In The Wall (Part 2)
Marooned
The Great Gig In The Sky
Echoes
Hey You
Set The Controls For The Heart Of The Sun
Money
Keep Talking
Sheep
Sorrow
Shine On You Crazy Diamond (Parts 1-7)
Time
The Fletcher Memorial Home
Comfortably Numb
When The Tigers Broke Free
One Of These Days
Us And Them
Learning To Fly
Arnold Layne
Wish You Were Here
Jugband Blues
High Hopes
Bike
Photo of Pink Floyd Album's Front Cover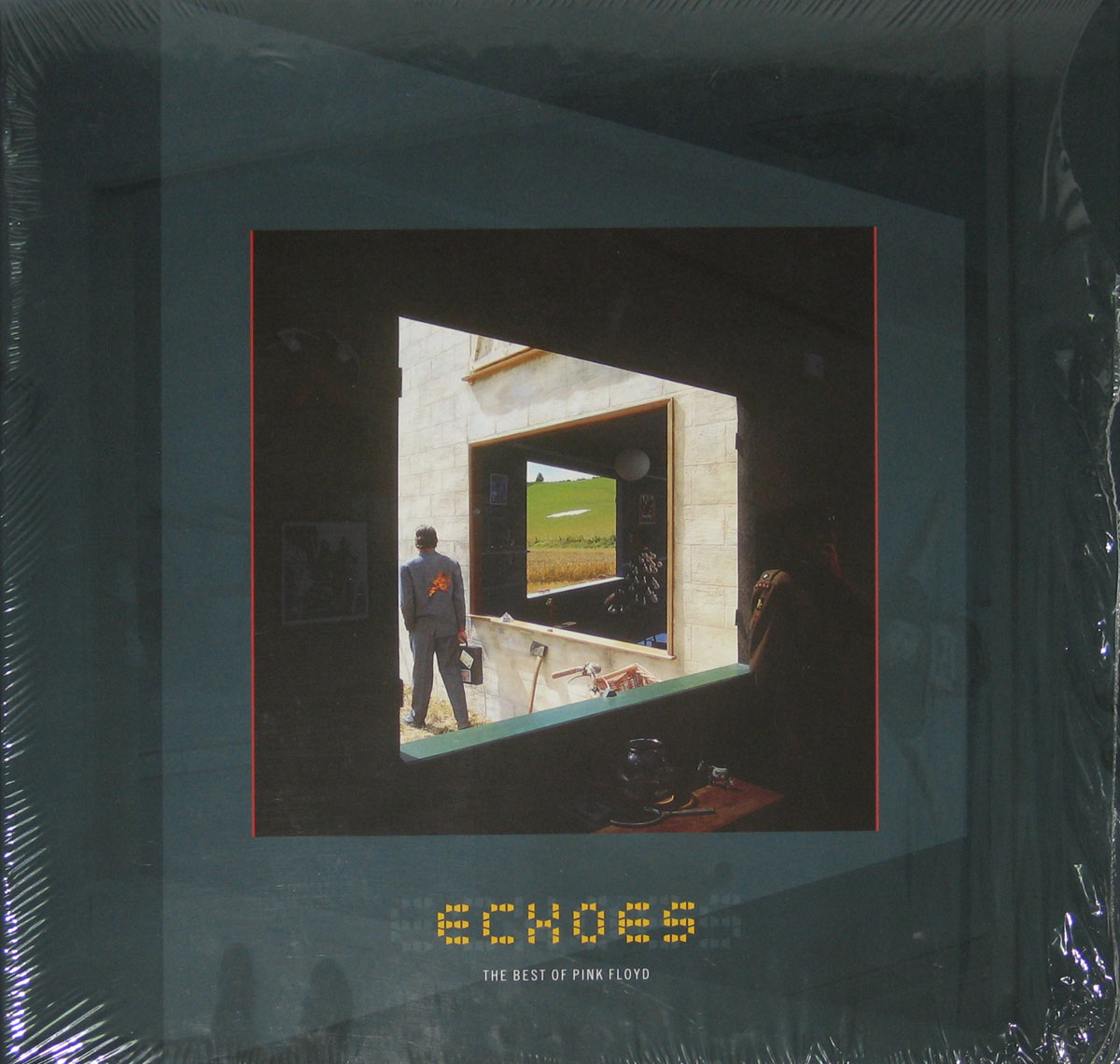 Photo of Pink Floyd Album Covers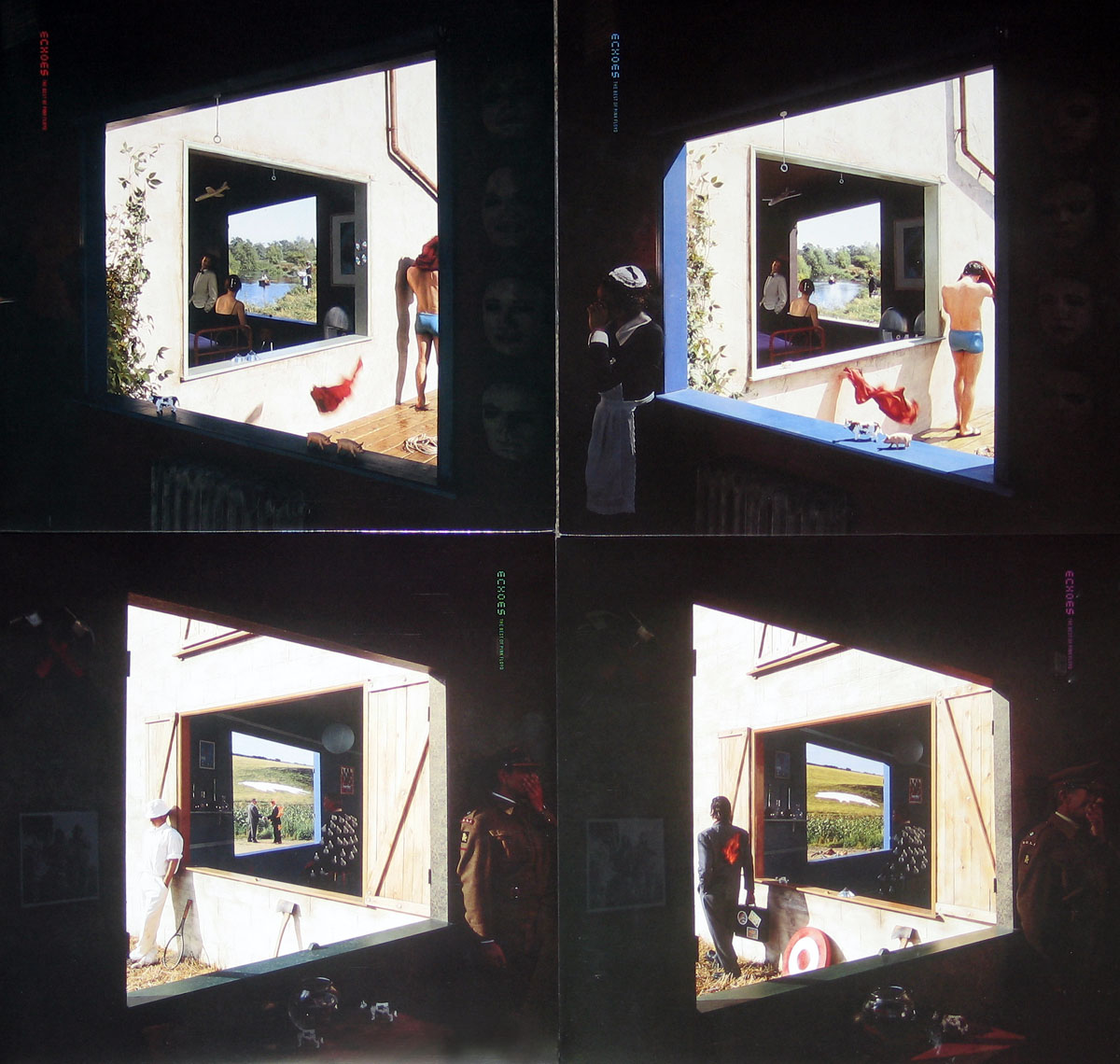 Close-up Photo of one of the Record's Labels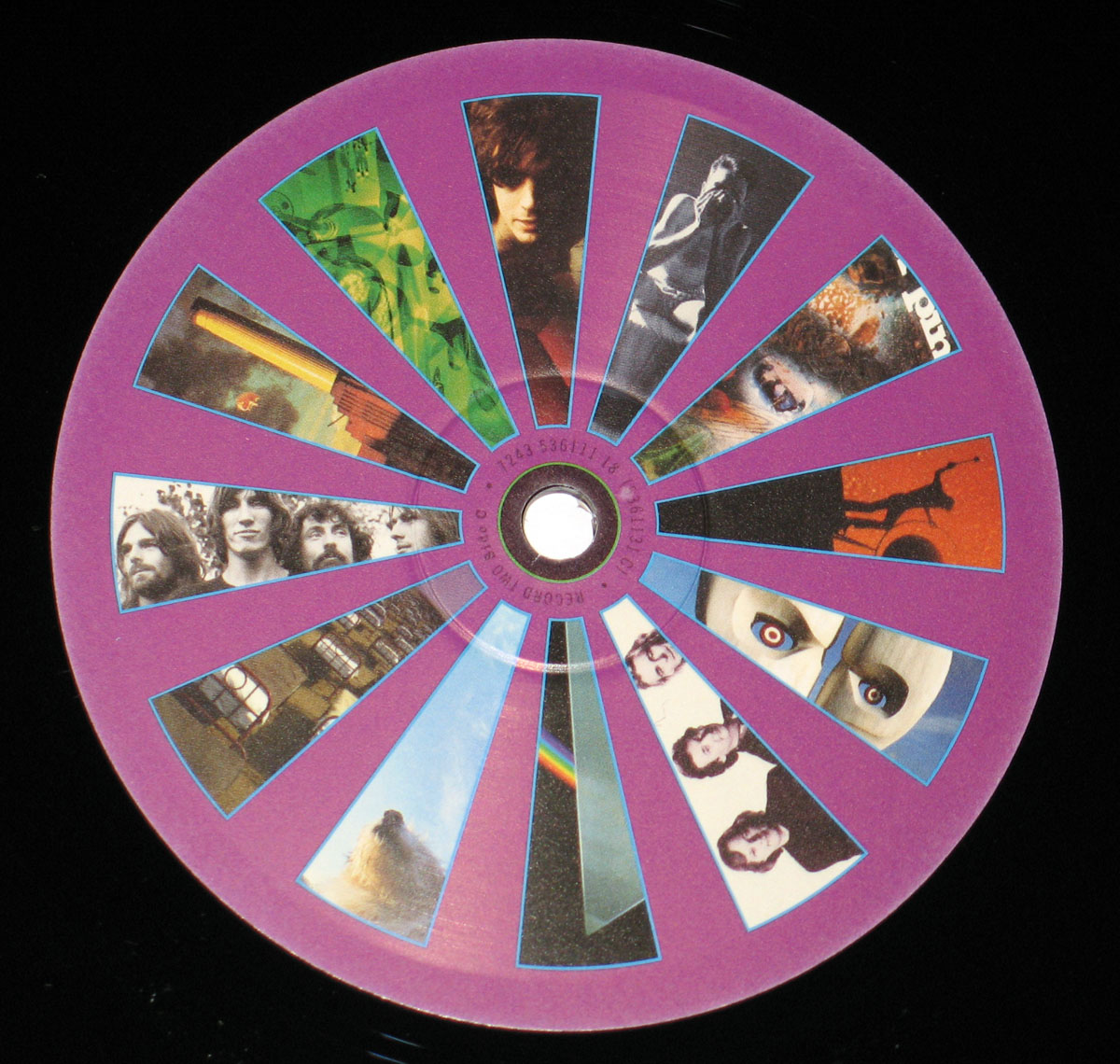 Note: The images on this page are photos of the actual album. Slight differences in color may exist due to the use of the camera's flash. Images can be zoomed in/out ( eg pinch with your fingers on a tablet or smartphone ).
Below is an Index of albums released by the British Acid/Psych band Pink Floyd. As we have a large collection of Pink Floyd albums this index will have entries pointing for each album to the detailed listings. For example: "Animals" clicking the "Show Index" button will bring up listing of this album with information on the various countries it was released and collector's information on how to identify a particular release.
---