---
TEN YEARS AFTER RECORDED LIVE Germany VINYL 2LP GATEFOLD
Album: This is the French release of "Recorded Live" is the live recorded album in Frankfurt, Rotterdam, Amsterdam and Paris by the British Blues-Rock band "Ten Years After". This recording has been released a double 12" LP in a gatefold album cover.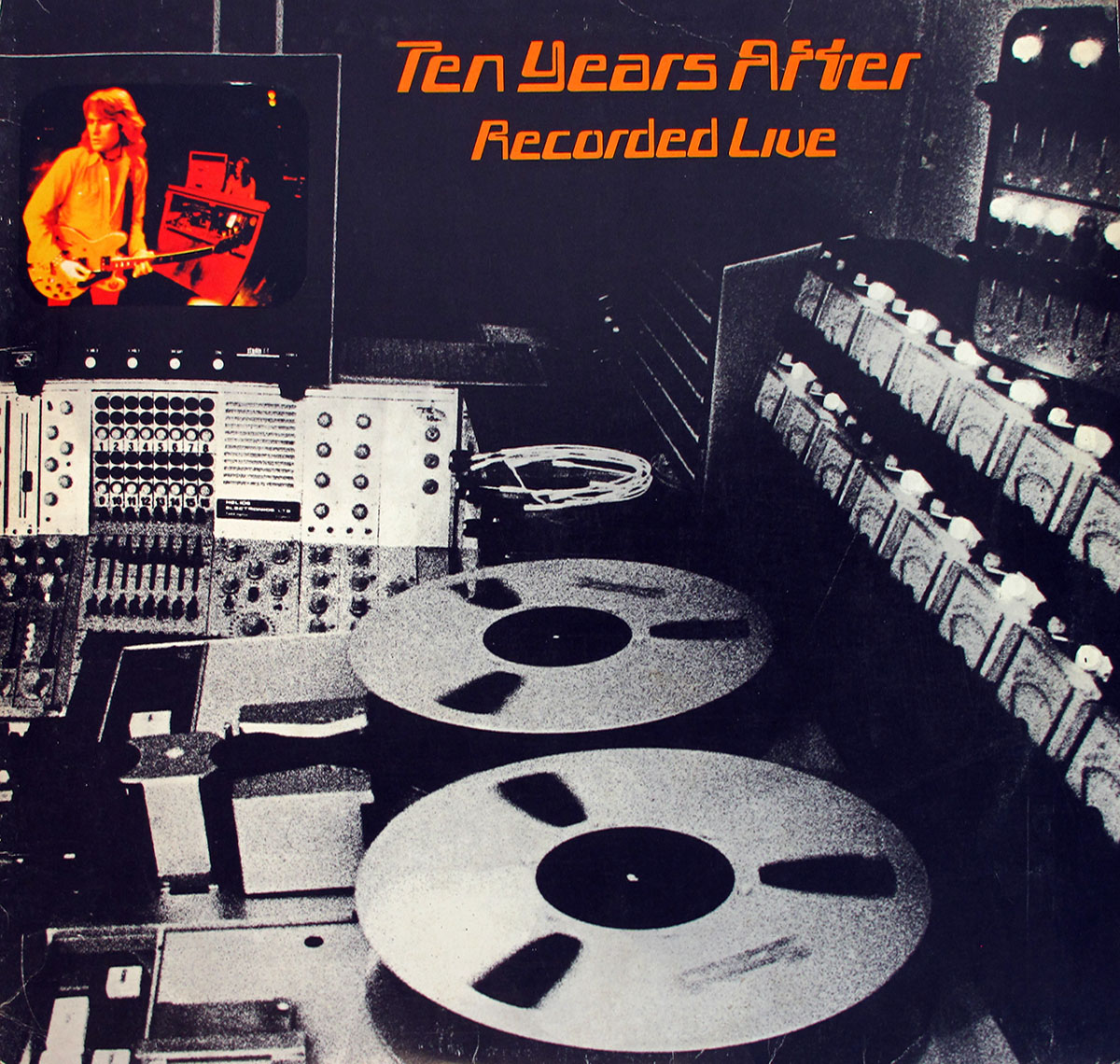 Music Genre:

Blues Rock

Collector's info:

Gatefold (FOC) cover design.

Album Production Information:

Produced by Ten Years After
Photography by Brian Cooke

Label Information:

Chrysalis 6499 523 ( 6499523 )

Record Format:

12" Full-Length Vinyl Double LP
Album weight: 480 gram

Year and Country:

Made in Germany
Album cover photos of : Ten Years After Recorded Live
Photo of Front Cover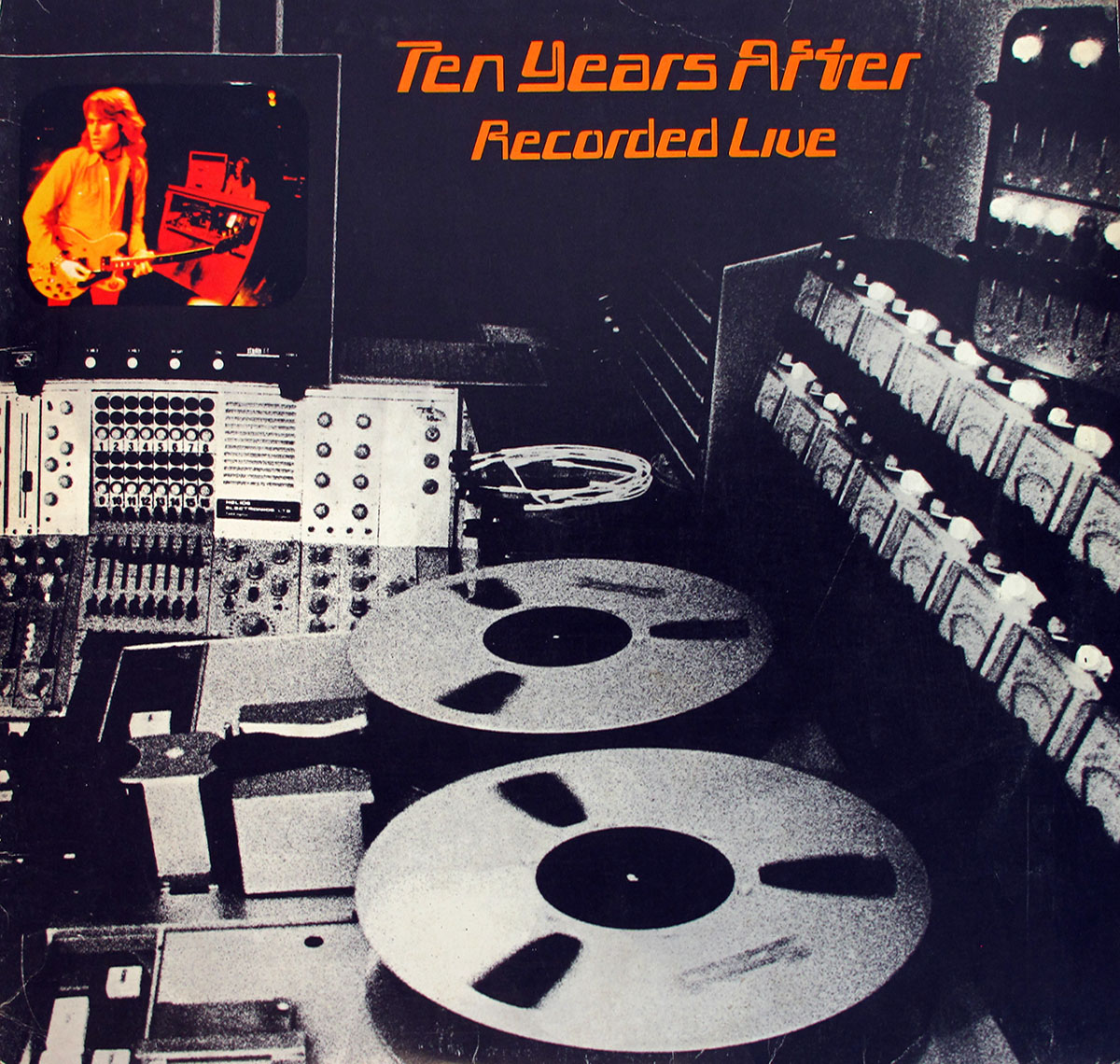 Photo of Album's Back Cover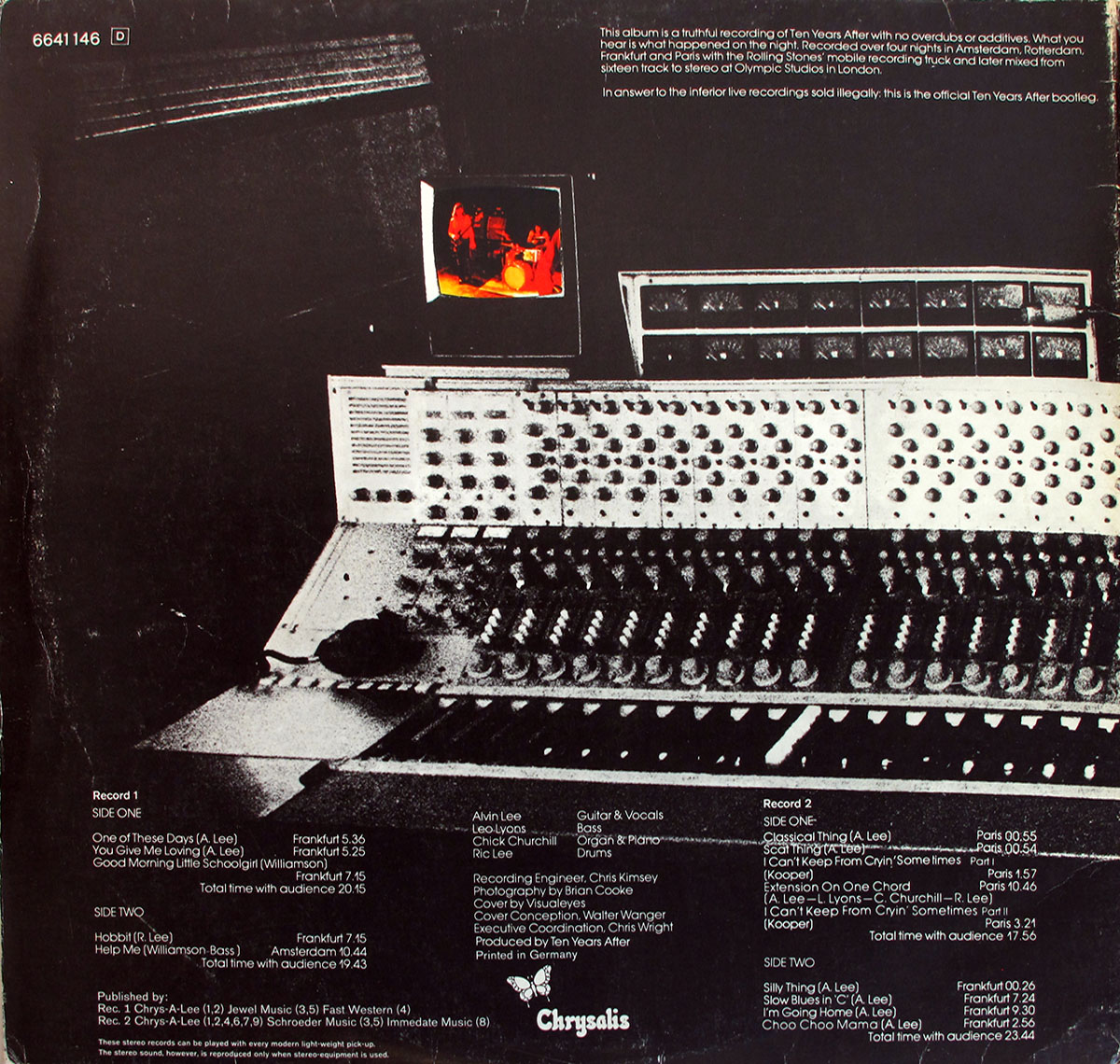 Photo of Album's Inner Cover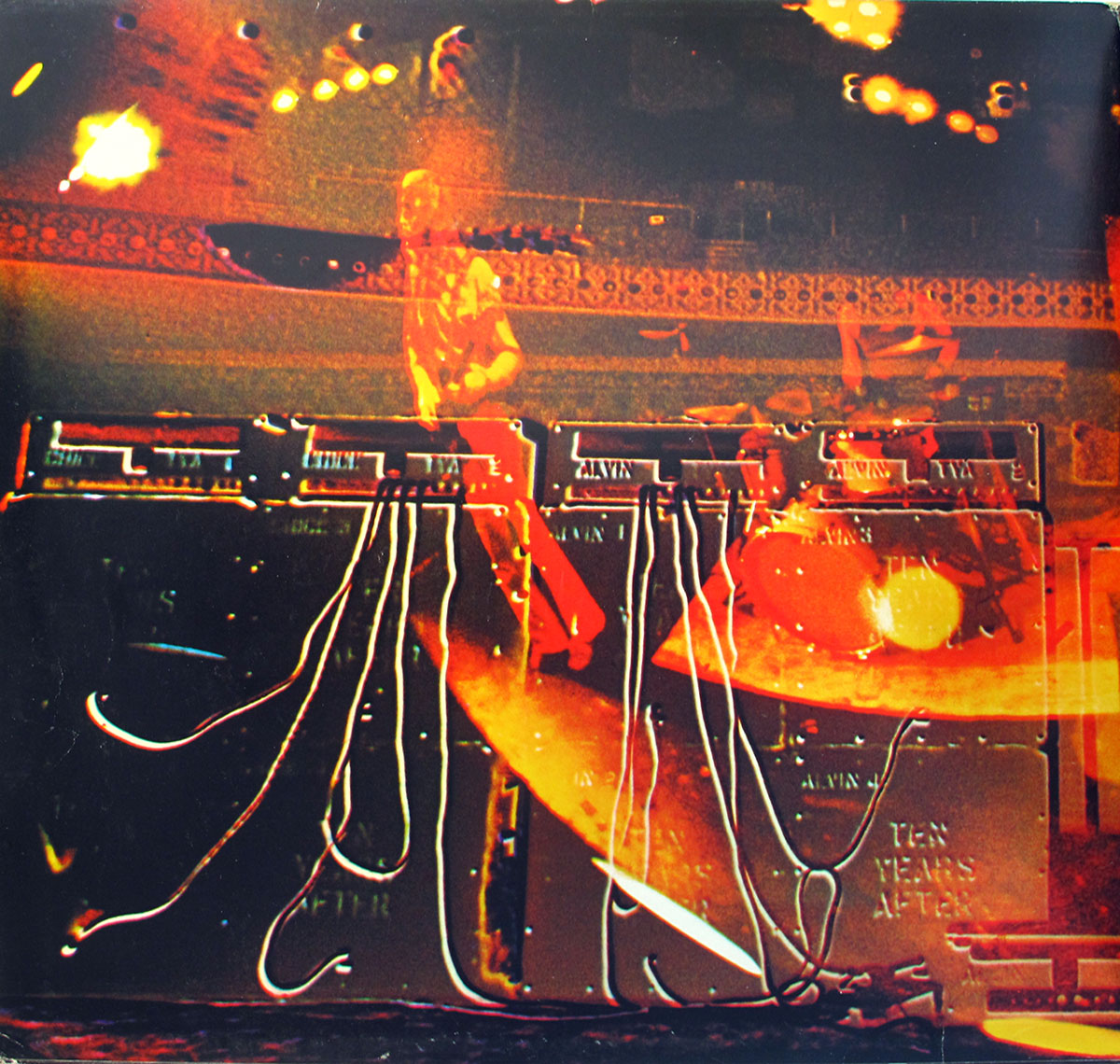 Photo of Album's Inner Cover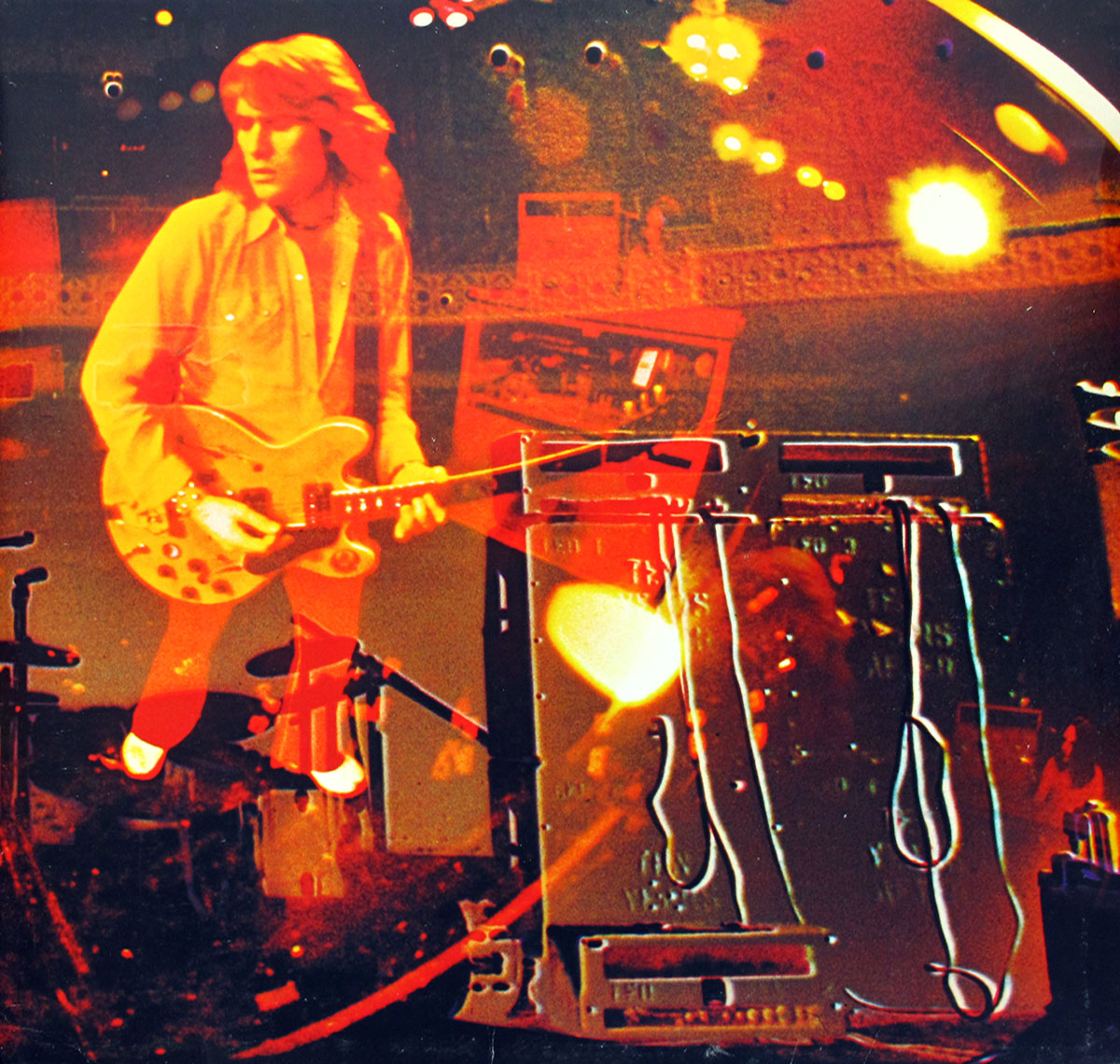 Close-up Photo of Record Label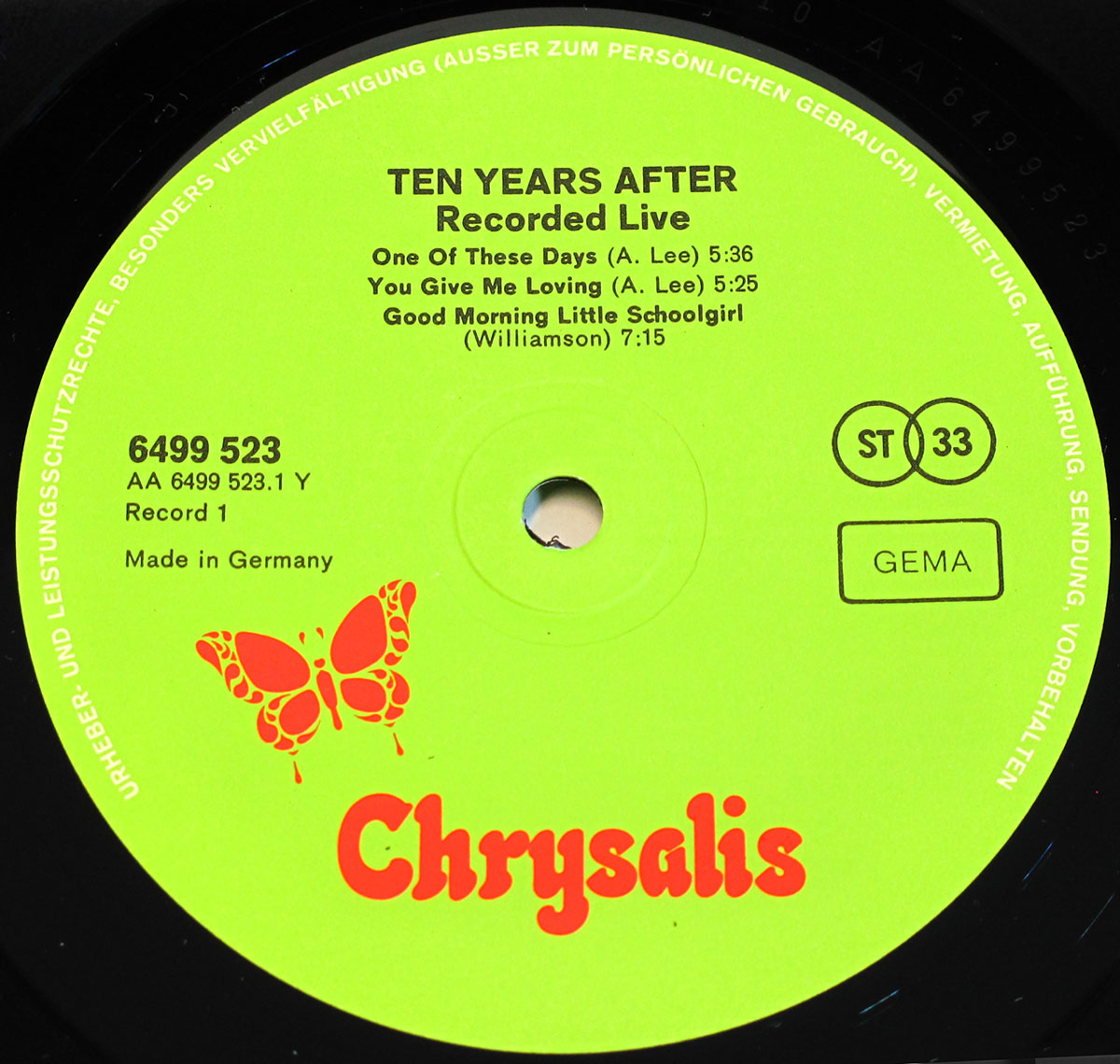 Note: The images on this page are photos of the actual album. Slight differences in color may exist due to the use of the camera's flash. Images can be zoomed in/out ( eg pinch with your fingers on a tablet or smartphone ).
Band Members and Musicians on: Ten Years After Recorded Live
Band-members:
Alvin Lee
Leo Lyons
Chick Churchill
Ric Lee
Track Listing of: Ten Years After Recorded Live
Side One:
One of These Days
You Give Me Loving
Good Morning Little Schoolgirl
Side Two:
Hobbit
Help Me
Side Three:
Classical Thing
Scat Thing
I Can't Keep From Cryin' Sometimes
Side Four:
Silly Thing
Slow Blues in C'
I'm Going Home
Choo Choo Mama
---
---
---