---
Hallow's Eve Tales of Terror 12" Vinyl LP Album
Tales of Terror is the 1985 debut album by the American Thrash Metal band Hallow's Eve. The album was produced by Brian Slagel.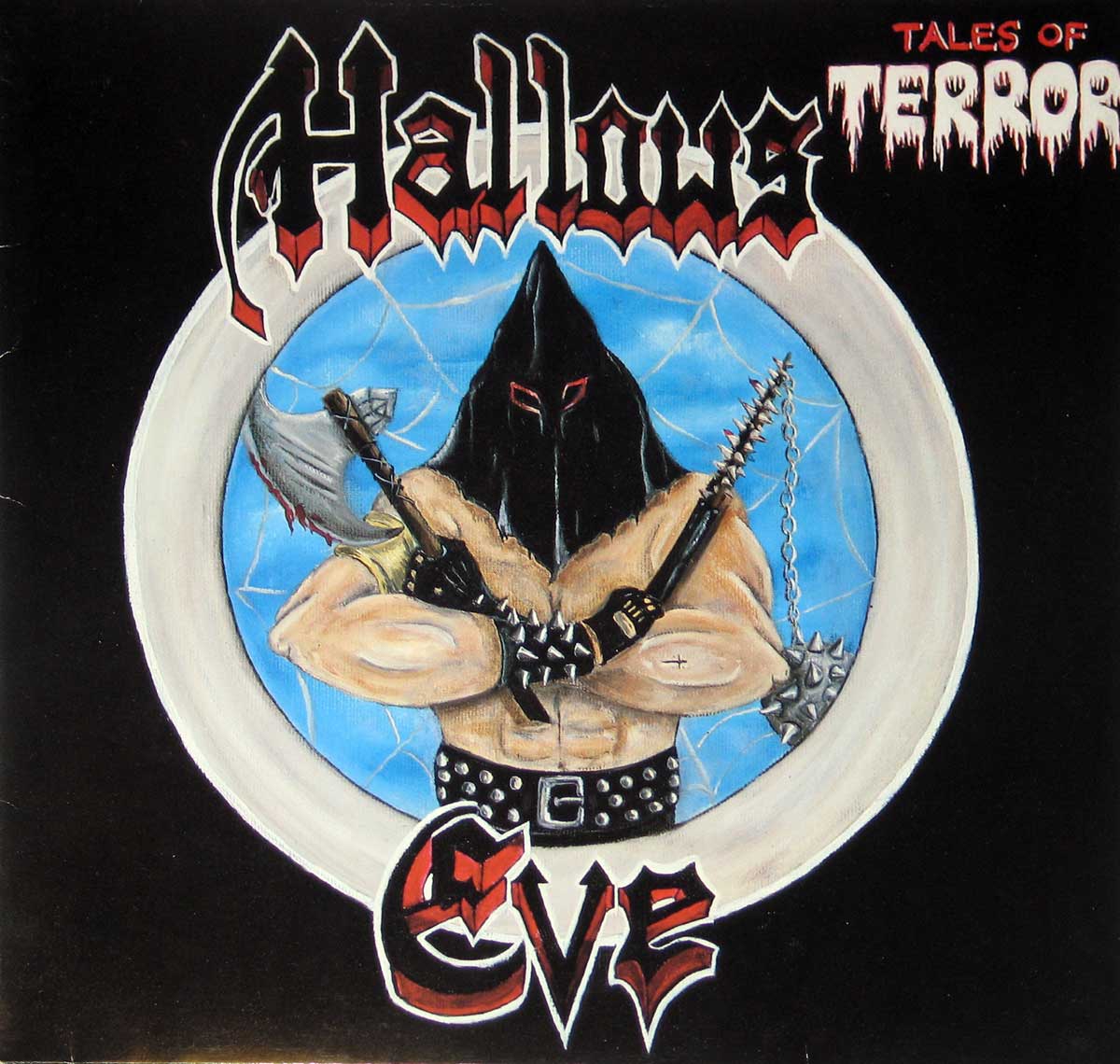 Music Genre:

Thrash Metal Music

Collector's info:

This album includes the original t custom inner sleeve with album details, complete lyrics of all songs by Hallow's Eve

Album description

Produced by Hallow's Eve and Brian Slagel

Cover Concept: Stacy Anderson

Eddy Schreyer - Mastering, Sound Engineer


Nick Jameson - Sound Engineer
Chuck Fedonczak - Sound Engineer
Randi Hamburg - Album Artwork

Record Label Information:

Roadrunner Records RR 9772

Media Format:

12" Vinyl LP Record

Year & Country:

1985 Made in Holland
Band Members and Musicians on: Hallow's Eve - Tales of Terror
Hallow's Eve Band-members, Musicians and Performers
Stacy Anderson - Vocals
Ronny Appolot - Drums
Skellator - Guitars

Steve "Sullator" Shoemaker is an American Guitarist who has played in many different Heavx Metal bands, he has used several pseudonyms, some of them are: Skellator, Skullator, Skully.

Tommy Stewart - Bass
David Stuart - Guitars
Tym Helton - Drums on "Metal Merchants" and "Hallow's Eve"
Track Listing of: Hallow's Eve - Tales of Terror
Side One:
Plunging to Megadeath
Outer Limits
Horrorshow
The Mansion
Side Two:
There are no Rules
Valley of the Dolls
Metal Merchants
Hallow's Eve (including Routine)
Album cover photos of : Hallow's Eve - Tales of Terror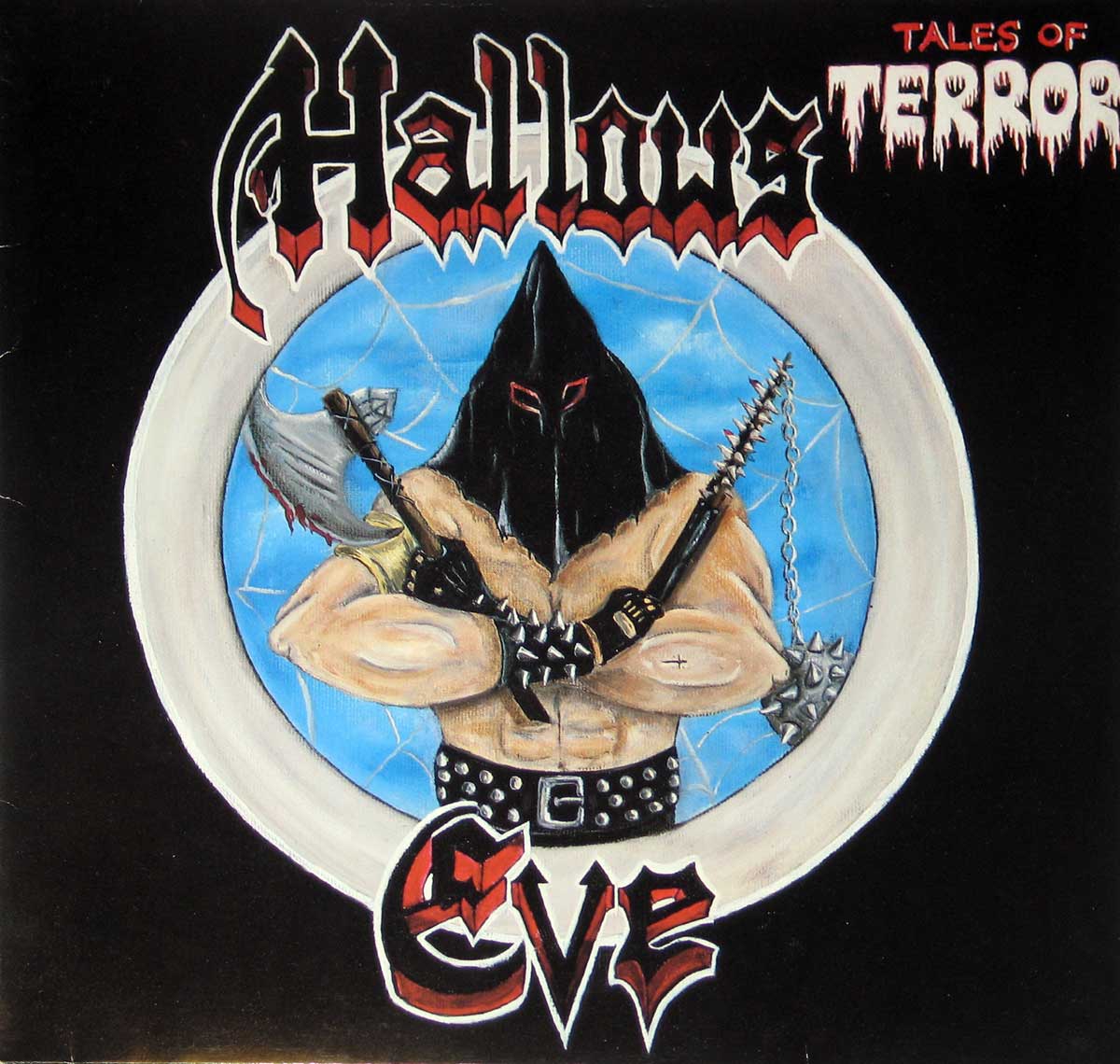 Photo of Hallow's Eve Band Members