---
ANTI-PASTI - The Last Call ( Italian Release ) 12" VINYL LP ALBUM
This Italian pressing has a different back cover and has the liner notes written by Mark Brennan. Anti-Pasti was a British punk band, founded by vocalist Martin Roper and guitarist Dugi Bell in 1978, featuring Kev Nixon on drums and Will Hoon on bass guitar. Later they were joined by a second guitarist, Olly Hoon.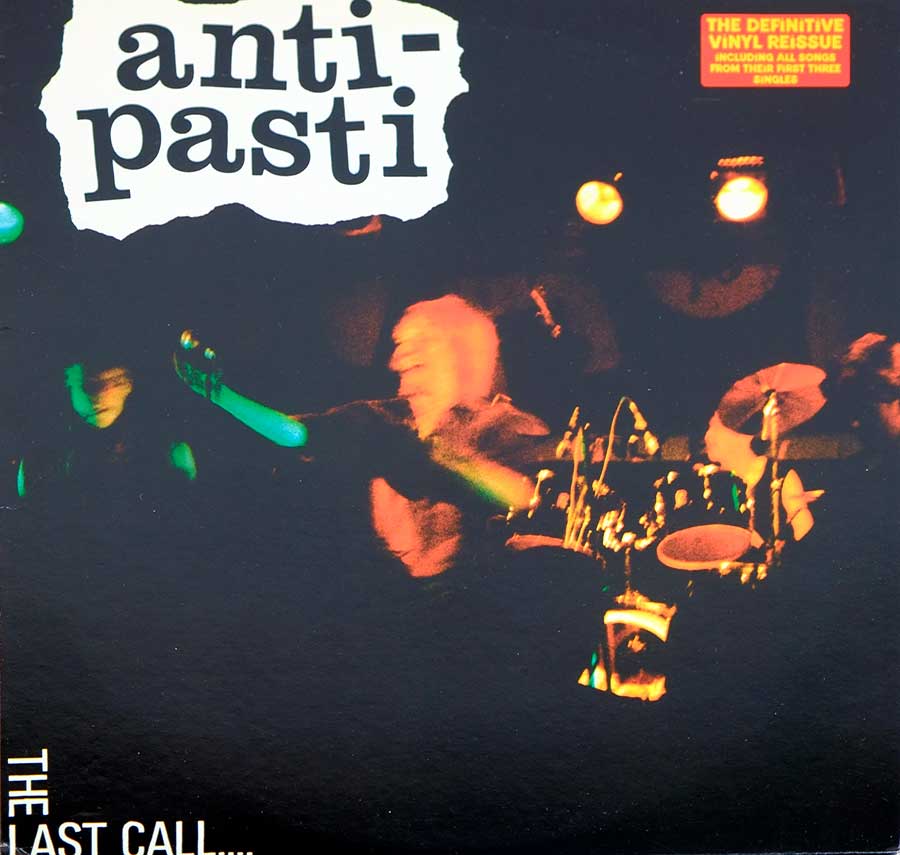 Essential Album Information For: ANTI-PASTI - The Last Call ( Italian Release )
Label & Catalognr:
GET BACK GET 7
Media Format:
Record Format: 12" Vinyl Stereo Gramophone Record
Total Album (Cover+Record) weight: 230 gram
Year & Country:
1986 Made in Italy Abraxas S.R.L.
ANTI-PASTI - The Last Call ( Italian Release ) Production & Recording Information
Producers:
Anti-Pasti - Producer
Sound & Recording Engineers:
Colin Richardson - Sound Engineer
---
Musicians:
Martin Roper - Vocals
Dugi Bell - Guitar
Will Hoon - Bass Guitar
Kev Nixon - Drums
Tracklisting Side One:
No Government 2:09
Brew Your Own 1:40
Another Dead Soldier 2:37
Call The Army (I'm Alive) 1:57
City Below 2:35
24 Hours 2:08
Night Of The Warcry 2:
Tracklisting Side Two:
Freedom Row 2:27
St. George (Gets His Gun) 2:17
The Last Call 2:06
Ain't Got Me 1:22
Truth And Justice 2:43
Hell 1:10
I Wanna Be Your Dog 2:33
---
ANTI-PASTI - The Last Call ( Italian Release ) High Resolution & Quality Photos
Front Cover Photo Of ANTI-PASTI - The Last Call ( Italian Release )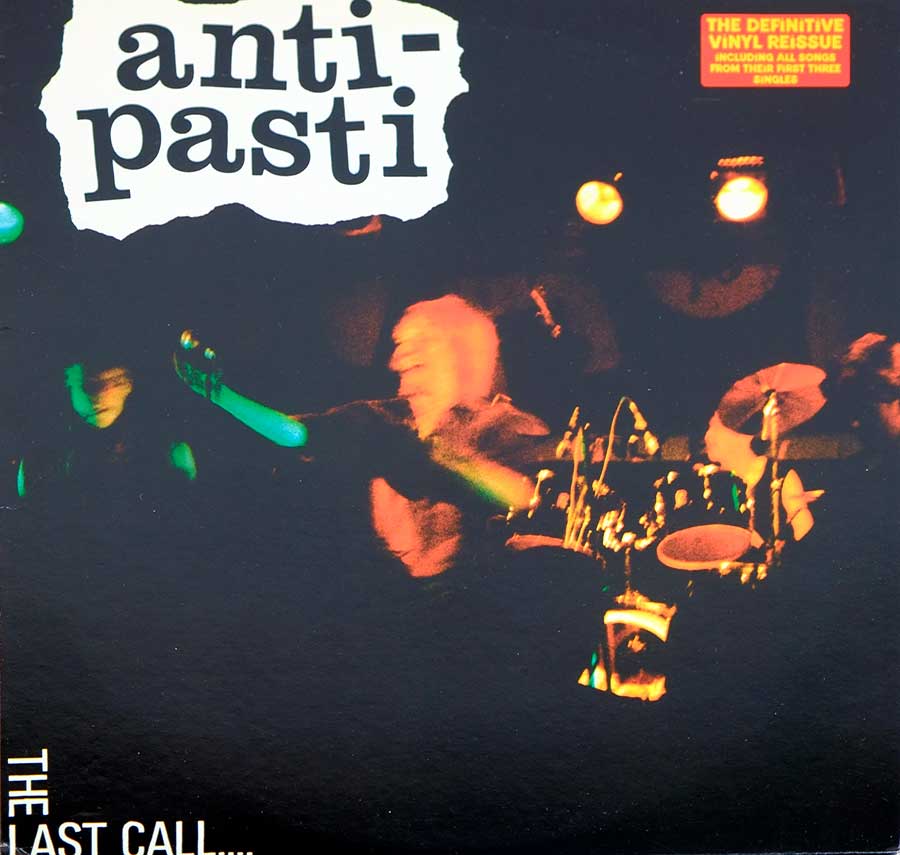 Photo Of The Back Cover ANTI-PASTI - The Last Call ( Italian Release )
Close up of the ANTI-PASTI - The Last Call ( Italian Release ) record's label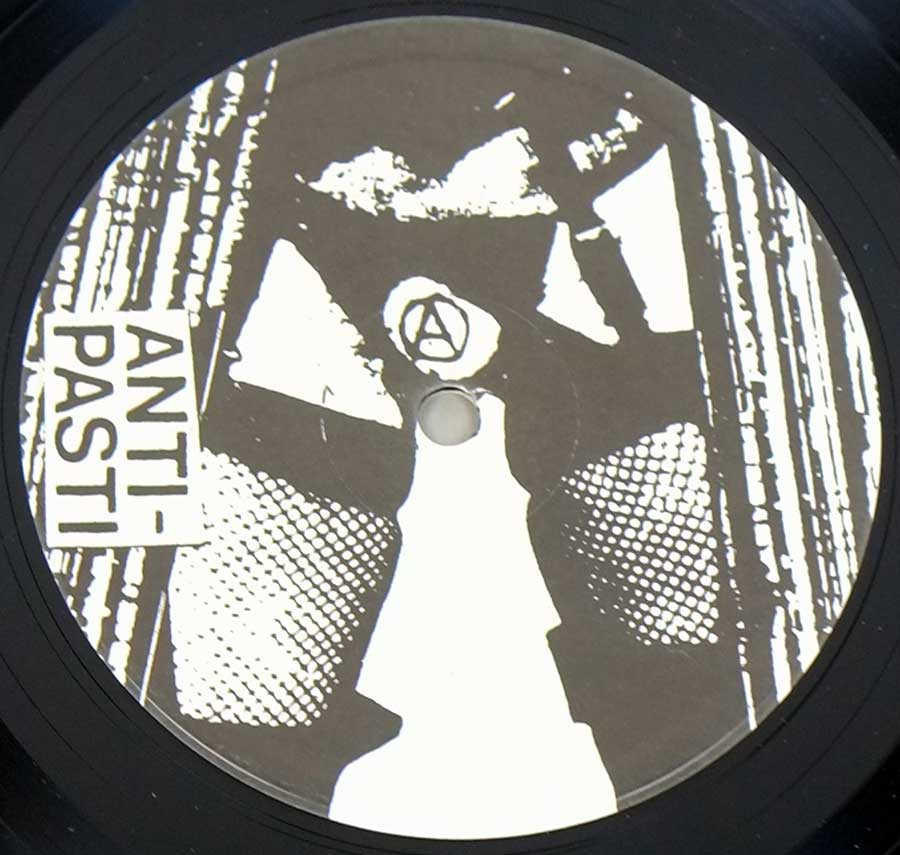 ---
---