---
Klaatu Sir Army Suit 12" VINYL LP ALBUM
"Sir Army Suit" is the 1978 and third studio album released by the Canadian Prog Rock band "Klaatu"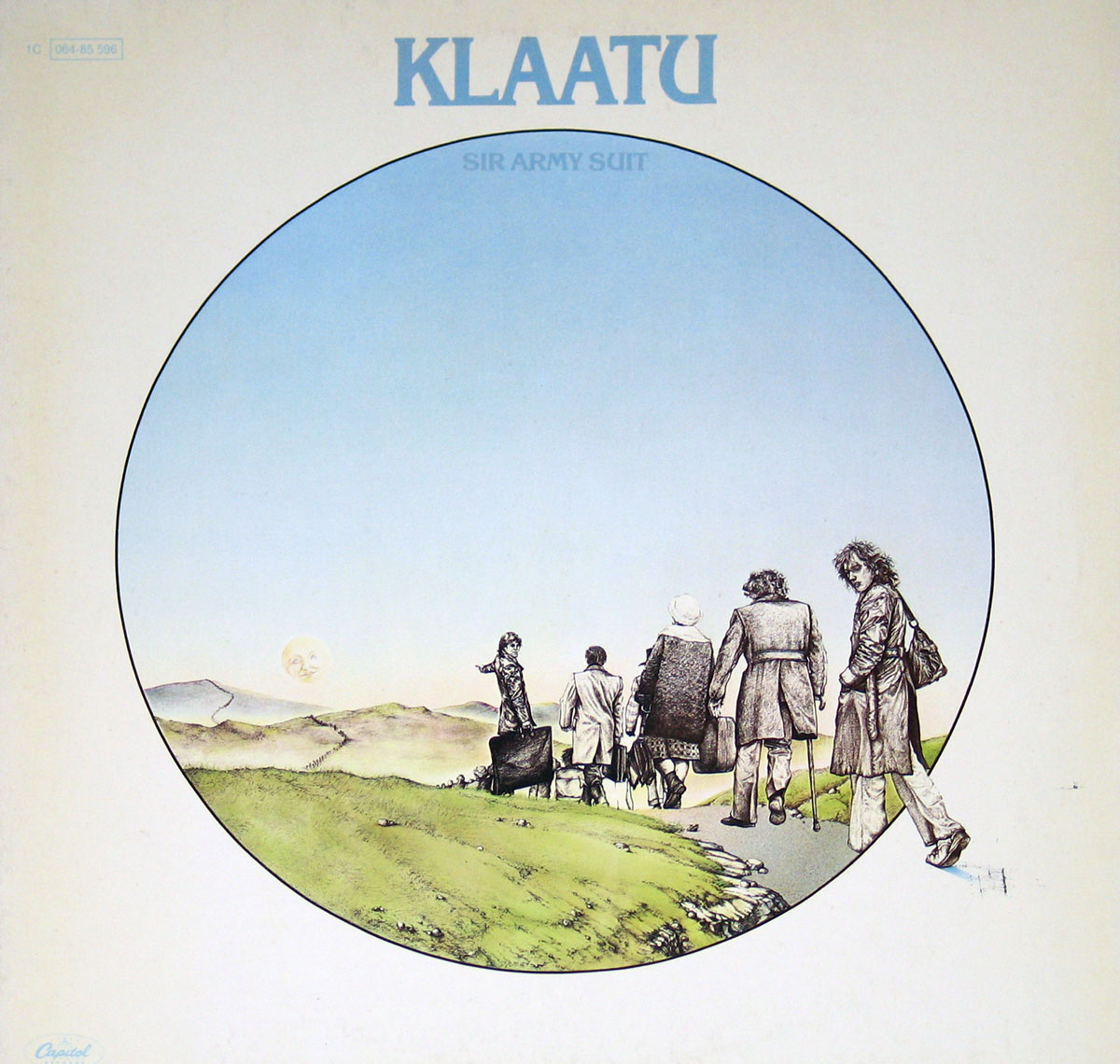 Music Genre:

Canadian Progressive Rock Music

Collector Notes:

This album includes the original custom inner sleeve with album details, complete lyrics of all songs by Klaatu

Album Production Information:

Produced by Klaatu

Record Label Information:

EMI Electrola Capitol 1C 064-85 596 ( 064-85596 ) / LC 0148
Capitol Records Inc.

Media Format:

12" LP Vinyl Gramophone Record

Year & Country:

1978 Made in Germany
Album cover photos of : Klaatu Sir Army Suit
Photo of Front Cover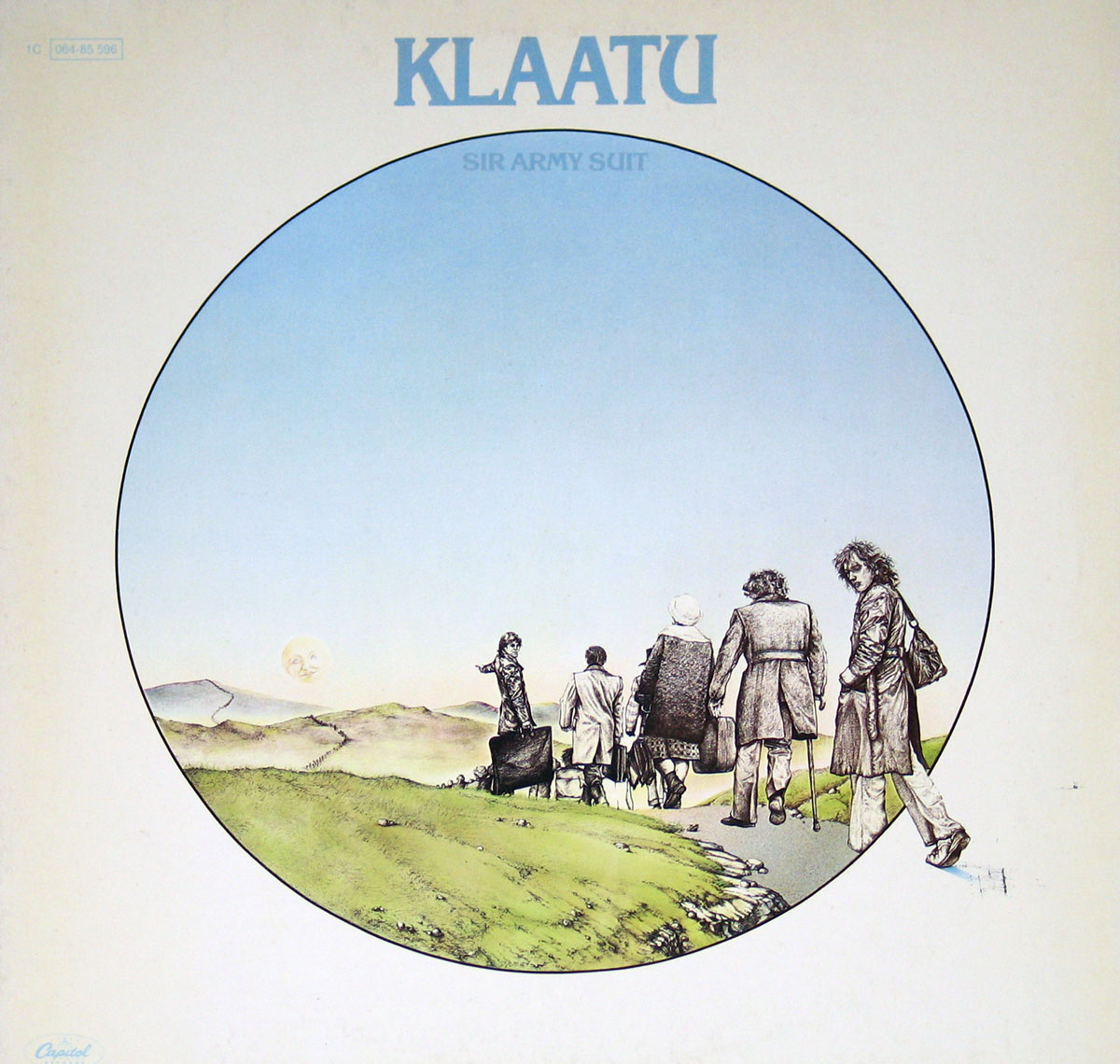 Photo of Album's Back Cover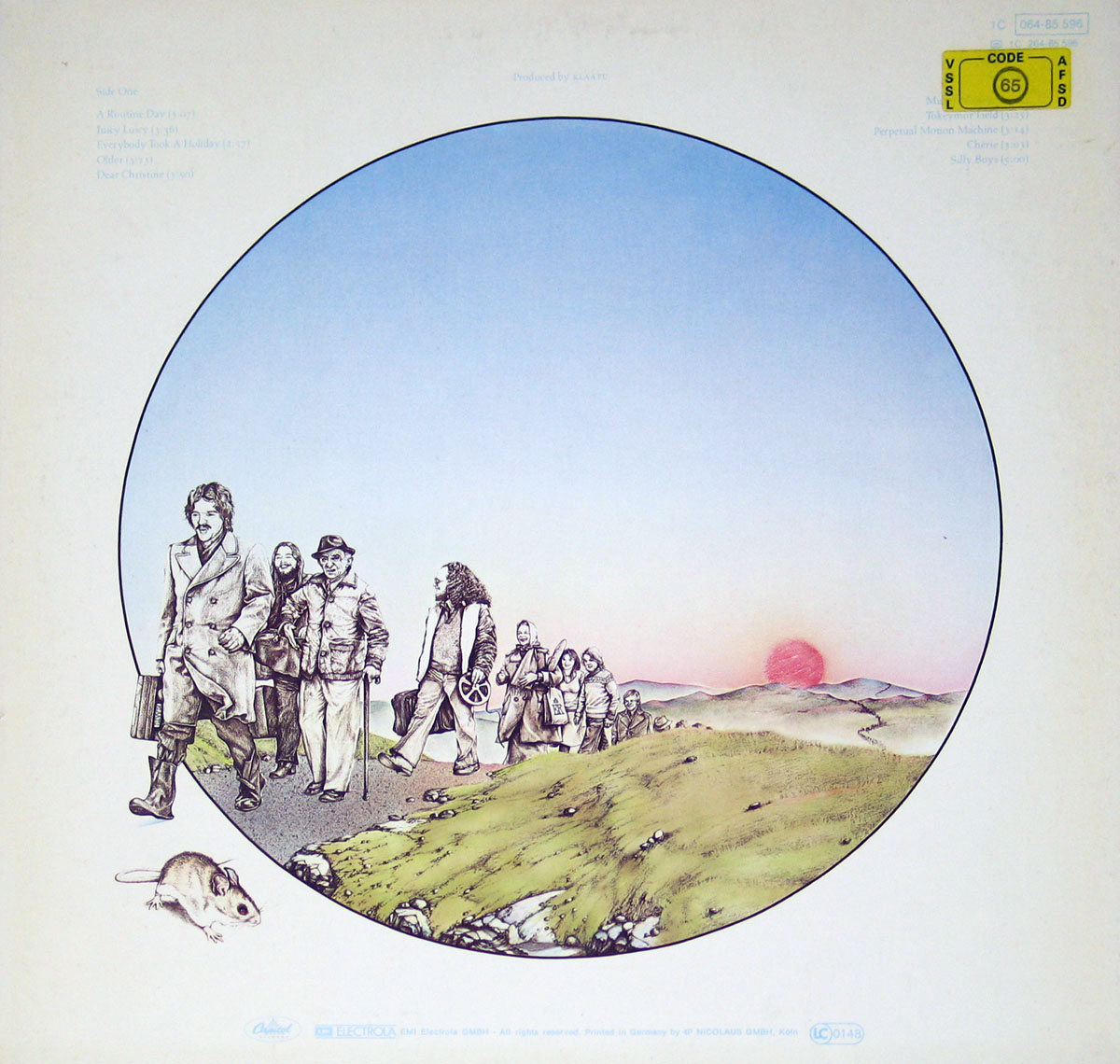 Photo of Record Label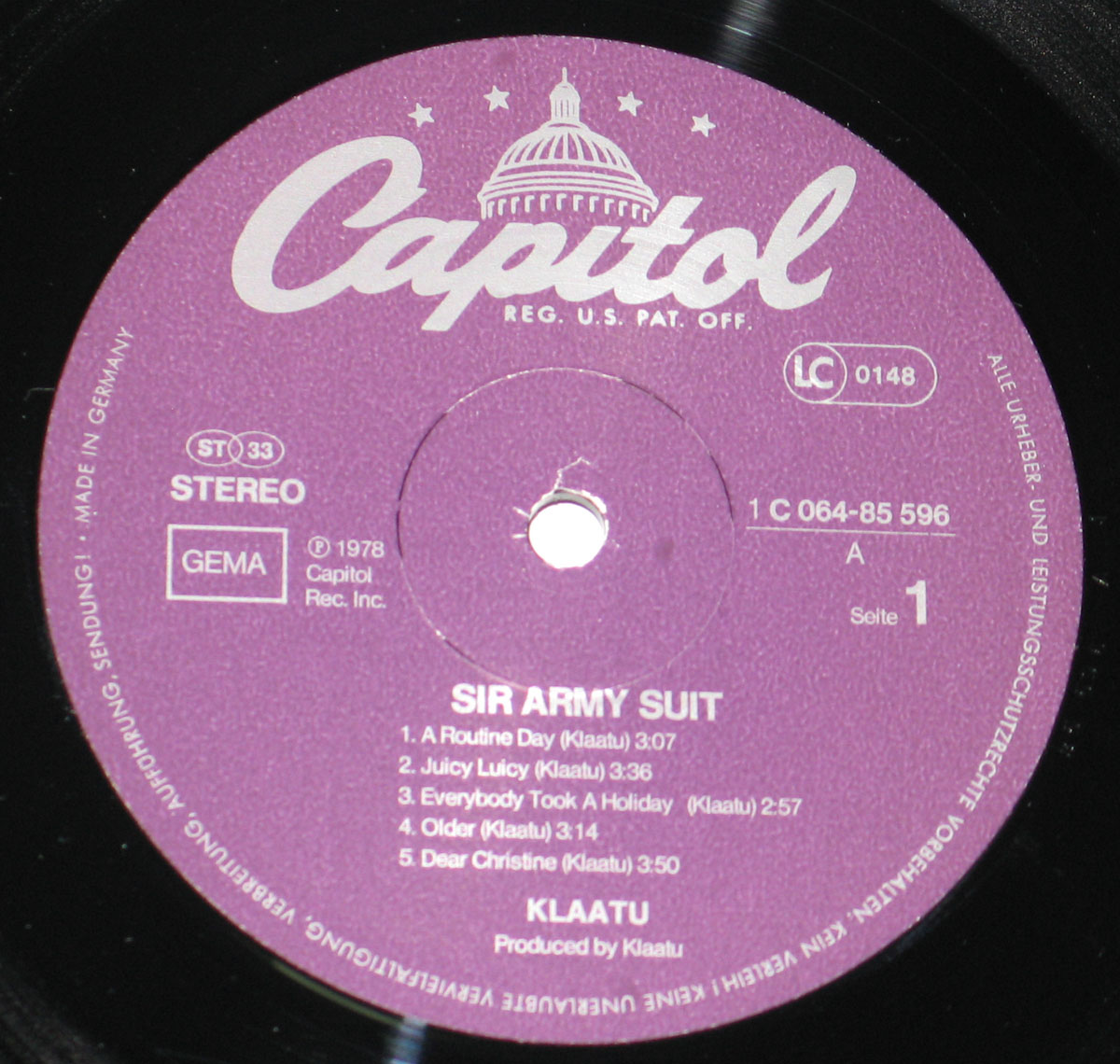 Note: The images on this page are photos of the actual album. Slight differences in color may exist due to the use of the camera's flash. Images can be zoomed in/out ( eg pinch with your fingers on a tablet or smartphone ).
Track Listing of: Klaatu Sir Army Suit
The Song/tracks on "Sir Army Suit" are:
A Routine Day
Juicy Lucy
. Everybody Took A Holiday
Older
Dear Christine
Mister Manson
Tokeymor Field
Perpetual Motion Machine
Cherie
Silly Boys
---