---
LEE AARON - Metal Queen ROADRUNNER 12" LP VINYL ALBUM
  Lee Aaron (born as Karen Lynn Greening on July 21, 1962 in Belleville, Ontario) is a Canadian rock and jazz singer known as "The Queen of Metal in Canada". She had several hits with titles such as "Metal Queen", "Whatcha Do to my Body", and "Sex with Love".
"Metal Queen" is the second studio album by singer Lee Aaron, released on February 24, 1984 through Attic Records. It reached #69 on the RPM Canadian Albums Chart on April 14, 1984 and held that position for two weeks.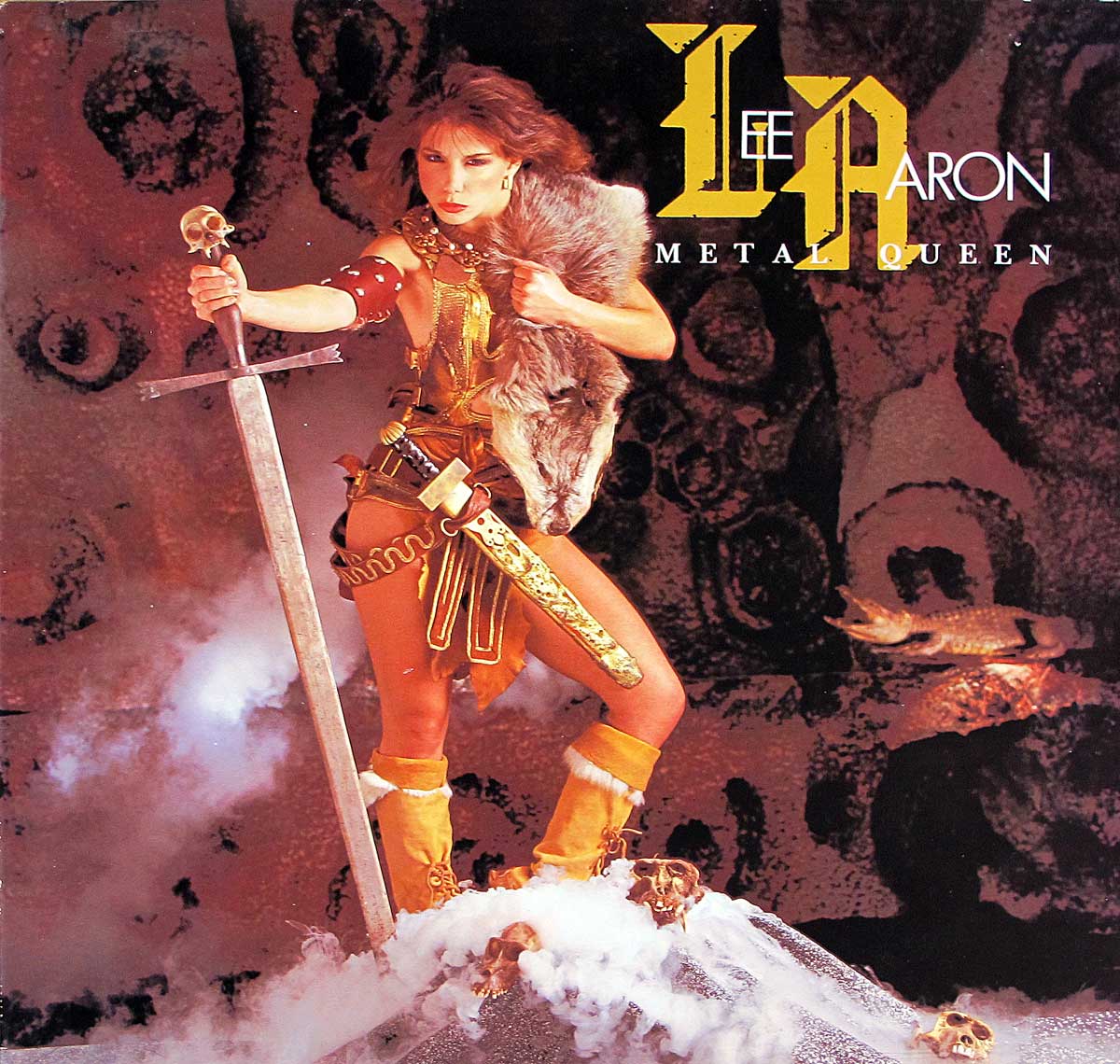 Music Genre:

Canadian Female Heavy Metal

Album Production Information:

The album: "LEE AARON - Metal Queen" was produced by: Paul Gross for Backroads Productions

Album cover design: Dean Motter for Diagram

Album cover photography: John Bentley

Label Information:

RoadRunner RR 9861

Media Format:

12" LP Vinyl Stereo Gramophone Record
Total Album (Cover+Record) weight: 230 gram

Year & Country:

1984 Made in Holland / Netherlands
Personnel/Band Members and Musicians on: LEE AARON - Metal Queen
Band-members, Musicians and Performers
Lee Aaron
John Albani
George Bernhardt
Attila Demjen
Jack Meli
Complete Track-listing of the album "LEE AARON - Metal Queen"
The detailed tracklist of this record "LEE AARON - Metal Queen" is:
Side One:

Metal Queen

Lady of the Darkest Night
Head Above Water
Got to be the One
Shake it up
Side Two:

Deceiver

Steal Away Your Love
Hold Out
Breakdown
We Will Be Rockin'
High Quality Photo of Album Front Cover "LEE AARON - Metal Queen"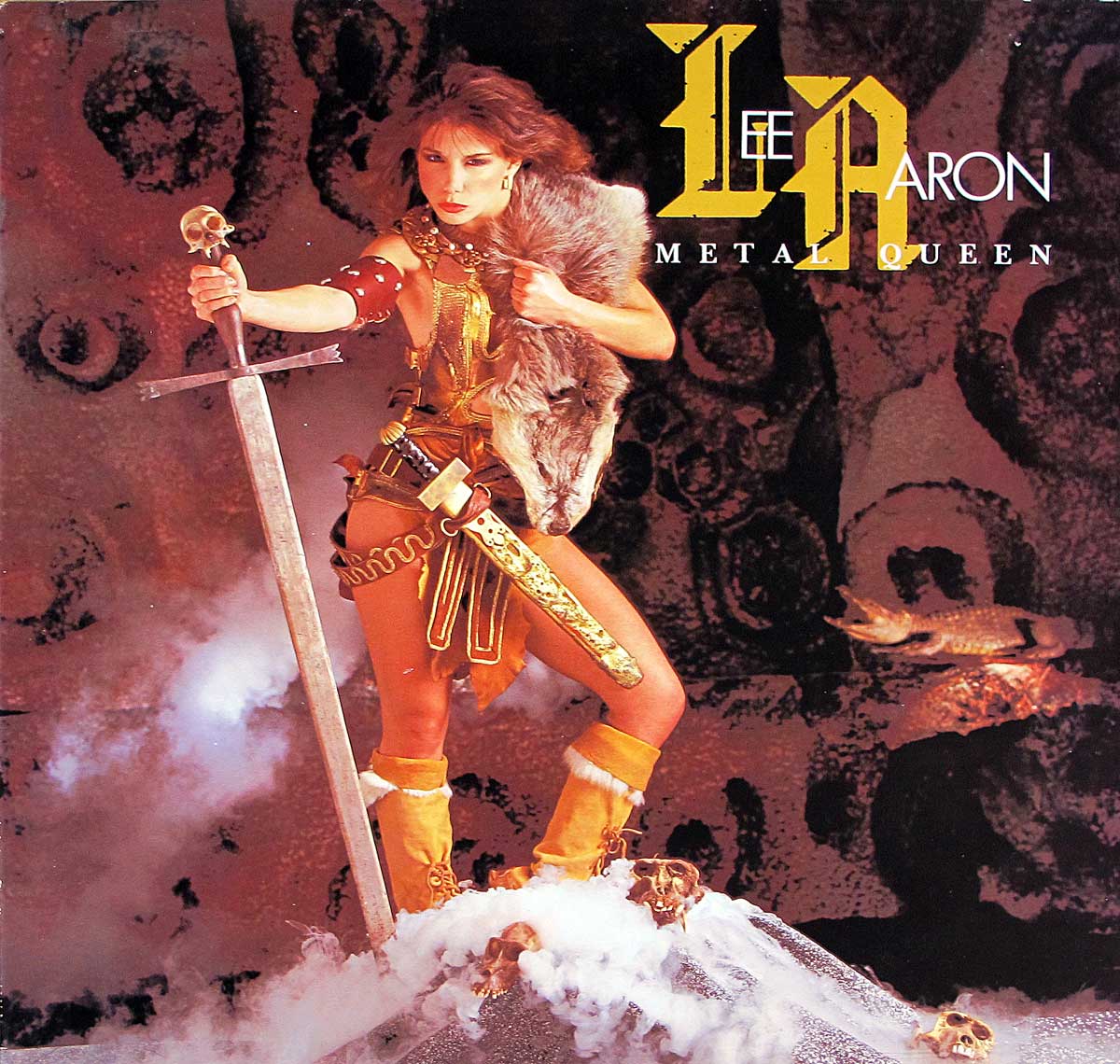 Album Back Cover Photo of "LEE AARON - Metal Queen"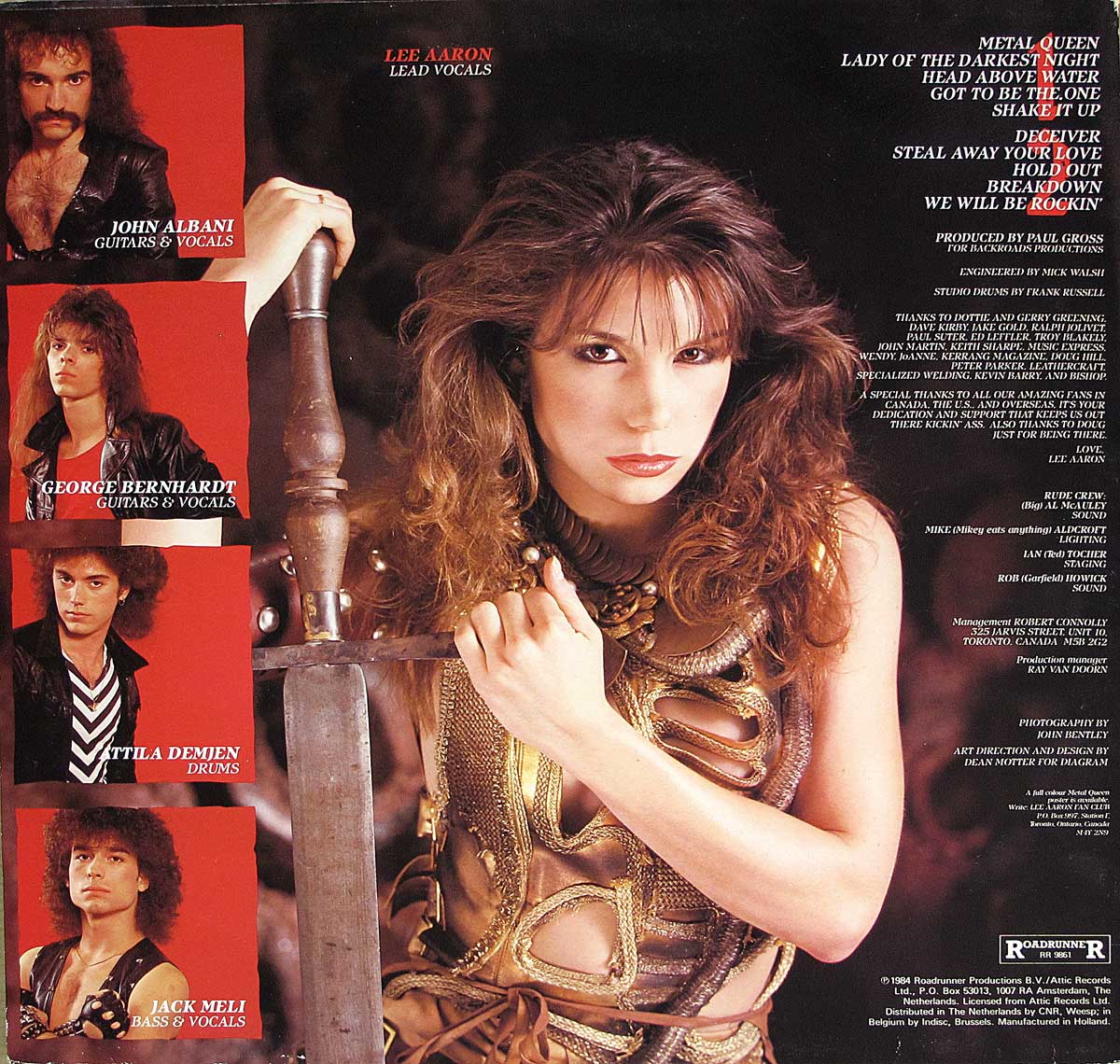 Photo of "LEE AARON - Metal Queen" 12" LP Record's Label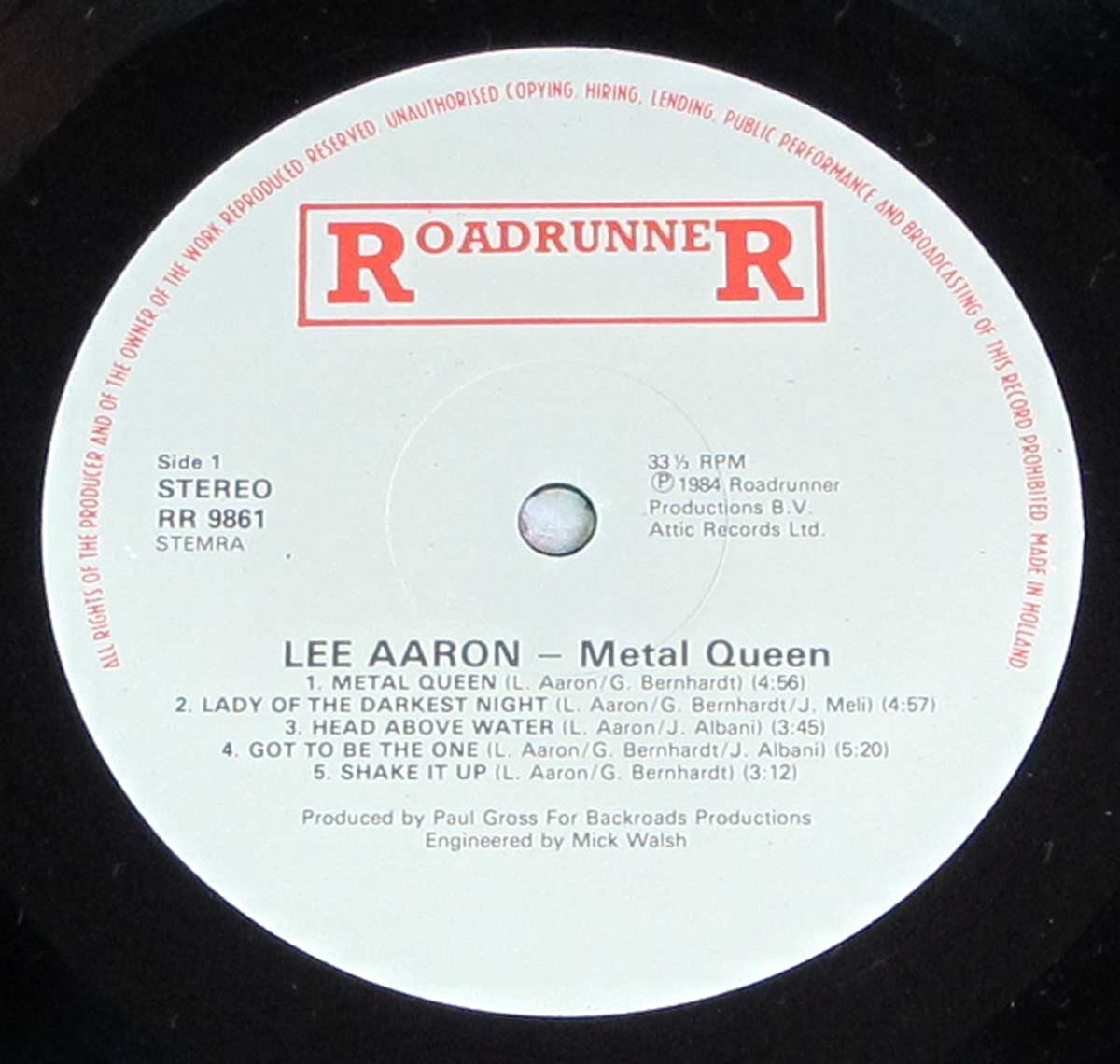 Note: The images on this page are photos of the actual album. Slight differences in color may exist due to the use of the camera's flash. Images can be zoomed in/out ( eg pinch with your fingers on a tablet or smartphone ).
---
---
---