---
RATT - Out Of The Cellar 12" VINYL LP ALBUM
Ratt's breakthrough album "Out of the Cellar" Released in March 1984, the album was critically praised by both fans and critics alike at the time of its release. Milton Berle's guest appearance (dressed in drag, no less) on the video for "Round and Round" helped draw even more attention to the band. "Out of the Cellar" combined the then-prevalent Van Halen and Aerosmith influenced 'cock rock' elements with the then-novel staccato guitar-picking style of Judas Priest.
The model on the album cover is Tawny Kitaen, better known for her appearances in Whitesnake music videos.
"Out of Cellar is ranked no 3 in the top 50 Glam Metal records of metal-rules.com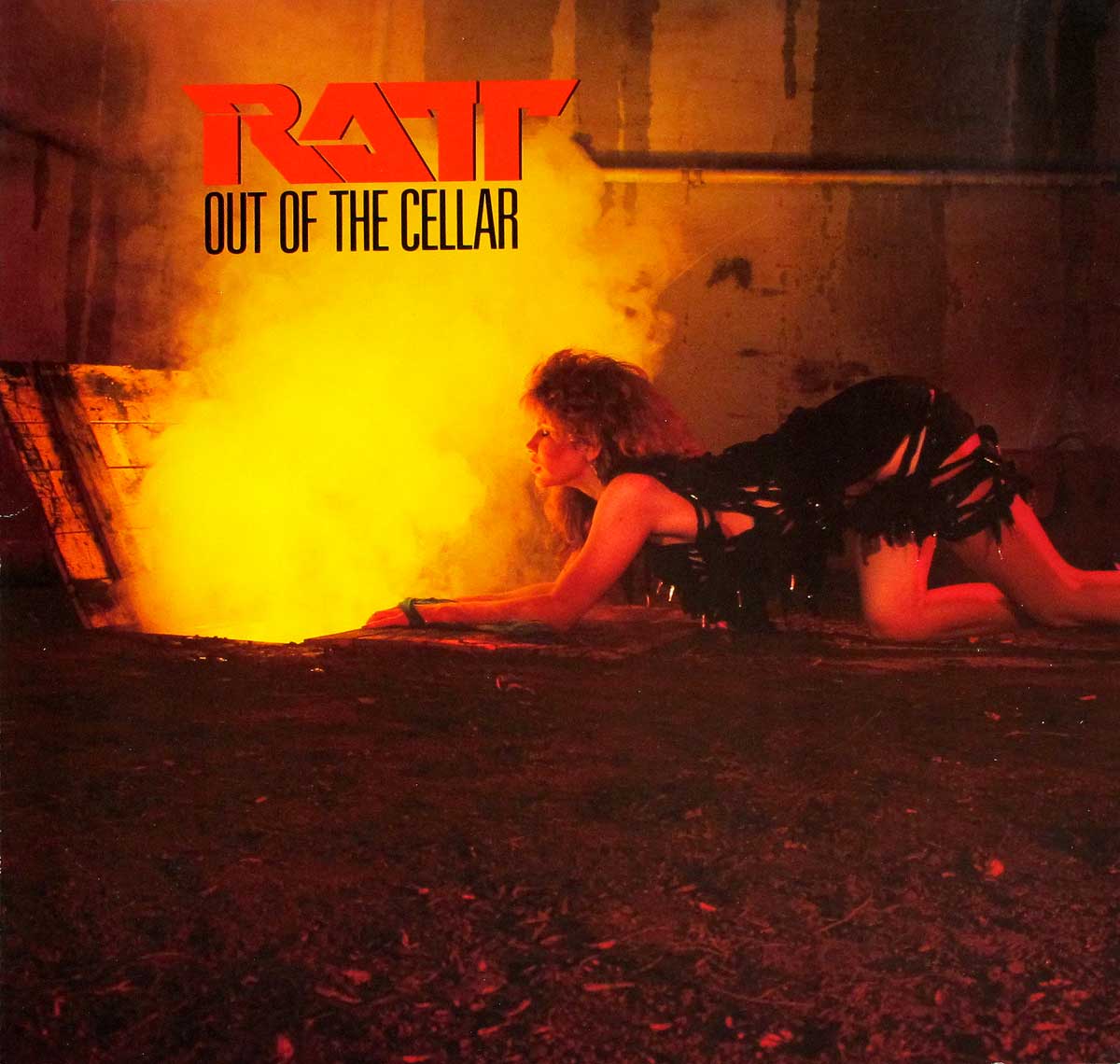 Essential Album Information For: RATT - Out Of The Cellar
Music Genre:
Glam Metal, Hard Rock
Label & Catalognr:
Atlantic 780 143
Media Format:
Record Format: 12" Vinyl Stereo Gramophone Record
Total Album (Cover+Record) weight: 230 gram
Year & Country:
1984 Germany
RATT - Out Of The Cellar Production & Recording Information
Producers:
Beau Hill, a Berle Company Production.
Sound & Recording Engineers:
Beau Hill - Sound Engineer
Jim Faraci - Sound Engineer
Recording Location:
Recorded at the Village Recorder
---
Musicians:
Bobby Blotzer - Percussion, Drums
Robbin Crosby - Guitar, Vocals (bckgr)
Juan Croucier - Bass, Vocals (bckgr)
Warren DeMartini - Guitar, Vocals (bckgr)
Stephen Pearcy - Vocals
Tracklisting:
Wanted Man (Cristofanilli/Crosby/Pearcy) 3:37
You're in Trouble (Crosby/DeMartini/Pearcy) 3:16
Round and Round (Crosby/DeMartini/Pearcy) 4:22
In Your Direction (Pearcy) 3:30
She Wants Money (Croucier) 3:04
Lack of Communication (Croucier/Pearcy) 3:52
Back for More (Crosby/Pearcy) 3:42
The Morning After (Crosby/DeMartini/Pearcy) 3:30
I'm Insane (Crosby) 2:54
Scene of the Crime (Crosby/Croucier) 4:54
RATT - Out Of The Cellar High Resolution & Quality Photos
Front Cover Photo Of RATT - Out Of The Cellar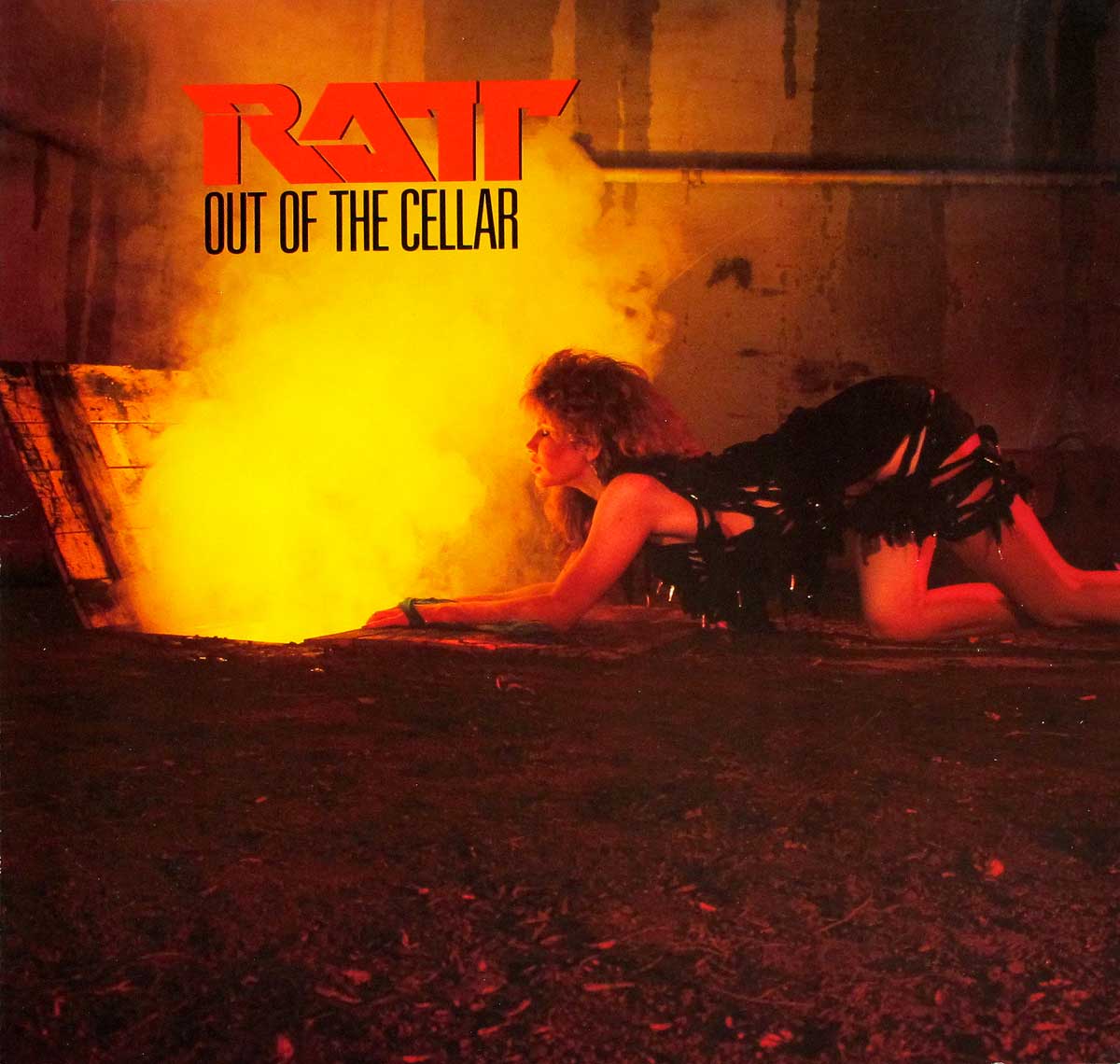 Photo Of The Back Cover RATT - Out Of The Cellar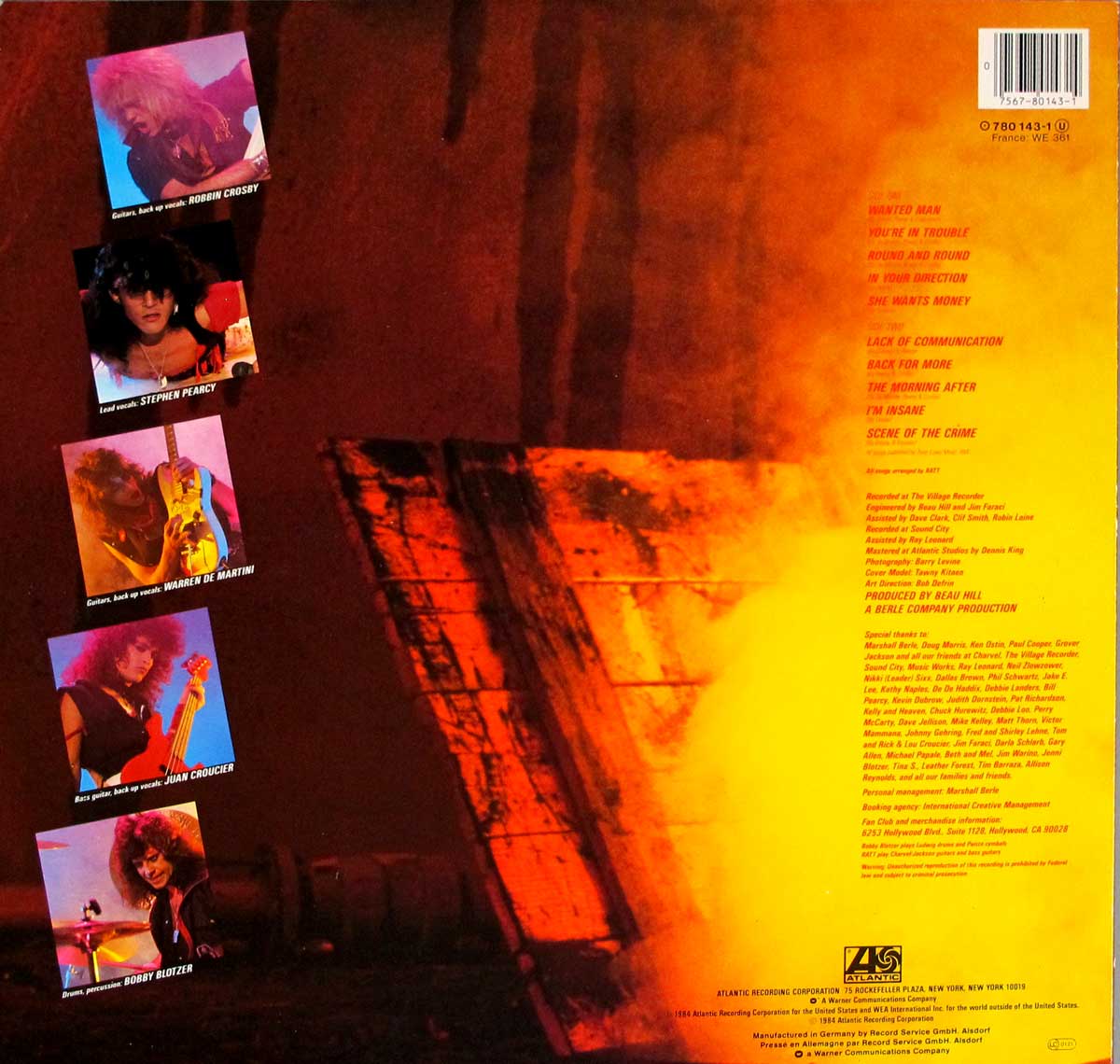 Close up of the RATT - Out Of The Cellar record's label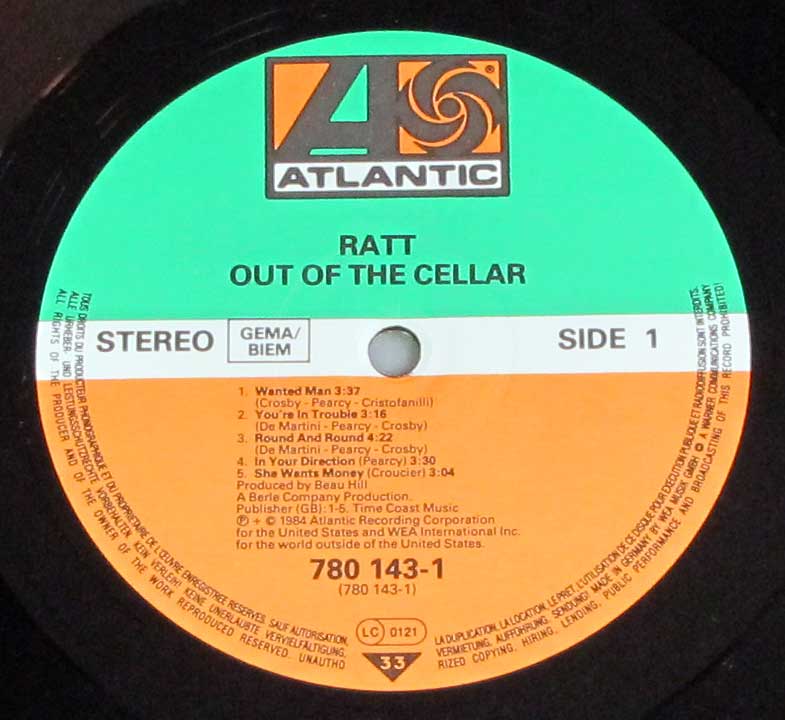 ---
---