---
Bad Company Run with the Pack White Island 12" VINYL LP ALBUM
"Run With The Pack" was recorded in France with The Rolling Stones Mobile Truck in September of 1975 with engineer Ron Nevison and mixed in Los Angeles by Eddie Kramer. The album was the only original Bad Company album not to feature artwork from Hipgnosis as it featured artwork from Kosh instead .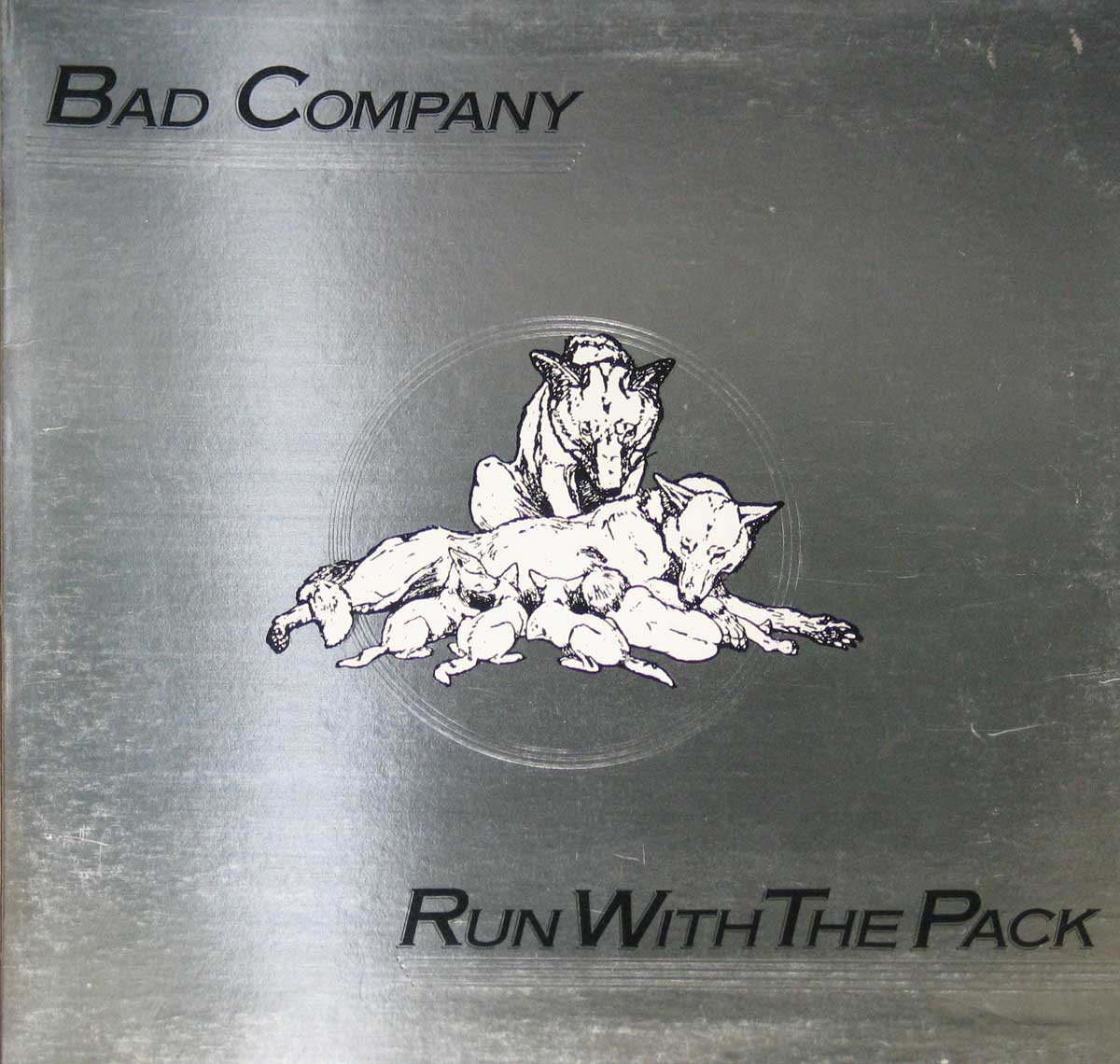 Summary:

Note: Ron Nevison is an American record producer and audio engineer and has worked during the 1970s and 1980s on many hard rock and rock albums for bands like: Bad Company, Thin Lizzy, Ufo, Kiss , Heart , Ozzy Osbourne , Led Zeppelin and many others.

Music Genre:

English Blues Rock, Prog Rock

Collector's info:

Gatefold (FOC) cover design.

Album Production information:

Produced by Bad Company

Edwin H. "Eddie" Kramer (a recording producer and engineer). Kramer has collaborated with several artists now in the Rock and Roll Hall of Fame, including the Beatles , David Bowie , Eric Clapton , Jimi Hendrix , The Kinks, Kiss , Led Zeppelin , the Rolling Stones and Carlos Santana . Kramer has also been responsible for the production and engineering of Heavy Metal bands like: Anthrax , Icon , Kiss , Loudness , TT Quick.

Label Information:

Island Records ILPSP 9346 ( White Label )

Media Format:

12" Full-Length Vinyl LP
Album weight: 300 gram
Year
1976
Album cover photos of : Bad Company Run with the Pack
Photo of Front Cover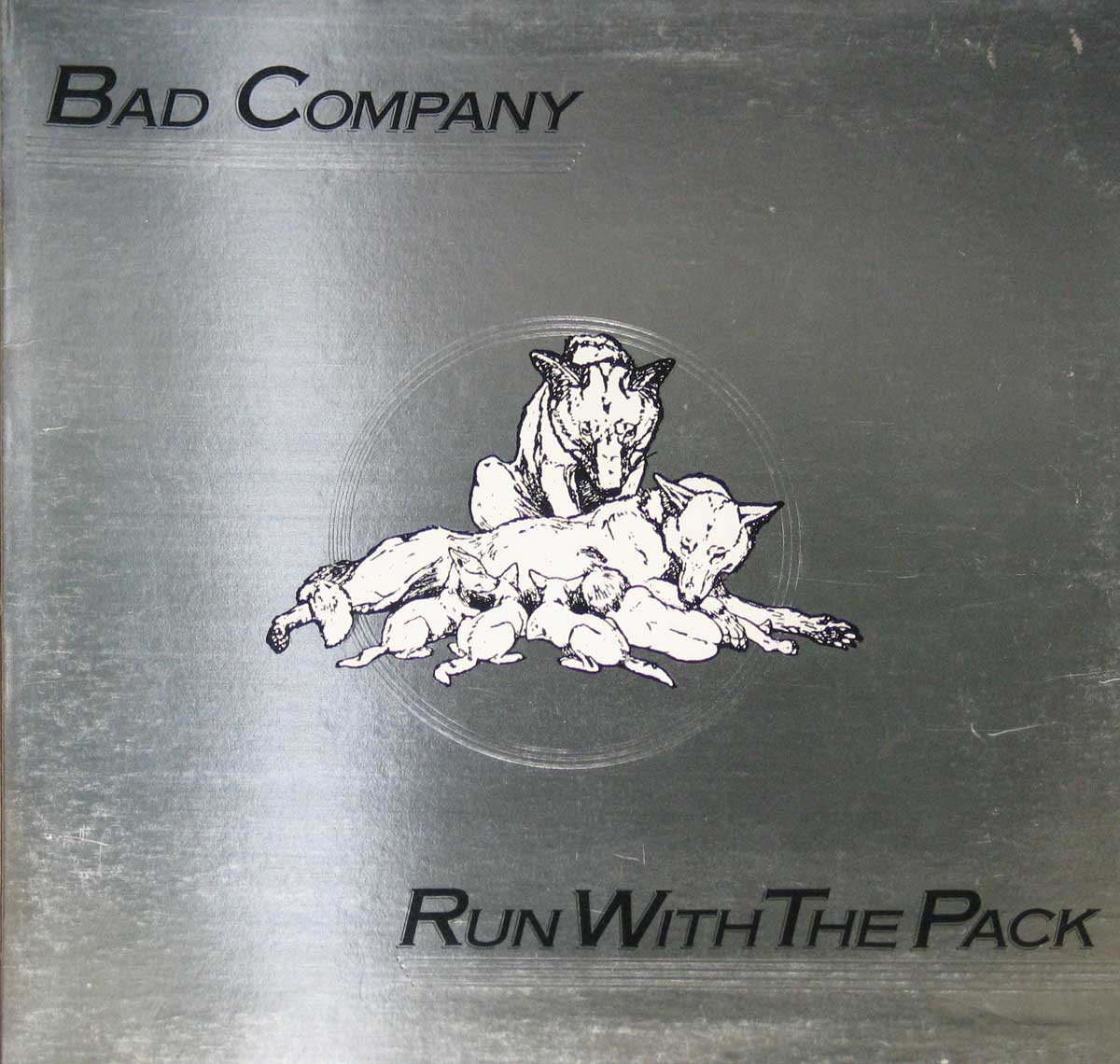 Photo of Album's Inner Cover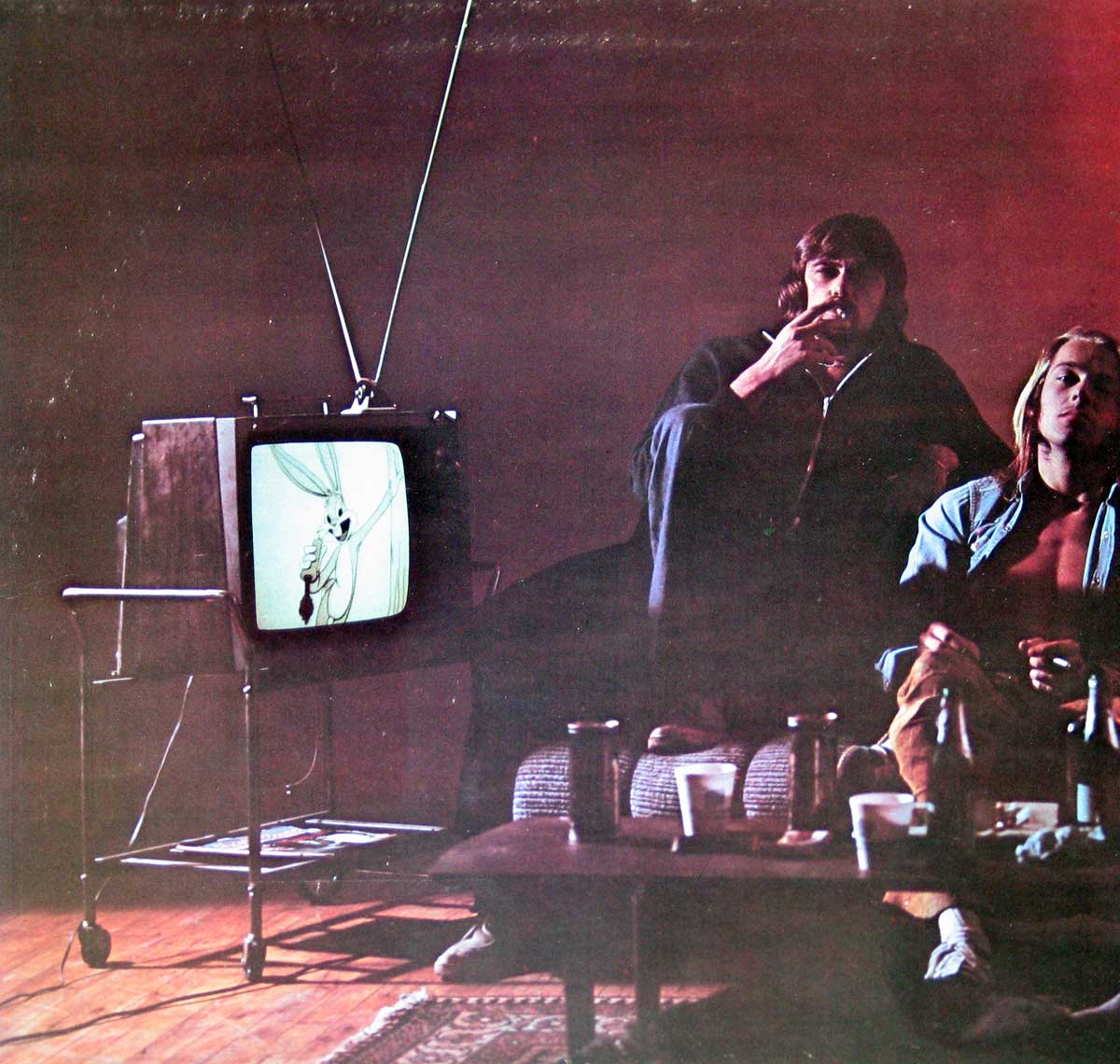 Photo of Album's Inner Cover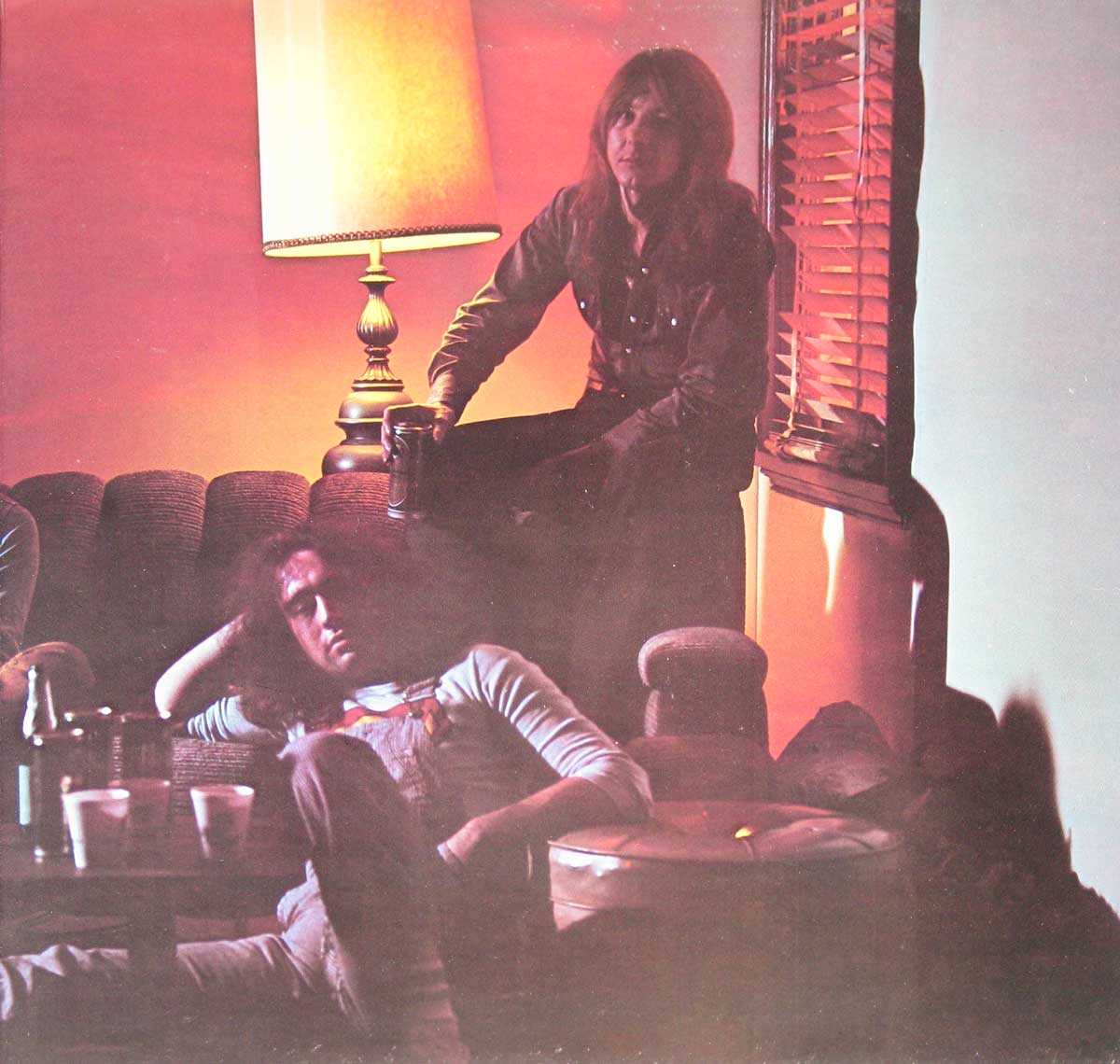 Close-up Photo of Record Label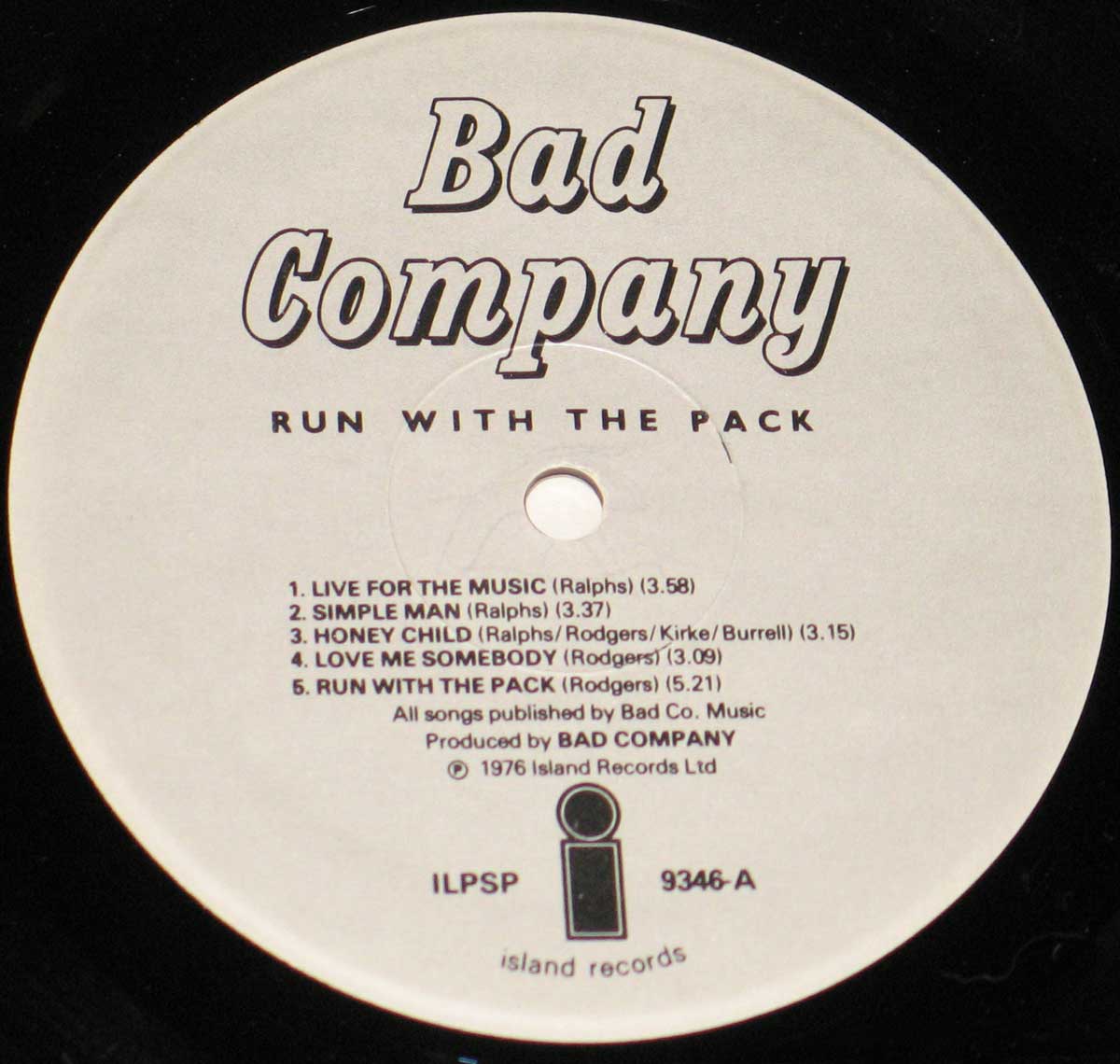 Note: the above pictures are actual photos of the album and allow you to judge the quality of cover. Slight differences in color may exist due to the use of the camera's flash.
Band Members and Musicians on: Bad Company Run with the Pack
Band-members, Musicians and Performers
Paul Rodgers - Vocals, Piano, Guitar
Mick Ralphs - Lead Guitar
Boz Burrell - Bass Guitar
Simon Kirke - Drums
Track Listing of: Bad Company Run with the Pack
The Song/tracks on "Bad Company Run with the Pack" are
Live for the Music (Ralphs) 3:58
Simple Man (Ralphs) 3:37
Honey Child (Burrell/Ralphs/Rodgers) 3:15
Love Me Somebody (Rodgers) 3:09
Run With the Pack (Rodgers) 5:21
Silver, Blue and Gold (Rodgers) 5:03
Young Blood (Leiber/Stoller/Pomus) 2:37
Do Right by Your Woman (Rodgers) 2:51
Sweet Lil' Sister (Ralphs) 3:29
Fade Away (Rodgers) 2:54
---
---
---