---
Bad Company Burning Sky 12" VINYL LP ALBUM
"Burnin' Sky" was recorded in France at Chateau d'Herouville (a/k/a Honky Chateau) in July and August of 1976 with future Rolling Stones engineer Chris Kimsey but its release was delayed until March of 1977 as to not compete with the band's then-current album "Run With the Pack".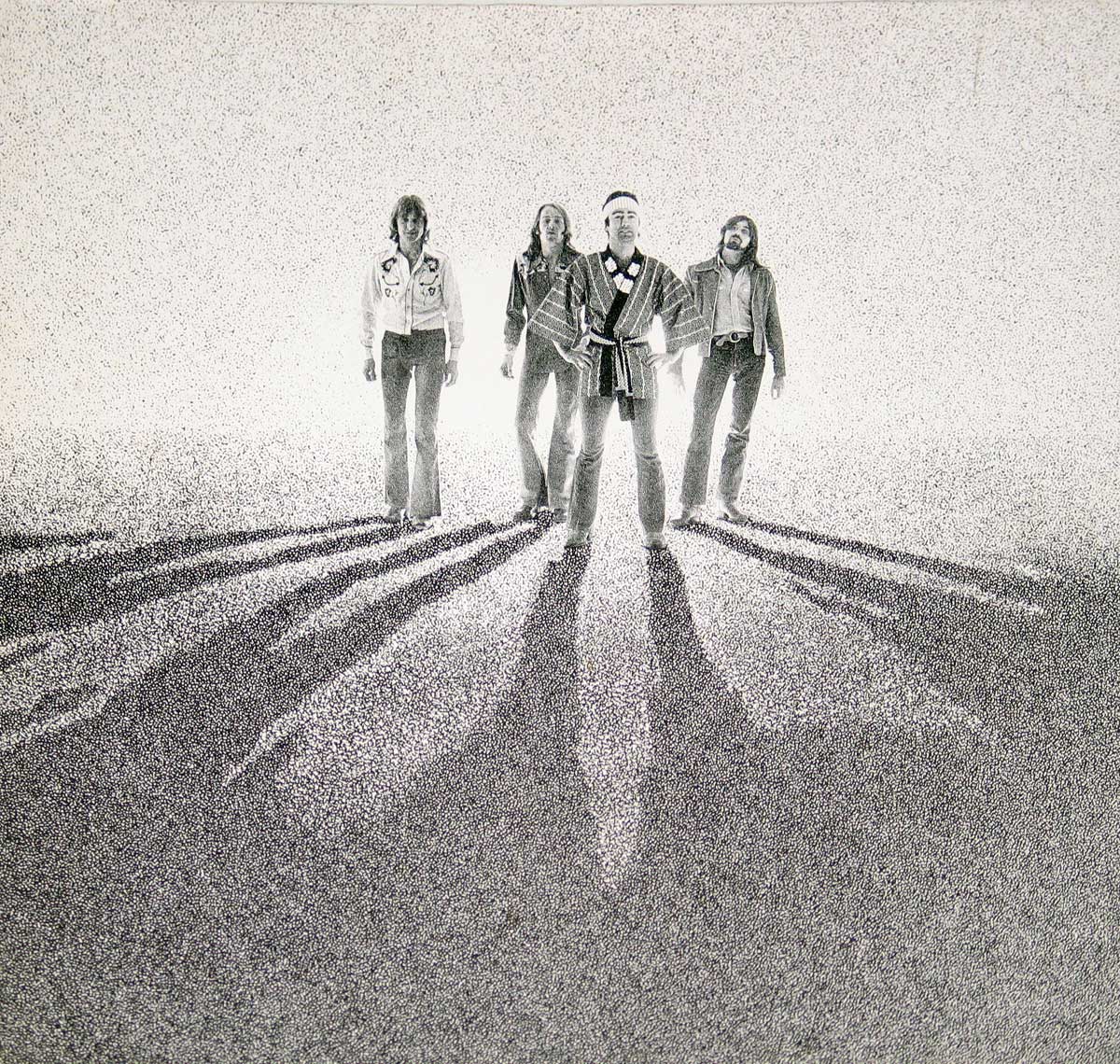 Music Genre:

English Blues Rock, Prog Rock

Collector's info:

Gatefold (FOC) cover design. This album includes the original cardboard inner sleeve with album details and artwork
Album: Production information:
Produced by Bad Company, recorded at Le Chateau Studios, Herouville, France July-August 1976
Sound/recording engineer Chris Kimsey

Label Information:

Island 28 521 XOT (28521)

Media Format:

12" Full-Length Vinyl LP
Album weight: 340 gram

Year & Country:

1977 Made in Germany
Band Members and Musicians on: Bad Company Burning Sky
Band-members, Musicians and Performers
Mick Ralphs - Guitar, Keyboards
Paul Rodgers - Guitar, Accordion, Piano, Vocals
Boz Burrell - Bass
Mel Collins - Saxophone

Mel Collins ( full-name: Melvyn Desmond Collins ) is a British saxophonist, flautist and session musician. He is best known for playing in bands like: "Alan Parsons Project", "Bad Company", "Dire Straots", "Eric Clapton", "King Crimson" .

Tim Hinkley - Keyboards
Simon Kirke - Drums
Track Listing of: Bad Company Burning Sky
The Song/tracks on "Bad Company Burning Sky" are
Burnin' Sky 5:19
Morning Sun 3:57
Leaving You 3:24
Like Water (Rodgers, Shimizu) 4:18
Knapsack 1:20
Everything I Need (Boz Burrell, Simon Kirke, Mick Ralphs, Rodgers) 3:22
Heartbeat 2:36
Peace of Mind (Kirke) 3:22
Passing Time 2:30
Too Bad (Ralphs) 3:47
Man Needs Woman (Ralphs) 3:43
Master of Ceremony (Burrell, Kirke, Ralphs, Rodgers) 7:10
Album cover photos of : Bad Company Burning Sky
Photo of Front Cover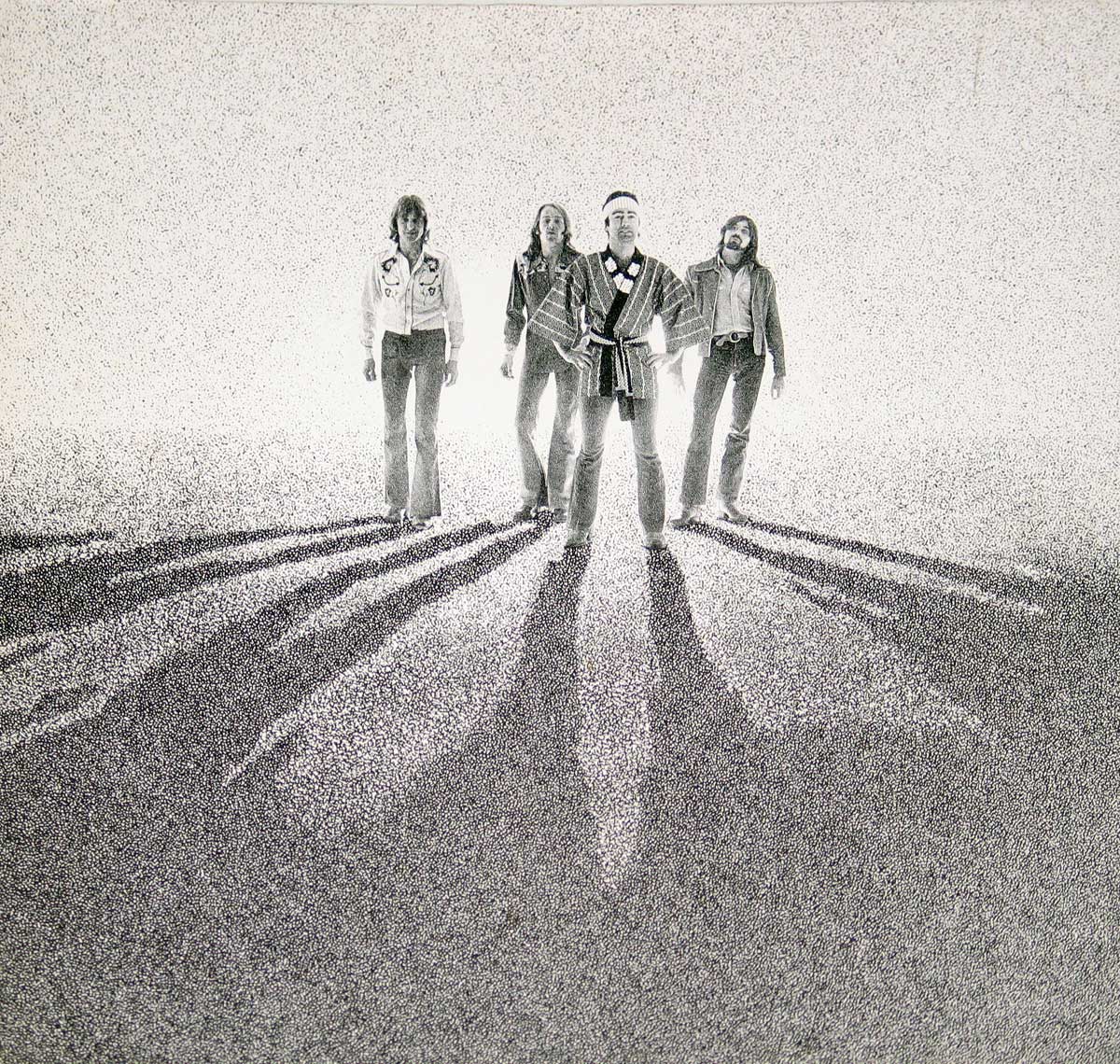 Photo of Album's Inner Gatefold Cover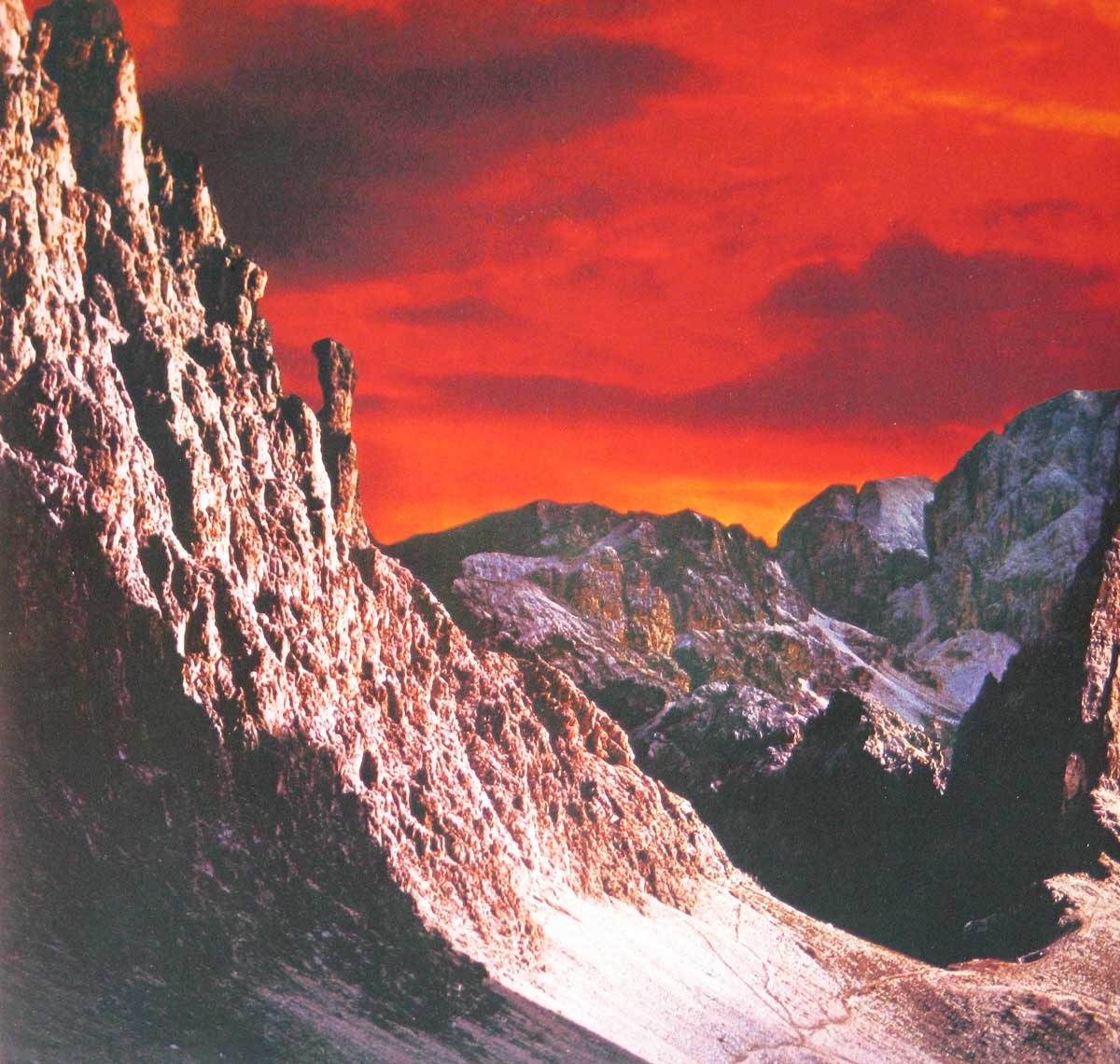 Photo of Album's Inner Gatefold Cover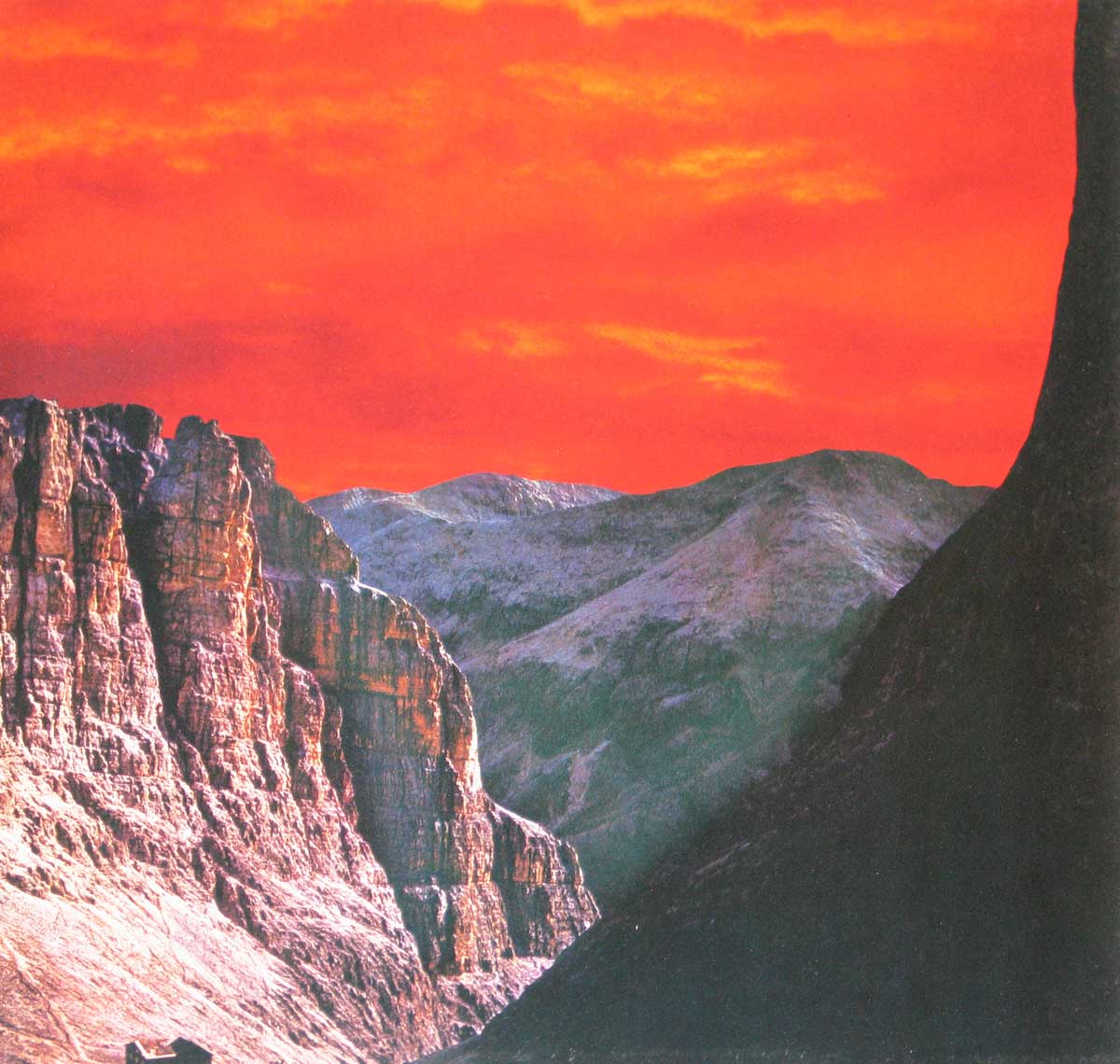 Close-up Photo of Record Label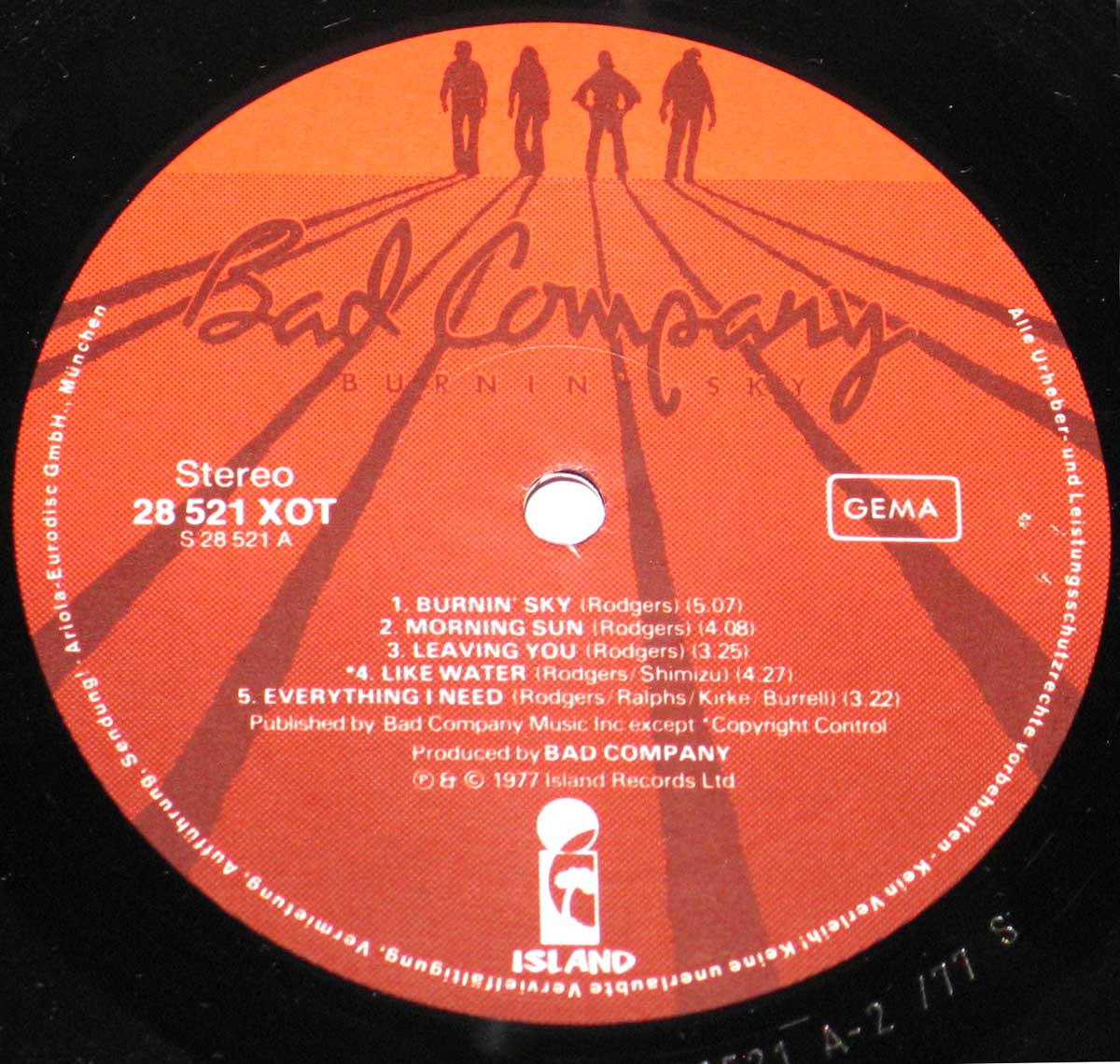 Note: the above pictures are actual photos of the album and allow you to judge the quality of cover. Slight differences in color may exist due to the use of the camera's flash.
---
---
---