---
VAN MORRISON TUPELO HONEY GATEFOLD ALBUM 12" LP VINYL ALBUM
This album "VAN MORRISON - Tupelo Honey" Tupelo Honey is the fifth solo album by Northern Irish singer-songwriter Van Morrison. Van Morrison had written all of the songs on the album in Woodstock, New York before his move to Marin County, California, except for "You're My Woman", which he wrote during the recording sessions.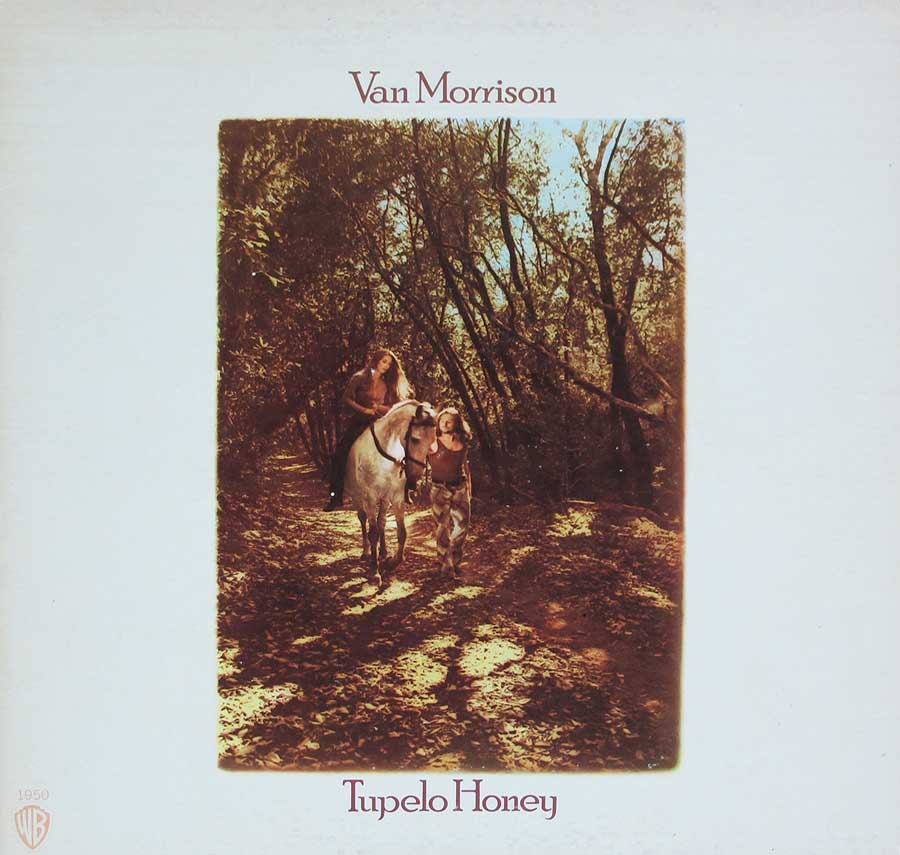 Album Description & Collectors information:
Gatefold (FOC) cover design with artwork / photos on the inside cover pages
Music Genre:

Folk Rock

Album Production Information:

The album: "VAN MORRISON - Tupelo Honey" was produced by: Van Morrison Ted Templeman

Record Label Information:

Warner Bros WS 1950

Media Format:

12" LP Vinyl Stereo Gramophone Record
Total Album (Cover+Record) weight: 280 gram

Year & Country:

1971 Made in USA
Personnel/Band Members and Musicians on: VAN MORRISON - Tupelo Honey
Band-members, Musicians and Performers
Van Morrison - rhythm guitar, harmonica, vocals, backing vocals
Ronnie Montrose - electric and acoustic guitars, mandolin, backing vocals
Bill Church - bass
Rick Shlosser - drums
Connie Kay - drums on "Starting a New Life", "Tupelo Honey", "When That Evening Sun Goes Down" and "Old Old Woodstock"
Jack Schroer - alto, tenor and baritone saxophones
Mark Jordan - piano, electric piano
Gary Mallaber - percussion, vibraphone
John McFee - pedal steel guitar
Ted Templeman - organ on "Tupelo Honey"
Bruce Royston - flute
Luis Gasca - trumpet
"Boots" Houston - flute, backing vocals
Ellen Schroer - backing vocals
Janet Planet - backing vocals
Complete Track-listing of the album "VAN MORRISON - Tupelo Honey"
The detailed tracklist of this record "VAN MORRISON - Tupelo Honey" is:
Side One:
"Wild Night" - 3:33
"(Straight to Your Heart) Like a Cannonball" - 3:43
"Old Old Woodstock" - 4:17
"Starting a New Life" - 2:10
"You're My Woman" - 6:44
Side Two:
"Tupelo Honey" - 6:54
"I Wanna Roo You (Scottish Derivative)" - 3:27
"When That Evening Sun Goes Down" - 3:06
"Moonshine Whiskey" - 6:48
---
VAN MORRISON - Tupelo Honey High Resolution & Quality Photos
Photo Of The Back Cover VAN MORRISON - Tupelo Honey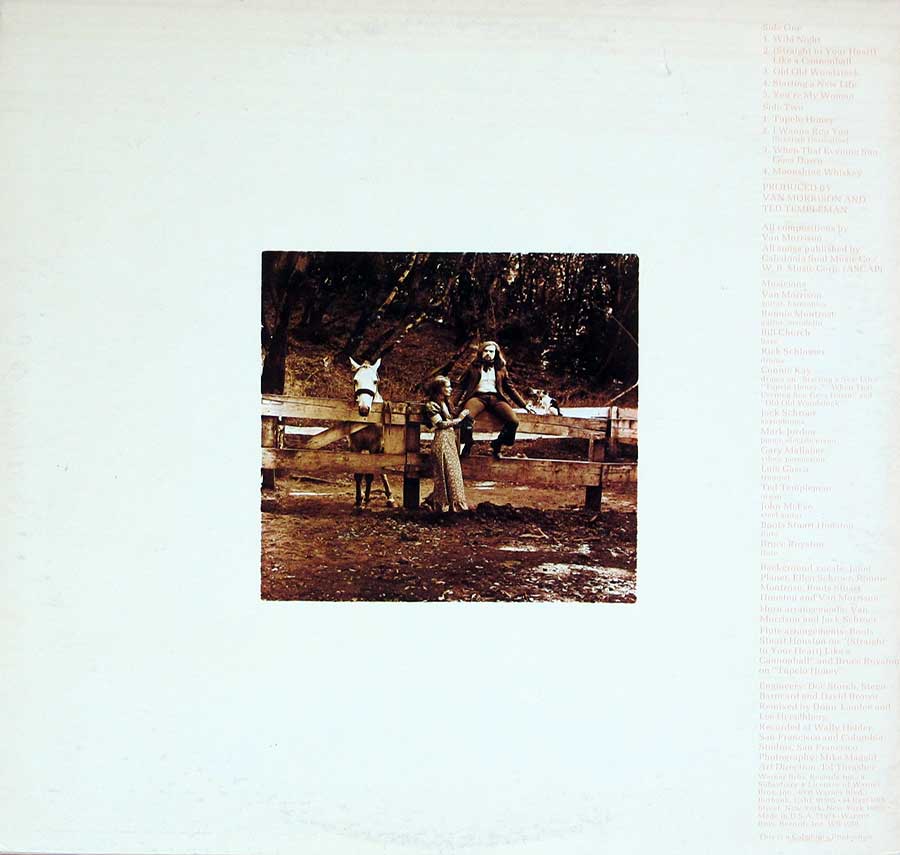 Photo One Of The Inner Gatefold VAN MORRISON - Tupelo Honey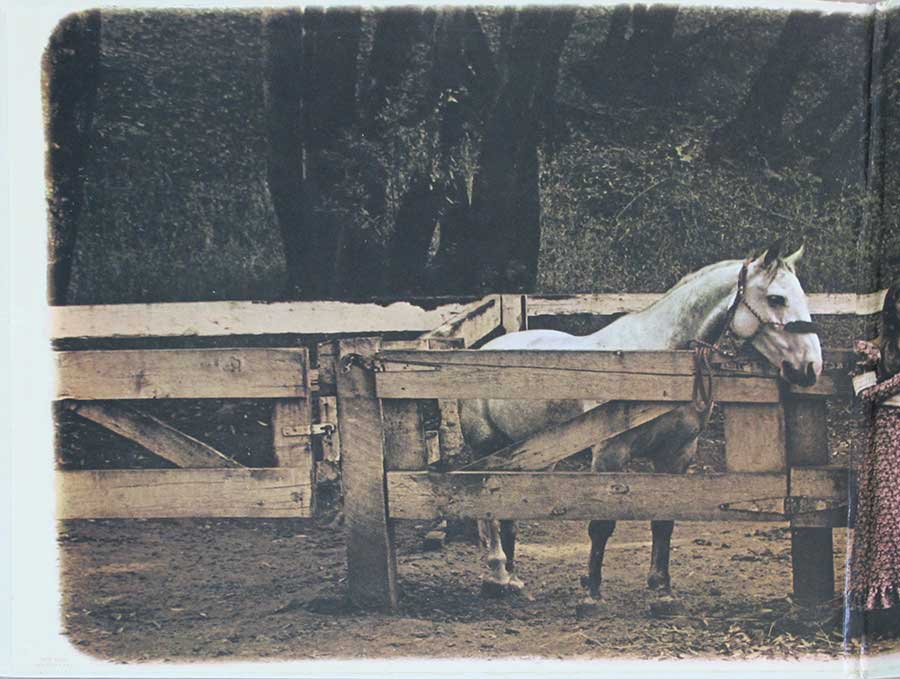 Photo Two Of The Inside Pages VAN MORRISON - Tupelo Honey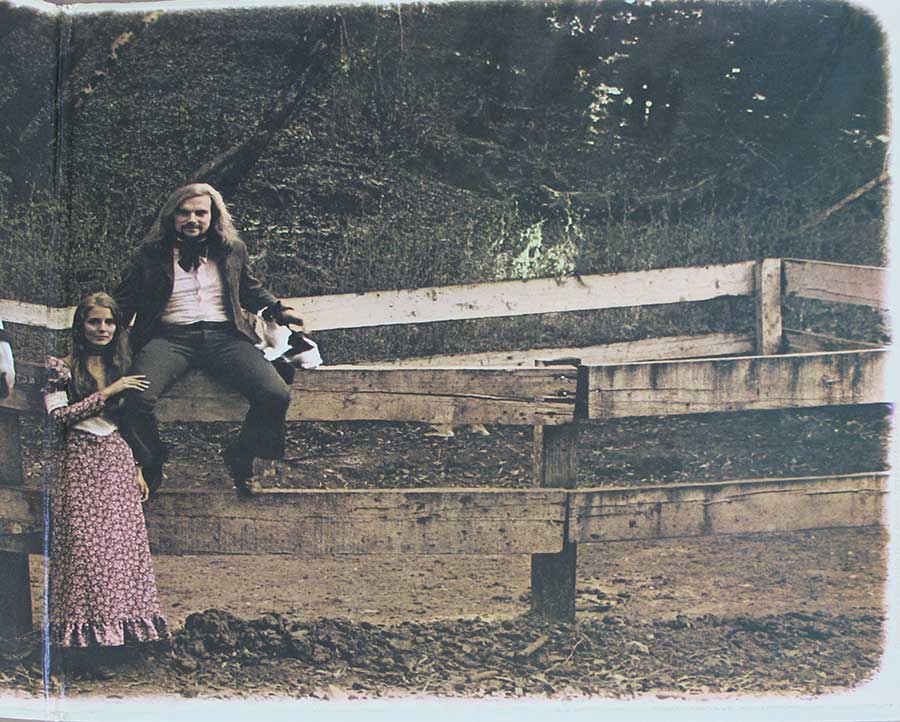 Photo One Of The Original Custom Inner Sleeve VAN MORRISON - Tupelo Honey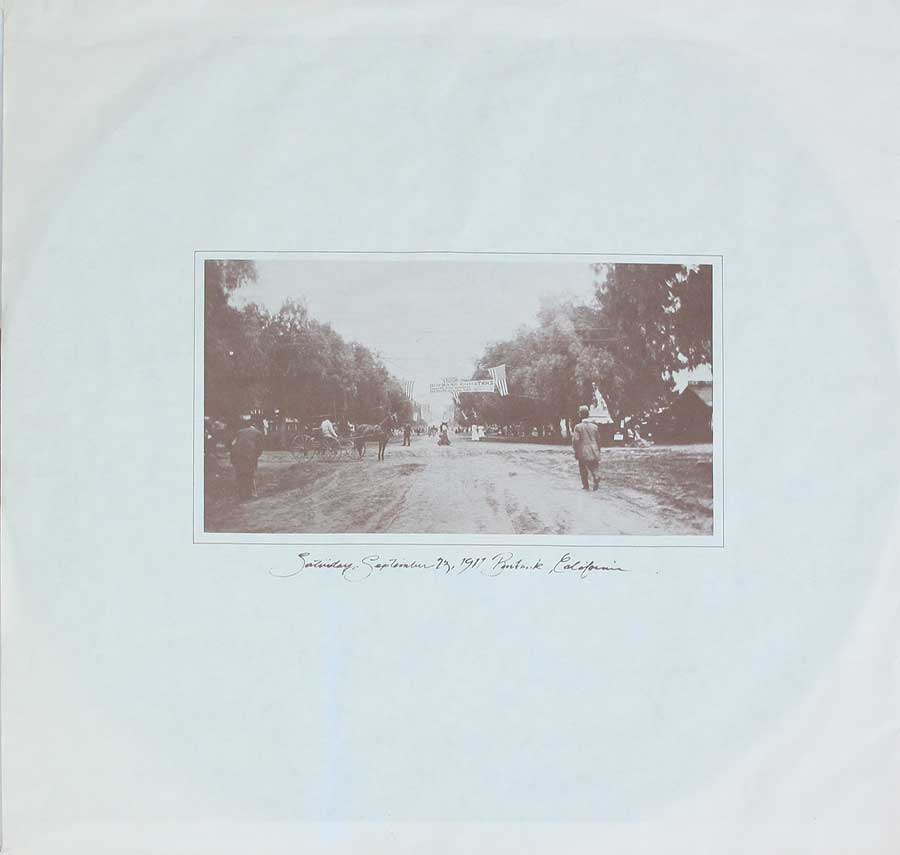 Close up of record's label VAN MORRISON - Tupelo Honey Side One: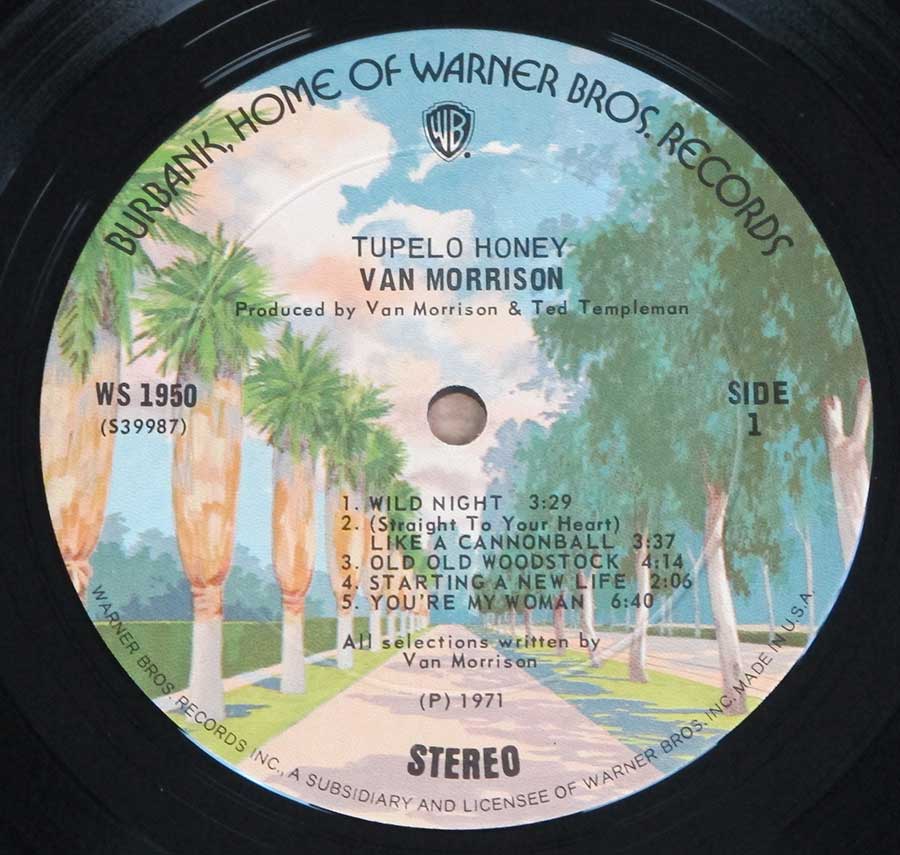 ---