---
Focus - Focus Live At the Rainbow 12" VINYL LP ALBUM
This album "Focus Live at the Rainbow" has a gimmick die-cut gatefold cover which has two flaps. This web-page has hi-res photos of the album covers, record label and a detailed description.
Description / Collector's info:
Gimmick Gatefold (FOC) cover design with two flaps.
Focus Recorded Live at the Rainbow Theatre, London, Saturday 5th May 1973

Music Genre:

Progressive Rock (Nederpop) Music

Album Production Information:

Produced by Mike Vernon R.T.M
Photography: Mike Putland

Record Label Information:

Polydor 2383 229

Media Format:

12" Vinyl LP Record
Album weight 280 grams

Year & Country:

1973 Made in Austria
Band Members and Musicians on: Focus - Focus Live At the Rainbow
Band-members, Musicians and Performers
Thijs van Leer
Jan Akkerman
Bert Ruiter
Pierre van der Linden
Track Listing of: Focus - Focus Live At the Rainbow
Side One:
Focus III
2 Answers? Questions! Questions! Answers!
Focus II
Side Two:
Eruption

Orfeus
Answer
Orfeus
Answer
Pupilla
Tommy
Pupilla

Hocus Pocus
Sylvia
Hocus Pocus - Reprise
Album cover photos of : Focus - Focus Live At the Rainbow
Photo of Front Cover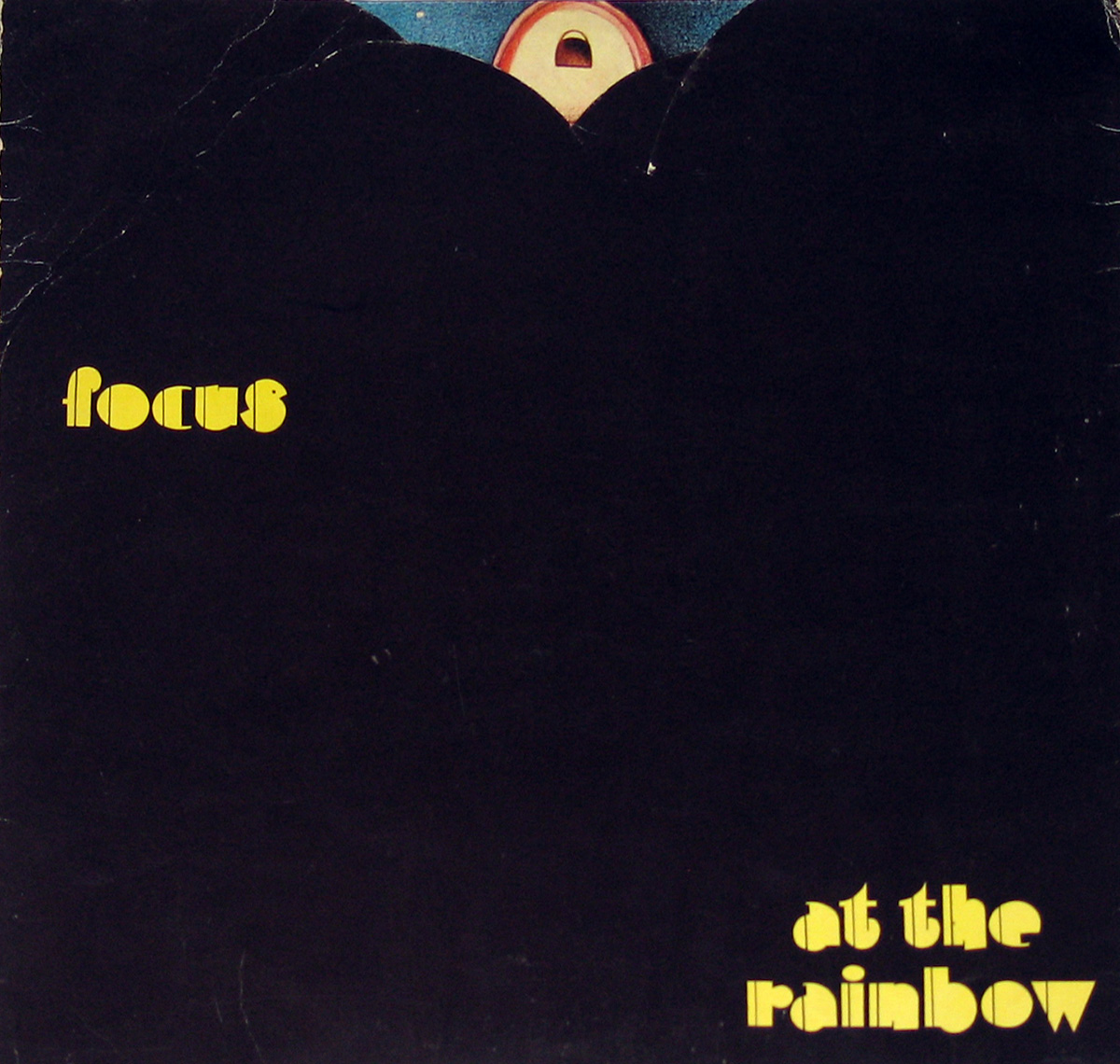 Photo of gatefold's left flap/page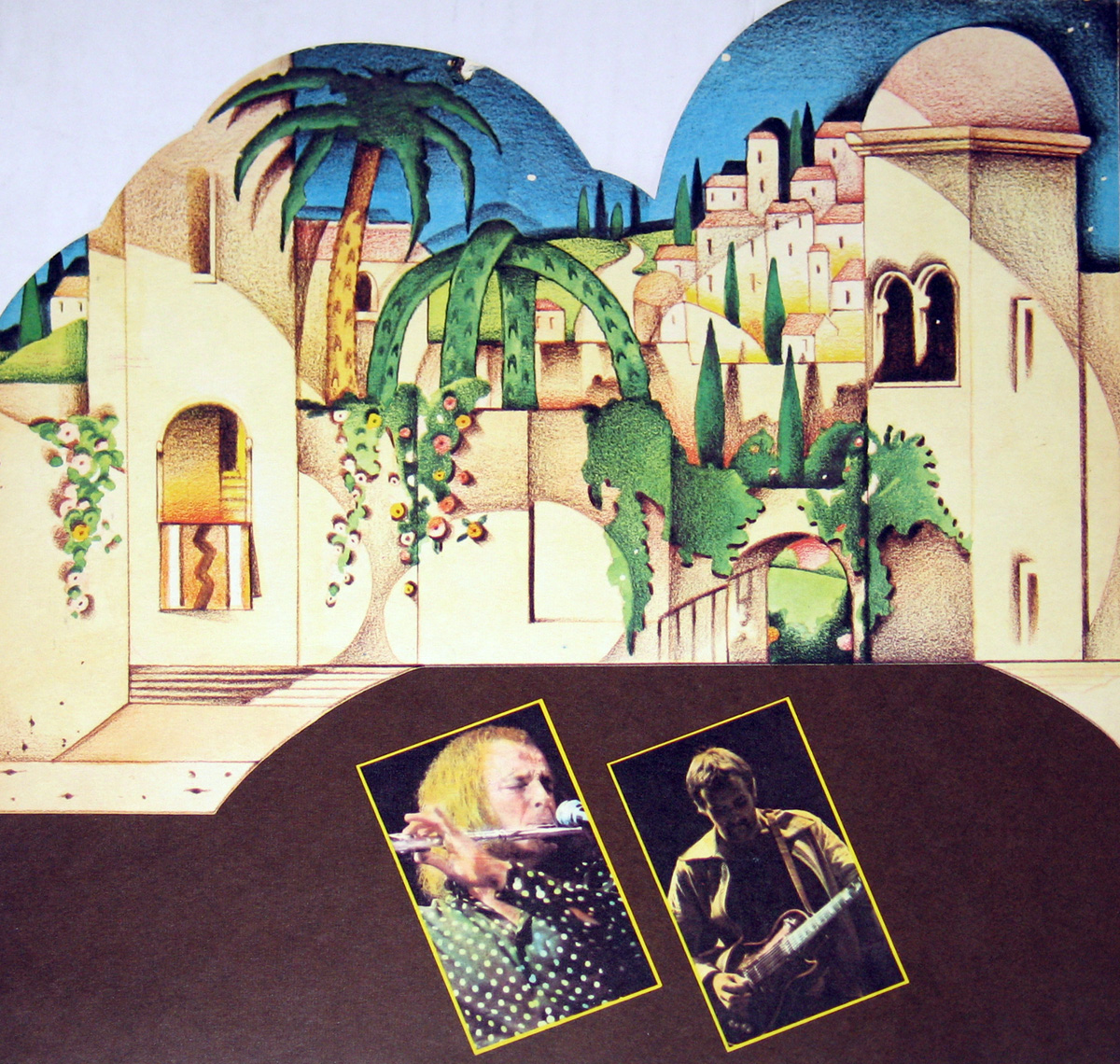 Photo of gatefold's center page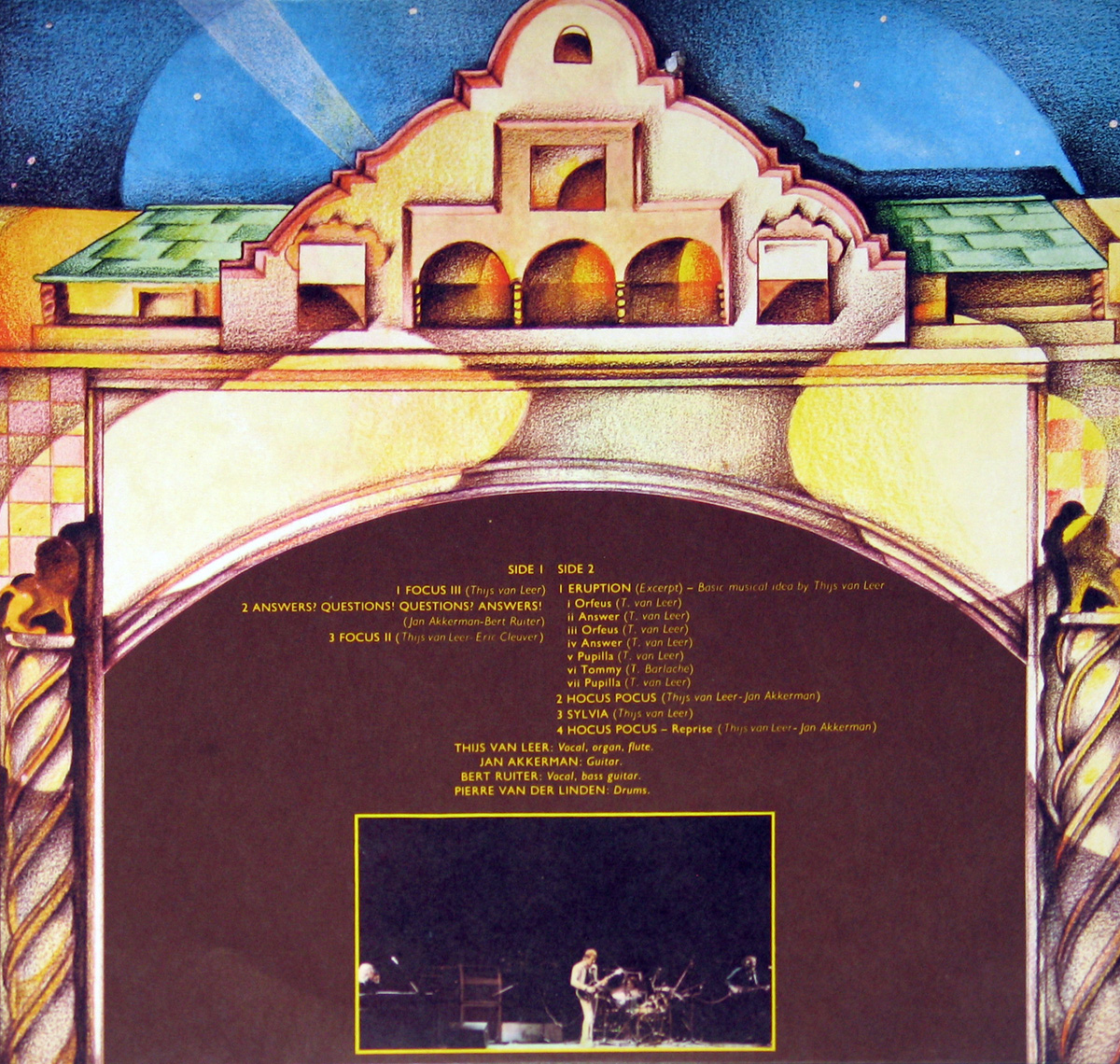 Photo of gatefold's right flap/page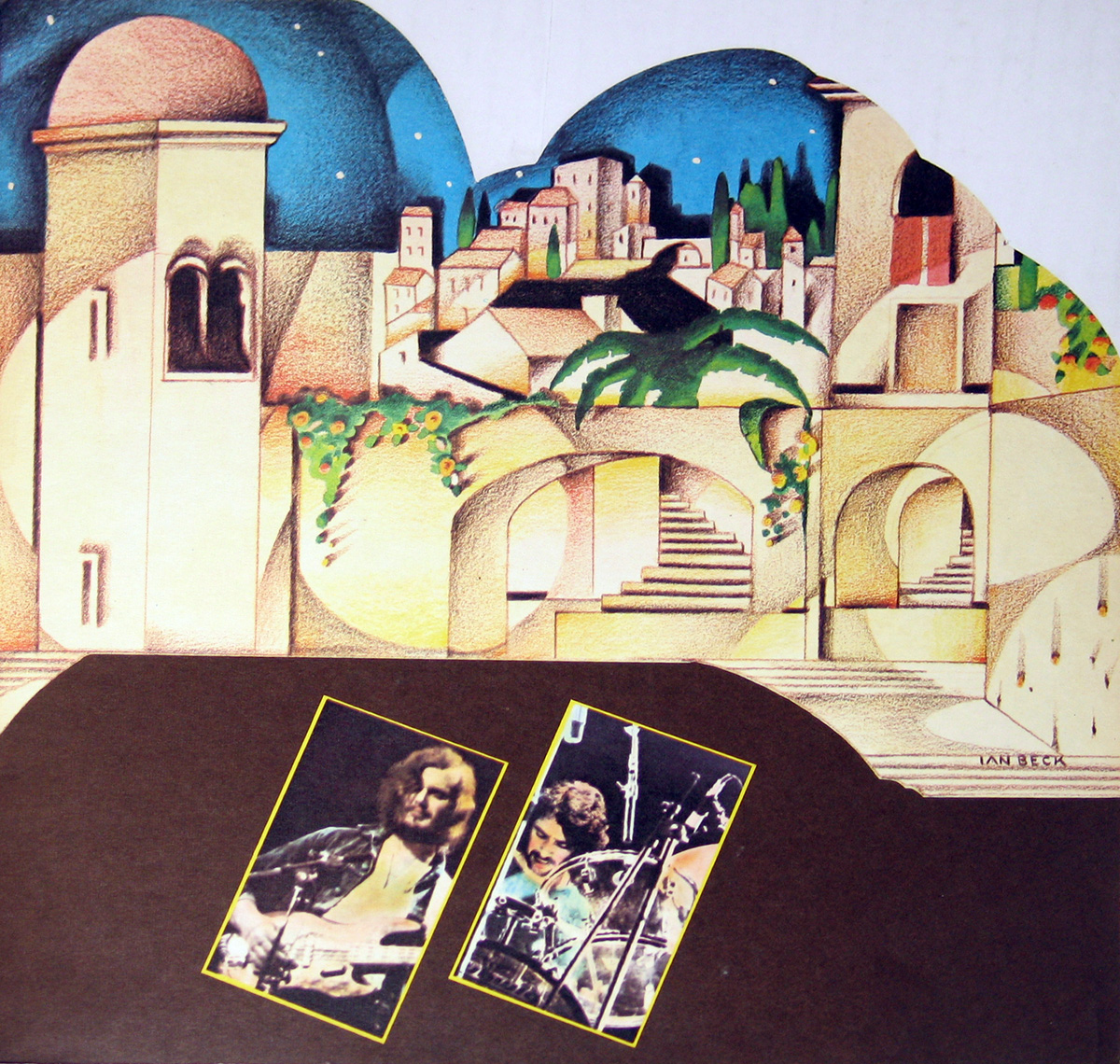 Photo of Record Label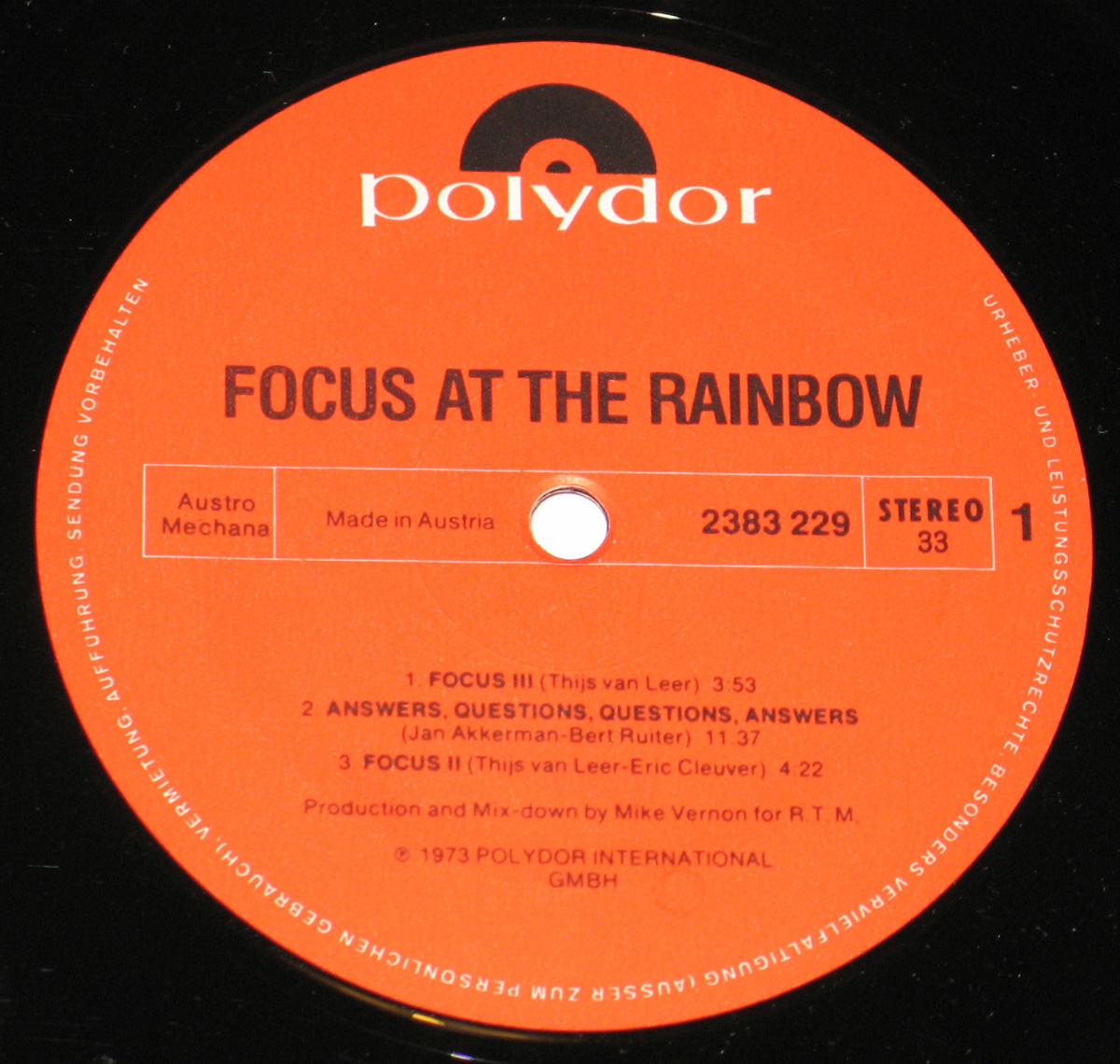 Note: the above pictures are actual photos of the album and allow you to judge the quality of cover. Slight differences in color may exist due to the use of the camera's flash.
FOCUS ( Prog Rock, Netherlands ) Related Vinyl Records
---