---
Kas Product - Ego Eyes - New Wave - 12" VINYL LP ALBUM
Kas Product's "Ego Eyes" is a 12" vinyl LP album that showcases their signature blend of dark and minimalist electronic music, firmly rooted in the New Wave genre. This web page has photos of album covers, inner sleeves, record labels together with production details, musicians and track-listing.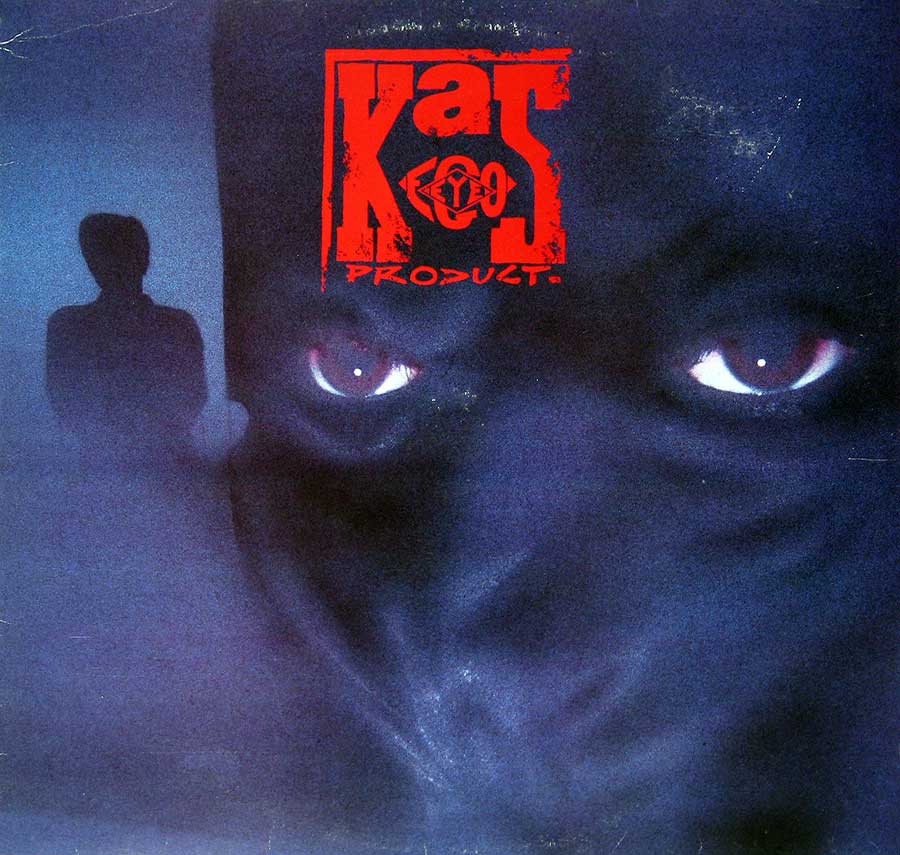 Summary:

Kas Product's "Ego Eyes" is a captivating New Wave masterpiece on a 12" vinyl LP. Side One offers infectious tracks like "Fever Lust", "So bad", and "Gift of the Gods". "Street Haunt" and "Above" maintain the album's hypnotic allure. Side Two delights with "See For Yourself", "Razz", and the haunting "Clown". "Nothing in the Way" and "Until Then" round out this evocative musical journey.

Kas Product was a French post-punk/new wave duo formed in 1980 by Spatsz and Mona Soyoc. Hailing from Nancy, France, they gained recognition for their unique blend of dark, minimalist electronic music and Soyoc's distinctive vocals. Their sound was characterized by pulsating synthesizers, haunting melodies, and raw, emotional lyrics. Kas Product released several albums and singles throughout the 1980s, including their critically acclaimed debut "Try Out" in 1982. They disbanded in the late 1980s but left a lasting influence on the underground music scene with their innovative sound and artistic vision.

Music Genre:

Electro Punk / New Wave Music

Packaging:

This album includes the original custom inner sleeve with album details, complete lyrics of all songs by Kas Products and photo.

Album Production Information:

Recorded & Mixed April-May 1986 at I.C.P Studios, Brussels, Belgium.
Engineers: Jean Trenchant.

Record Label Information:

Pussy Disc 4702 / Disc AZ 86 / Clouseau Msuci

Media Format:

12" LP Vinyl Gramophone Record

Year & Country:

1986 Made in France
Band Members and Musicians on: Kas Product Ego Eyes
Kas Product's Band-members, Musicians and Performers
Mona Soyoc
Spatsz
Track Listing of: Kas Product Ego Eyes
Side One:
Fever Lust
So bad
Peep Freak
Gift of the Gods
Street Haunt
Above
Side Two:
See For Yourself
Razz
Clown
Nothing in the Way
Until Then
Album cover photos of : Kas Product Ego Eyes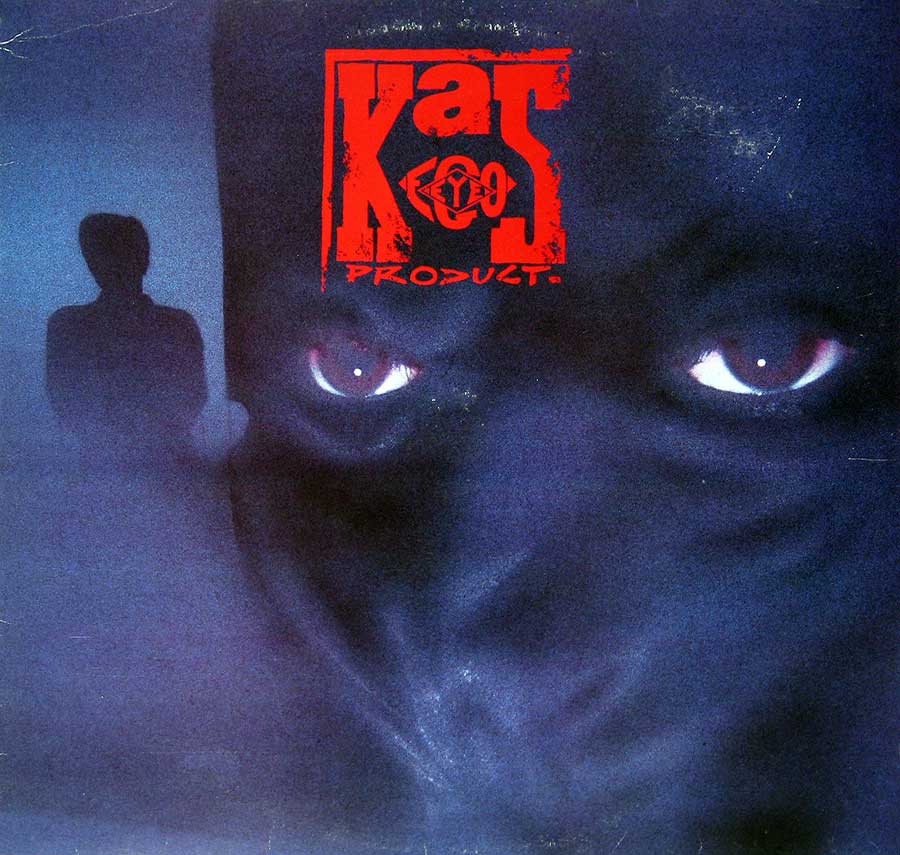 Photo of Album's Back Cover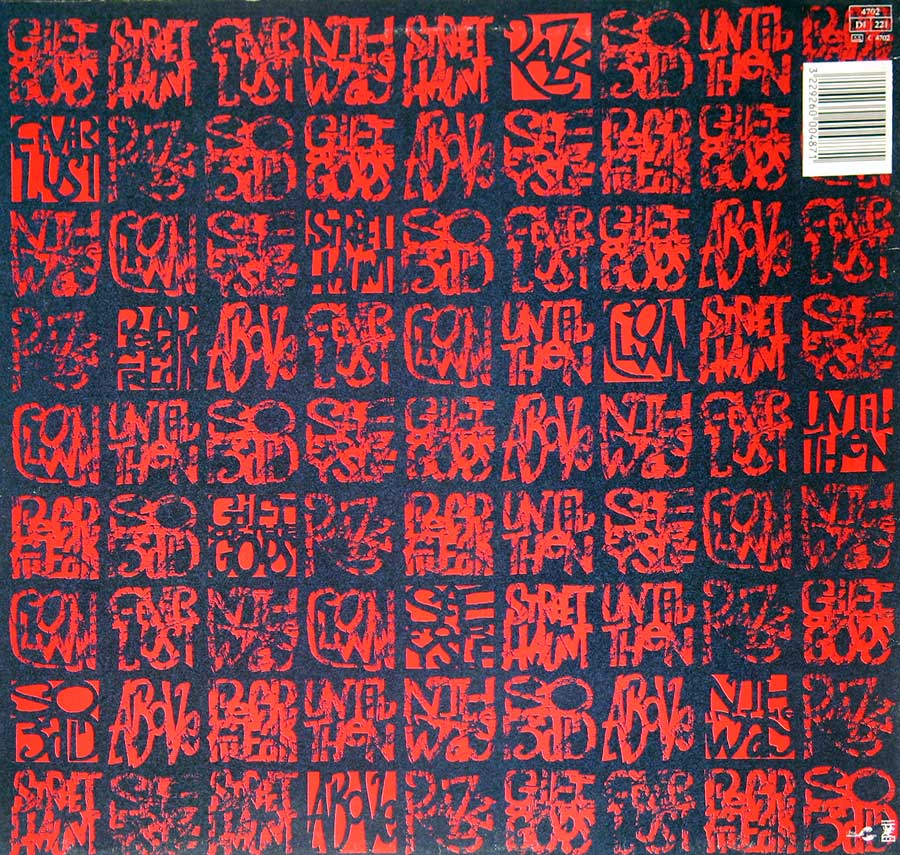 Photo of Album's Back Cover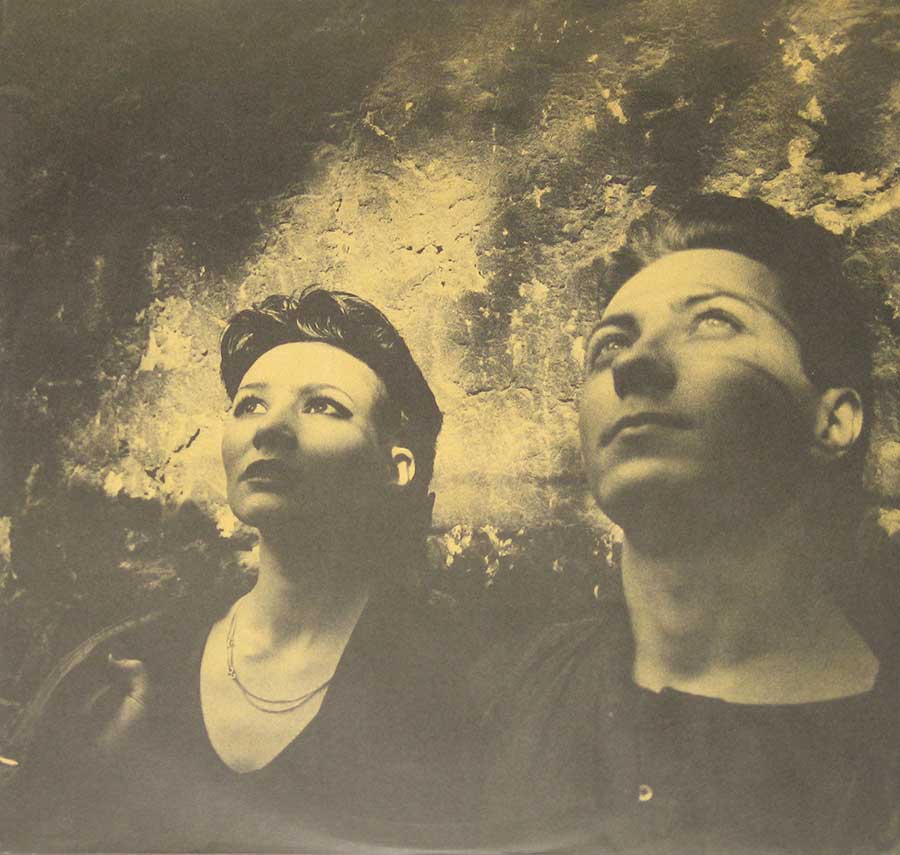 Photo of Record Label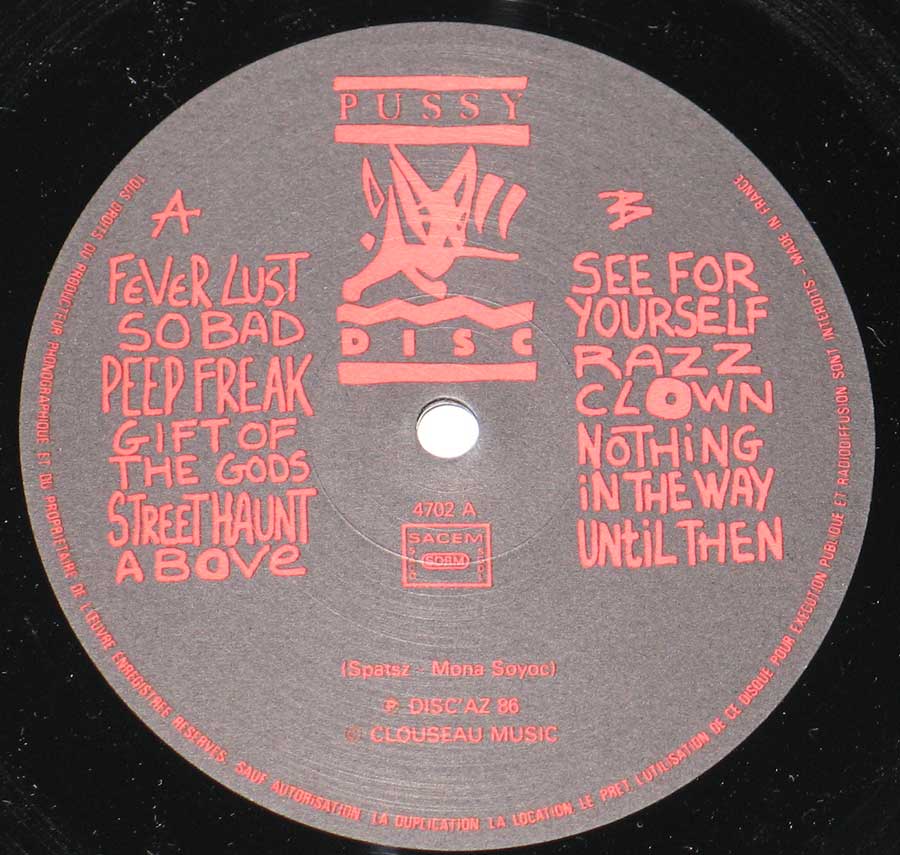 Photo of Record Label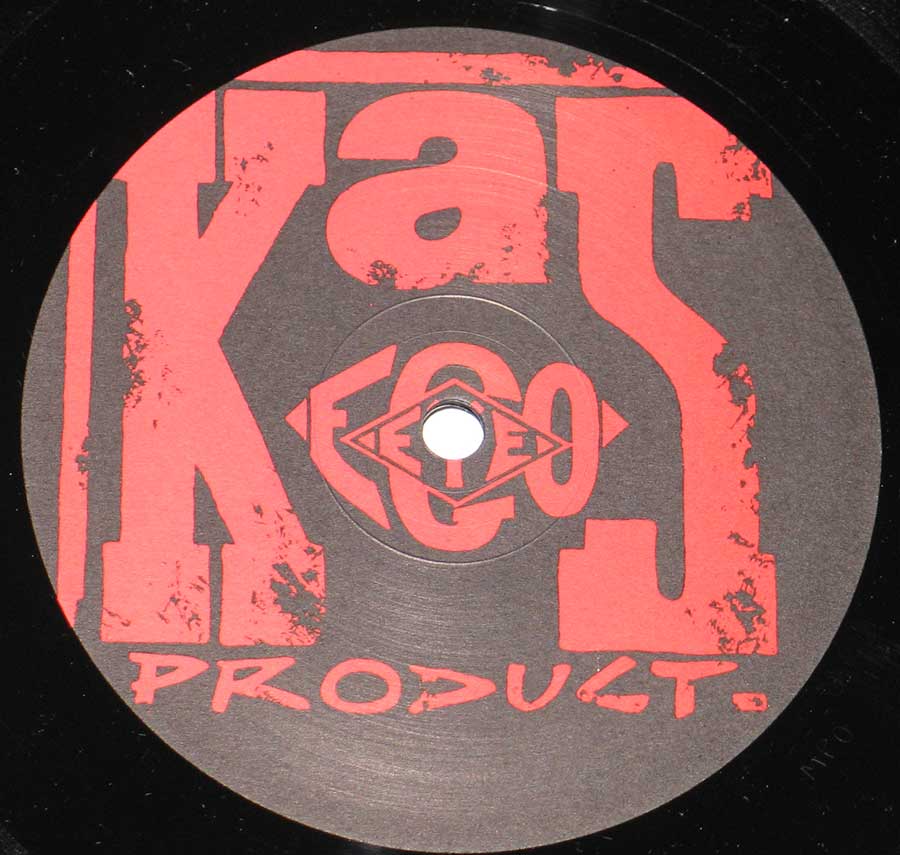 Note: The images on this page are photos of the actual album. Slight differences in color may exist due to the use of the camera's flash. Images can be zoomed in/out ( eg pinch with your fingers on a tablet or smartphone ).
---