---
Fleetwood Mac - Peter Green's Fleetwood Mac UK 1st 12" VInyl LP ALbum
Album Info: Fleetwood Mac is the self-titled debut album by the rock group Fleetwood Mac, released in 1968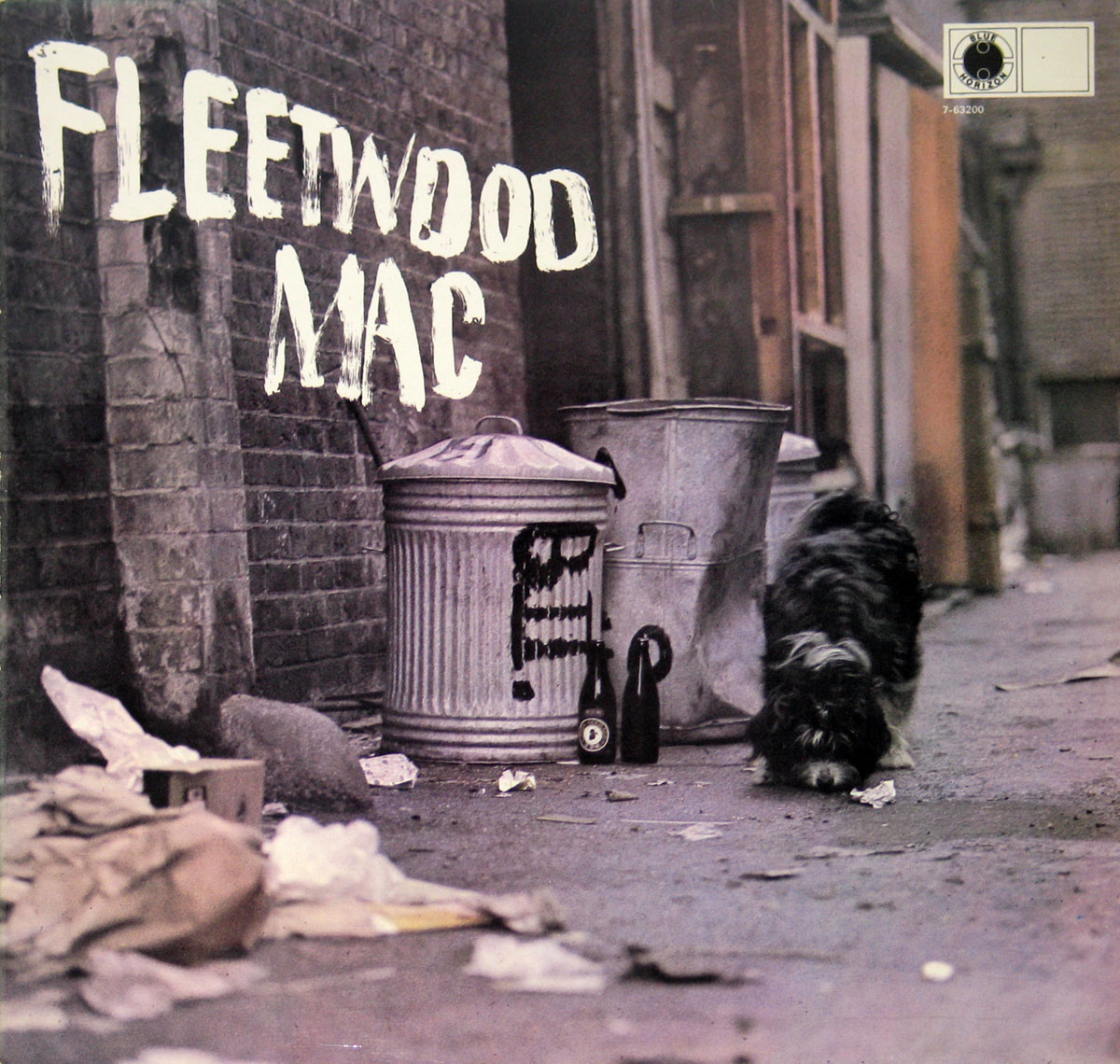 Music Genre:

Blues Rock British/American

Album Production Information:

The album: " Peter Green's Fleetwood Mac" was produced by: Mike Vernon
Sound/Recording engineer: Mike Ross

Label Information:

Blue Horizon S7-63200

Media Format:

12" Vinyl Stereo Full-Length Long-Play Gramophone Record
Album weight: 230 gram

Year & Country:

1968 Made in England
Band Members and Musicians on: Fleetwood Mac Peter Green's Fleetwood Mac
Band-members, Musicians and Performers
Peter Green - vocals, guitar, harmonica
Jeremy Spencer - vocals, slide guitar
John McVie - bass
Mick Fleetwood - drums
Bob Brunning - bass on "Long Grey Mare"
Track Listing of: " Peter Green's Fleetwood Mac"
The Songs/tracks on " Peter Green's Fleetwood Mac" are
My Heart Beat Like a Hammer (Jeremy Spencer)
Merry-Go-Round (Green)
Long Grey Mare (Green)
Hellhound on My Trail (Johnson)
Shake Your Moneymaker (Elmore James)
Looking for Somebody (Green)
No Place to Go (Howlin' Wolf)
My Baby's Good to Me (Spencer)
I Loved Another Woman (Green)
Cold Black Night (Spencer)
The World Keep On Turning (Green)
Got to Move (E. James, Sehorn)
Album cover photos of : Fleetwood Mac Peter Green's Fleetwood Mac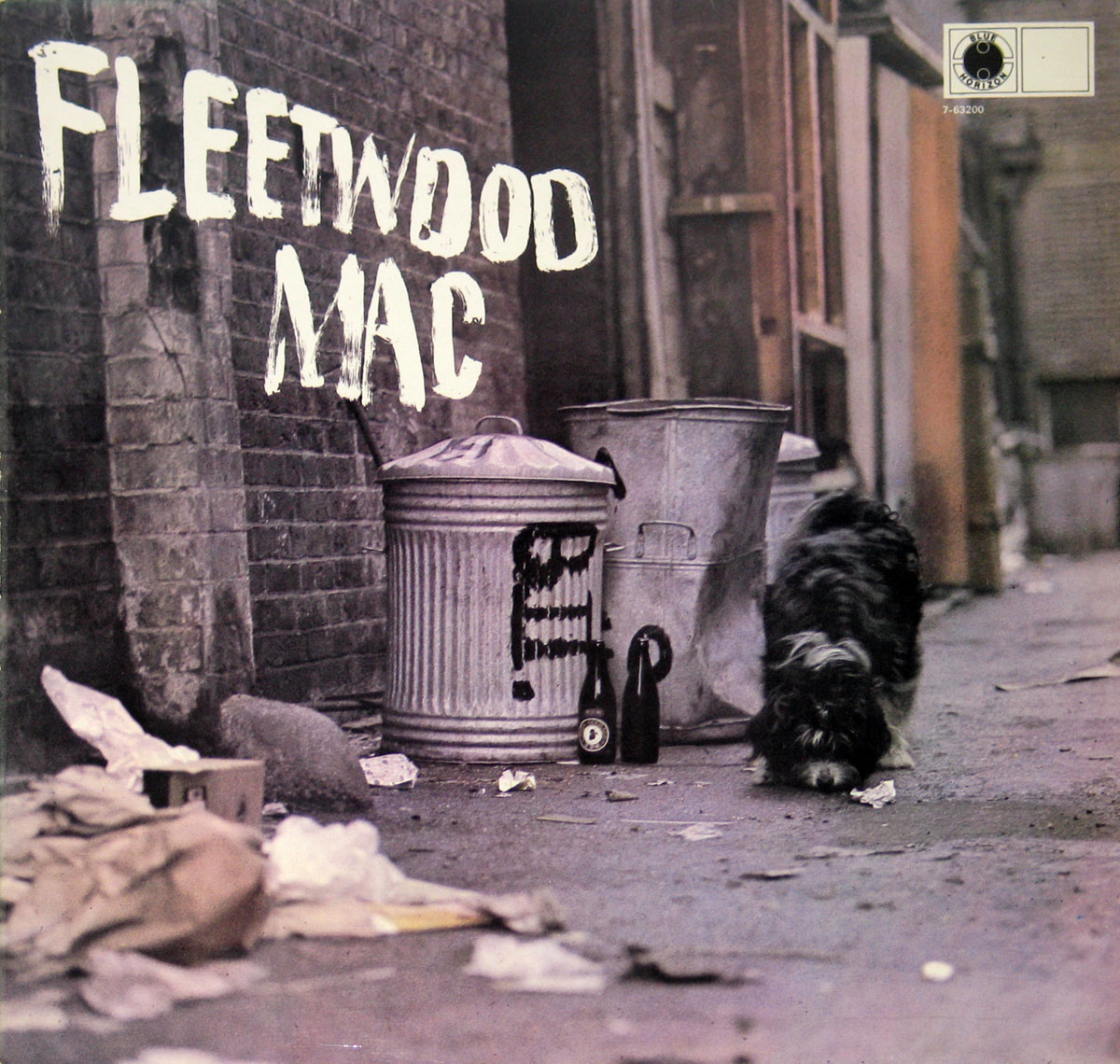 Photo of " Peter Green's Fleetwood Mac" Album's Back Cover
Note: The images on this page are photos of the actual album. Slight differences in color may exist due to the use of the camera's flash. Images can be zoomed in/out ( eg pinch with your fingers on a tablet or smartphone ).
---
---
---