---
Burzum a Man, a Hand, a Symbol Tribute Red Vinyl 12" LP Album
The album: "Tribute to Burzum" was produced by: Wolfgang Productions USA
All music and lyrics by Varg Vikernes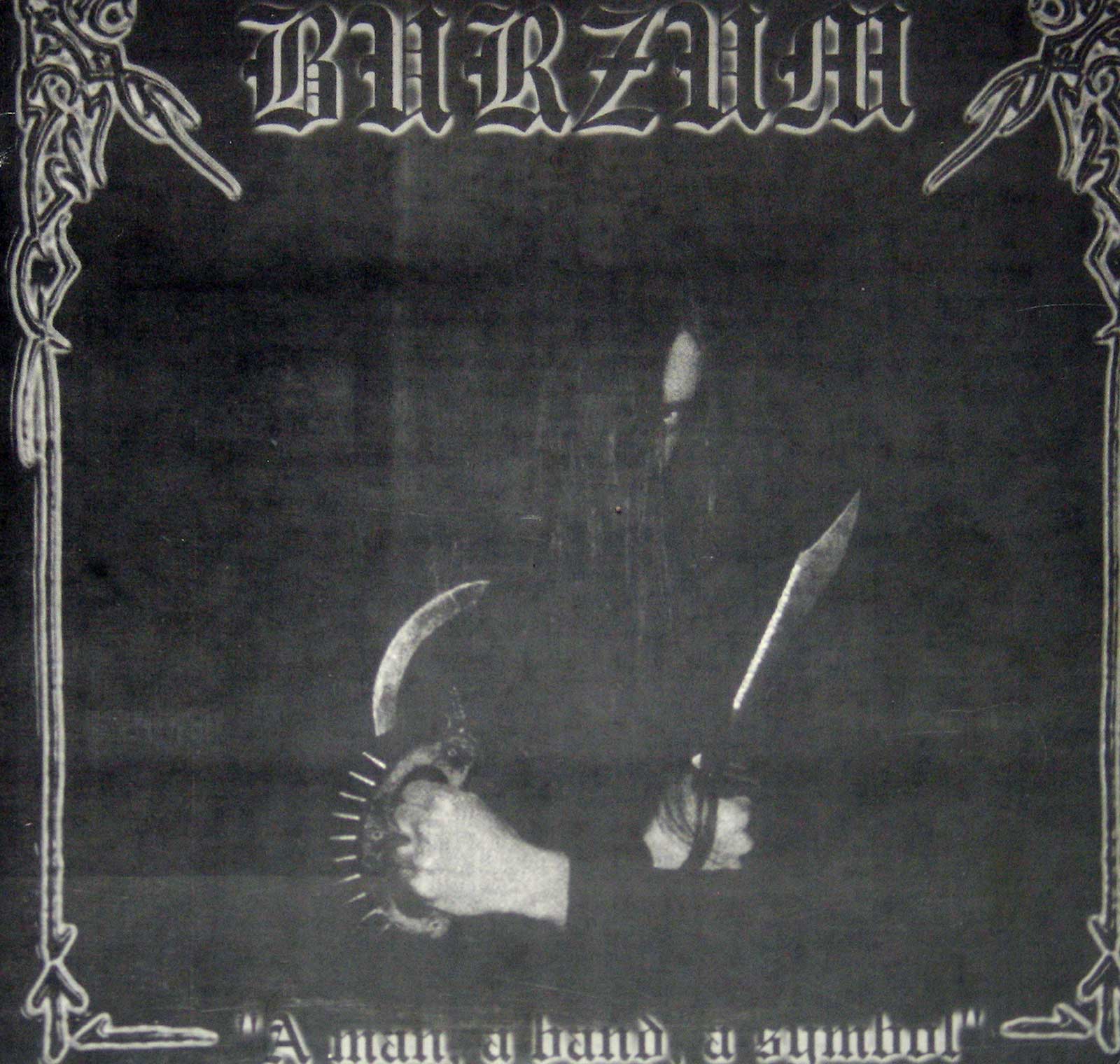 Burzum a Man, a Hand, a Symbol Tribute Red Vinyl
Description & Collectors Information:

Burzum a Man, a Hand, a Symbol Tribute Wolfgang production limited to 300 in blood red semi-transparent vinyl

Music Genre:

Black / Death Metal

Album Production Information:

The album: "Tribute to Burzum" was produced by: Wolfgang Productions USA
All music and lyrics by Varg Vikernes

Record Format:

12" Red Colored Vinyl
Track Listing of: "Tribute to Burzum"
The Songs/tracks on "Tribute to Burzum" are
A-tmosferic

FENTA - Feeble Screams From Forests Unknown 7:43
WAFFENSS - War 2:32
PROFEZIA - The Crying Orc 1:08
MASCHE - My Journey to the Stars 6:50
B-lack
GOSFORTH - Lost Wisdom
ANCIENT SUPREMACY - Snu Mikrokosmos Tegn
ORACULUM - Dunkelheit
SINFONICA NOTTE - Die Liebe Nerpus
Album cover photos of : Burzum a Man, a Hand, a Symbol Tribute Red Vinyl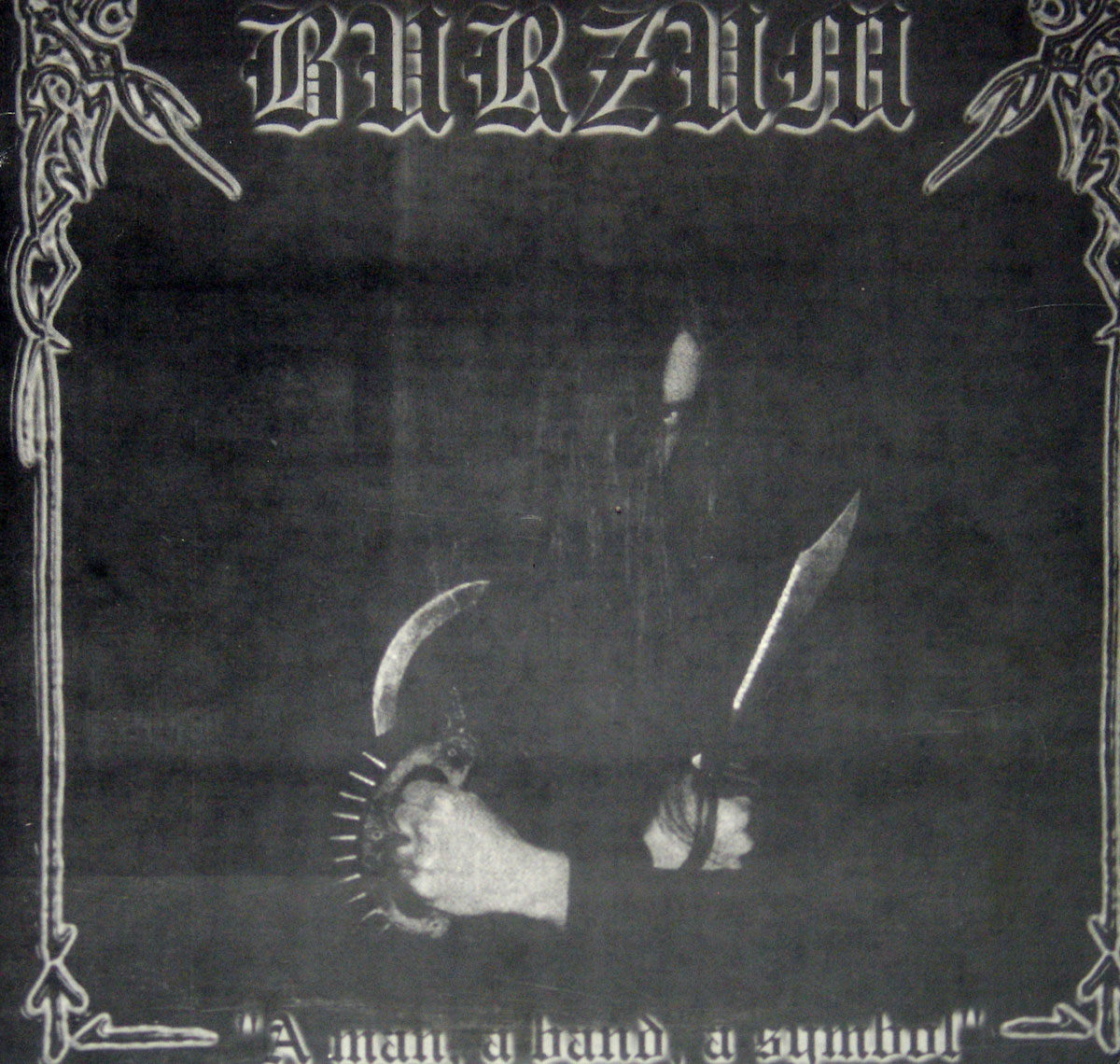 Photo of "Tribute to Burzum" Album's Back Cover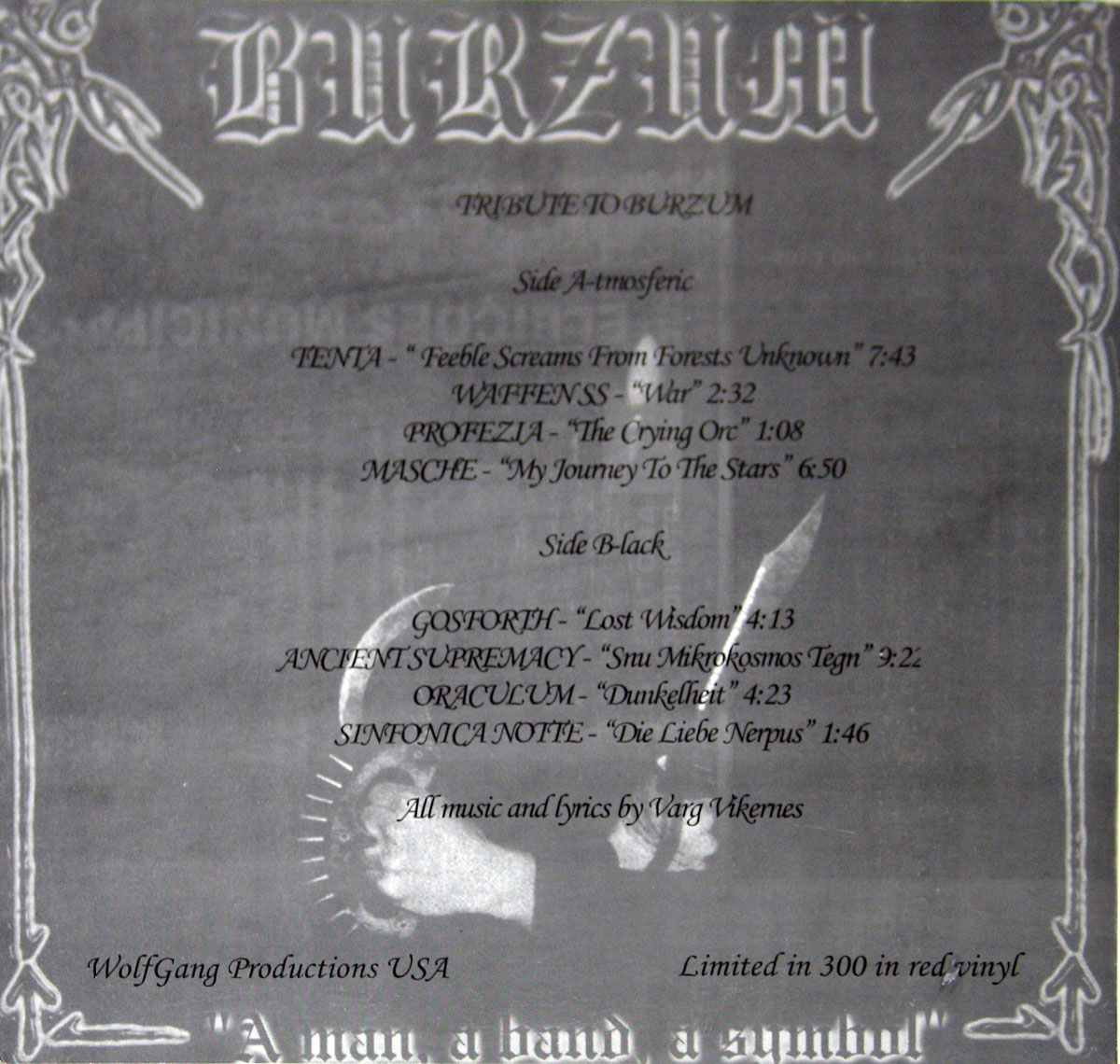 Close-up Photo of "Tribute to Burzum" Record Label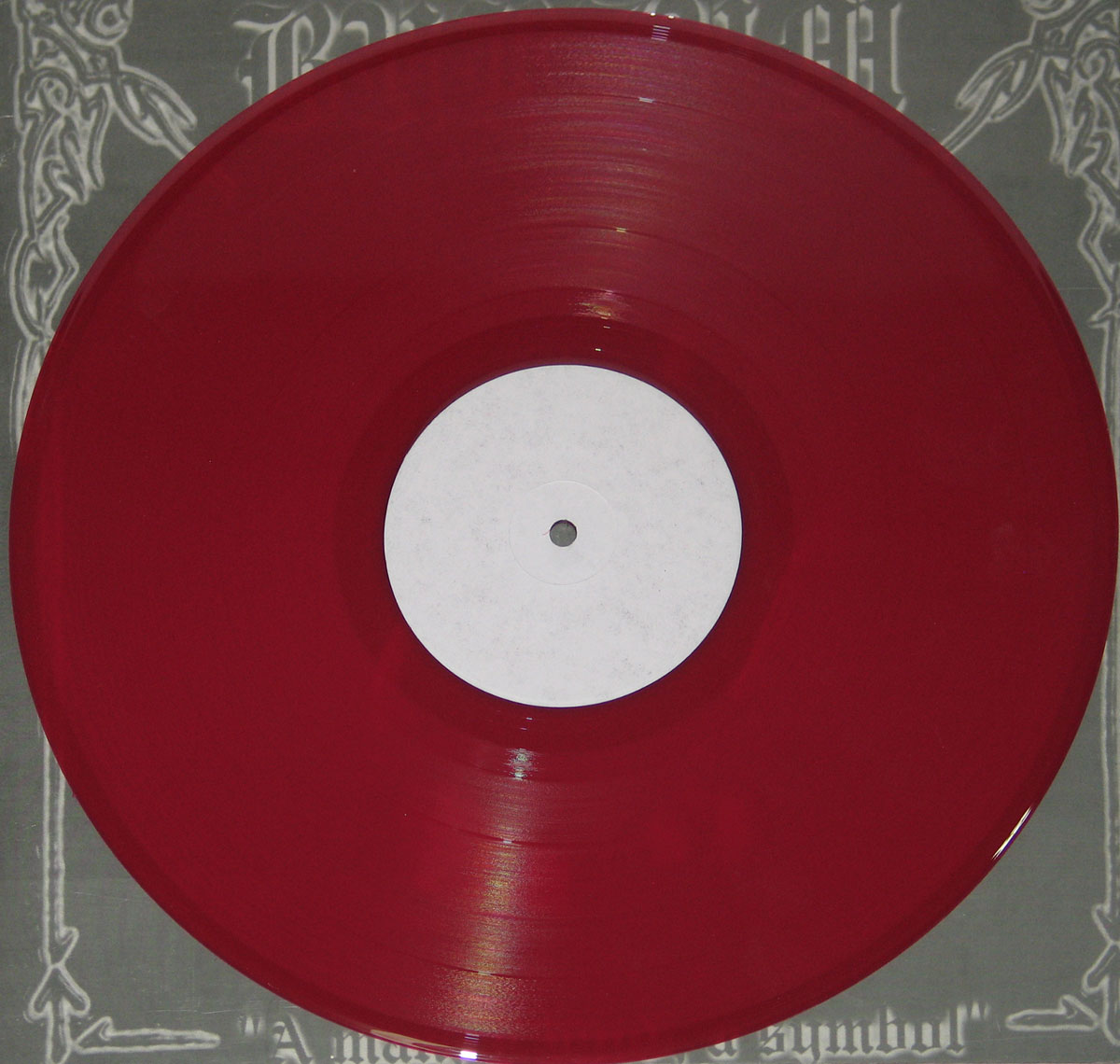 Note: The images on this page are photos of the actual album. Slight differences in color may exist due to the use of the camera's flash. Images can be zoomed in/out ( eg pinch with your fingers on a tablet or smartphone ).
---
---