---
Bloodcum - Death By A Clothes Hanger 12" LP Vinyl ALbum
"Death by a Clothes Hanger" is first/debut and only full-length studio album released by the American Speed/Thrash Metal band from Los Angeles, this album was released in 1986. This web-page has hi-res photos of the album covers, record label and a detailed description.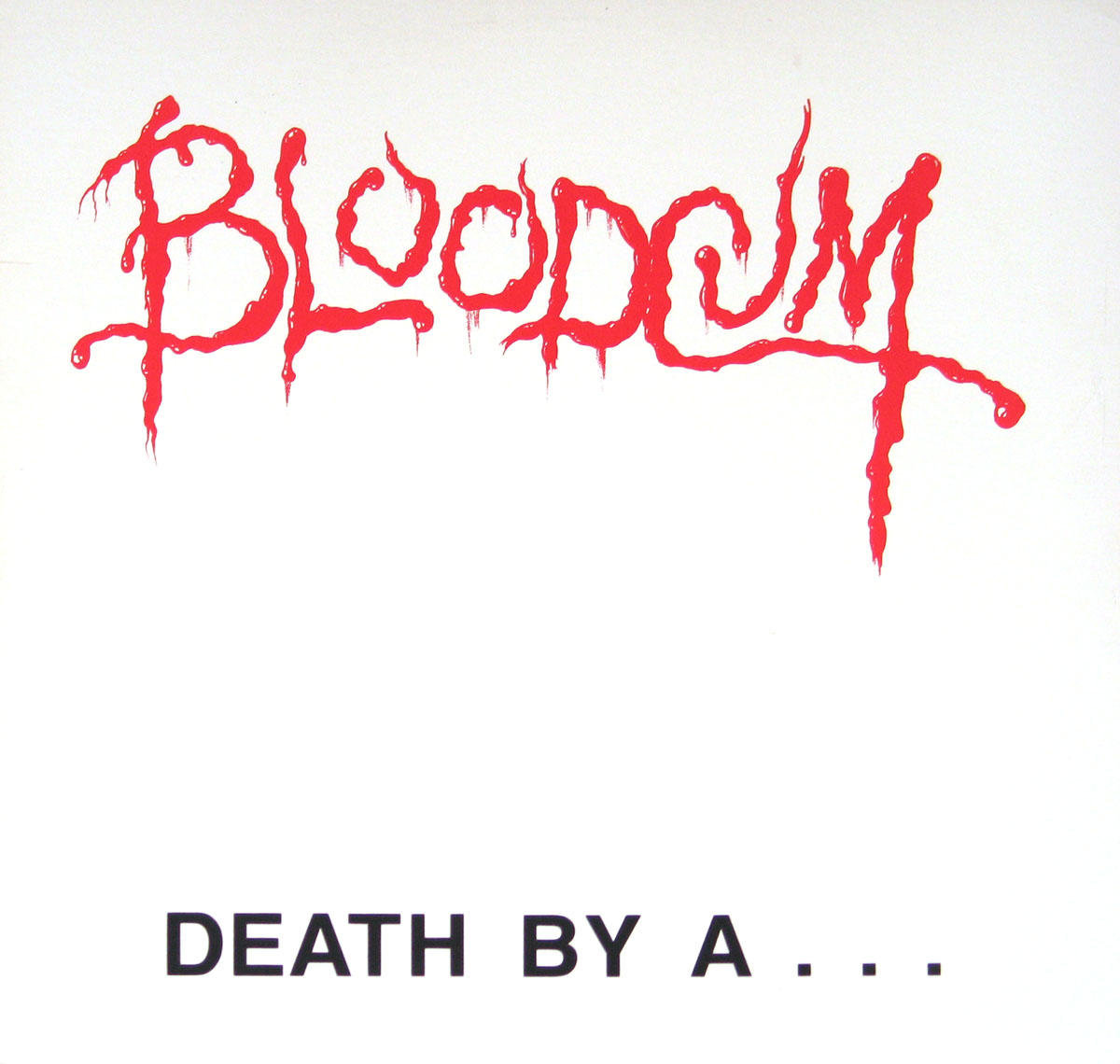 | | |
| --- | --- |
| Music Genre: | Obscure Thrash Metal Music |
| Collector's info: | "Death By A Clothes Hanger" is the first and only full length album released by the Americah Thrash Metal band "Bloodcum". |
| Album Production: | This album includes the original insert with album details, complete lyrics of all songs by Bloodcum and artwork. |
| Label Information: | Wild Rags Records WRR008 |
| Media Format: | 12" Vinyl LP Gramophone |
| Year & Country: | 1988 Made in USA |
Band Members and Musicians on: Bloodcum Death By A Clothes Hanger
Bloodcum's Band-members, Musicians and Performers
Joey Fuchs - Lead Vocals
Bobby T. - Guitars, Bass
George H. - Guitars, Bass
Homo-Sotelo - Drums
John Araya - Guitars, Bass (John Aray is the brother of Tom Araya (Slayer) )
Track Listing of: Bloodcum Death By A Clothes Hanger
Side Two:
Happily Married
Son of Sam
Live to Kill
Good Hearted Man
Treatment of Death
Side Two:
Death by a Clothes Hanger
Belligered Youth
Harrassment by Farm Animals
First to Die
Sike-O-Path
Album cover photos of : Bloodcum Death By A Clothes Hanger
Photo of Front Cover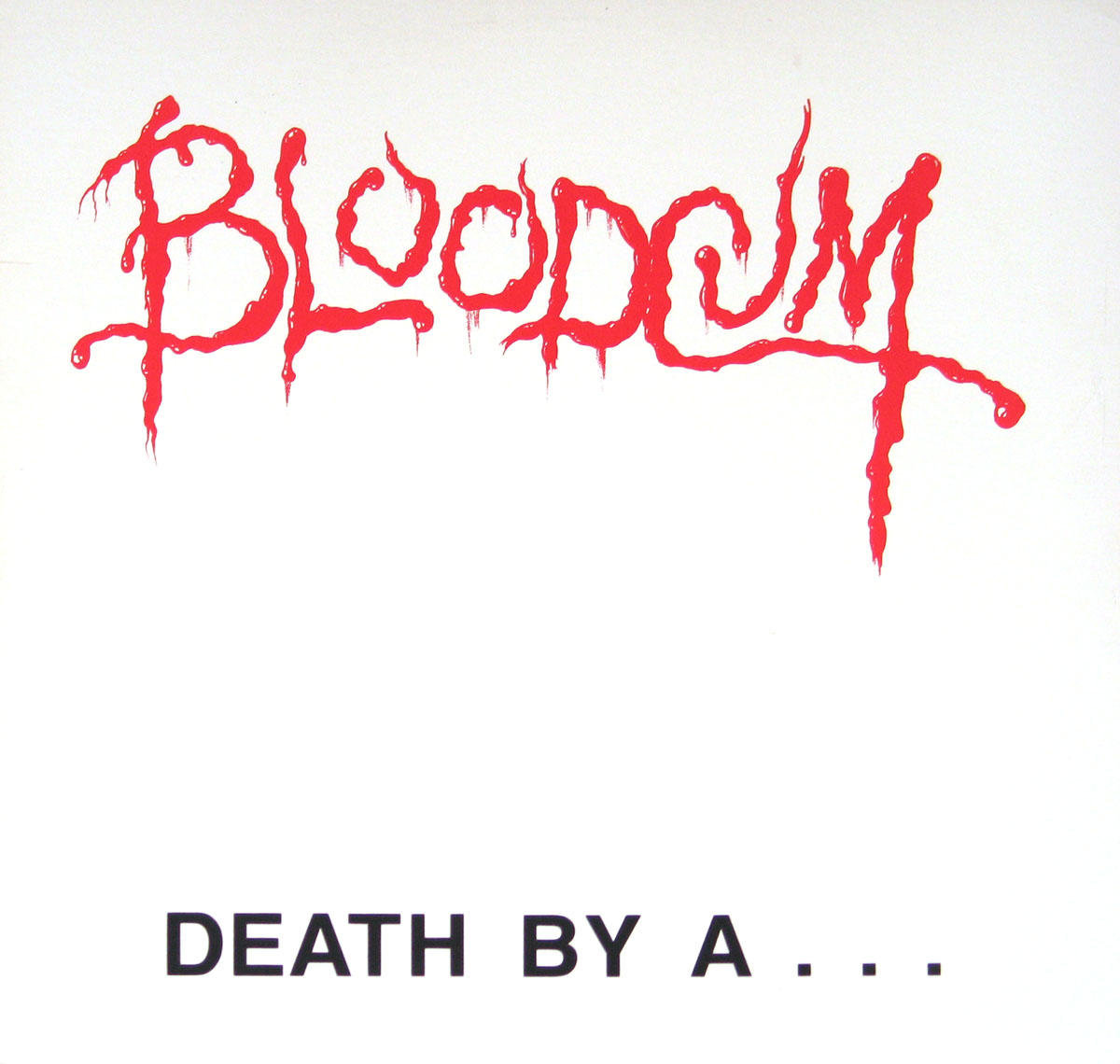 Photo of Album's Back Cover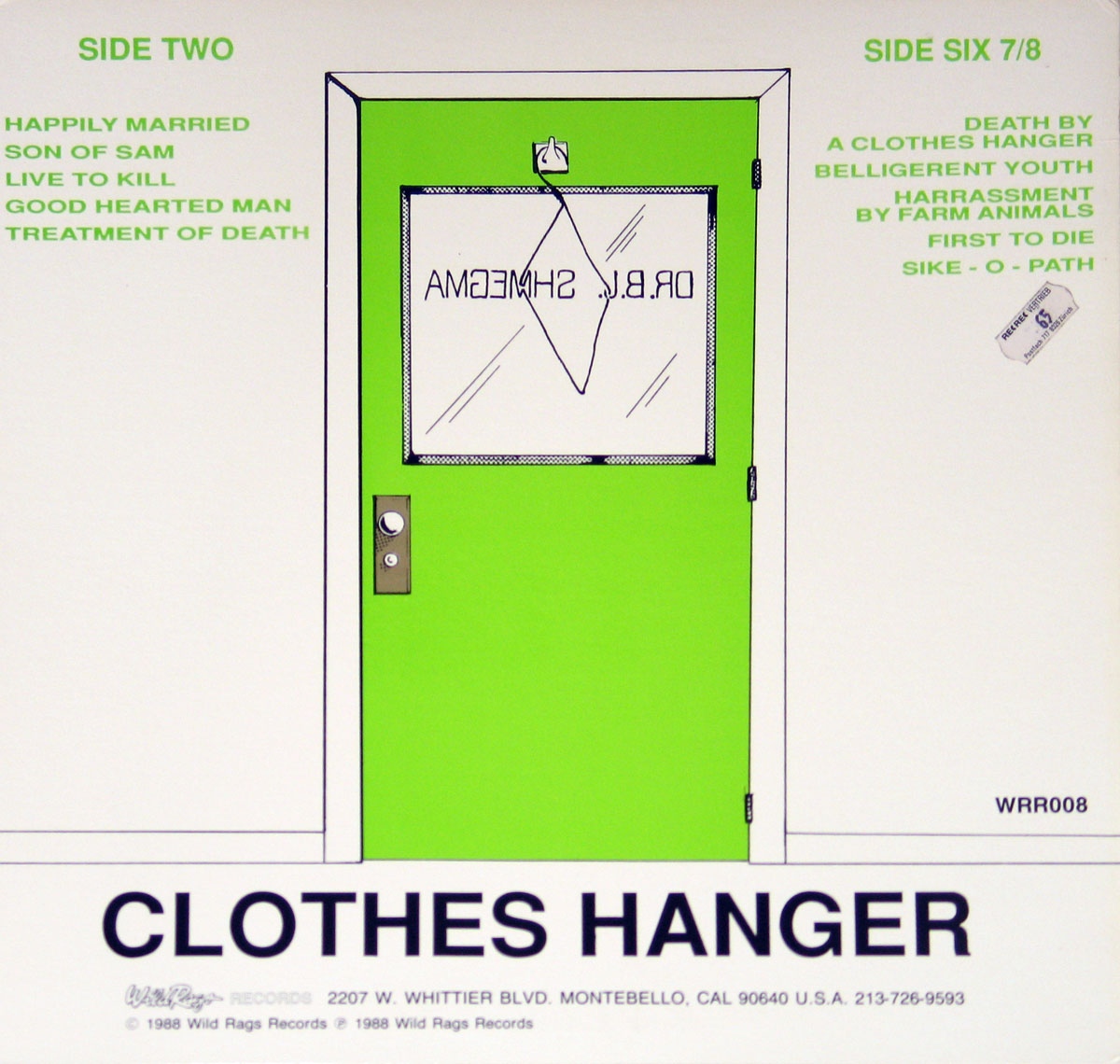 Photo of Record Label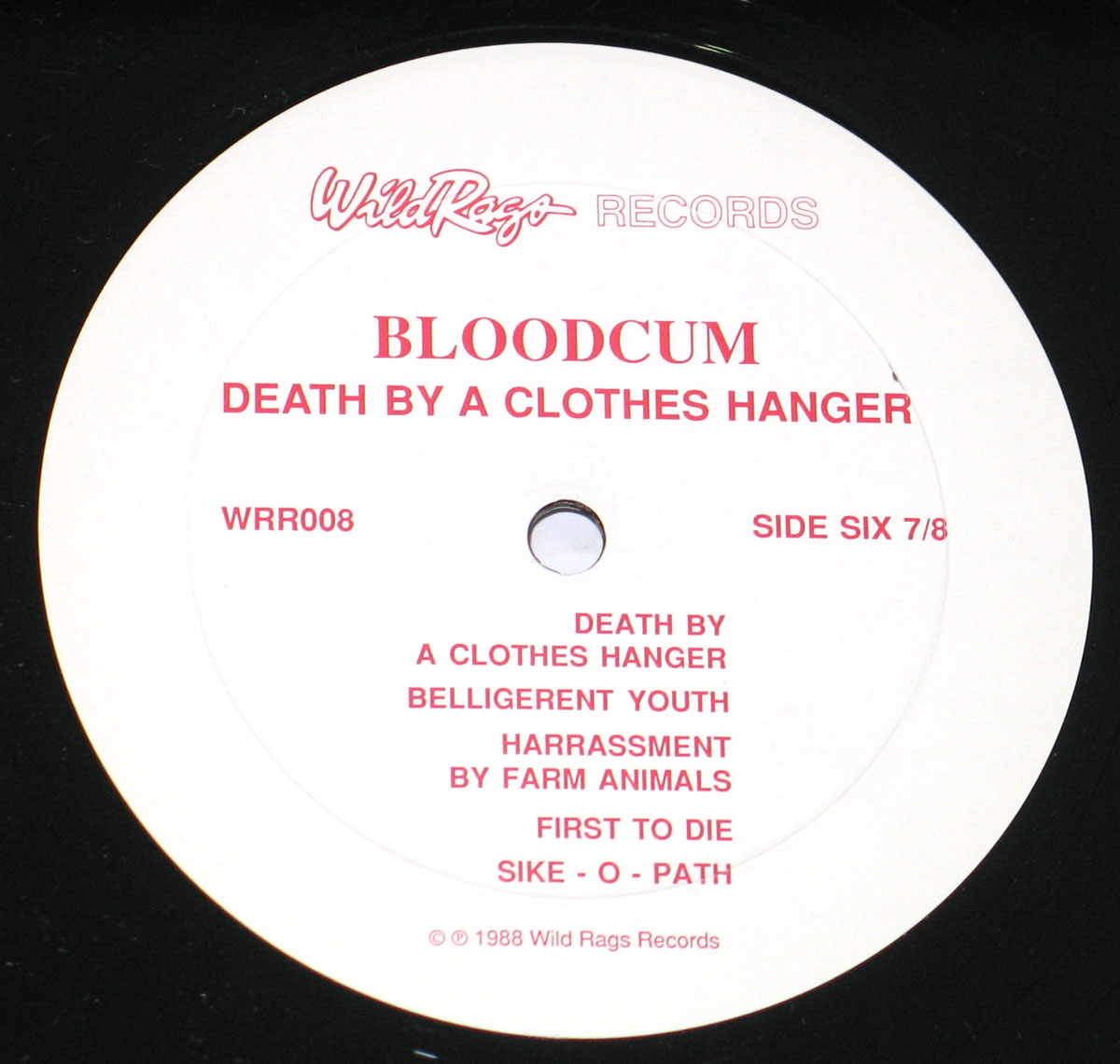 Note: The images on this page are photos of the actual album. Slight differences in color may exist due to the use of the camera's flash. Images can be zoomed in/out ( eg pinch with your fingers on a tablet or smartphone ).