---
NEW ENGLAND WALKING WILD Elektra Red Label 12" LP VINYL ALBUM
Description: "New England" was an American rock band that was mainly active from 1978-1982. "Walking Wild" is the 1981 and the third studio album released by the American Rock band "New England". It was also their final album released during 1989 until they resurrected in 1998.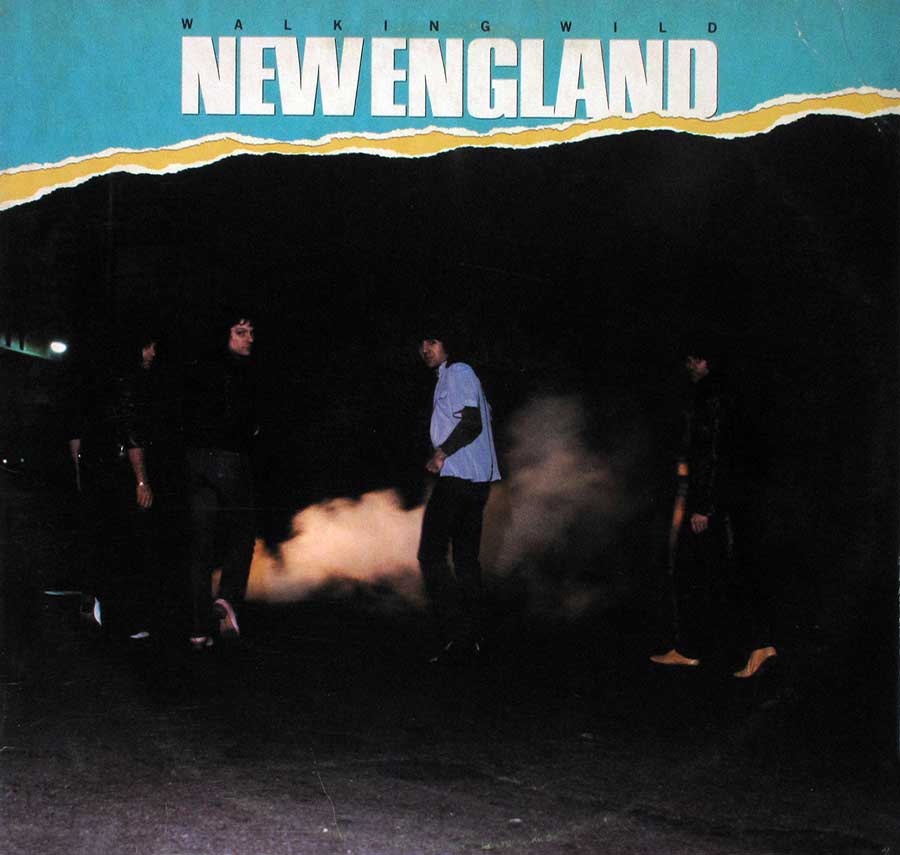 Music Genre:

American Rock

Album Production Information:

The album: "NEW ENGLAND Walking Wild" was produced by: Todd Rundgren

Record Label Information:

Elektra 6E-346

Media Format:

12" 33rpm Vinyl Stereo Gramophone Record
Total Album (Cover+Record) weight: 230 gram

Year & Country:

1981 Made in USA
High Quality Photo of Album Front Cover "NEW ENGLAND Walking Wild"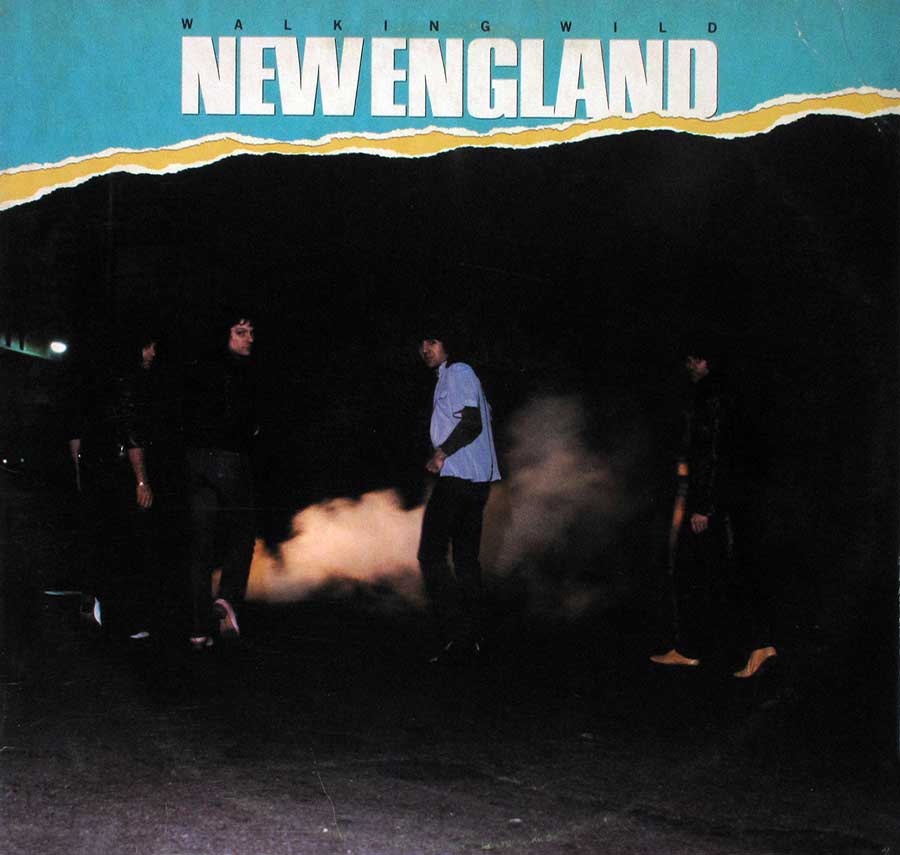 Close-up Photo of "NEW ENGLAND Walking Wild" Record Label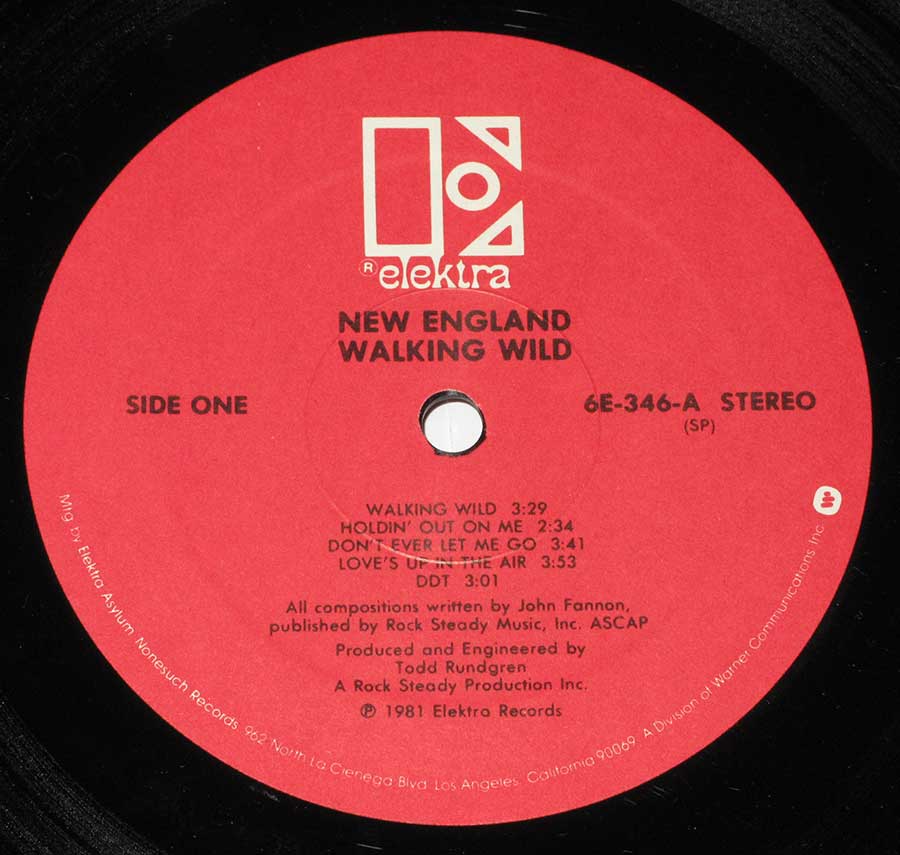 Note: The images on this page are photos of the actual album. Slight differences in color may exist due to the use of the camera's flash.
---