---
NEW ENGLAND WALKING WILD Elektra Red Label 12" LP VINYL ALBUM
Album Description: "New England" was an American rock band that was mainly active from 1978-1982.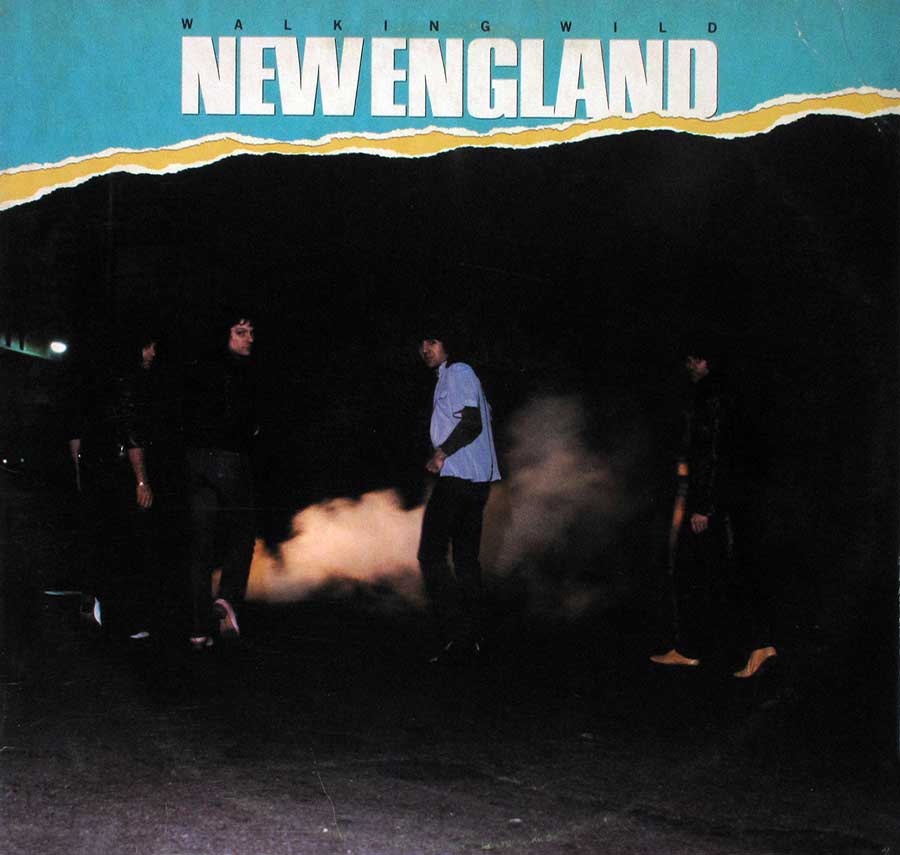 Music Genre:

American Rock

Album Production Information:

The album: "NEW ENGLAND Walking Wild" was produced by: Todd Rundgren

Label Information:

Elektra 6E-346

Media Format:

12" 33rpm Vinyl Stereo Gramophone Record
Total Album (Cover+Record) weight: 230 gram

Year & Country:

1981 Made in USA
High Quality Photo of Album Front Cover "NEW ENGLAND Walking Wild"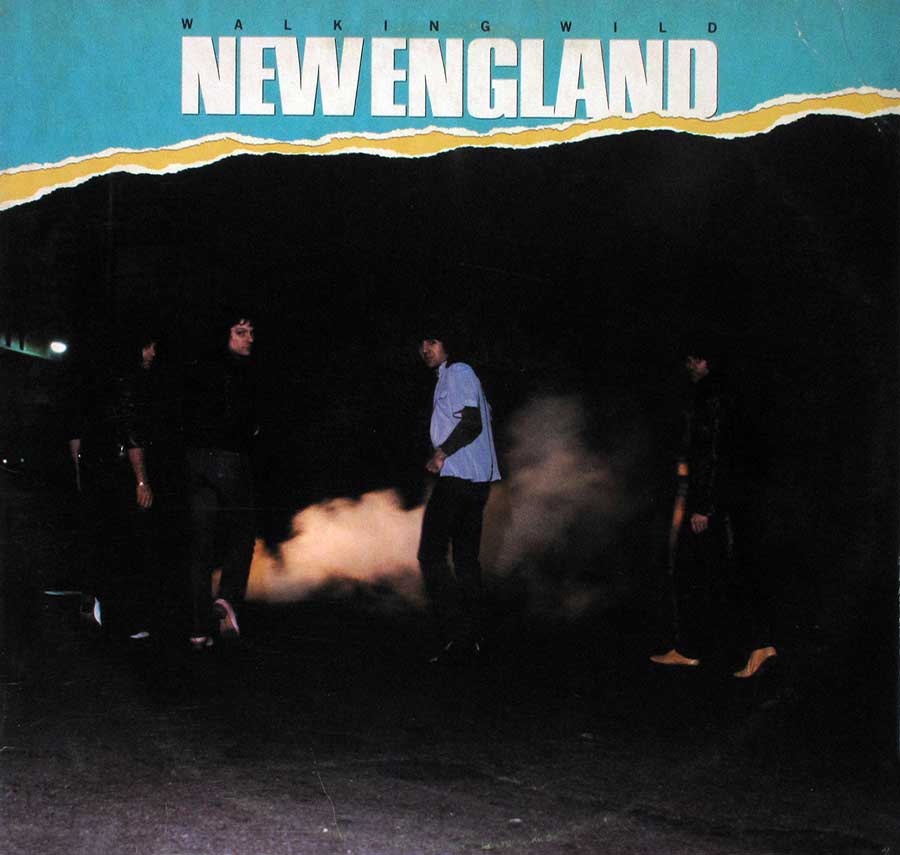 Close-up Photo of "NEW ENGLAND Walking Wild" Record Label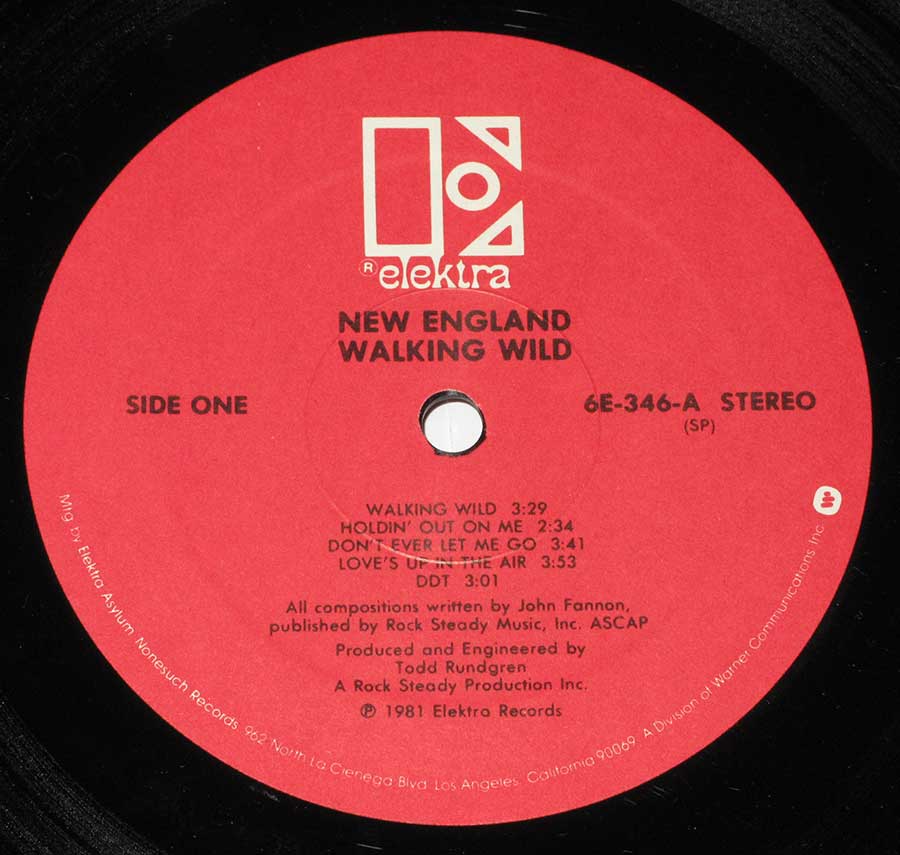 Note: The images on this page are photos of the actual album. Slight differences in color may exist due to the use of the camera's flash.
---