---
BLINDFOLD RESTRAIN THE THOUGHT + INSERT Conquer THE World Records 12" Vinyl LP ALBUM
Album Description: Original "Conquer The World Records" Release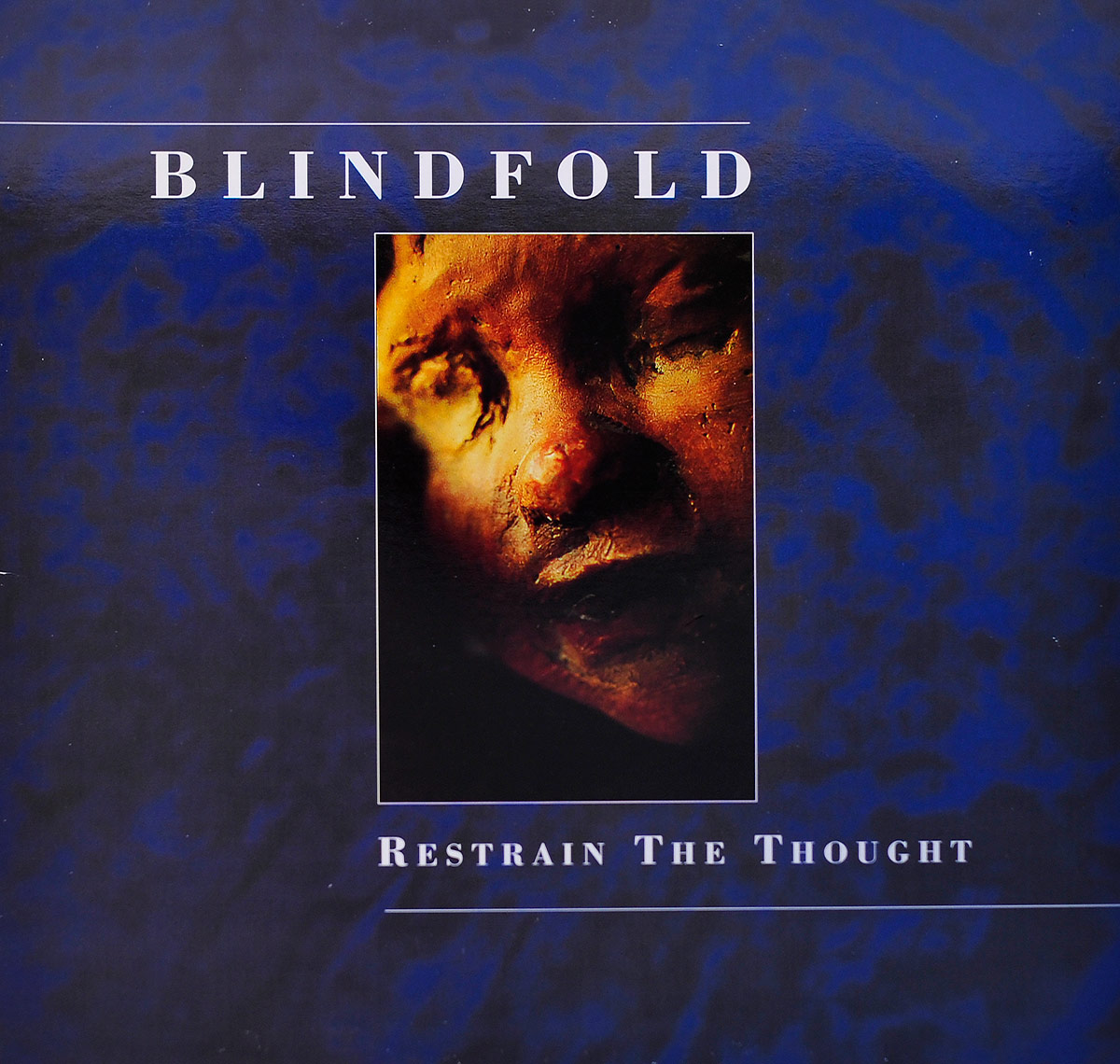 Album Description & Collectors information:
This album "BLINDFOLD Restrain the Thought" includes the original custom insert with album details, lyrics of all songs by and artwork/photos.
Blindfold is a Hardcore band from Belgium. They were highly active in the underground hardcore scene around Kortrijk in the mid to late nineties (H-8000 scene). They played a blend of hardcore and emo with smart political and personal lyrics and lived a drug free lifestyle. Thus their music was aptly self-proclaimed Sober Mind Meditation . They toured Europe a few times, most notably being the tour with Congress and Liar called Steel Against Steel.
Hardcore, Punk, Nu-Metal
Sound/Recording Engineer(s): Marc Daeninck
This album was recorded at: March, September 1993 at Cats Studio, Brugge
Conquer The World CTW 004
12" Vinyl Stereo Gramophone Record
Total Album (Cover+Record) weight: 230 gram
1993 Made in US / Belgium
Personnel/Band Members and Musicians on: BLINDFOLD Restrain the Thought
Band-members, Musicians and Performers
Jan Maelfait
Wim Vandekerckhove
Hans Verbeke
Sacha Baelen
Complete Track-listing of the album "BLINDFOLD Restrain the Thought"
The detailed tracklist of this record "BLINDFOLD Restrain the Thought" is:
Side One:
Feel The Wind
Flowers
We Save the World
Program
Side Two:
Red Rivers
We Will Be Innocent
Laggard
8 Wonder
---