---
Avenger - Killer Elite NWOBHM 12" VINYL LP ALBUM
Avenger is coming from "Newcastle upon Tyne" and was formed by Brian Ross, Mick Moore, Gary Young and Steve Bird in September 1982.
"Killer Elite" was the second and final album recorded by the UK band: Avenger. This web-page has hi-res photos of the album covers, record label and a detailed description.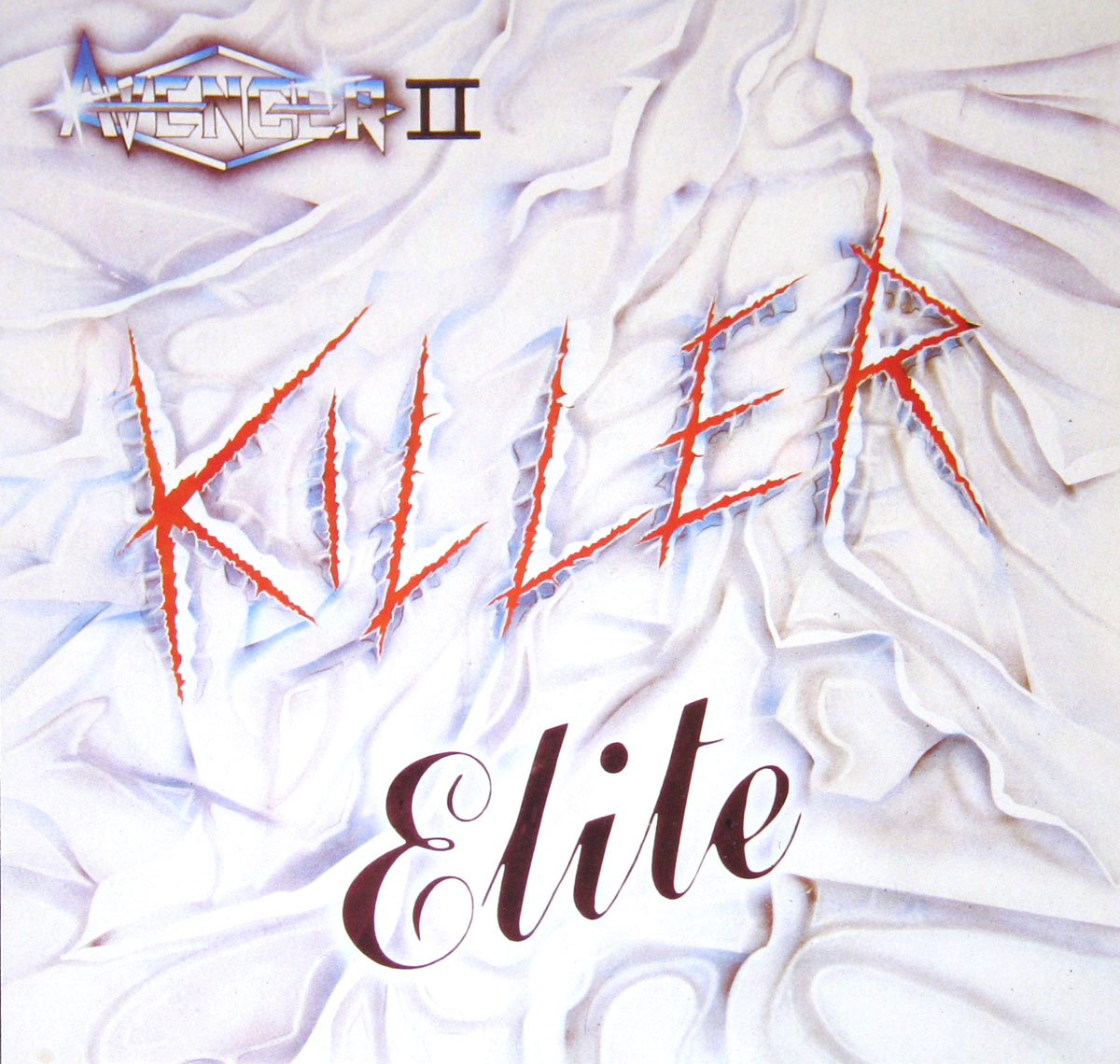 Music Genre:

NWOBHM Music

Collector's information:

Album Production:

Produced and Engineered by Keith Nichol at Impulse 24 Tracks

Label Information:

Neat Records NEAT 1026

Media Format:

12" Vinyl LP Gramophone

Year & Country:

1985 Made in England

Collector notes:

Keith Nichol, Producer, Sound Engineer, ( Guest ) musician has been in-house producer for the NEAT Record label. He has been responsible for the production and sound engineering of many NWOBHM bands during the 1980s. Most notable these bands include: Atomkraft, Blitzkrieg, Fist, Raven, Venom, Warfare, and many others.

On Warfare's album "A Conflict of Hatred", Keith Nichol takes care of the production, sound engineering and as guest musician playing violin and keyboards.
Band Members and Musicians on: Avenger Killer Elite
Band-members, Musicians and Performers
Ian Davison Swift ( ex-Atomkraft ) - Vocals
Greg Reiter - Guitars.
Mick Moore - Bass
Gary Young - Drums
Track Listing of: Avenger Killer Elite
Tracklisting:
Revenge Attack
Run For Your Life
Brand Of Torture
Steel On Steel
(Fight For The) Right To Rock
Hard Times
Under The Hammer
Face To The Ground
Dangerous Games
Yesterdays Heroes
M.M. 85
Sawmill
Album cover photos of : Avenger Killer Elite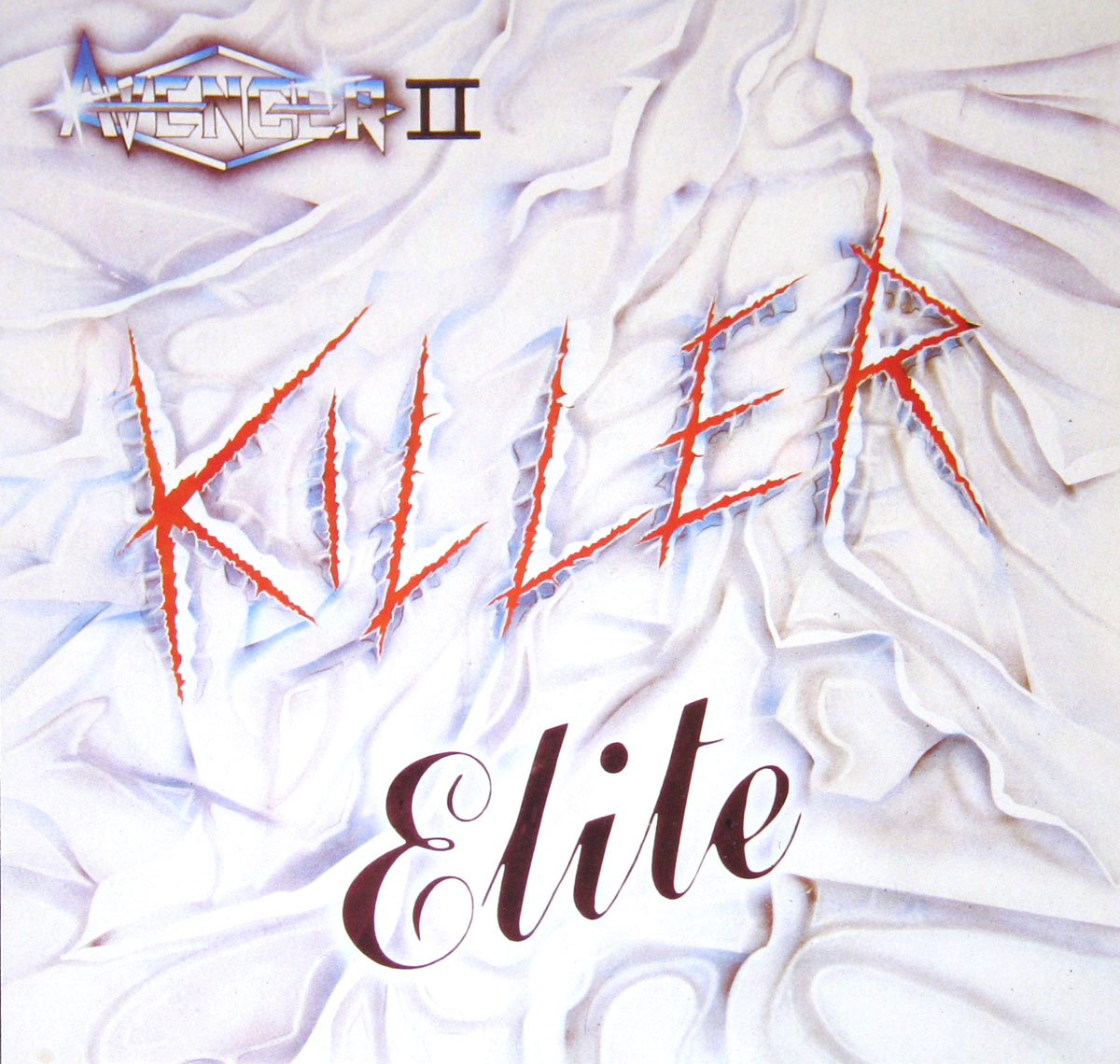 Photo of the UK Avenger Band on the album's back cover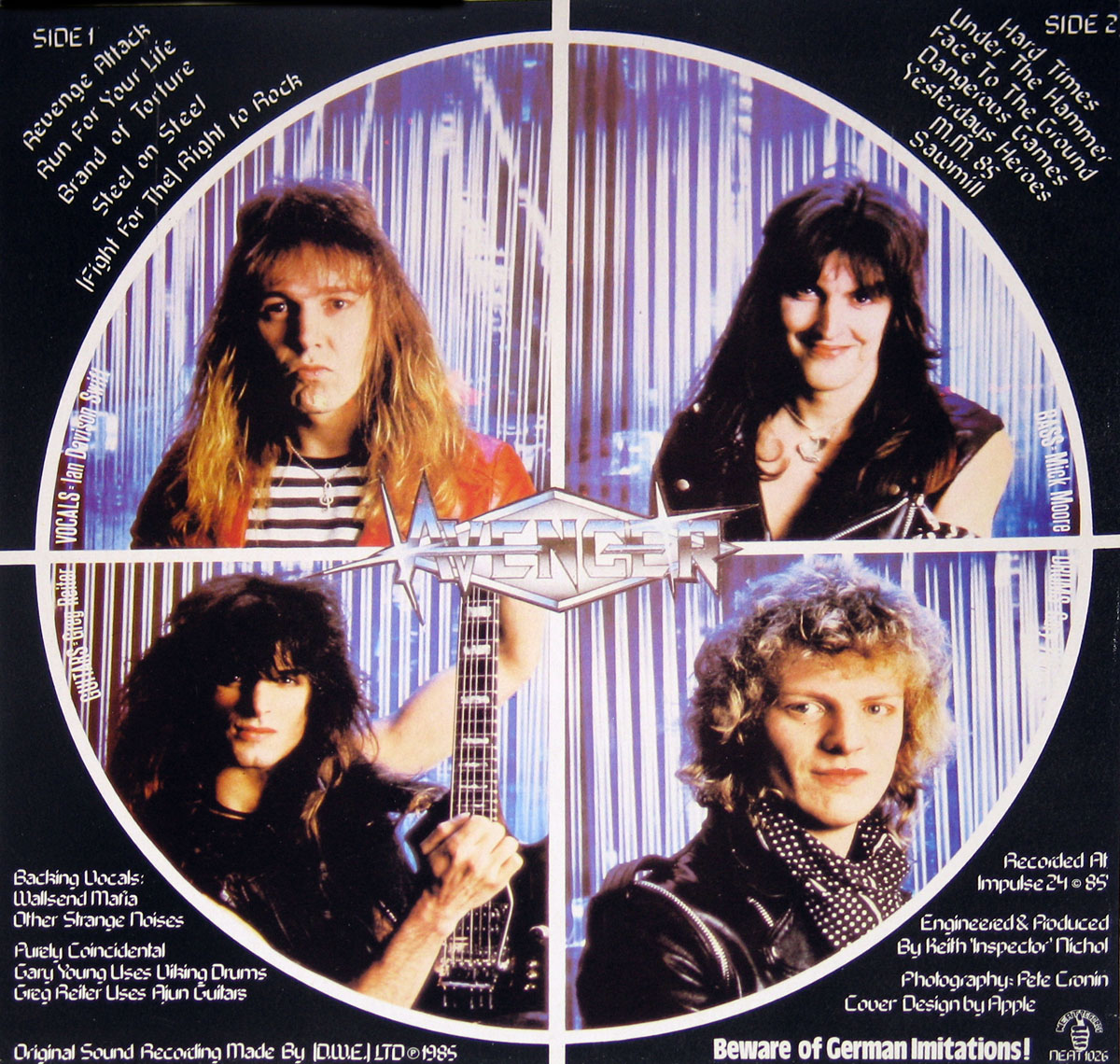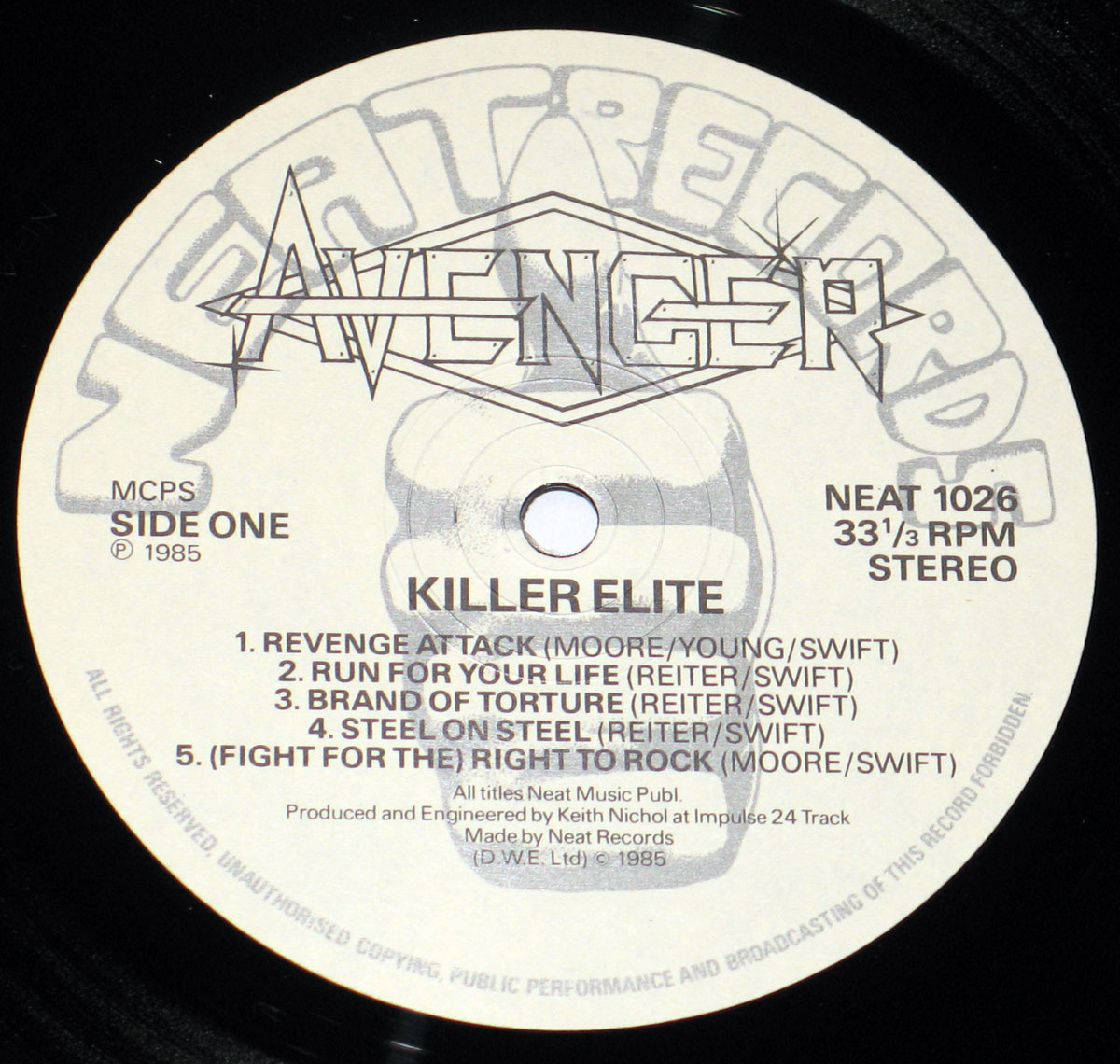 Note: the above pictures are actual photos of the album and allow you to judge the quality of cover. Slight differences in color may exist due to the use of the camera's flash.