---
DANGEROUS TOYS - Hellacious Acres 12" VINYL LP ALBUM
Description: This album "Hellacious Acres" is the second album by heavy metal band Dangerous Toys. It was released in 1991 and produced by Roy Thomas Baker.
"Dangerous Toys" a Hard Rock / Glam Metal band from Austin, Texas. This band was formed in 1987 and has been active since. Two of their albums have been originally released on vinyl "Dangerous Toys" in 1989 and "Hellacious Acres" in 1991. Other albums were originally released on CD and later re-issued on Vinyl.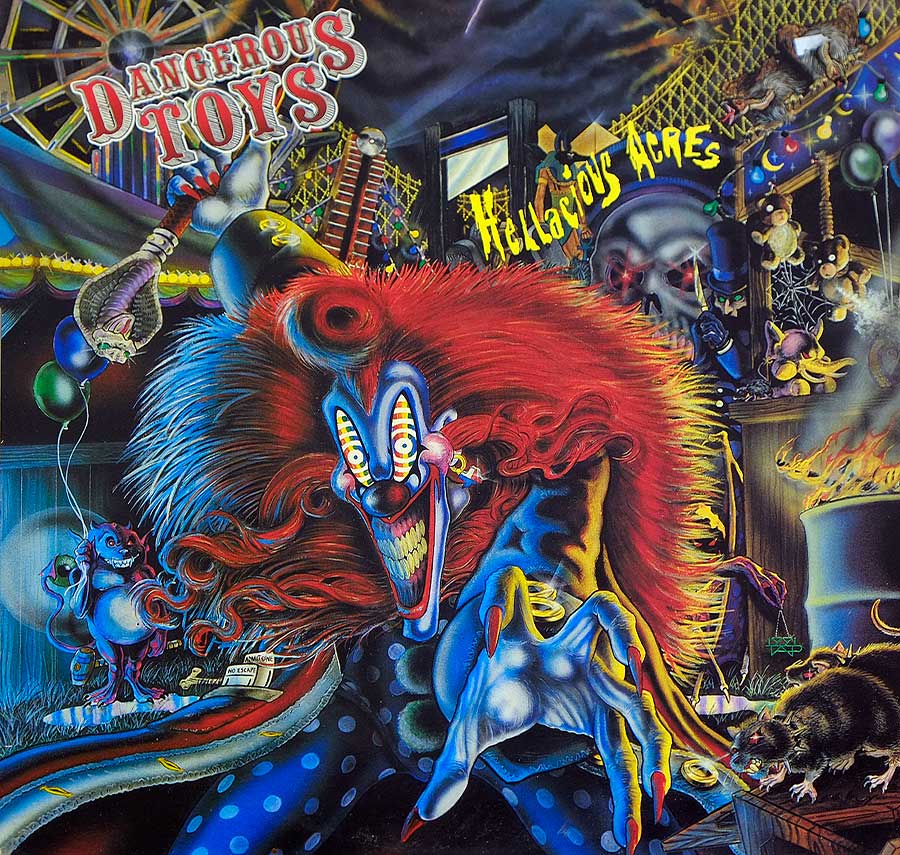 Essential Album Information For: DANGEROUS TOYS - Hellacious Acres
Music Genre:
Hard Rock / Heavy Metal
Label & Catalognr:
Columbia 467937 1
Media Format:
Record Format: 12" Vinyl Stereo Gramophone Record
Total Album (Cover+Record) weight: 230 gram
Year & Country:
1991 Europe
DANGEROUS TOYS - Hellacious Acres Production & Recording Information
Album Packaging
This album includes the custom inner sleeve with lyrics of all the songs and detailied production information.
---
Musicians:
Jason McMaster: vocals
Scott Dalhover: guitar
Mike Watson: bass, backing vocals
Danny Aaron: guitar, slide guitar, backing vocals
Mark Geary: drums
---
DANGEROUS TOYS - Hellacious Acres High Resolution & Quality Photos
Front Cover Photo Of DANGEROUS TOYS - Hellacious Acres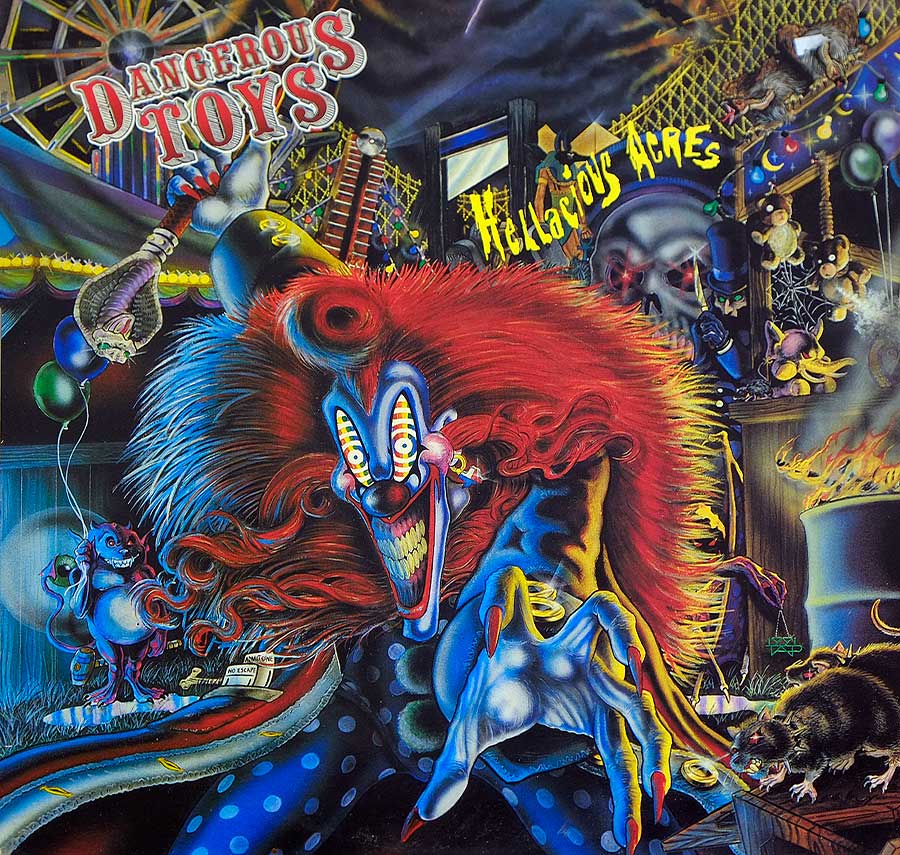 Photo Of The Back Cover DANGEROUS TOYS - Hellacious Acres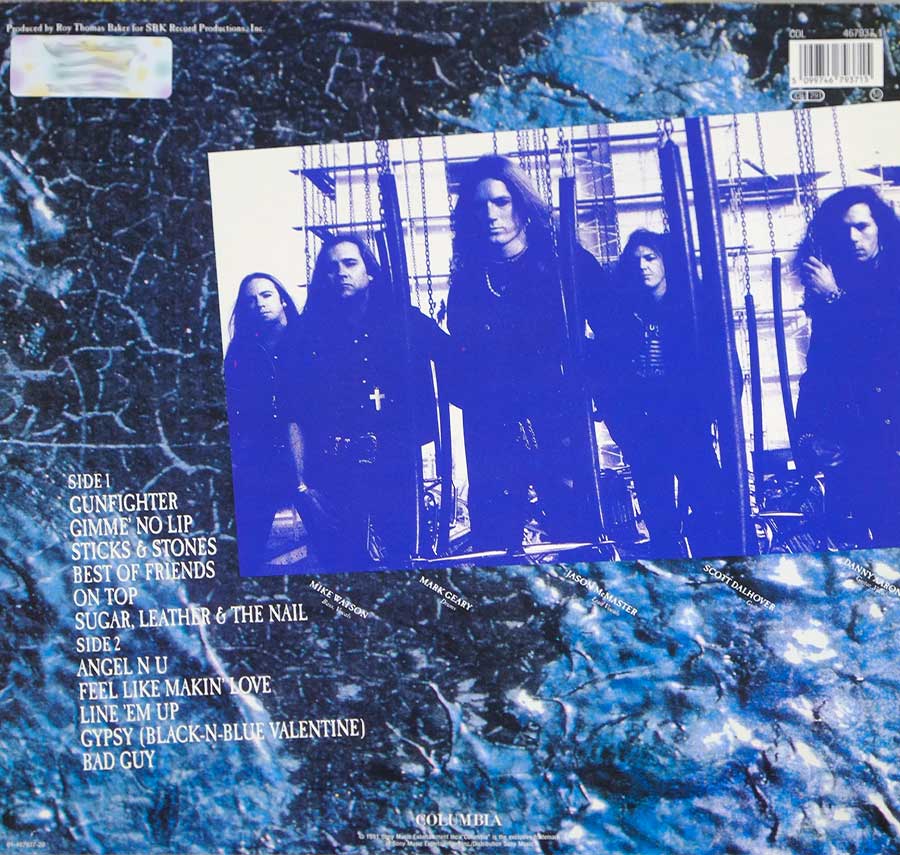 Photo of the custom inner sleeve DANGEROUS TOYS - Hellacious Acres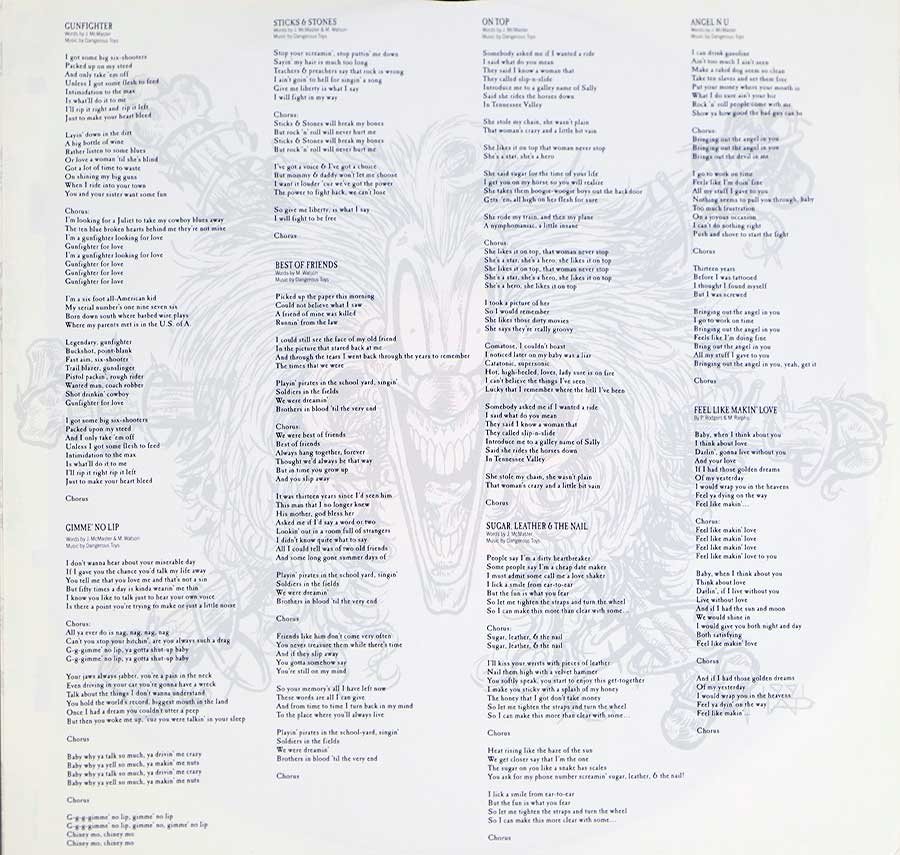 Photo of the custom inner sleeve DANGEROUS TOYS - Hellacious Acres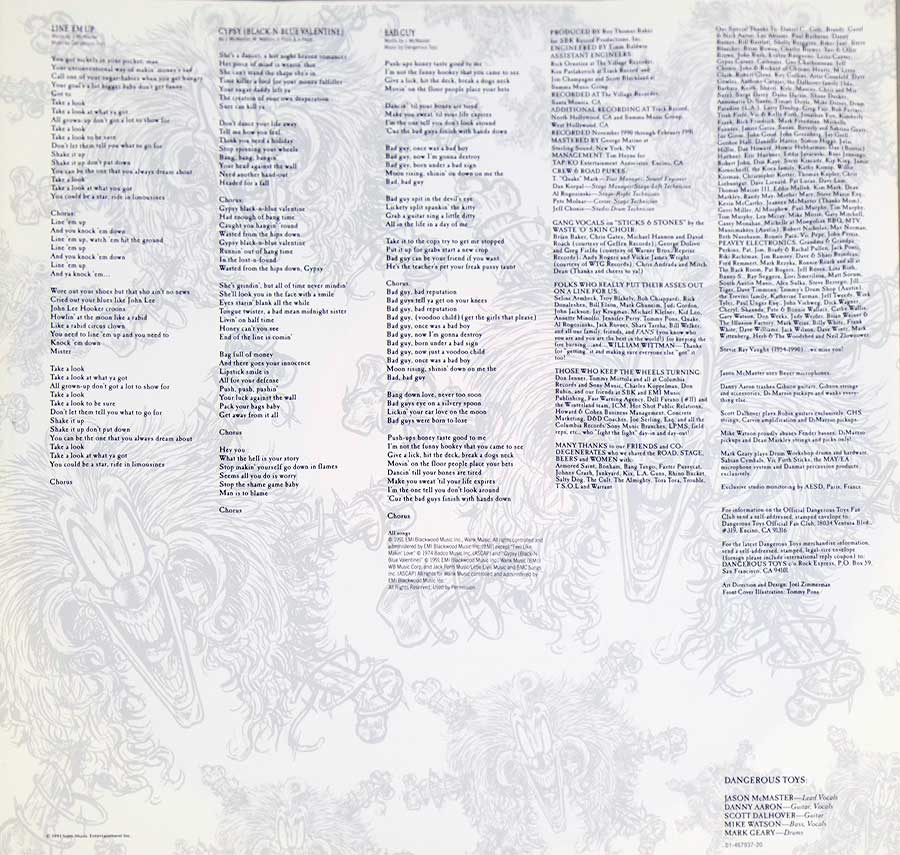 Close up of the DANGEROUS TOYS - Hellacious Acres record's label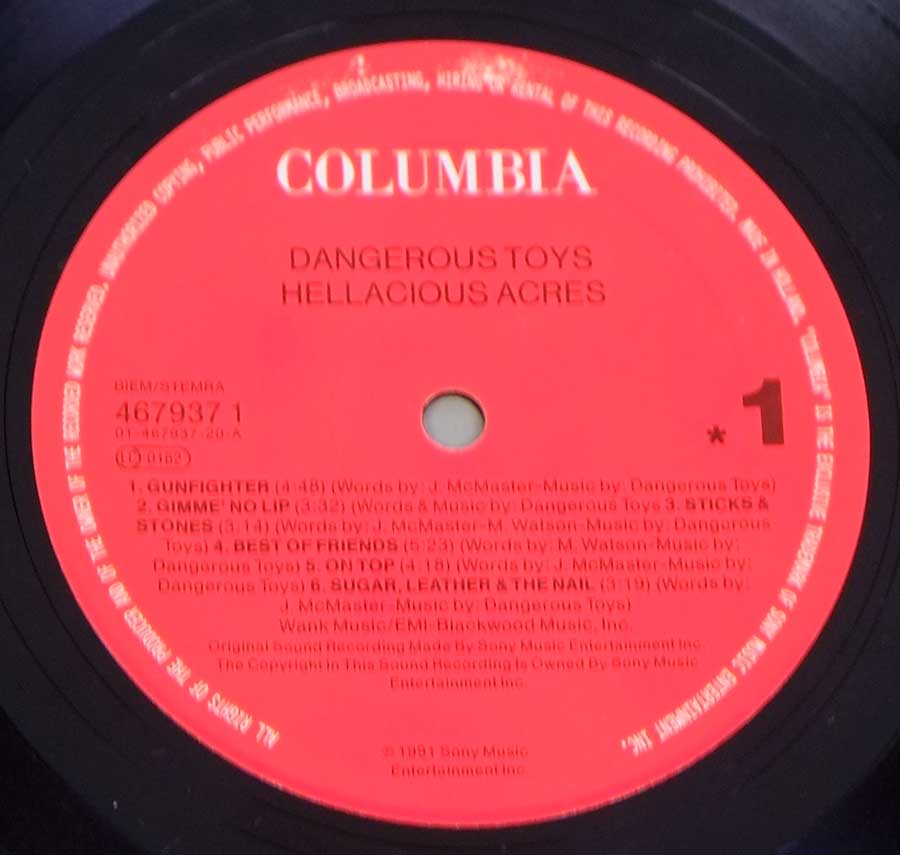 ---
---