---
ISENHEIM - URUK-HAI - CLEAR HEAVY 7" VINYL - LTD ED #083
Ultra rare limited edition of 500 copies, this one is hand-numbered #083. Clear/Transparent White Vinyl Pressing
This web page has photos of album covers, inner sleeves, record labels together with production details, musicians and track-listing.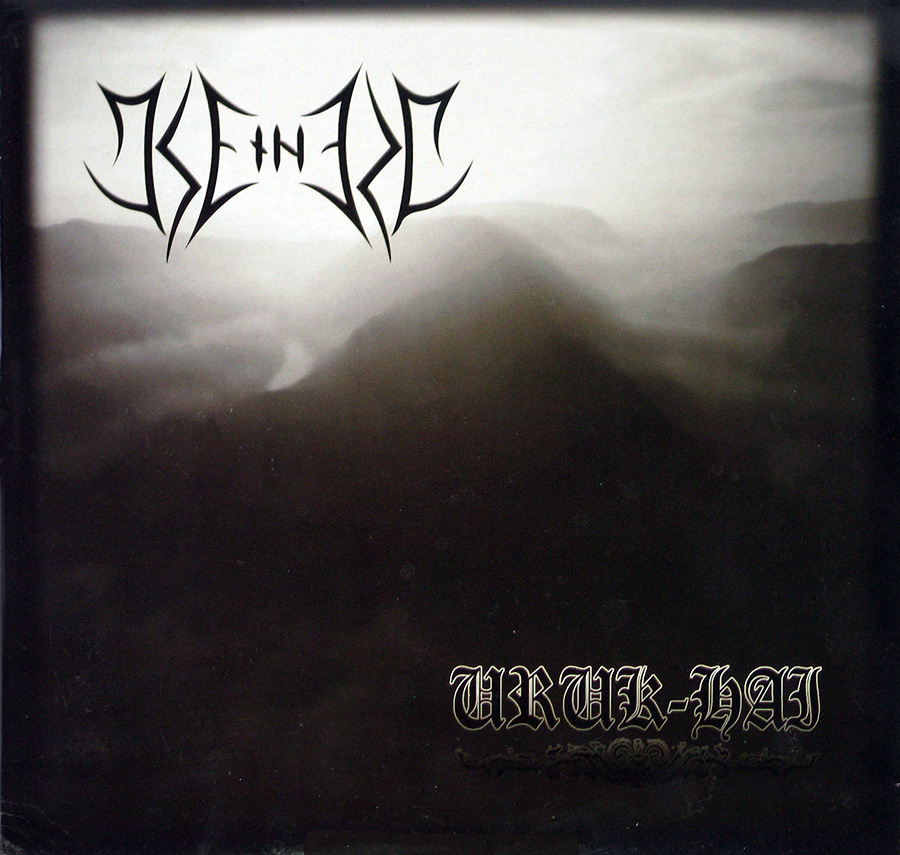 Description & Collectors Information:
Ultra rare limited edition of 500 copies, this one is hand-numbered #083

Clear/Transparent White Vinyl Pressing
"Spectres over Gorgoroth" is an immensely desirable 7" vinyl single by Isengard, the solo project of Fenriz from the renowned Norwegian black metal band Darkthrone. This release, with its limited edition run of only 200 copies, holds immense value for collectors and fans alike. It provides a rare opportunity to delve into the mystical and atmospheric world of Isengard, showcasing Fenriz's musical prowess and the haunting allure of the project's dark and captivating sound. As a prized addition to any collection, "Spectres over Gorgoroth" encapsulates the essence of Isengard's unique artistic vision and the enduring influence of Fenriz's musical legacy.
Music Genre:

Black / Death Metal
Album Production Information:
The album: "Isenheim / Uruk-Hai" was produced by:
Media Format:
7" Single
Track Listing of: "Isenheim / Uruk-Hai"
The Songs/tracks on "Isenheim / Uruk-Hai" are
Side One:

Isenheim: Sunrise in a Forgotten Land of Shadows
---
ISENHEIM - Uruk-Hai Clear Heavy Vinyl High Resolution & Quality Photos
Photo Of The Back Cover ISENHEIM - Uruk-Hai Clear Heavy Vinyl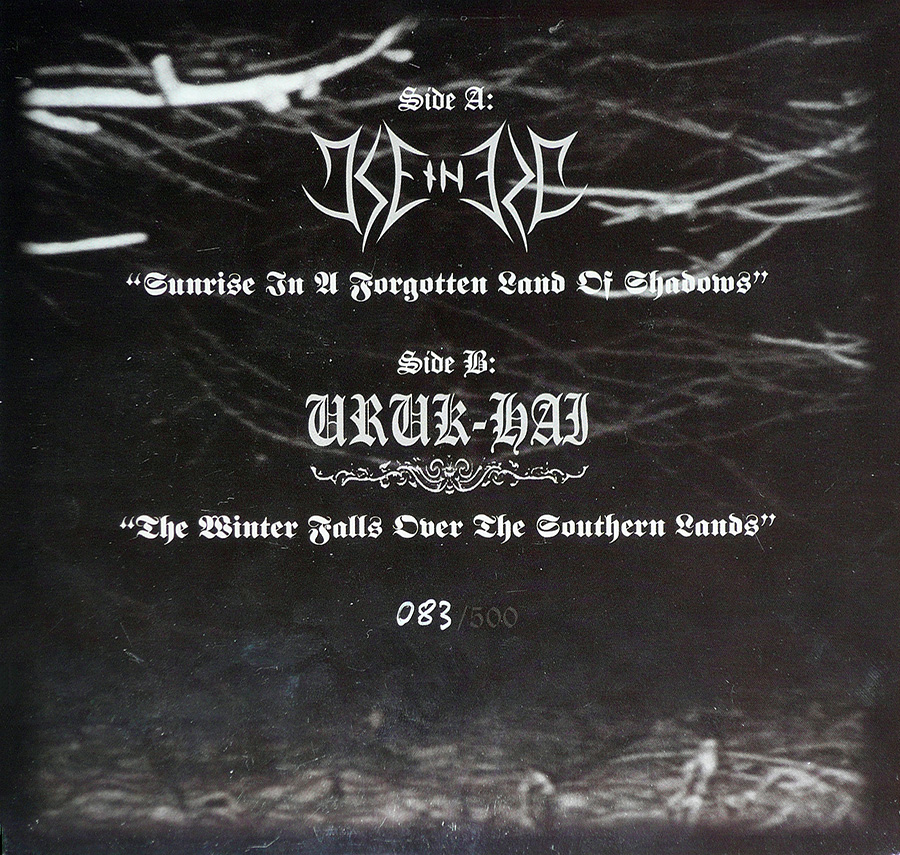 ---
Photo of Side One of ISENHEIM - Uruk-Hai Clear Heavy Vinyl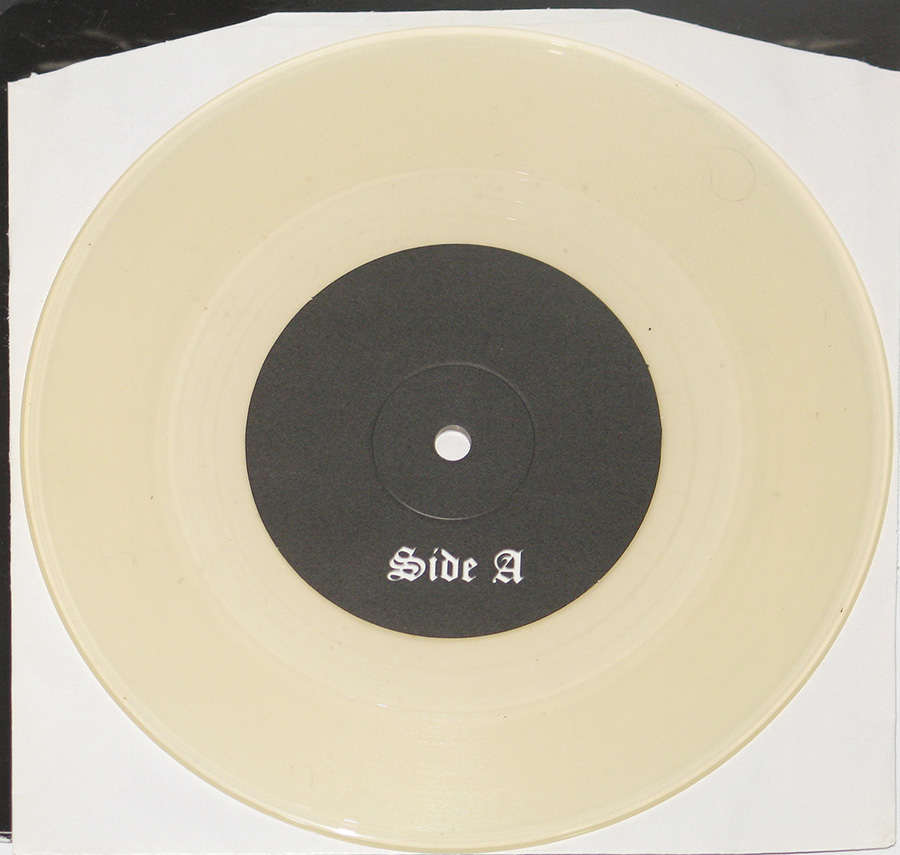 ---
---