---
VADER ABRAHAM AU PAYS DES SCHTROUMPFS - BLUE VINYL FONIOR Gatefold 12" LP VINYL ALBUM
This album "Au Pays Des Schtroumpfs" is a special edition pressed on Blue transparent vinyl and in a gatefold album cover. Vader Abraham is from Dutch origins, but prefers to sings in French with his Schtroumpfs This web-page has hi-res photos of the album covers, record label and a detailed description.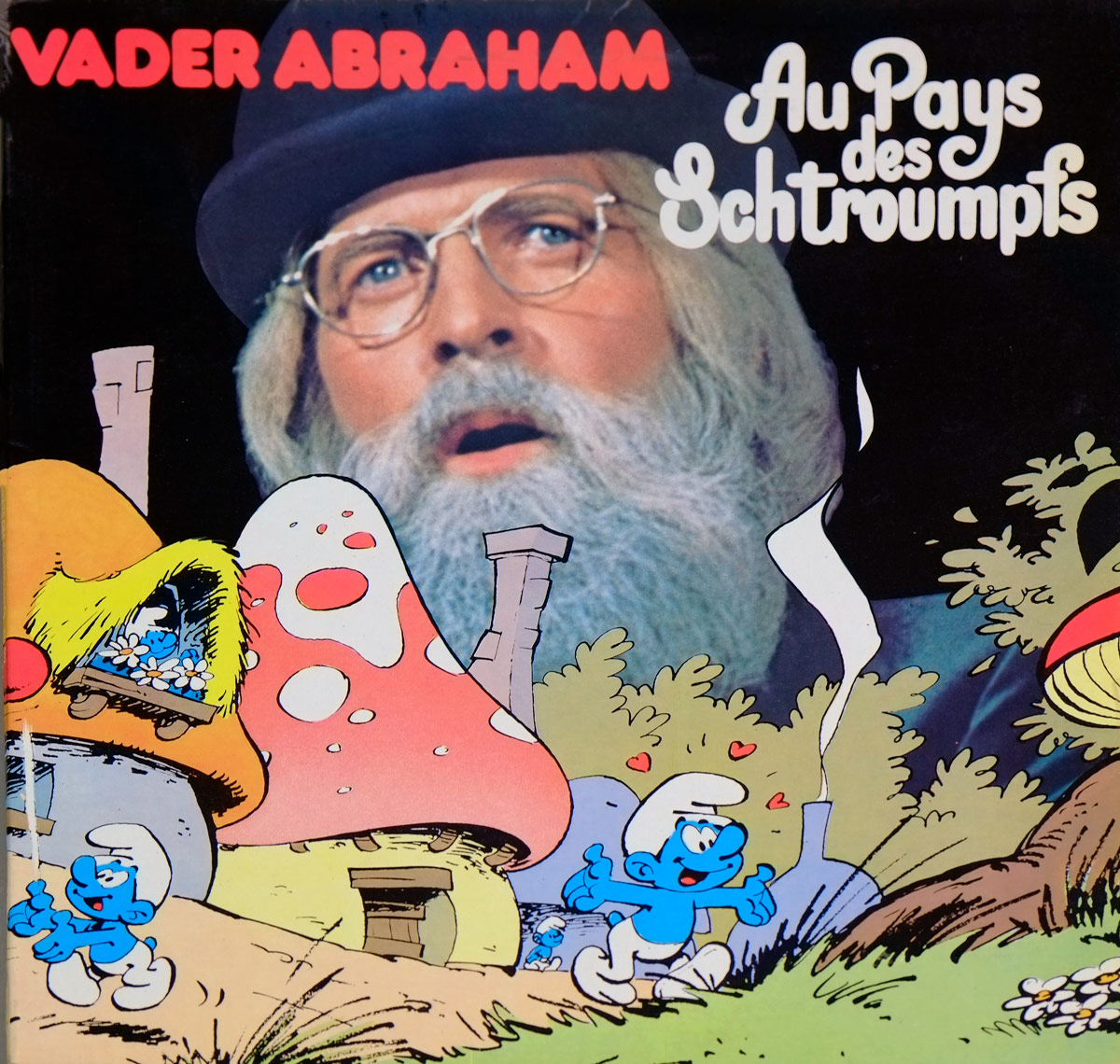 Album Description & Collectors information:
Gatefold (FOC) cover design with artwork / photos on the inside cover pages
Music Genre:

Neder Psych / Pop

Record Label Information:

FONIOR 211.502 (211502)

Media Format:

12" LP Vinyl Stereo Gramophone Record
Total Album (Cover+Record) weight: 230 gram

Year & Country:

1978 Made in France / SACEM
Complete Track-listing of the album "VADER ABRAHAM - Au Pays Des Schtroumpfs Fonior"
The detailed tracklist of this record "VADER ABRAHAM - Au Pays Des Schtroumpfs Fonior" is:
Track-listing Side One:
Les Schtroumpfs Peuvent-Ils Pleurer?
Le Vieux Château
Le Tango Schtroumpf
A Luna-Park
Le Schtroumpfie-Woogie
Track-listing Side Two:
Au Pays Des Schtroumpfs
Noël Au Pays Schtroumpf
La Flûte A Six Schtroumpfs
L'Accordéon Le Schtroumpf Et Moi
Pourquoi?
---
VADER ABRAHAM - Au Pays Des Schtroumpfs High Resolution & Quality Photos
Photo Of The Back Cover VADER ABRAHAM - Au Pays Des Schtroumpfs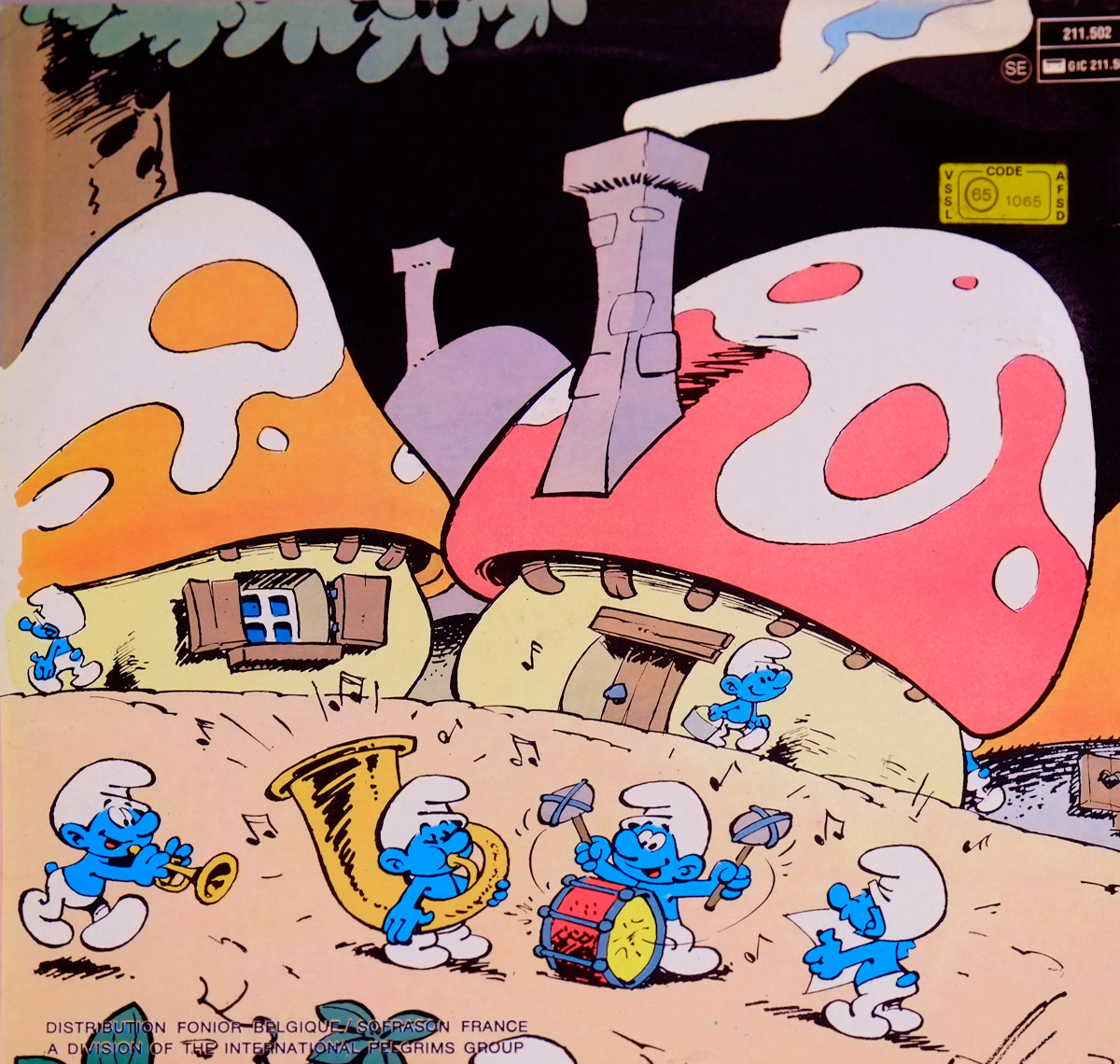 Photo One Of The Inner Gatefold VADER ABRAHAM - Au Pays Des Schtroumpfs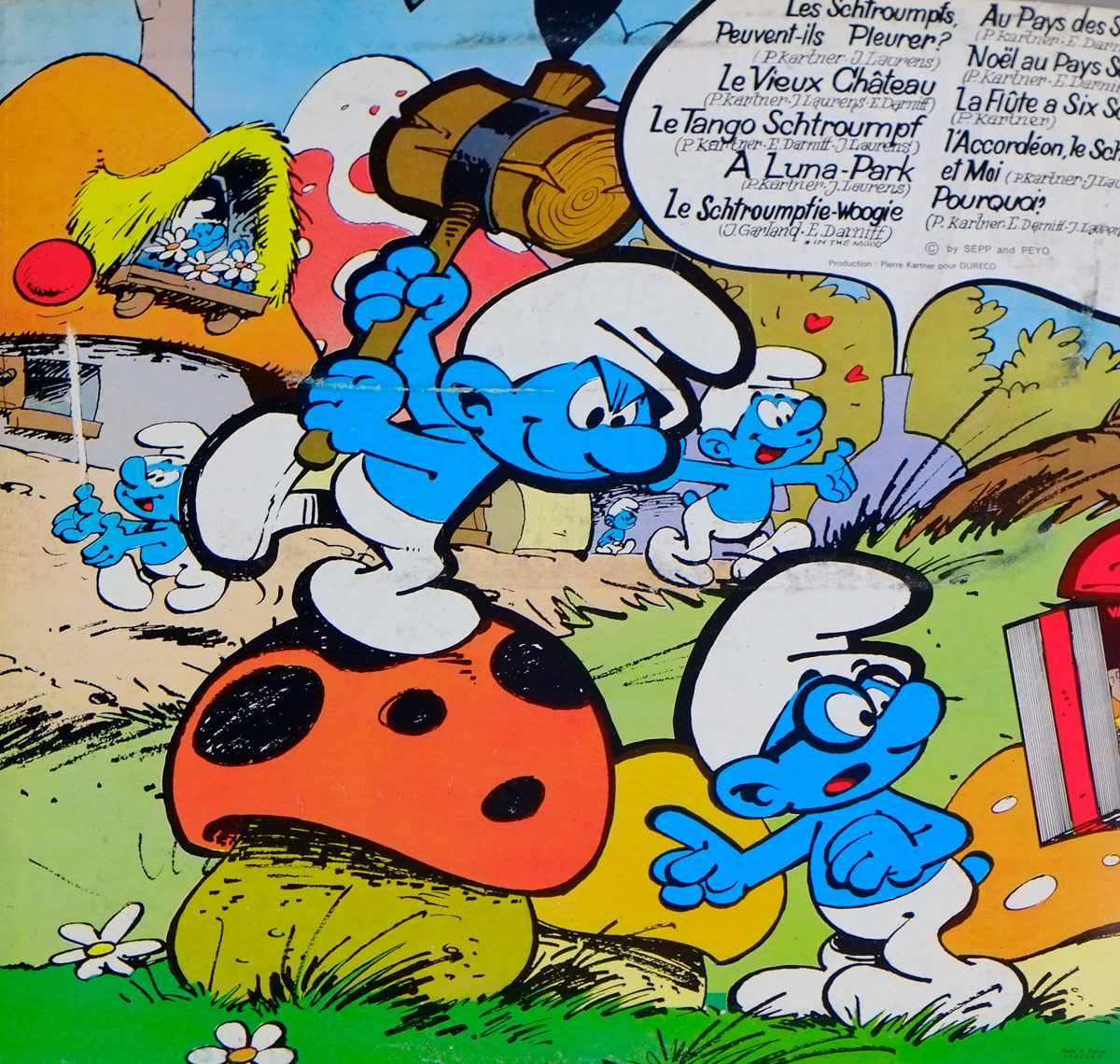 Photo Two Of The Inside Pages VADER ABRAHAM - Au Pays Des Schtroumpfs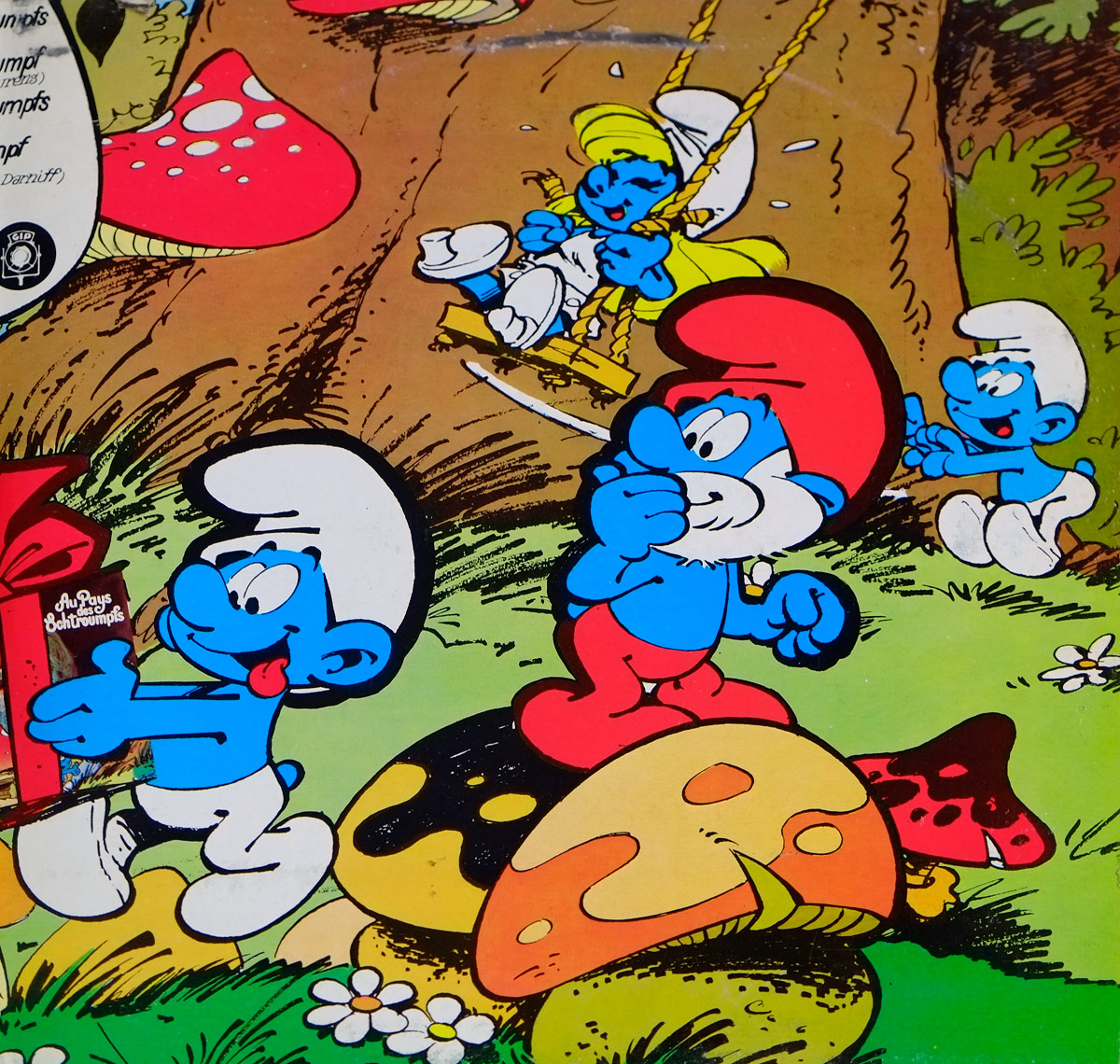 Photo of Side One of VADER ABRAHAM - Au Pays Des Schtroumpfs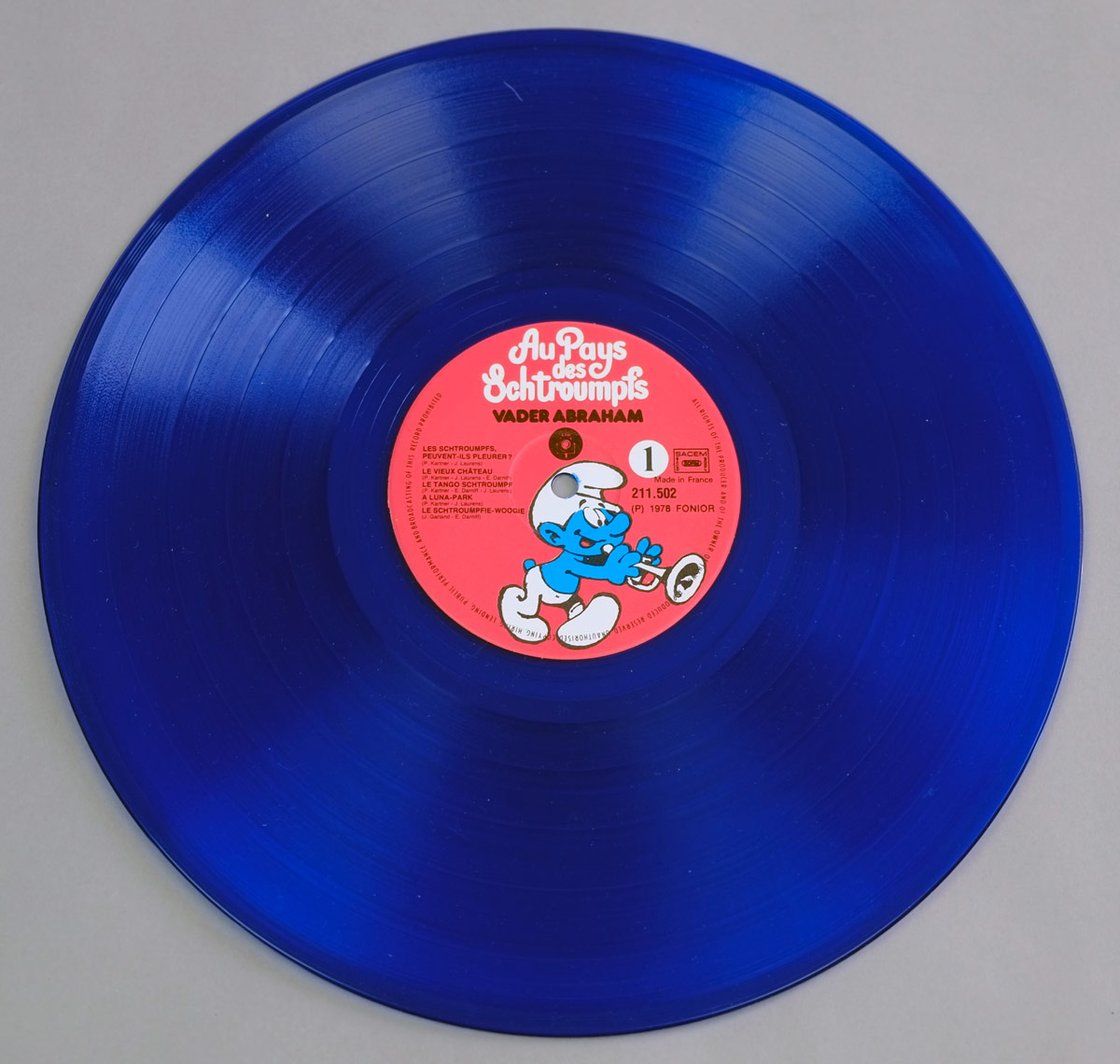 Photo of Side Two of VADER ABRAHAM - Au Pays Des Schtroumpfs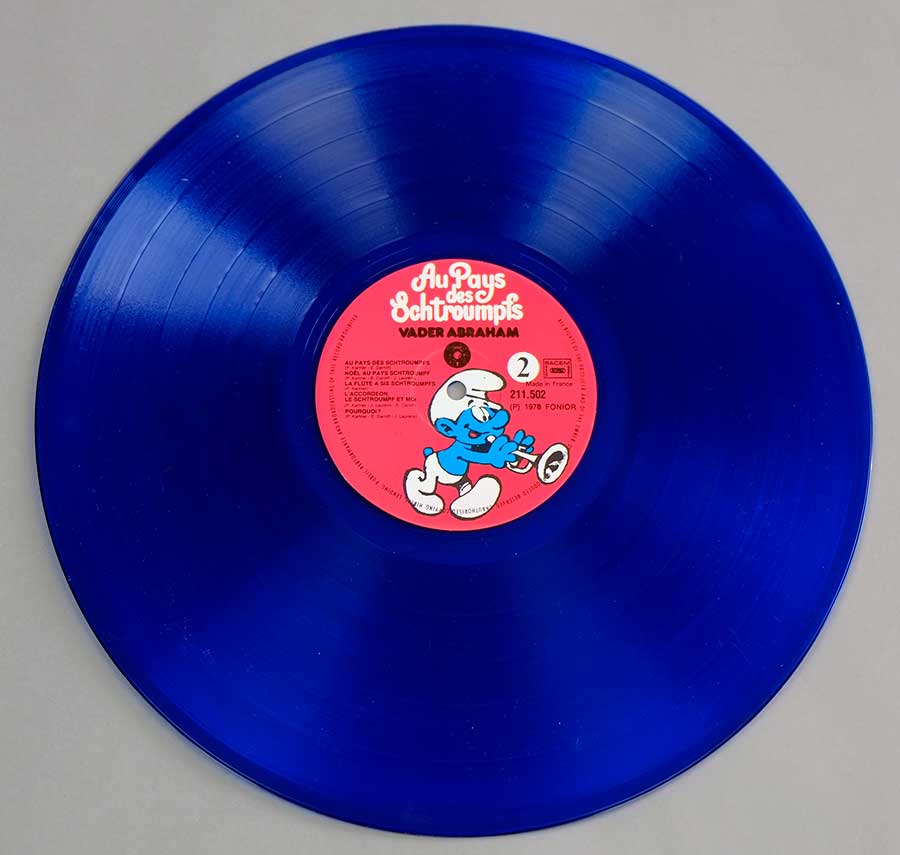 ---
---