---
---
ONSLAUGHT - In Search Of Sanity 12" Vinyl LP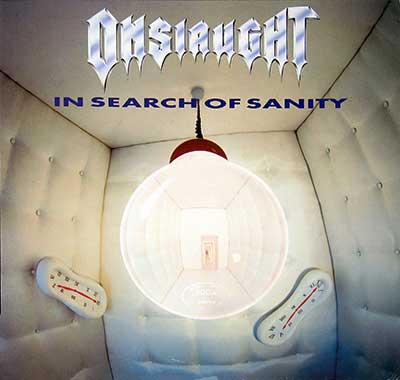 London 828 142 , 1989 , Holland
   "In Search Of Sanity" is the third studio album by English thrash metal band Onslaught, released in 1989. With several changes in the band's line up, including the addition of "Grim Reaper" vocalist Steve Grimmett,
Show Details
ONSLAUGHT - Let There Be Rock 12" Maxi Single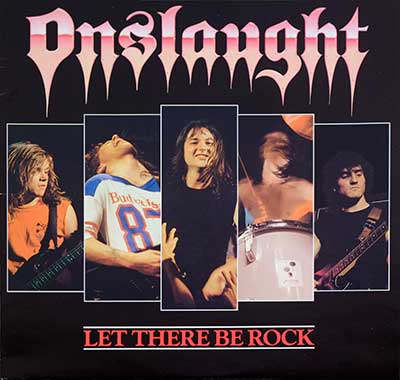 Under One Flag 12 FLAG 103 , 1987 , England
  This Maxi Single record "Let There Be Rock" is a cover of this well-known AC/DC song.
Show Details
ONSLAUGHT - The Force 12" Vinyl LP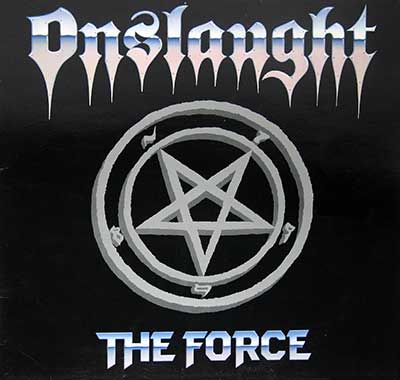 Under One Flag FLAG 1 / Published by Take Out Music , 1986 , Gt Britain
  This album "The Force" by "Onslaught" is the first ever "Under The Flag" released album with catalog-no "Flag 1"
Show Details