---
DEVIL's RECORDS BONJOUR L'ENFER NWOBHM 12" VINYL LP ALBUM
FRENCH HEAVY and THRASH METAL at it's BEST
Bonjour L'enfer is a split/compilation by Devil's Records with tracks by some of the French best heavy metal bands like: Killers, Sortilege, Vulcain and others. This web-page has hi-res photos of the album covers, record label and a detailed description.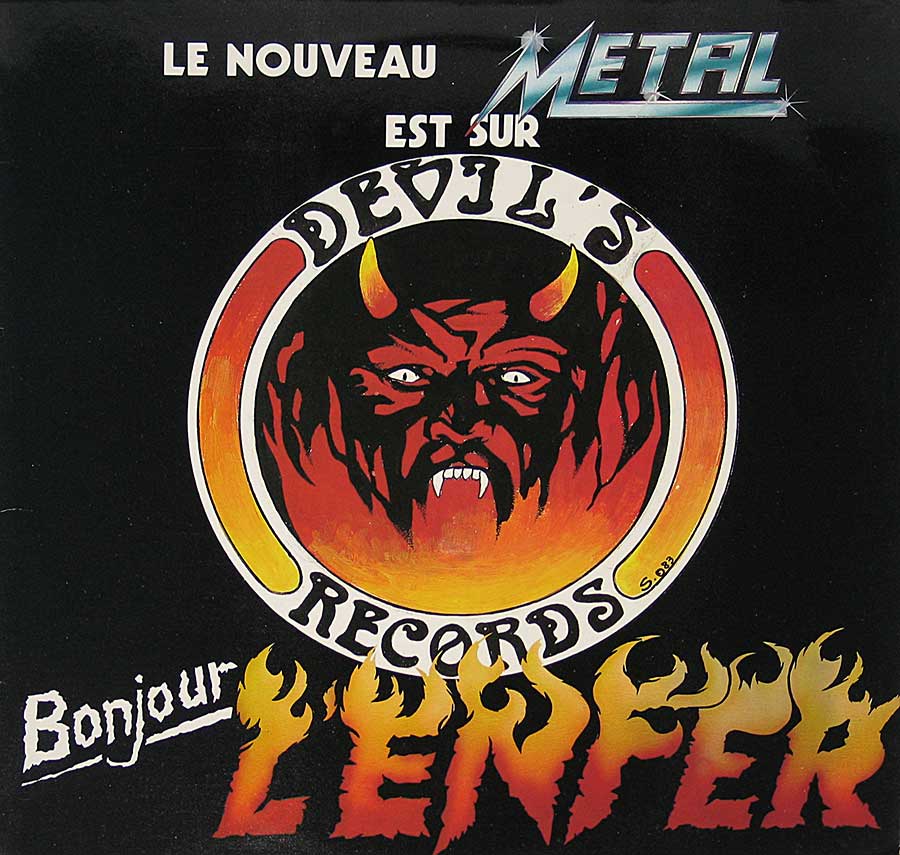 Music Genre:

French Heavy Thrash Metal

Album Production Information:

The album: "DEVIL's RECORDS BONJOUR L'ENFER" was produced by:
Devil's Records and Madrigal

Record Label Information:

DEVIL's Records MAD 2017

Media Format:

12" LP Vinyl Stereo Gramophone Record
Total Album (Cover+Record) weight: 230 gram

Year & Country:

1985 Made in France
Track Listing of: "DEVIL's RECORDS BONJOUR L'ENFER"
The Songs/tracks on "DEVIL's RECORDS BONJOUR L'ENFER" are
Side One:
VULCAIN - Dame de Fer
Square - Rock Stars
Killers - Chevalier du Deshonneur
Epsylon - Reincarnation
A.D.X. - Caligula
Side Two:
Sortilege - Majeste
Strattson - Au Coeur du Temps
Der. Kaiser - Sages des Fers
Morsure - No Moral
Vulcain - Ebony
Album cover photos of : DEVIL's RECORDS BONJOUR L'ENFER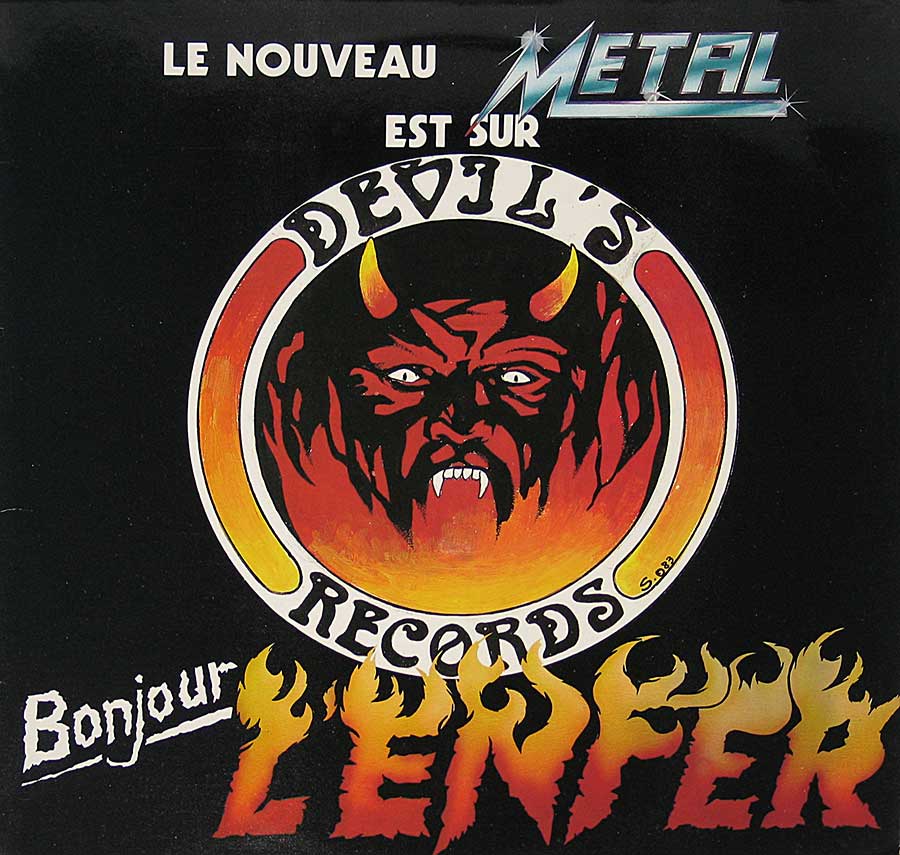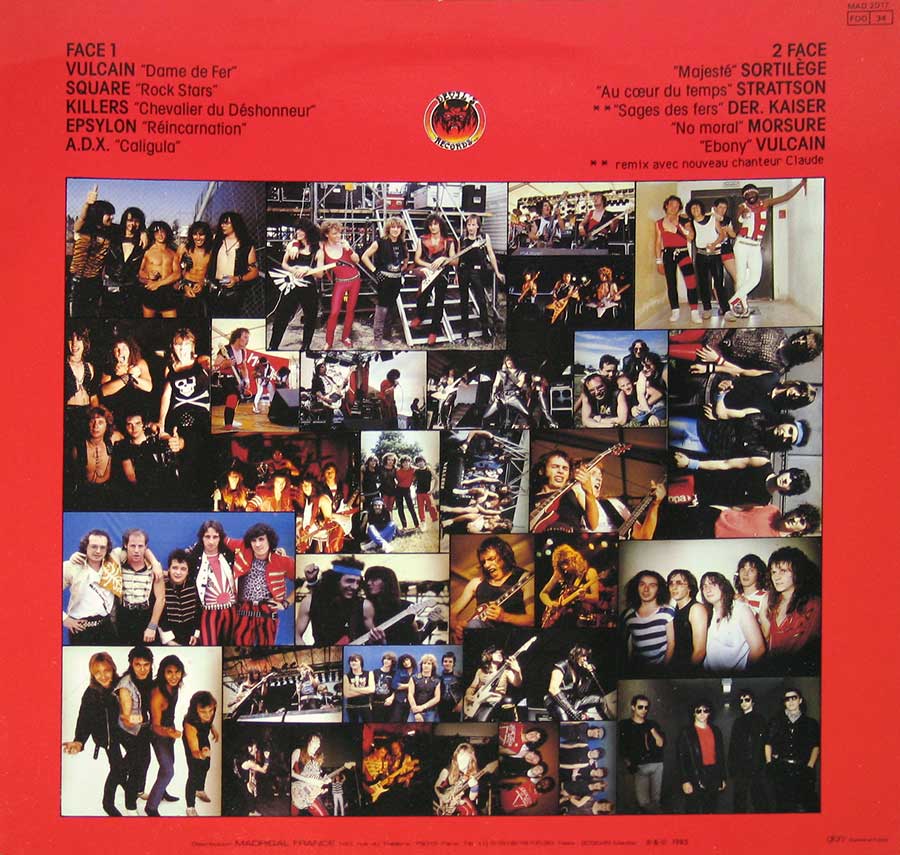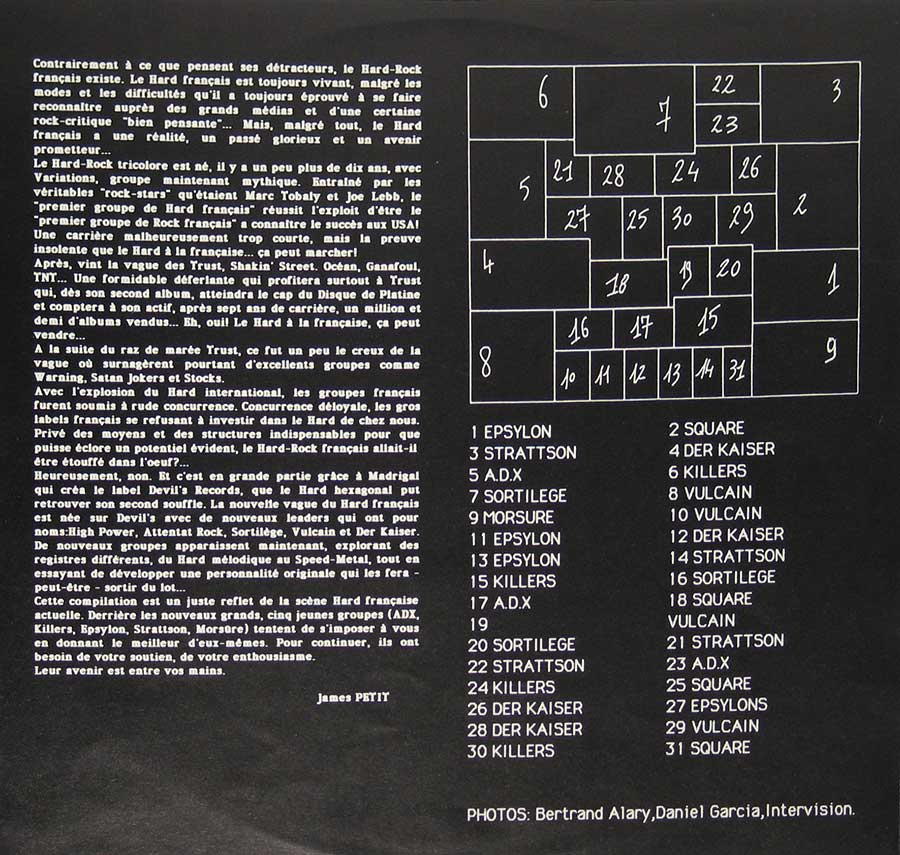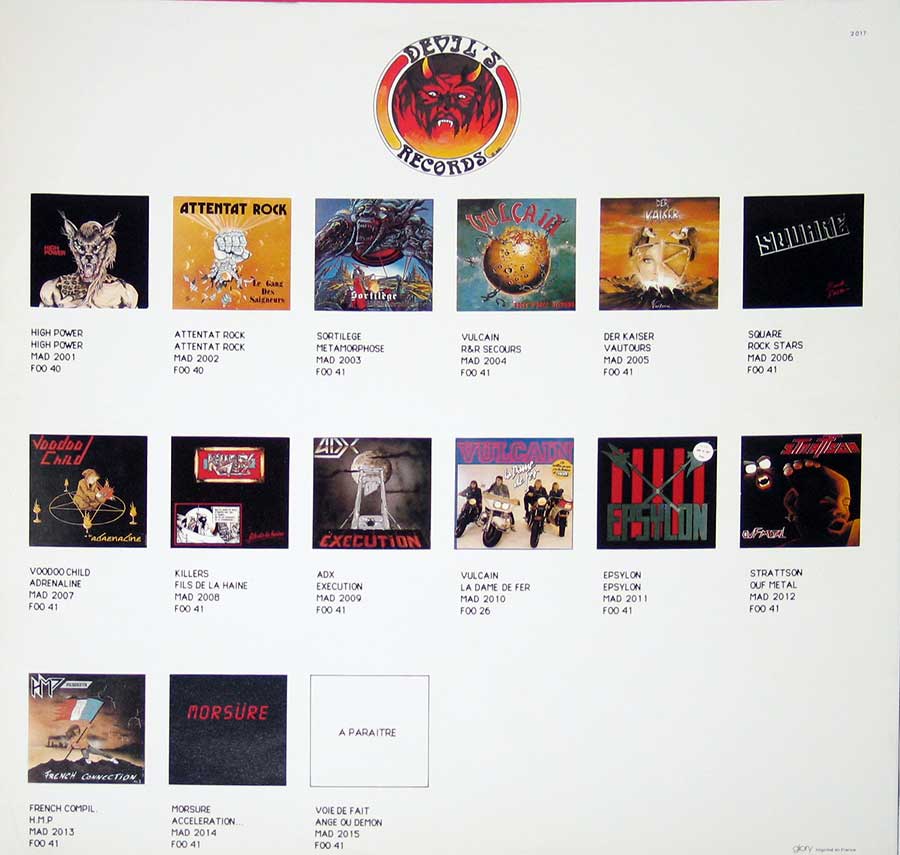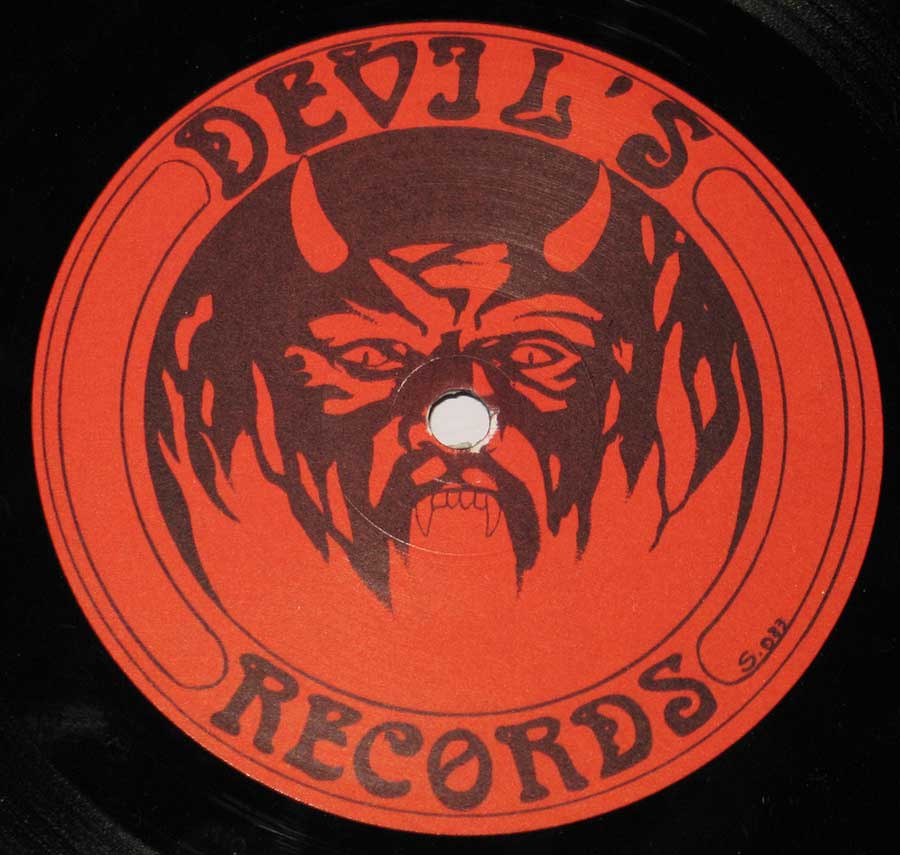 Note: The images on this page are photos of the actual album. Slight differences in color may exist due to the use of the camera's flash.
---