---
DEARLY BEHEADED - Temptation - 12" VINYL LP ALBUM
"Temptation" is the first/debut album by "Dearly Beheaded" a Groove/Thrash Metal band from Manchester, England. This web-page has hi-res photos of the album covers, record label and a detailed description.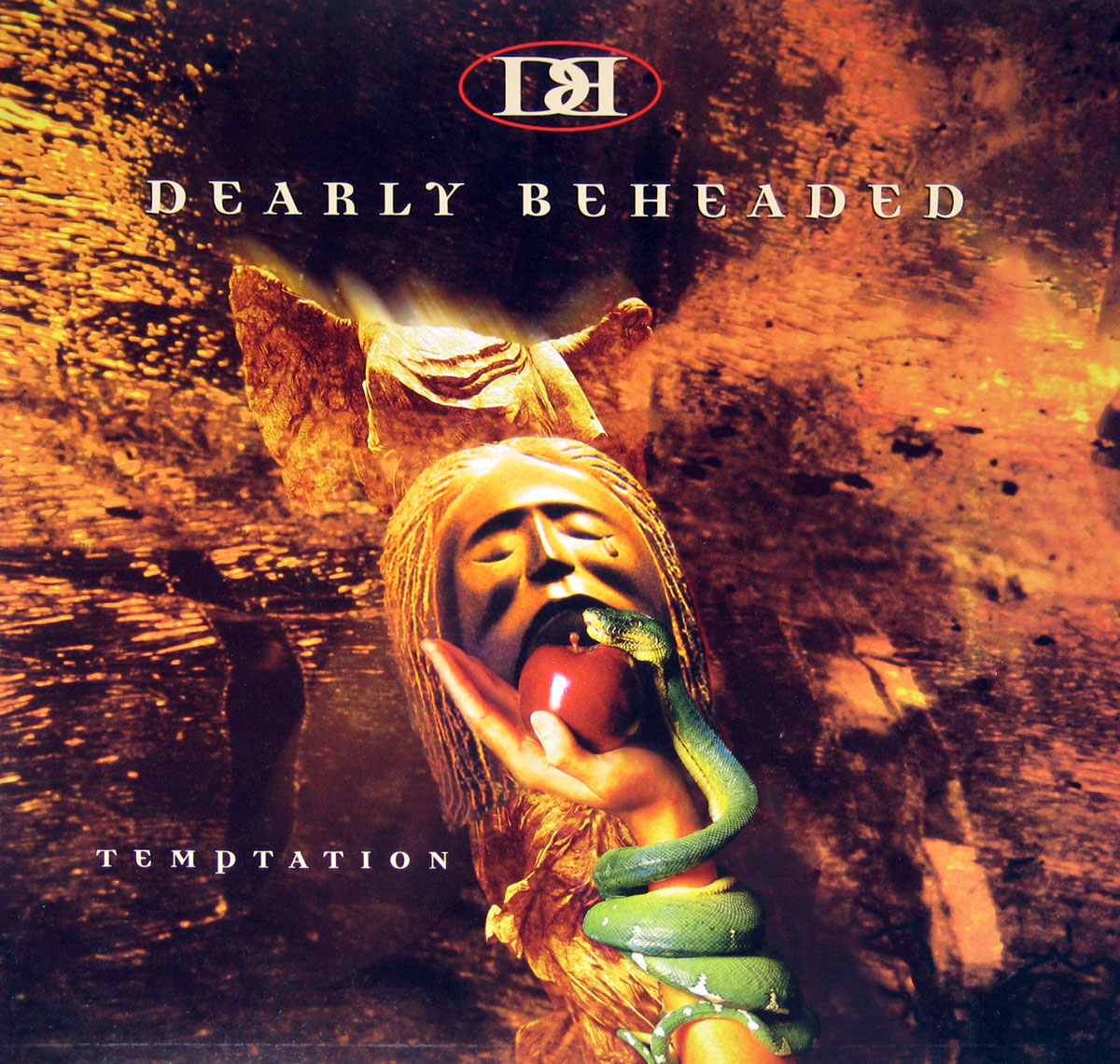 Summary: "Dearly Beheaded - Temptation" is a gripping 12" vinyl LP album that immerses listeners in a world of dark and captivating metal music. With powerful guitar riffs, thunderous drums, and intense vocals, the album delves into themes of temptation and inner struggles. Dearly Beheaded's craftsmanship shines through each track, delivering a mesmerizing and atmospheric experience that leaves a lasting impression on fans of heavy music.
Music Genre:

Thrash Metal Music
Collector's Information:

This album includes the original custom inner sleeve with album details, complete lyrics of all songs by Dearly Beheadeds.
Album Production Information:

Produced by Colin Richardson
Record Label Information:

Music of the Nations MFN 203
Media Format:

12" Vinyl LP Gramophone
Year & Country:

1996 Made in England
Band Members and Musicians on: Dearly Beheaded - Temptation
Dearly Beheaded's Band-members, Musicians and Performers
Alex Creamer - Vocals
Phil Stevens - Lead Guitar
Steve Owens - Rhythm Guitar
Tim Preston - Bass
Simon Dawson - Drums
Track Listing of: Dearly Beheaded - Temptation
Side One:
Behind the Sun
Witness
Temptation
Between Night and Day
Leaving Them Behind
Side Two:
We Are Your Family
Fuel my Hatred
Break My Bones
Break the Restraint
No Rest
Album cover photos of : Dearly Beheaded - Temptation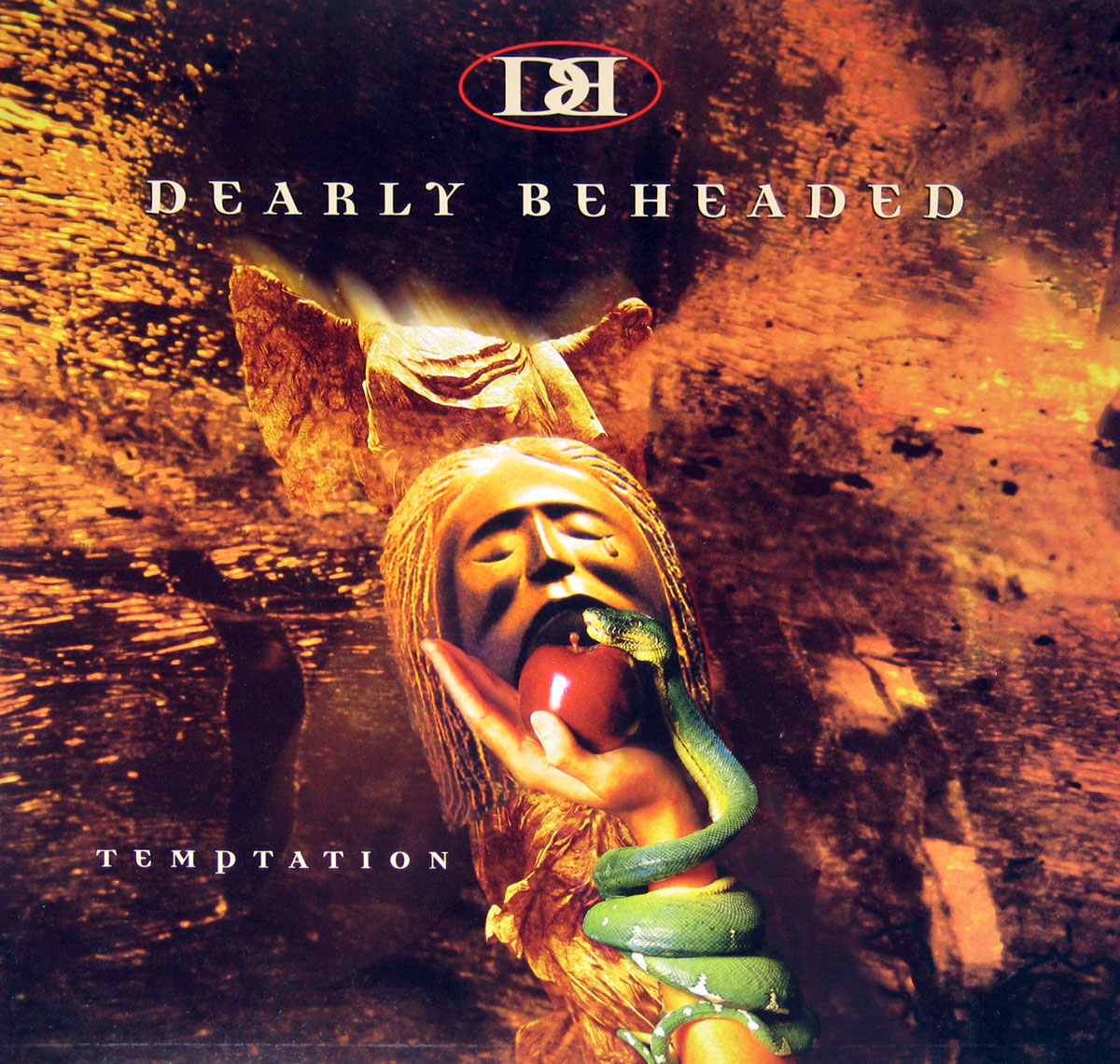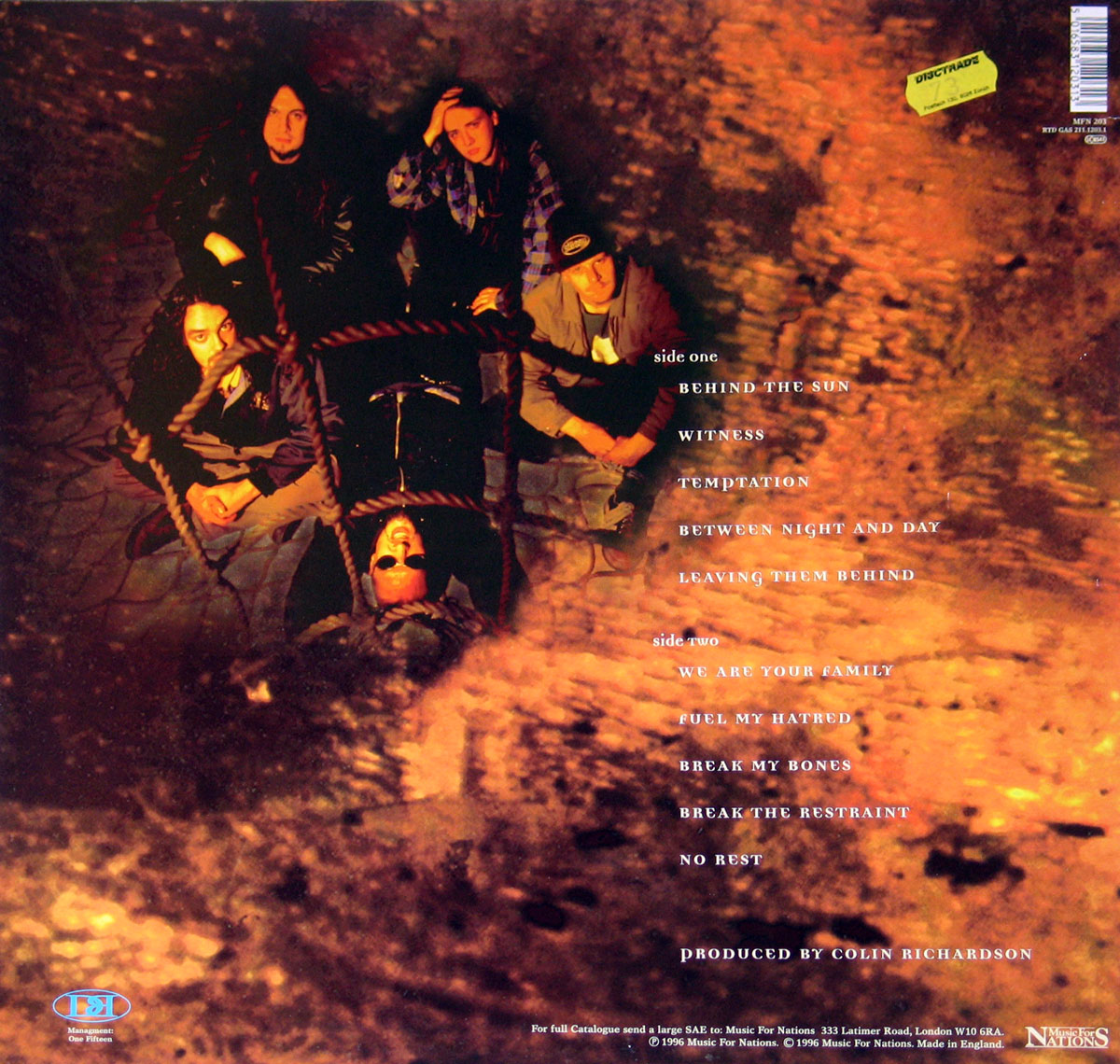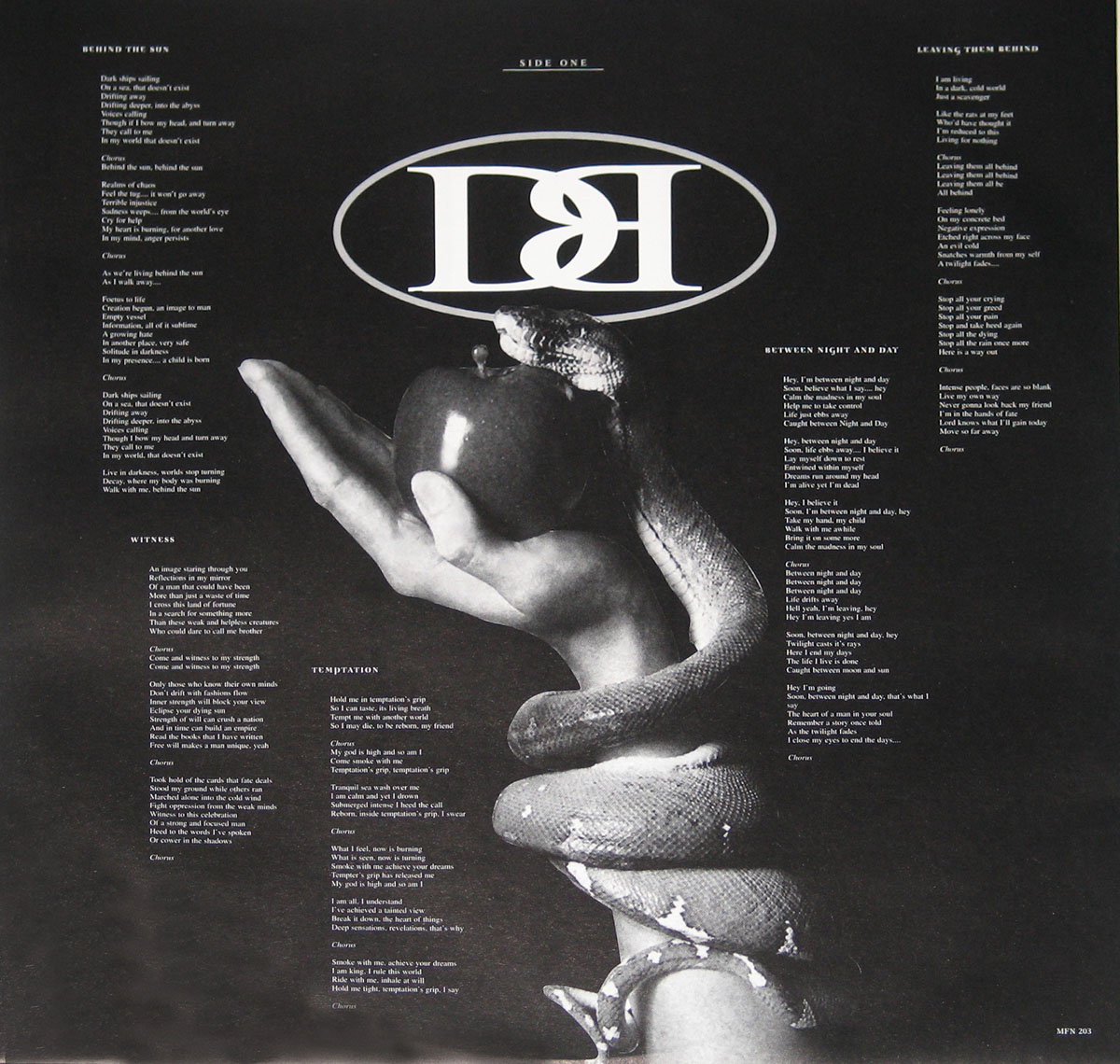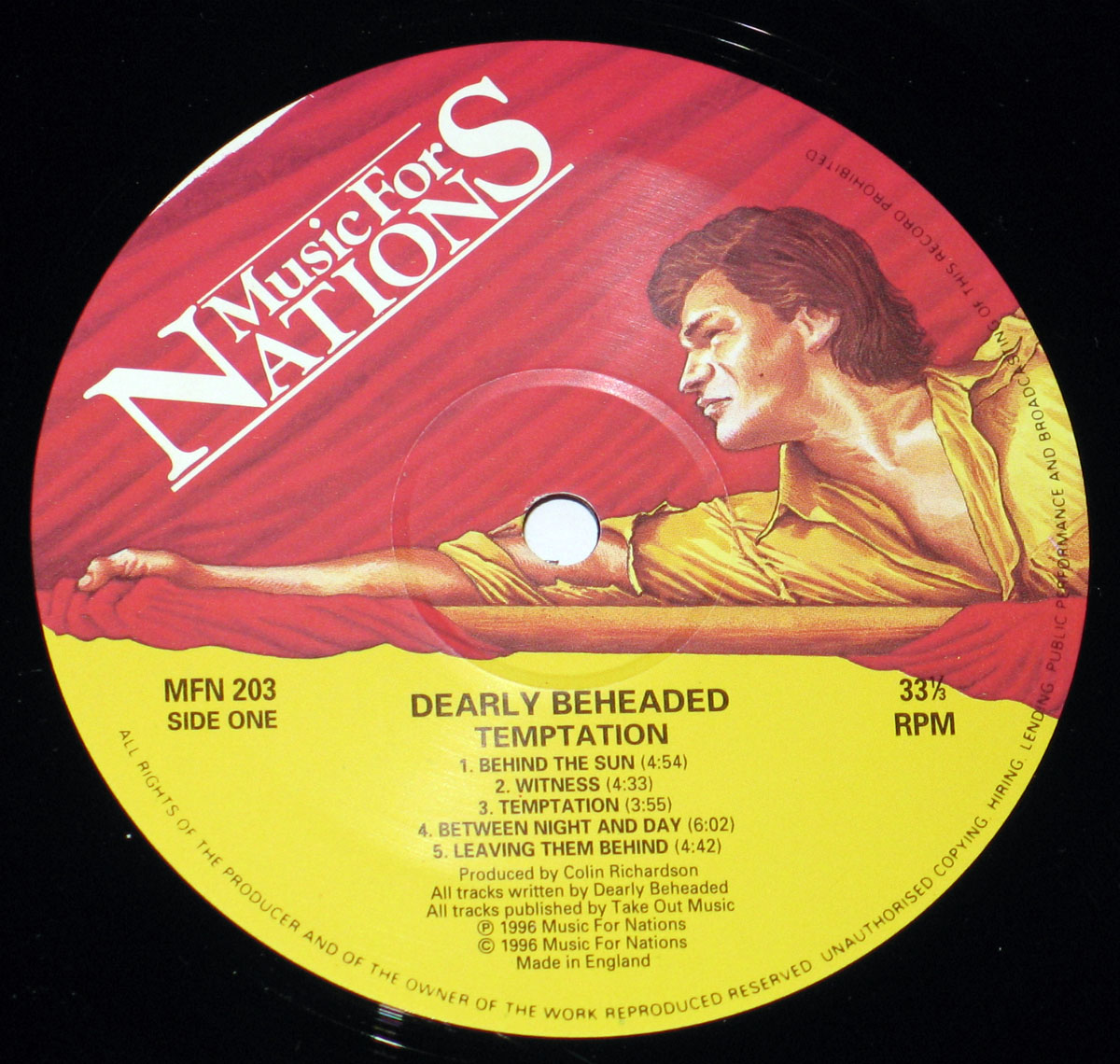 Note: the above pictures are actual photos of the album and allow you to judge the quality of cover. Slight differences in color may exist due to the use of the camera's flash.