---
OAK - Self-Titled - punk metal - 12" Vinyl EP in GATEFOLD COVER
OAK's self-titled punk metal EP is a blistering force of raw energy captured on a limited edition 12" vinyl with a captivating gatefold cover. The band's furious riffs, pounding drums, and intense vocals create an unrelenting sonic assault that demands attention. This web page has photos of album covers, inner sleeves, record labels together with production details, musicians and track-listing.
Album Description & Collectors information:
Gatefold (FOC) cover design with artwork / photos on the inside cover pages

Music Genre:

Punk Metal
Record Label Information:

A389 Recordings A389 026
Media Format:

12" Vinyl Stereo Gramophone Record
Total Album (Cover+Record) weight: 360 gram
Track Listing of: "Oak"
The Songs/tracks on "Oak" are
Saline
Inside the Circle
Owl Eyes
Gates Are Open / LifesendBelialisher
Album cover photos of : Oak
Back Cover Photo of "Oak" Album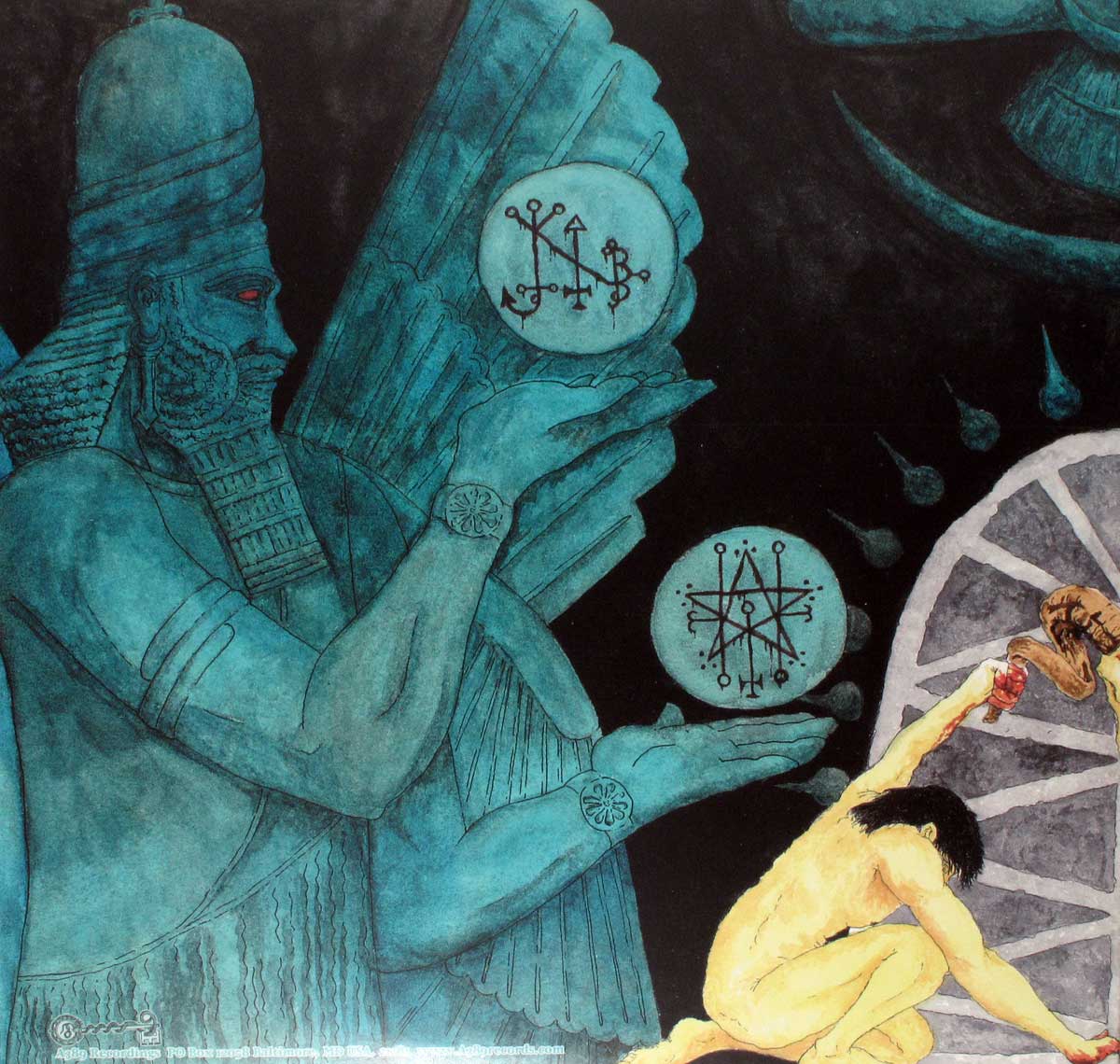 Inner Cover of "Oak" Album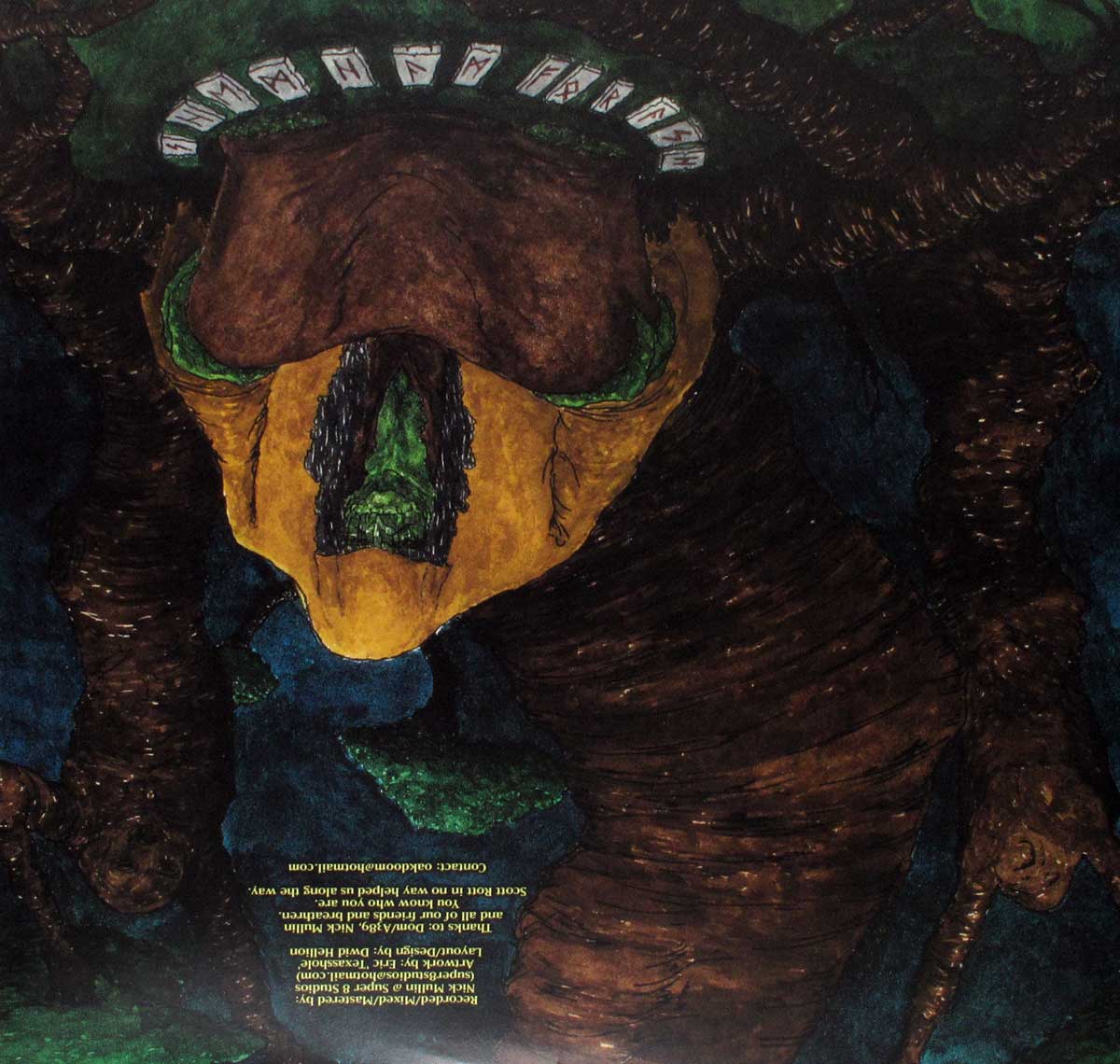 Close-up Photo of "Oak" Record Label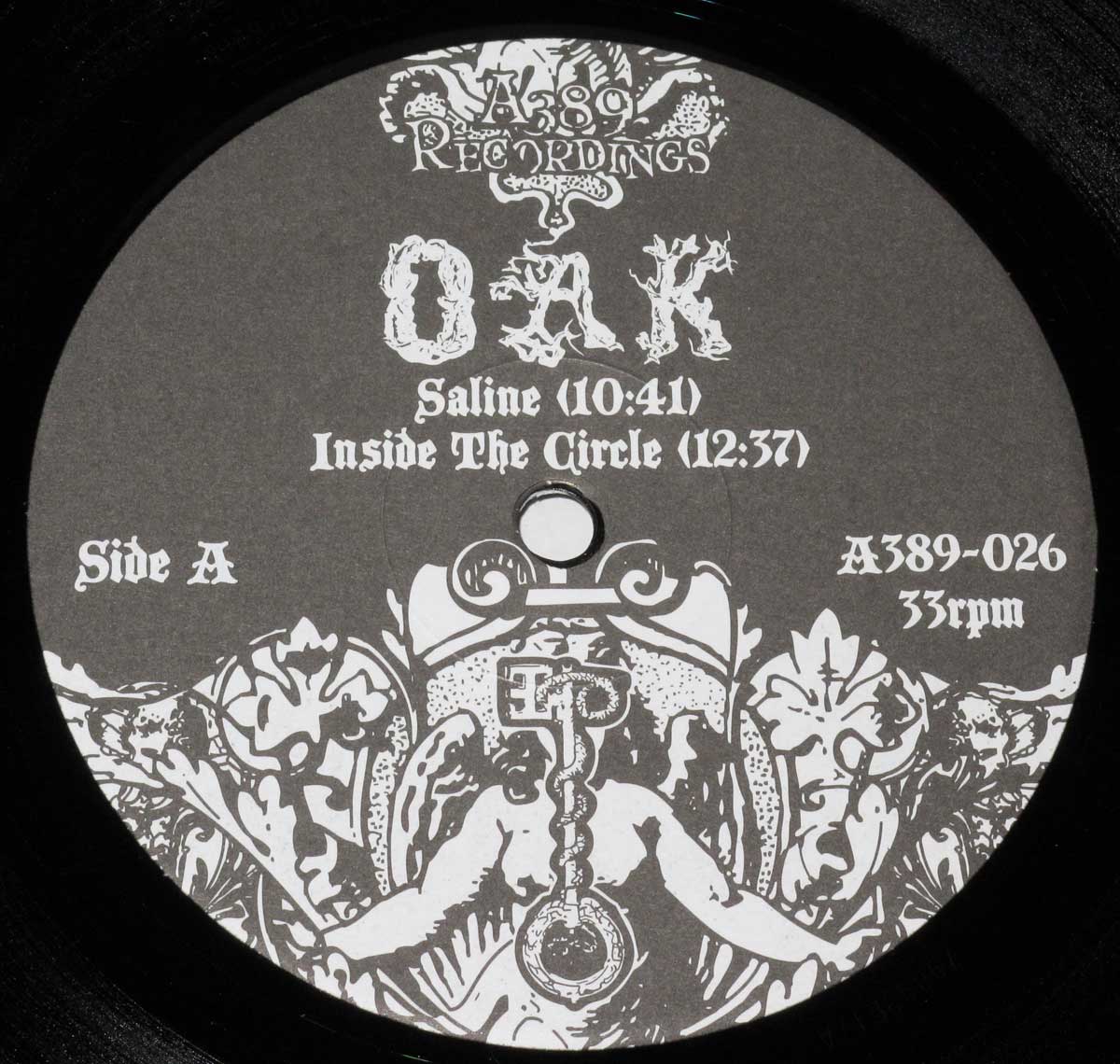 Note: The images on this page are photos of the actual album. Slight differences in color may exist due to the use of the camera's flash.
---