---
B4 Nothing - Zynobeat Swiss new wave funk rock 12" VINYL LP ALBUM
This is the record has only been released in Switzerland record were imported from Germany, France, or Holland) in Switzerland, This Swiss edition was pressed in limited quantities
This record does not have a catalogno!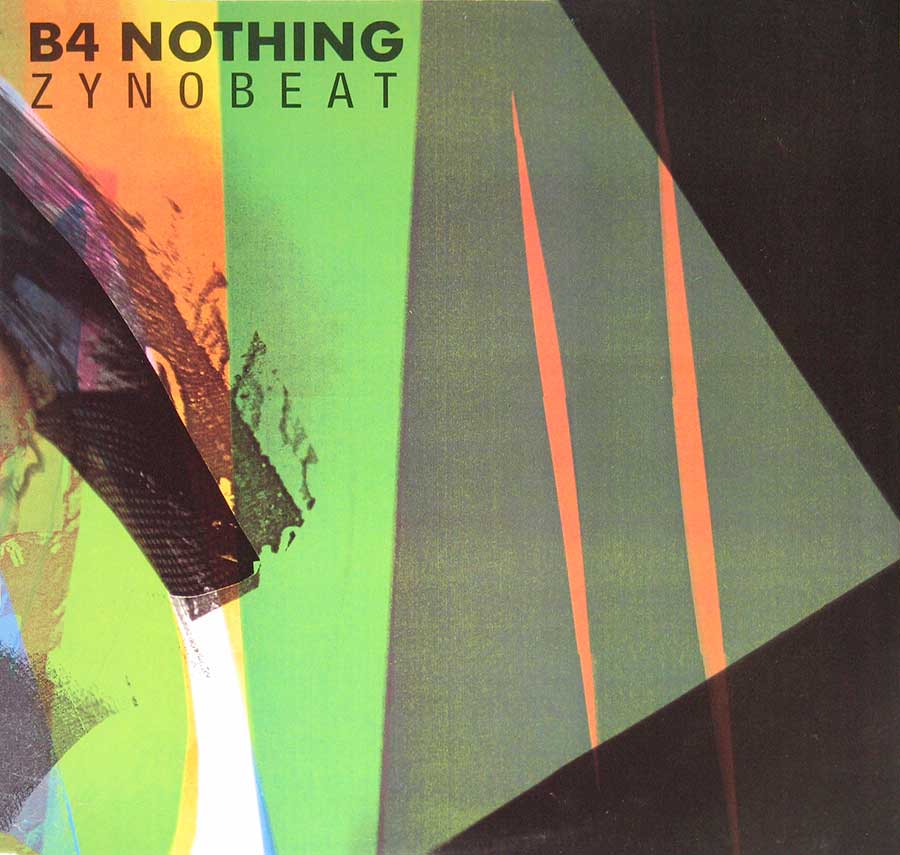 Description / Collector's info: :
This album includes several promotional items:
- 12" Insert leaflet with album details and photos of "B4 Nothing" band-members
- Promotional B4 Nothing sticker in Red
- A Postcard


Music Genre:

Swiss New Wave Funk Rock Pop

Album Production Information:

Produced by B4 Nothing and Walter K
Recorded by Hansjorg Meier at Tonspur, Buchs
Mixed by Dani Ruhle at Masters, St Gallen.

Label Information:

Do Not Disturb Suisa

Media Format:

12" LP Vinyl Gramophone Record
Country
Made in Switzerland
Band Members and Musicians on: B4 Nothing
Band-members, Musicians and Performers
Enrico Rutz - Vocals
Tom Littleship - Guitar, Vocals
Niki Lippuner - Bass
Mike Weilenmann - Drums
Guests: Patt Wettstein (percussion), Edi & Beat (Horns), Walter K (vocals), Dani Ruhle (keyboardnoises)

Track Listing of: B4 Nothing - Zynobeat
The Song/tracks on "B4 Nothing - Zynobeat" are:
Side One:
The Murderer was a Catman
Selling my Soul
Zynobeat
Climbing Palms
Talking to Pamela
Side Two:
Butterfly's Going
Work
Chicken Song
Waterproof
Give me a Bone
Rap
Album cover photos of : B4 Nothing - Zynobeat
Album Front Cover of Zynobeat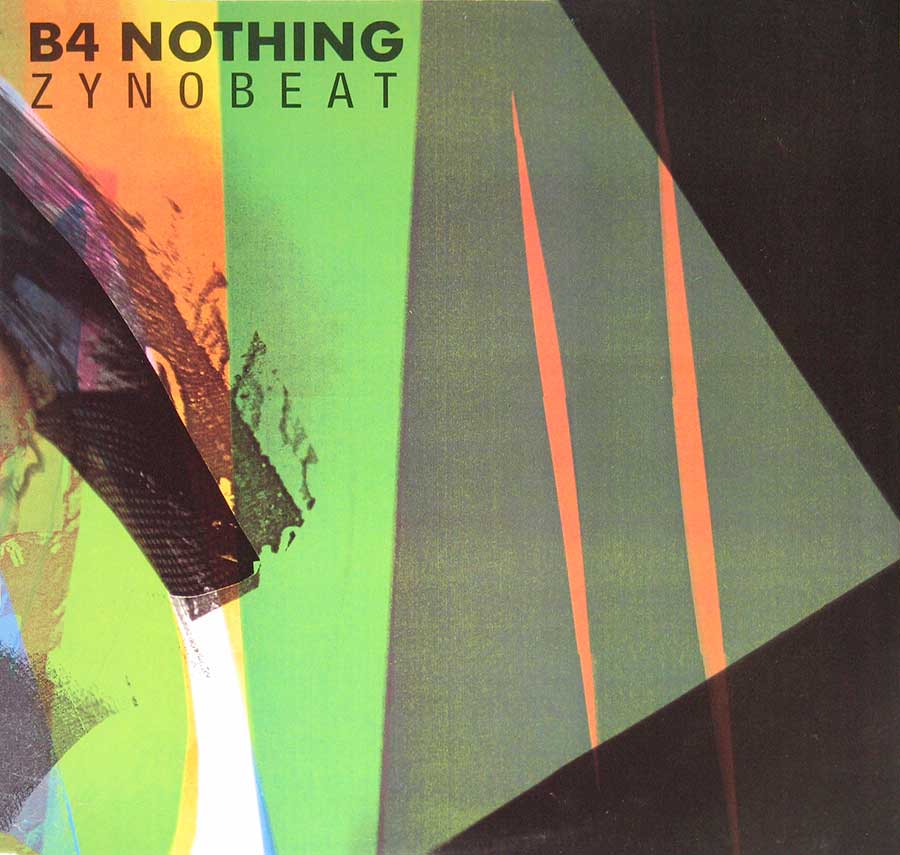 Album Back Cover of "Zynobeat"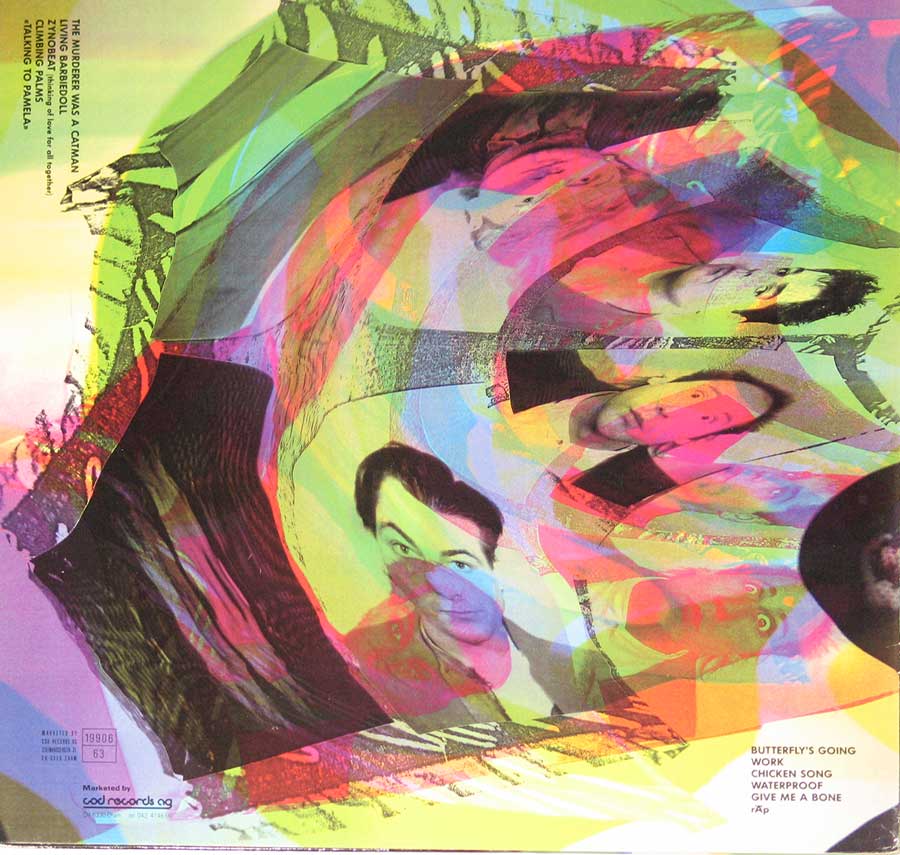 Close-Up of the Green "Do Not Disturb" Records Label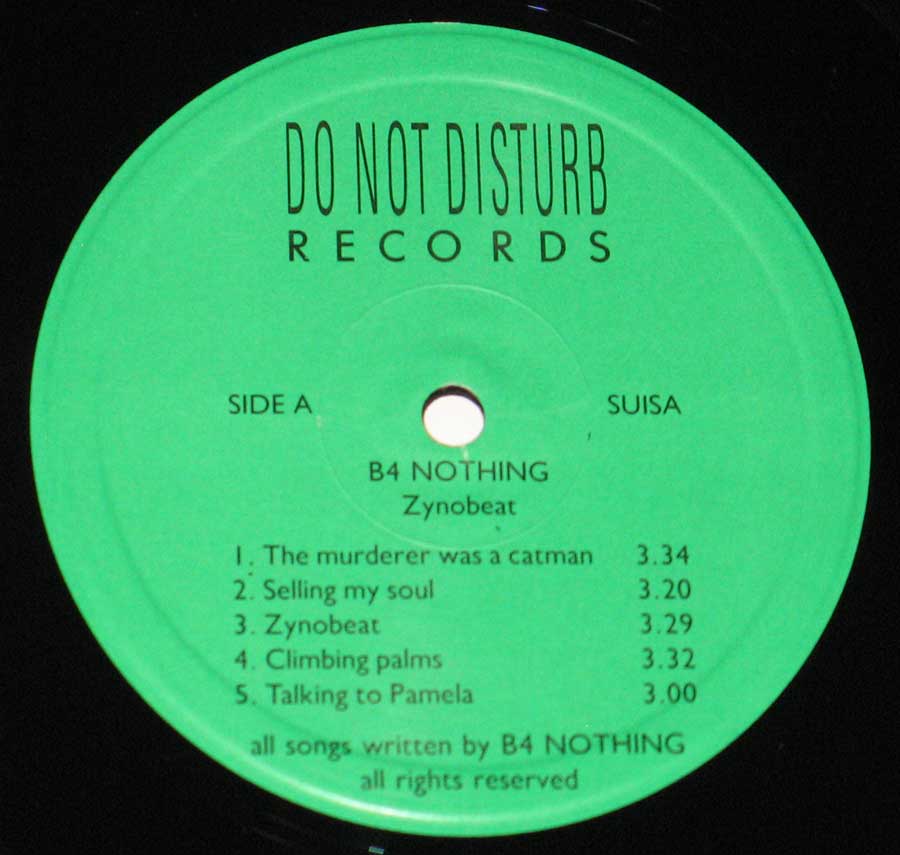 Note: the above pictures are actual photos of the album and allow you to judge the quality of cover. Slight differences in color may exist due to the use of the camera's flash.
---