Biography: Klaus Schulze a German electronic music composer and performer. He was born in Berlin, Germany on August 4, 1947. He began his career as a drummer in various rock bands in the 1960s, but became interested in electronic music and started experimenting with synthesizers in the 1970s.
He released his first solo album, "Irrlicht" in 1972, which was followed by many others, and established himself as one of the leading figures in the German electronic music scene. His work is known for its use of complex rhythms, innovative sound design and long, multi-layered compositions, which drew influences from classical music, ambient and experimental music. He has also collaborated with a number of other musicians and bands, including Tangerine Dream, Ashra, and Pete Namlook.
Schulze's music has been highly influential in the development of electronic and experimental music, and has been praised by critics for its originality and creativity. He has released over 60 albums and continues to perform and record music to this day.
KLAUS SCHULZE - Inter*Face 12" Vinyl LP Album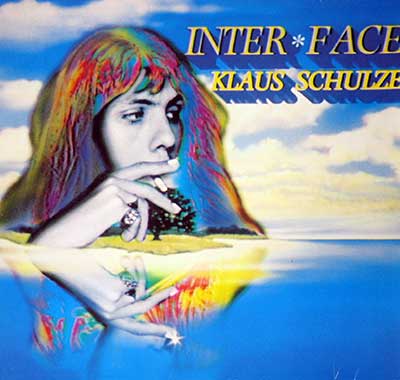 Brain Records 827 673 , 1985 , Germany
"Inter*Face" is the 1985 studio album by the German Krautrock musician "Klaus Schulze"
Show Details
KLAUS SCHULZE - Mirage 12" Vinyl LP Album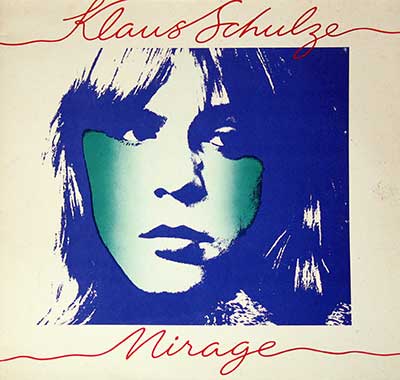 Brain Records 0060.040 , 1977 , Made in West-Germany
"Mirage" is the 1977 album released by the German Krautrock Musician "Klaus Schulze". Schulze is the sole musician on this album.
Show Details
KLAUS SCHULZE - Moondawn 12" Vinyl LP Album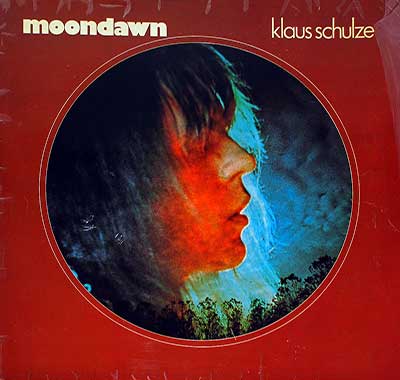 BRAIN 1088   , 1976 , Germany
Moondawn is the sixth album by Klaus Schulze. It was originally released in 1976, and reissued in 2005 by Revisited Records. Moondawn is Schulze's first album that was performed in the Berlin School style. 
Show Details