---
Last Crack - Sinister Funkhouse #17 - Nudity 12" VINYL LP ALBUM
"Sinister Funkhouse #17" is the first album by the American Metal band: "Last Crack".
This album includes the original custom inner sleeve with album details, complete lyrics of all songs by Last Crack and photos.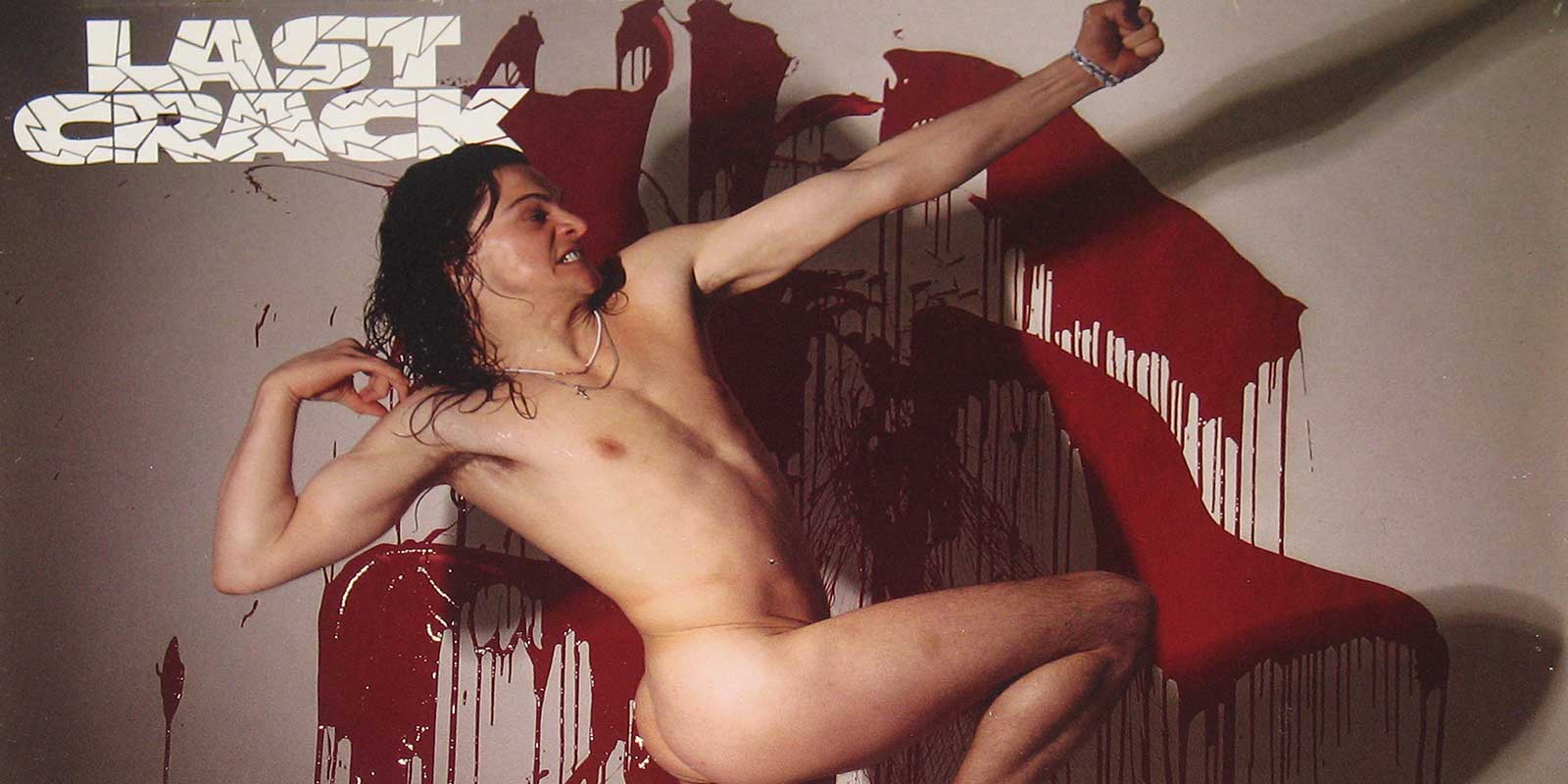 Album Production information:

Produced by Randy Green and Last Crack
Recorded and Engineered by Jim Rondinelli
Recorded at Paisley Park Studios, Minneapolis, MN
Mixed by Genya Ravan at Dreamland Recording Studios, Woodstock, NY
Mix Engineered by David Cook
Mix Assisted by Deanna Hewitt
"Good Mourning from The Funkhouse" Recorded by Jonathan Akre
Photography by Mark Kiefer Design by Faville Graphics, NYC

Record Label Information:

Roadracer RO 95011

Media Format:

12" Vinyl LP Gramophone

Year & Country:

1989 Made in Holland
Band Members and Musicians on: Last Crack - Sinister Funkhouse #17
Band-members, Musicians and Performers
Buddo
Paul Schluter
Don Bakken
Todd Winger
Phil Buerstatte
Track Listing of: Last Crack - Sinister Funkhouse #17
The Song/tracks on "Last Crack - Sinister Funkhouse #17" are
Good Mourning From The Funkhouse
Gush Volcano Crush (G.V.C.)
Blood Brothers Of The Big Black Bear
Concrete Slaughterdogs
Slicing Steel
Saraboyscage
The Last Crack
Shelter
Terse
Thee Abyss
Album cover photos of : Last Crack - Sinister Funkhouse #17
Photo of Front Cover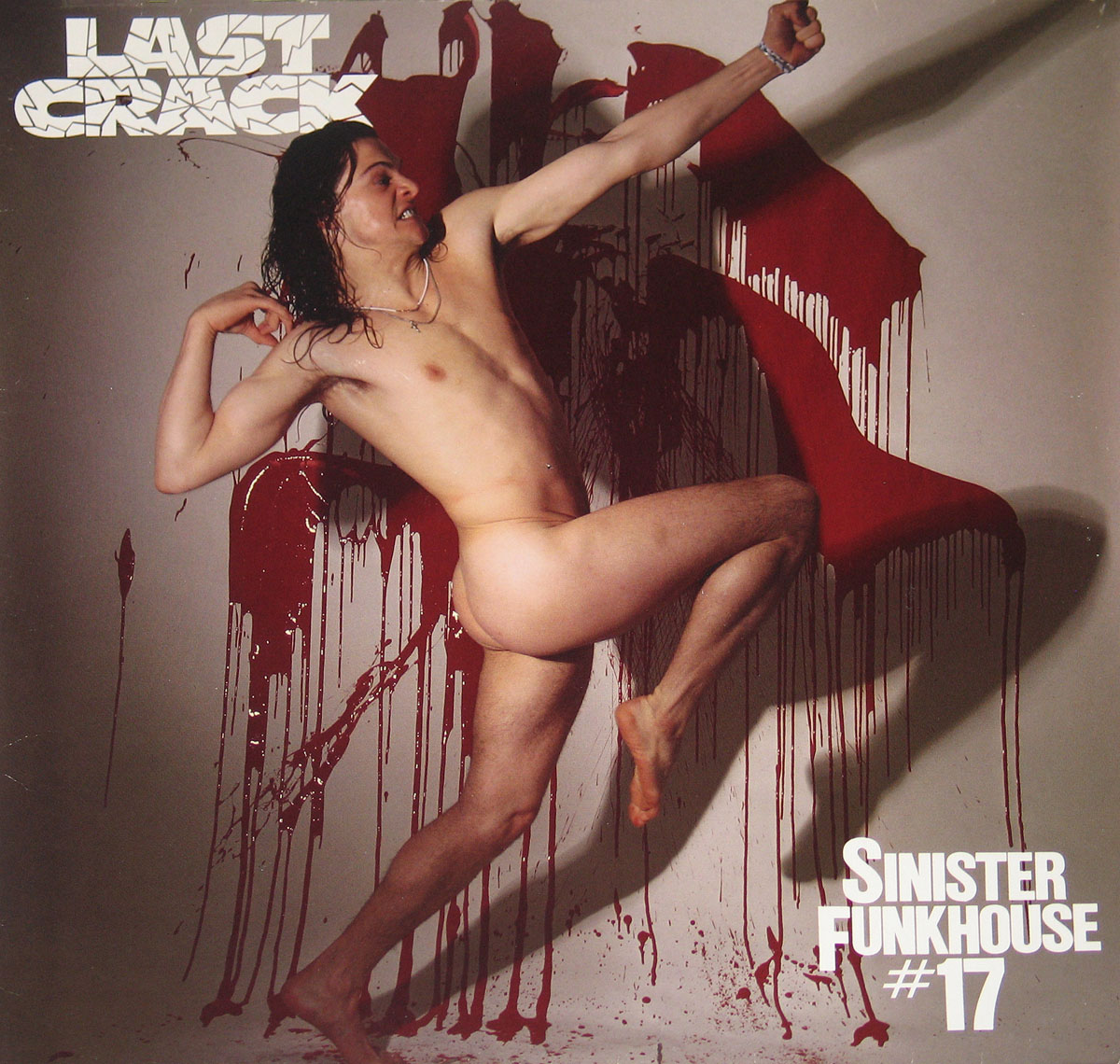 Photo of Album's Inner Cover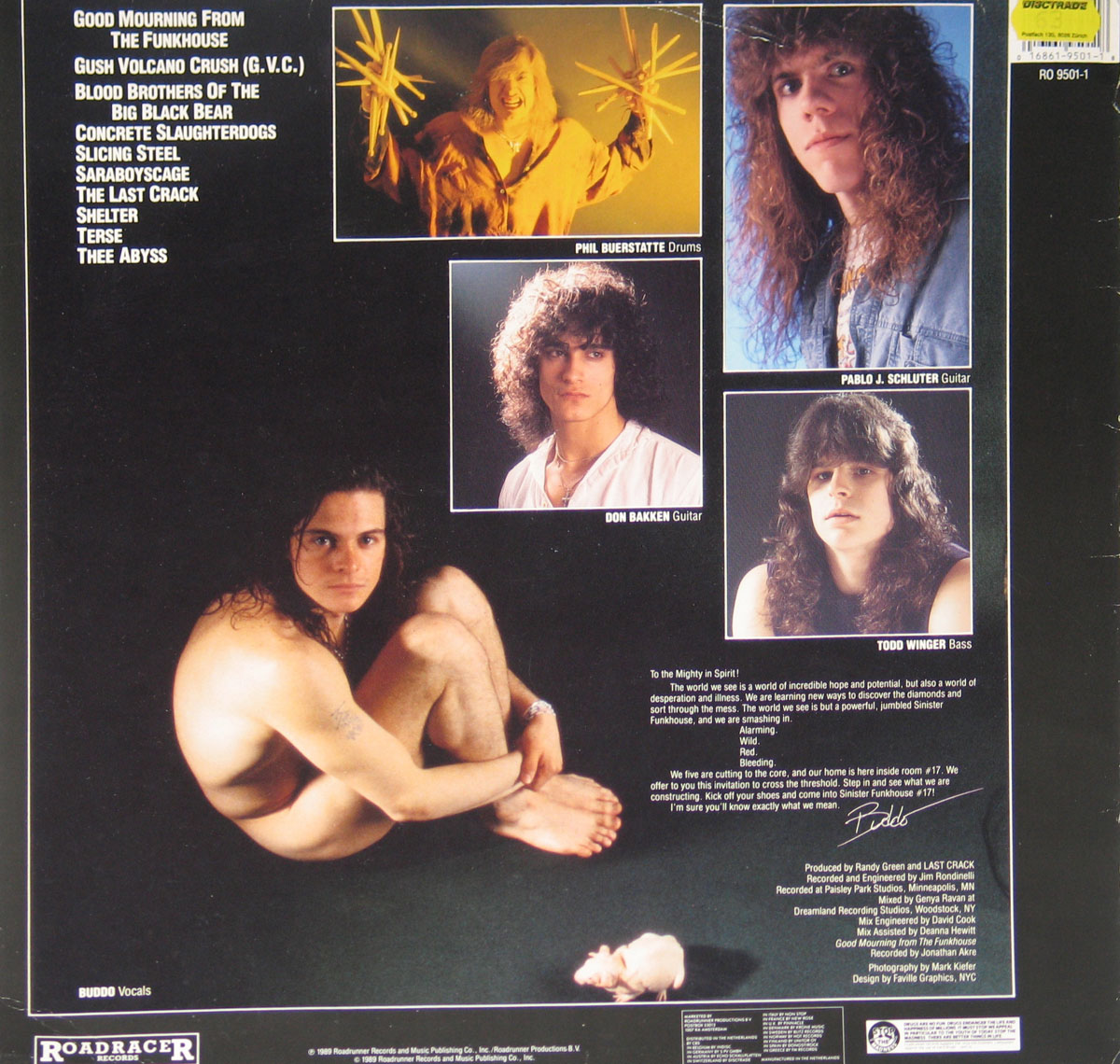 Close-up Photo of Record Label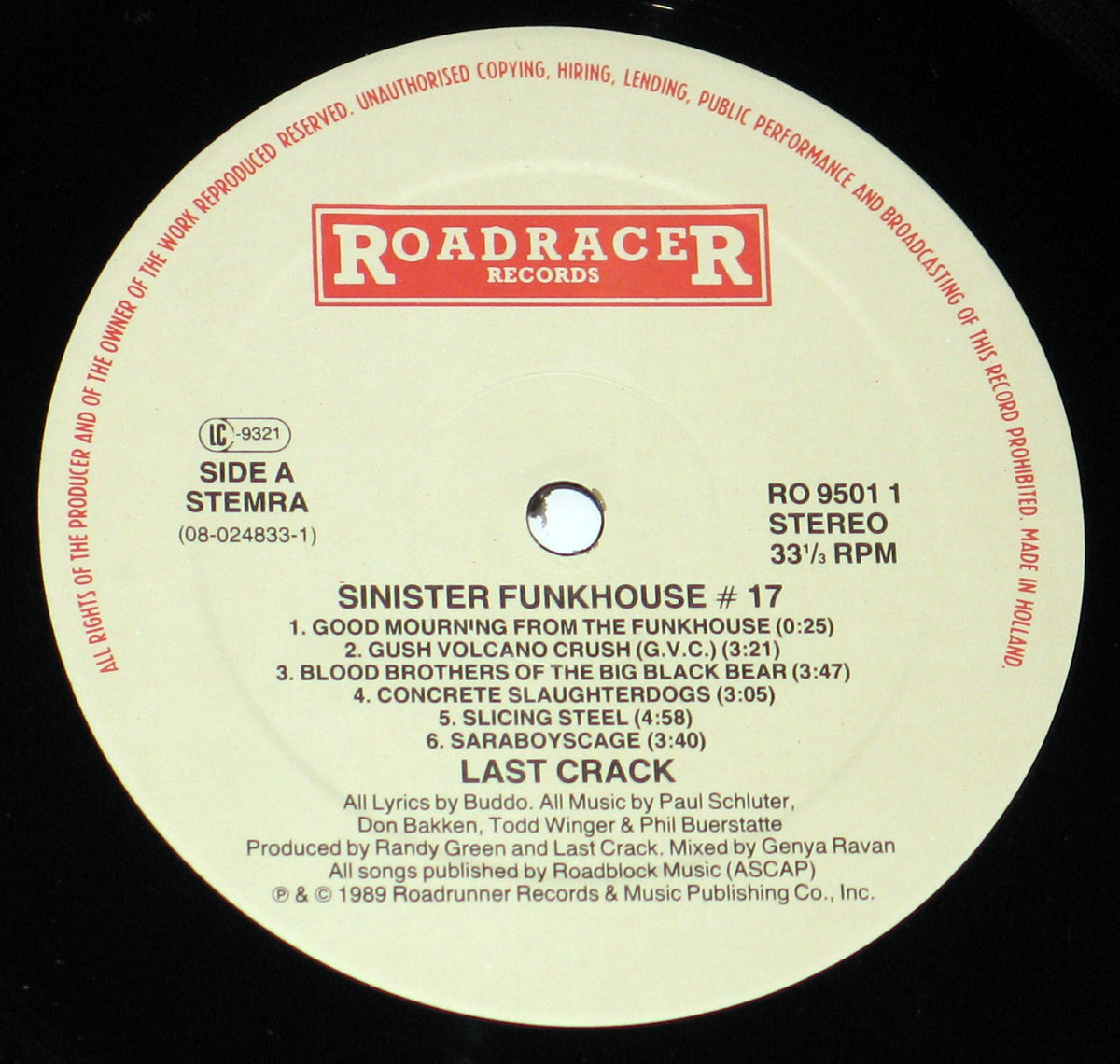 Note: The images on this page are photos of the actual album. Slight differences in color may exist due to the use of the camera's flash. Images can be zoomed in/out ( eg pinch with your fingers on a tablet or smartphone ).