---
AUTOGRAPH THAT'S THE STUFF 12" VINYL LP ALBUM
The robot woman on the front album cover of Autograph's "That's The Stuff" was clearly influenced by the Female/Women bots by the Japanese Illustrator: Hajime Sorayama .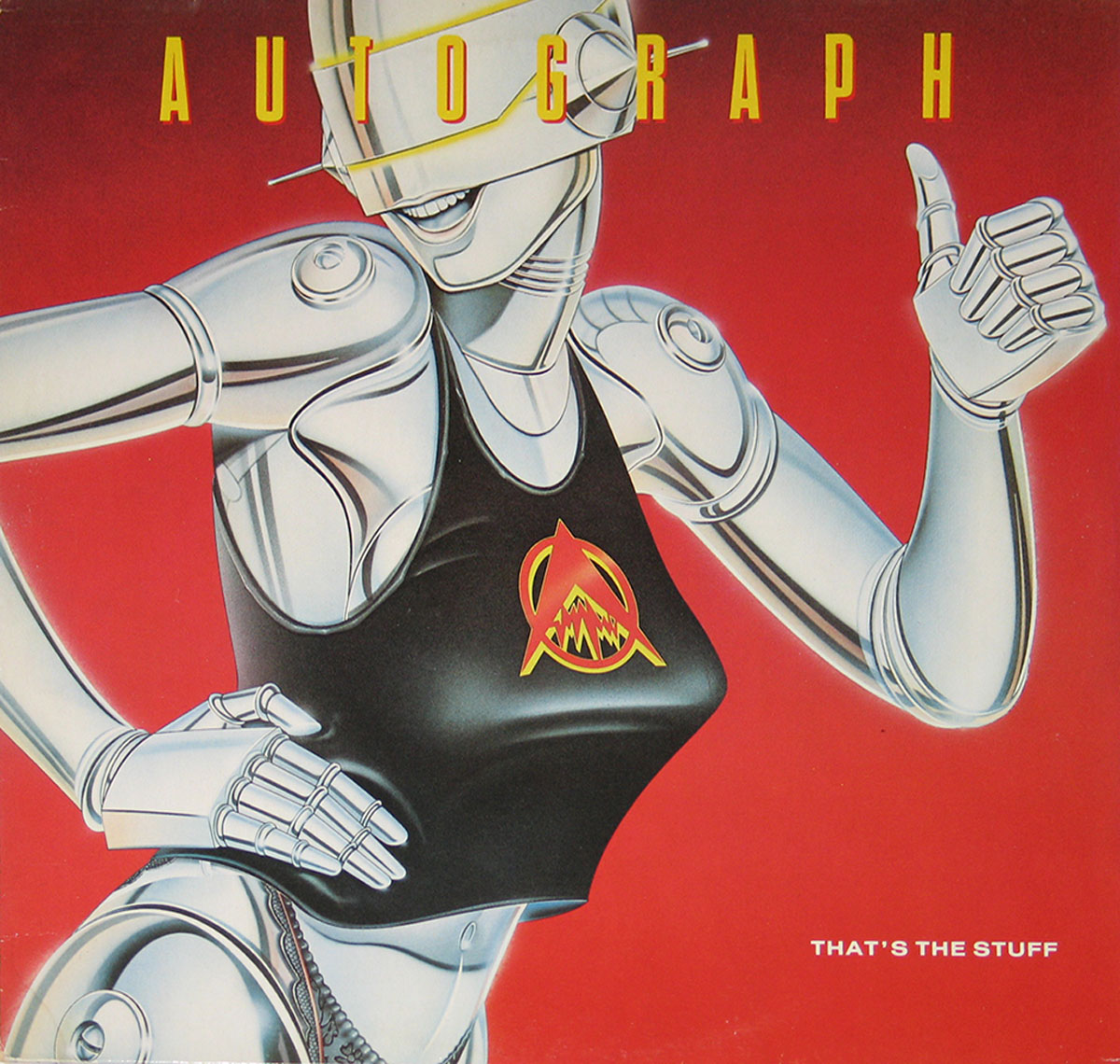 Album Summary:

Autograph is a glam metal band that formed in Los Angeles, USA in 1983.

Music Genre:

American Glam Metal / Hard Rock

Collector's info:

This album includes the original custom inner sleeve with album details, complete lyrics of all songs by Autograph and band-photo.

Album: Production information:

Album produced by Autograph and Eddie Delena

Label Information:

RCA PL 87009

Record Format:

12" Vinyl LP Gramophone Record
Album weight: 220 gram

Year & Country:

1985 Made in Italy
Track Listing of: That's The Stuff
The Song/tracks on "That's The Stuff " are
That's the Stuff
Take No Prisoners
Blondes in Black Cars
You'll Get over It
Crazy World
Six String Fever
Changing Hands
Hammerhead (Instrumental)
Built for Speed
Paint This Town
Album cover photos of : Autograph That's The Stuff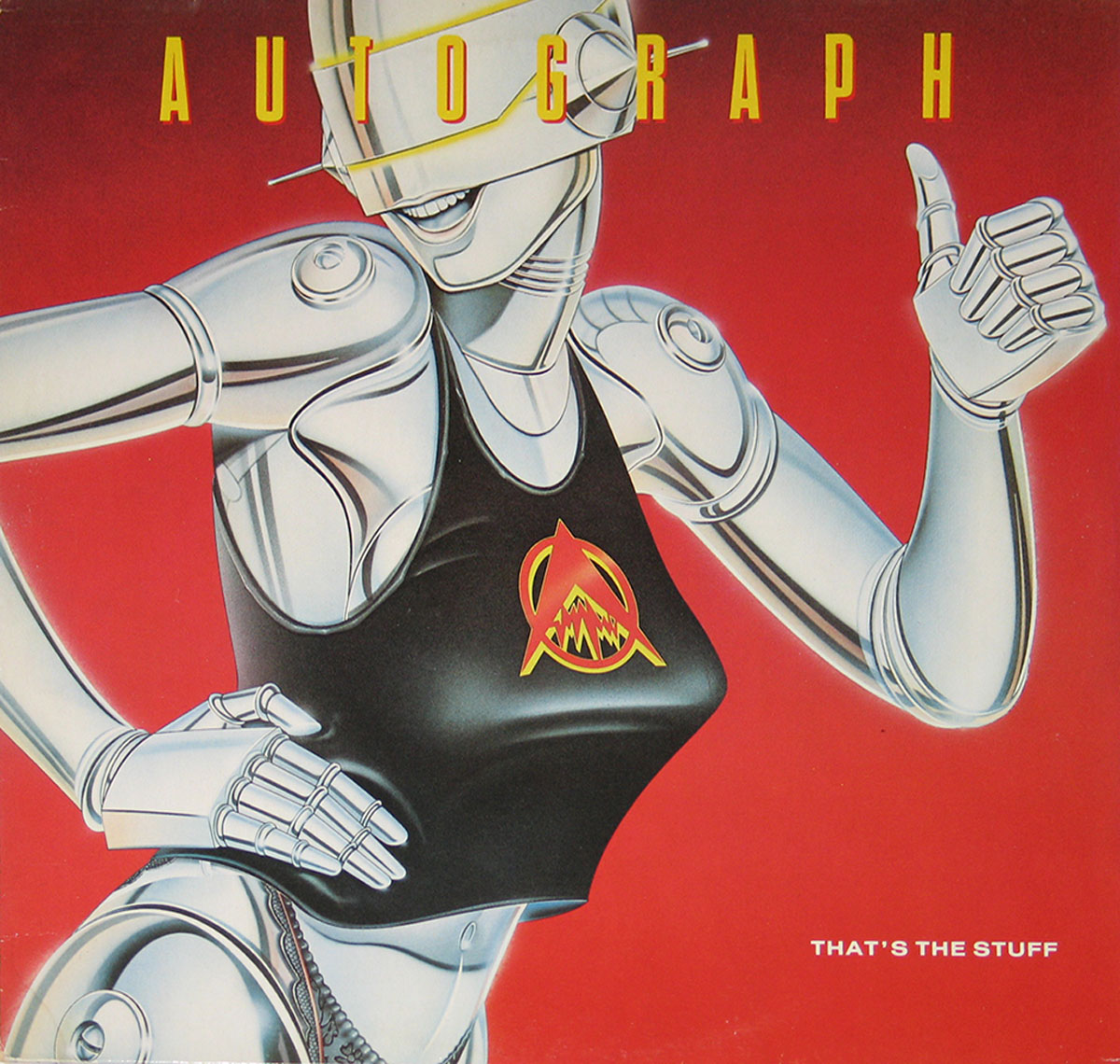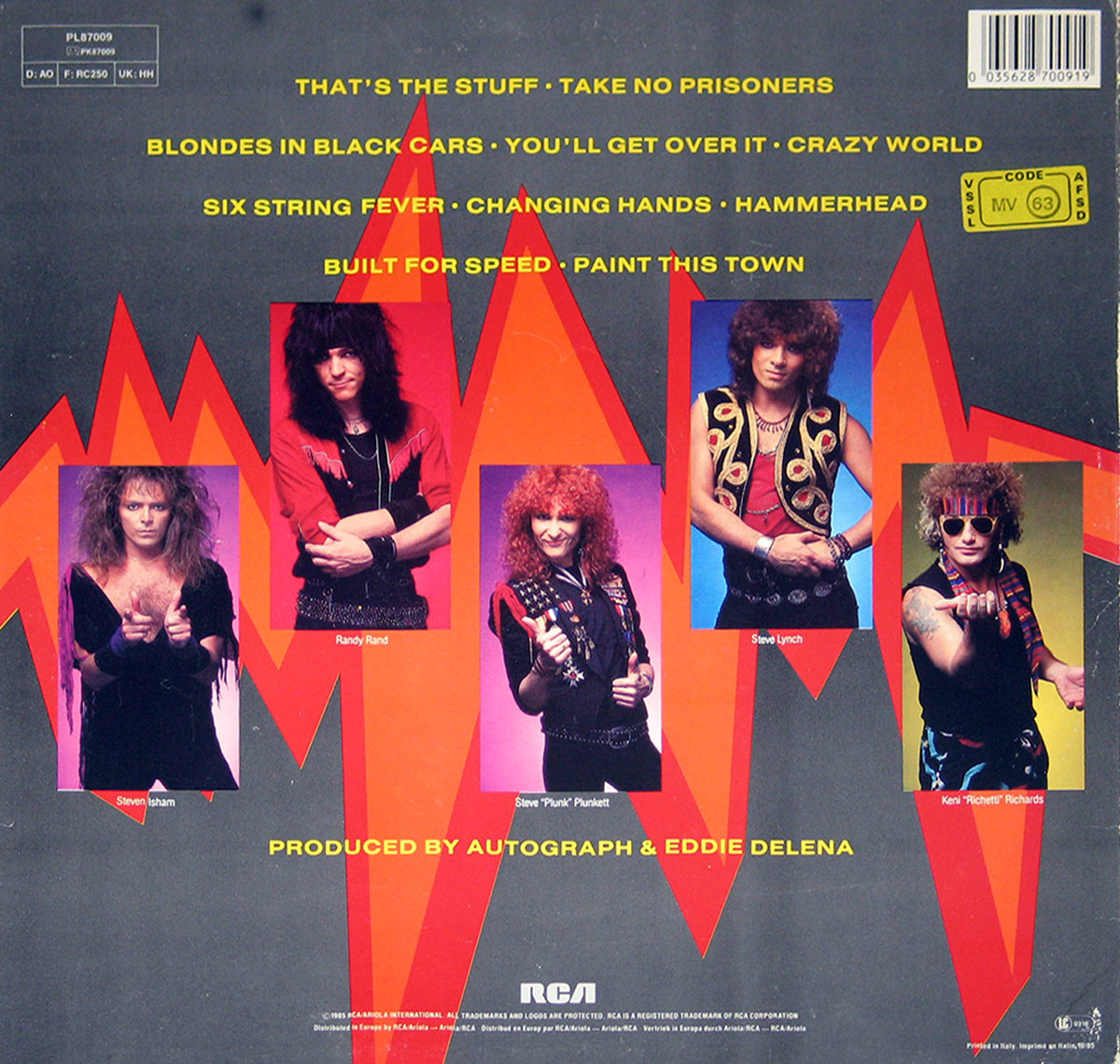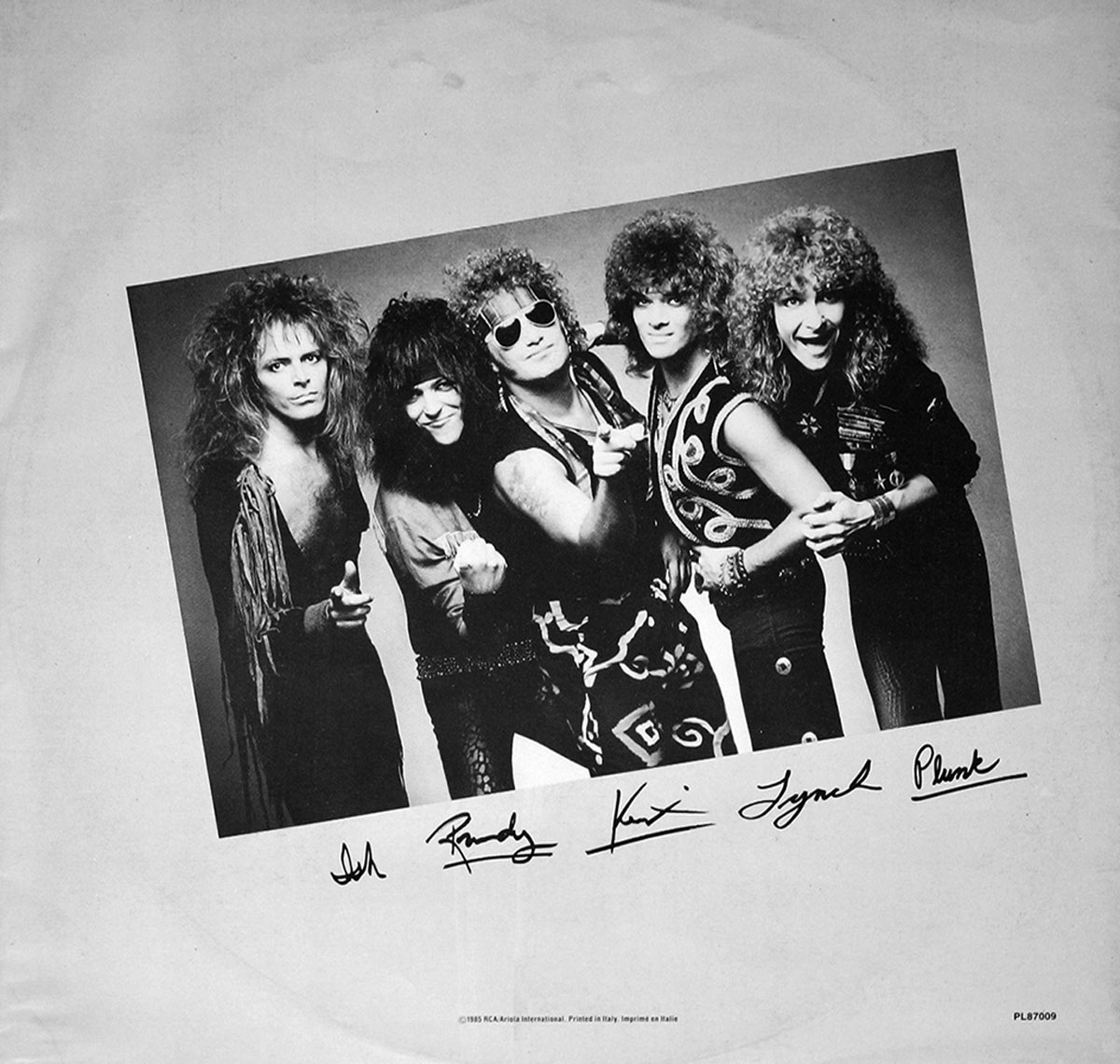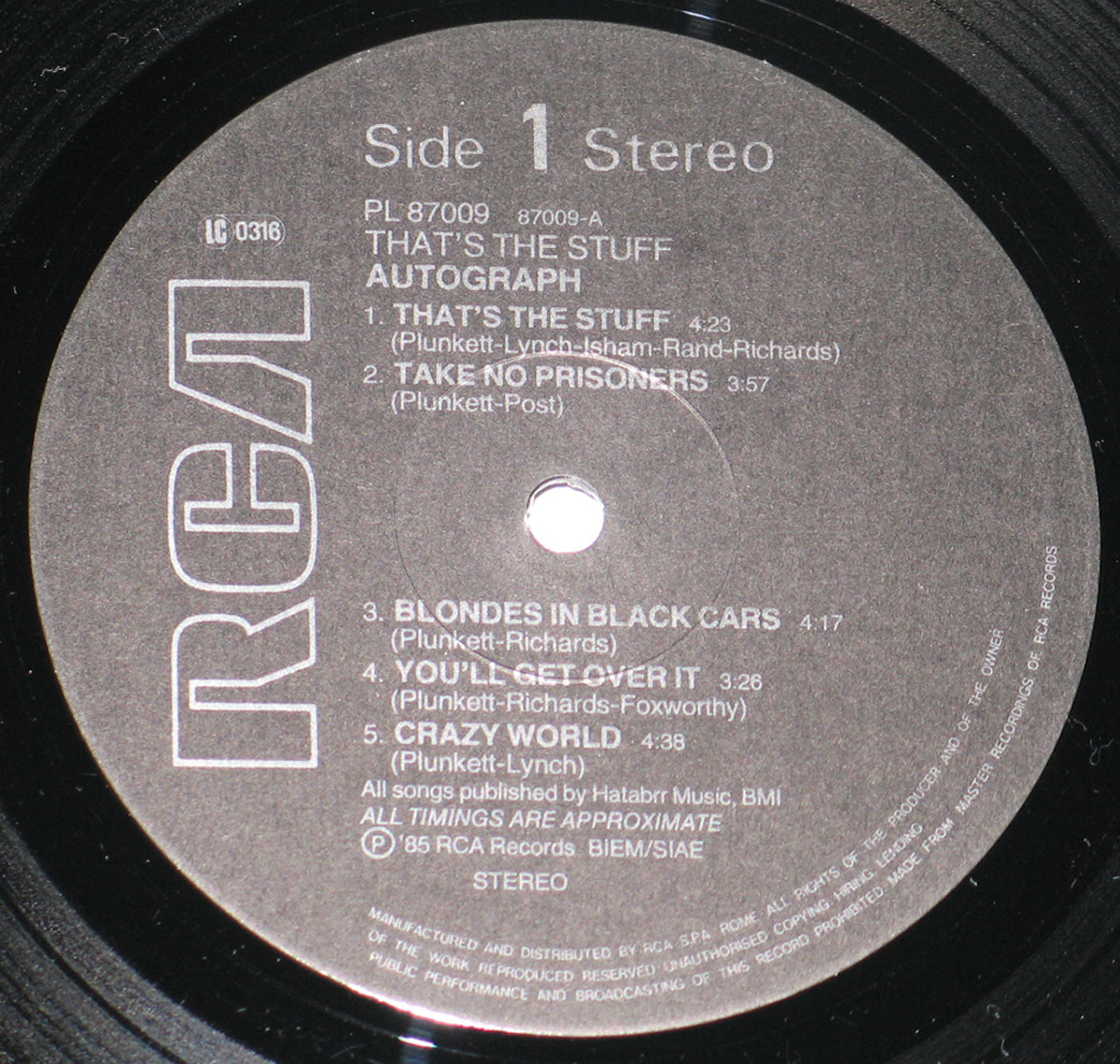 Note: The images on this page are photos of the actual album. Slight differences in color may exist due to the use of the camera's flash. Images can be zoomed in/out ( eg pinch with your fingers on a tablet or smartphone ).