---
FRONT 242 06:21:03:11 UP EVIL 12" LP VINYL Album
Album Description: "06:21:03:11 Up Evil" is the eleventh studio album by the Belgian electronic music band Front 242, released in 1993. The album is considered a return to the band's earlier sound, blending elements of industrial, EBM, and electronic body music. The album features songs such as "Tragedy for You", "Welcome to Paradise" and "Together".
AThe album received positive reviews from critics, with many praising the band's return to their roots, and the album's darker, more aggressive sound. The album features a more raw and unpolished sound compared to the band's more recent albums, and features lyrics that focus on political and societal issues.
AFront 242, formed in 1981, is considered as one of the most influential and pioneering bands in the industrial and EBM genre and have a dedicated fanbase. The band has released several albums and singles and have been known for their intense live shows.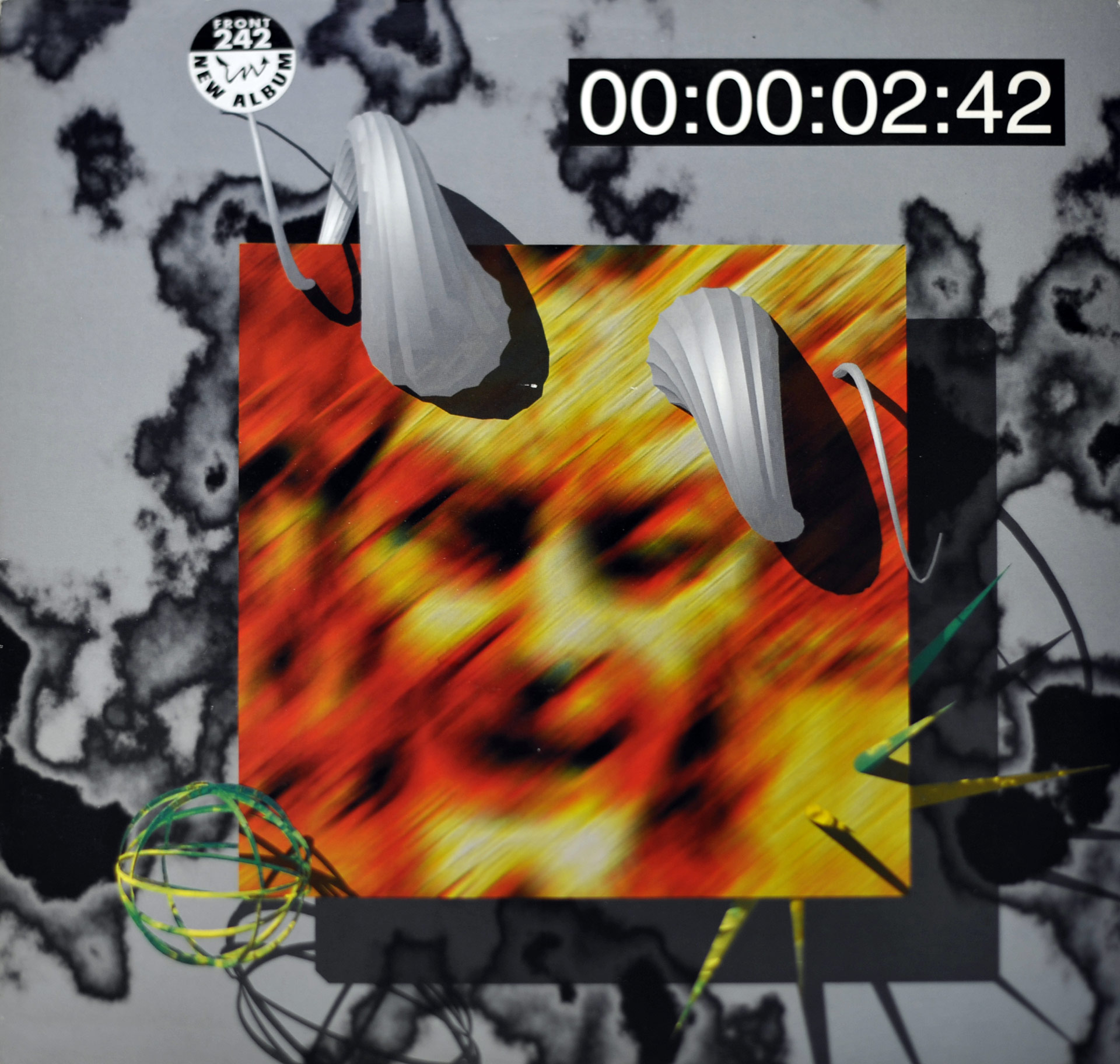 Collectors information & Description:
This Rare album "FRONT 242 - 06:21:03:11 Up Evil 12" " includes the original custom inner sleeve with album details, and artwork/photos
Utilising a simple alphanumeric conversion from numbers to letters, i.e. 1=A, 2=B, 3=C, ..., 26=Z, the title can be interpreted as:
06 = F
21 = U
03 = C
11 = K
Which gives a full album title of Fuck Up Evil. The band referred to the album as Upheaval in an interview after the album's release.
Music Genre:

Electronic Dance

Album Production Information:

The album: "FRONT 242 - 06:21:03:11 Up Evil 12" " was produced by: Daniel .B., Patrick Codenys
Sound/Recording Engineer(s): Rob Sutton
This album was mixed at: Art & Strategy Studio

Label Information:

RRE Records RRE 21 LP

Media Format:

12" Vinyl Stereo Gramophone Record
Total Album (Cover+Record) weight: 230 gram

Year & Country:

1993
Complete Track-listing of the album "FRONT 242 - 06:21:03:11 Up Evil 12" "
The detailed tracklist of this record "FRONT 242 - 06:21:03:11 Up Evil 12" " is:
Crapage 4:57

Waste 4:12

Skin 3:34

Motion 3:50

Religion 4:05

Stratoscape 4:34

Hymn 3:26

Fuel 4:46

Melt 3:30

Flag 5:08

Mutilate 4:11
---
Front Cover Photo Of FRONT 242 - 06:21:03:11 Up Evil 12" LP VINYL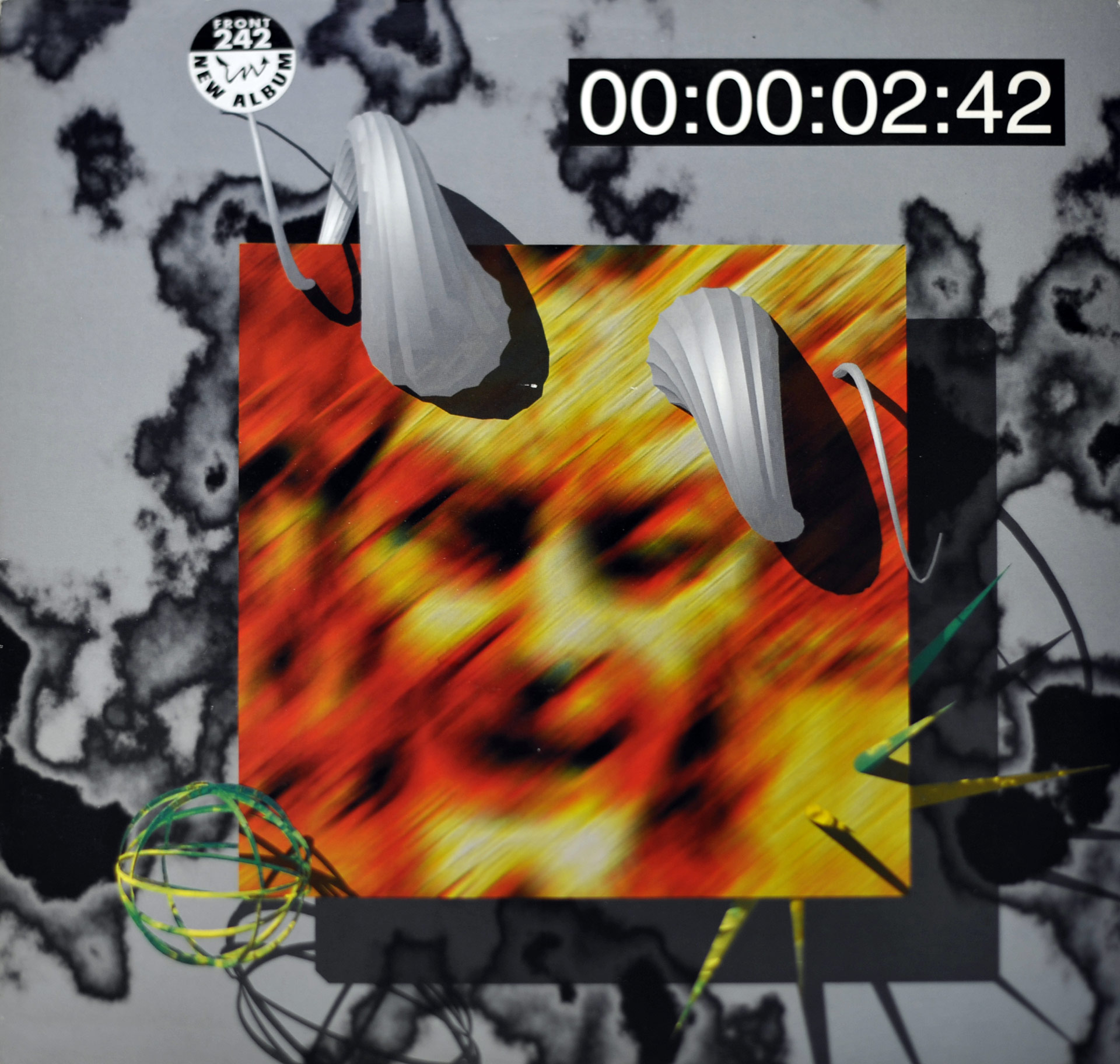 Note: The photos on this page are taken from albums in my personal collection. Slight differences in color may exist due to the use of the camera's flash. Images can be zoomed in/out ( eg pinch with your fingers on a tablet or smartphone ).
Photo Of The Back Cover FRONT 242 - 06:21:03:11 Up Evil 12" LP VINYL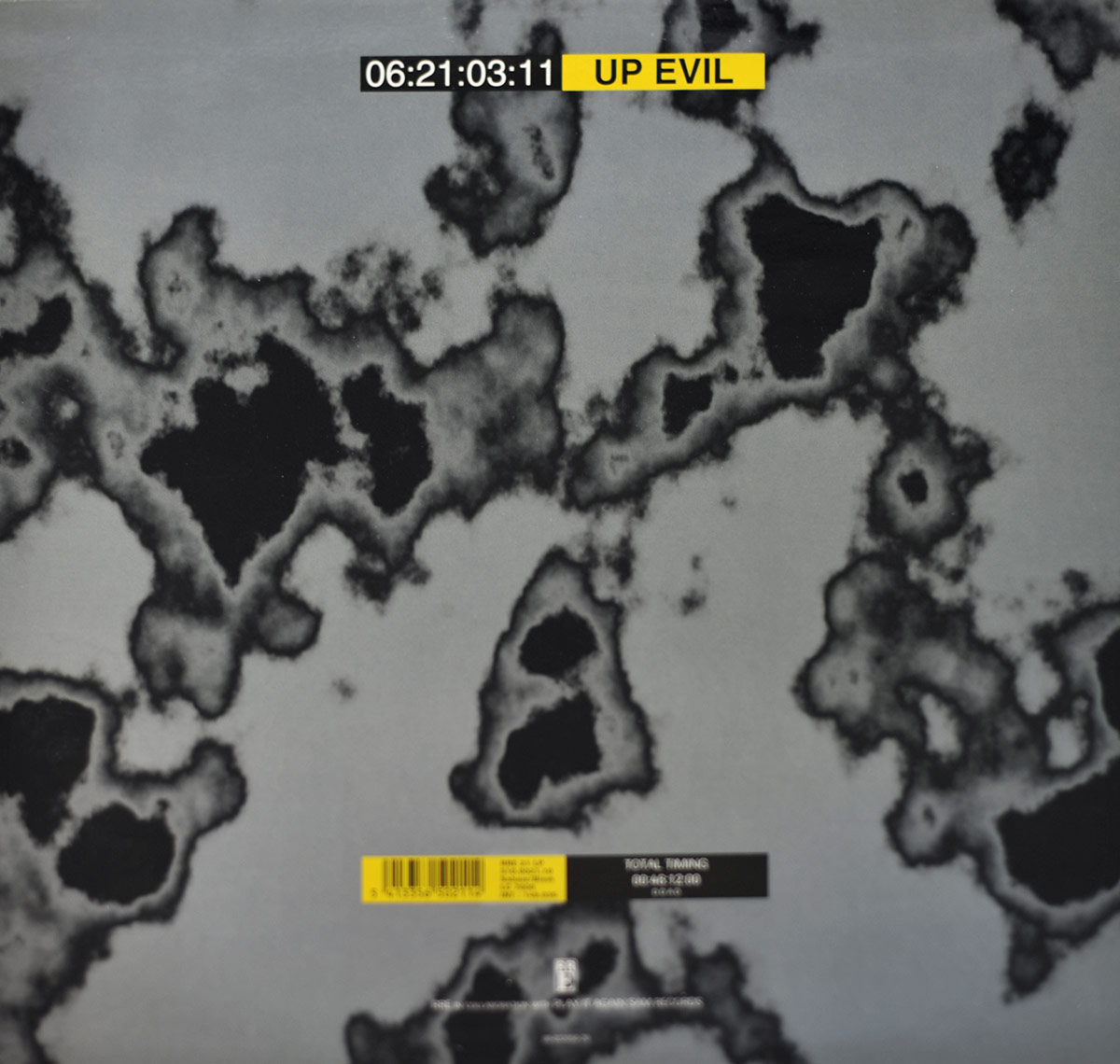 First Photo Of Custom Inner Sleeve FRONT 242 - 06:21:03:11 Up Evil 12" LP VINYL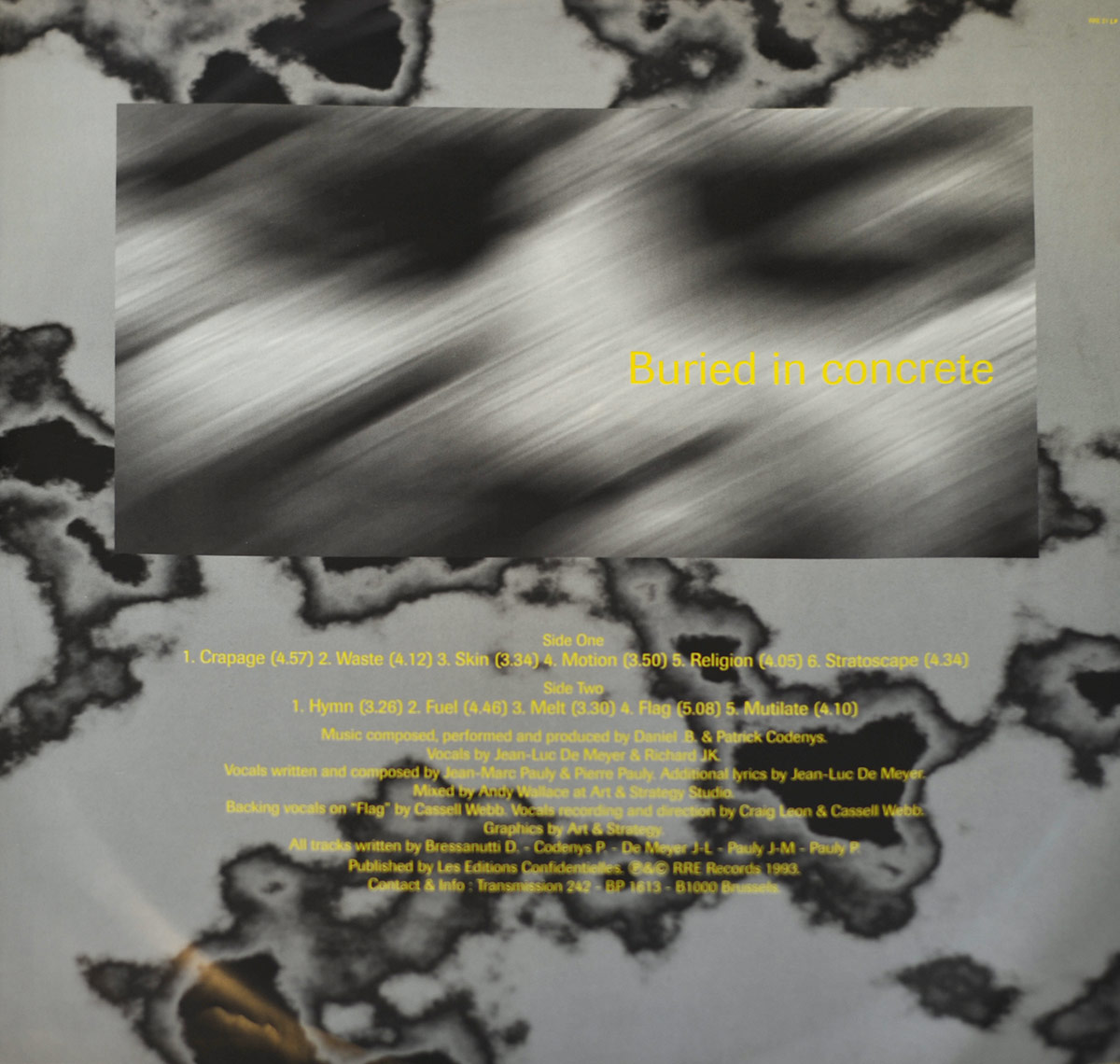 Second Photo Of Custom Inner Sleeve FRONT 242 - 06:21:03:11 Up Evil 12" LP VINYL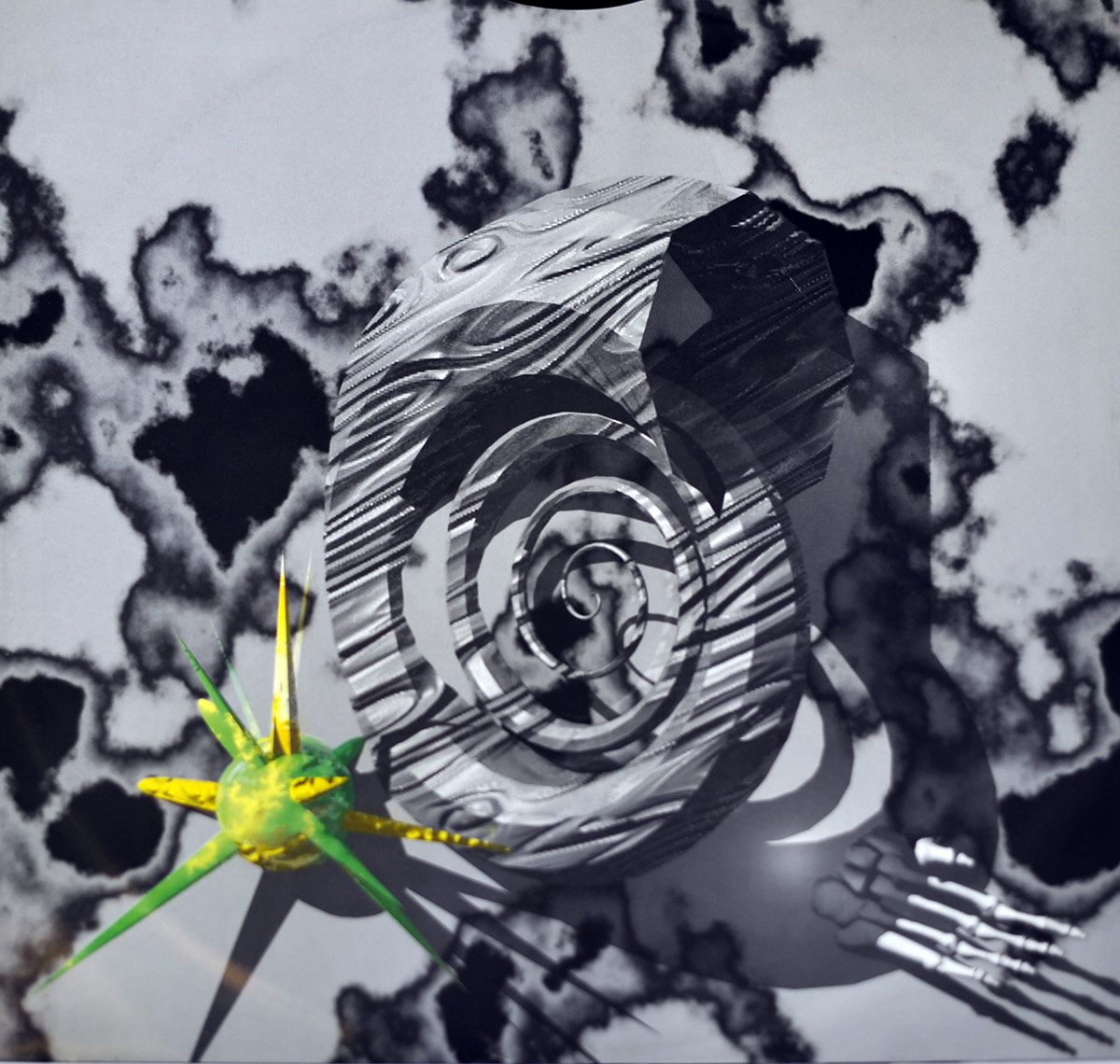 Close up of Side One record's label FRONT 242 - 06:21:03:11 Up Evil 12" LP VINYL
"06:21:03:11 Up Evil" Record Label Details: RRE Records RRE 21 LP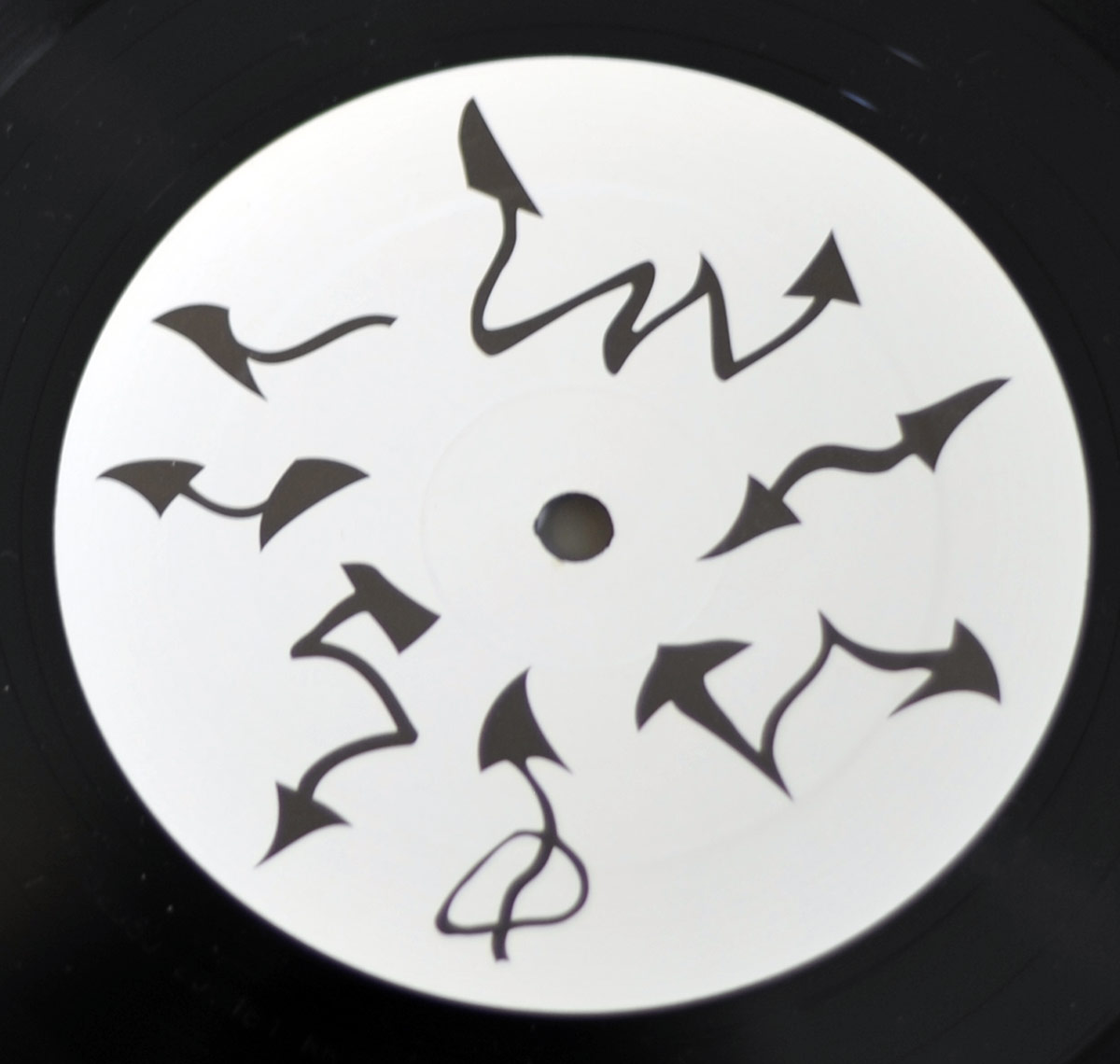 Side Two Close up of record's label FRONT 242 - 06:21:03:11 Up Evil 12" LP VINYL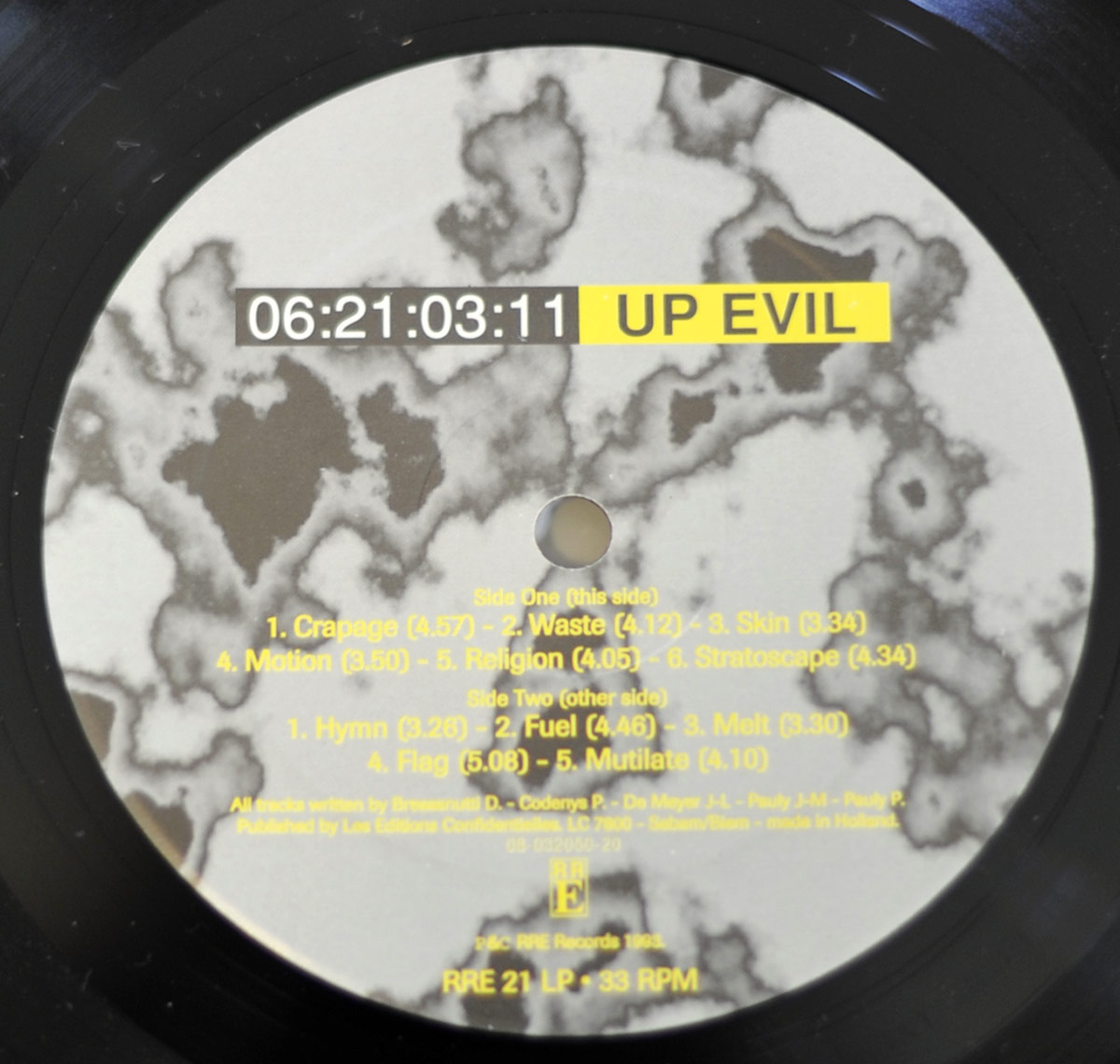 ---
---
---