---
Deftones - S/T self-titled 12" VINYL LP ALBUM
Album: Deftones is the self-titled 2003 album released by the American Alternative Rock / Nu-Metal band "DEFTONES".
This web page has photos of album covers, inner sleeves, record labels together with production details, musicians and track-listing.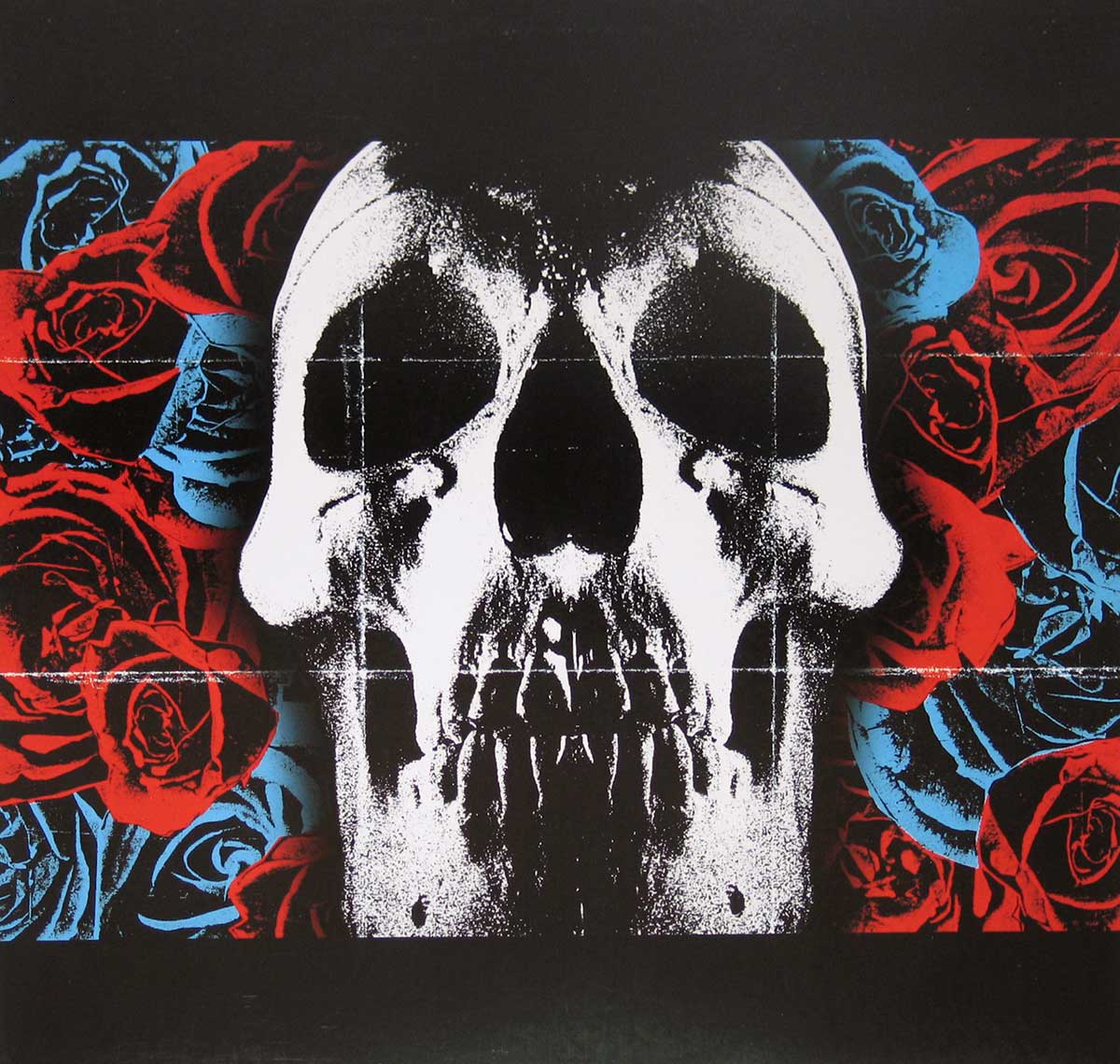 Collector Notes:

This album includes the original insert with album details, complete lyrics of all songs by and photos of the Deftones

Music Genre:

Alternative Punk Death New Metal

Album: Production information:

The album: "Deftones" was produced by: Terry Date and the Deftones

Terry Date is an American Music producer and sound recording engineer, specializing in the rock genres, specially heavy metal. He is well known for his work with Overkill , Metal Church , Slipknot, Pantera, Soulfly, White Zombie, Deftones, Dark Angel , Dream Theater, Slayer , Soundgarden and Limp Bizkit.

Label Information:

Waverick 9362-48350

Record Format:

12" 170grams Vinyl Full-Length Stereo LP Gramophone Record
Album weight: 250 gram

Year & Country

2003 Made in USA
Album cover photos of : Deftones S/T self-titled
Band Members and Musicians on: Deftones S/T self-titled
Band-members, Musicians and Performers
Abe Cunningham - Drums
Chi Cheng - Bass
Frank Delgado - Samples, keyboards
Stephen Carpenter - Guitars
Track Listing of: "Deftones"
The Song/tracks on "Deftones" are
Hexagram 4:09
Needles and Pins 3:23
Minerva 4:17
Good Morning Beautiful 3:28
Deathblow 5:28
When Girls Telephone Boys 4:36
Battle-axe 5:01
Lucky You 4:10
Bloody Cape 3:37
Anniversary of an Uninteresting Event 3:57
Moana 5:04
Photo of "Deftones" Album's Front Cover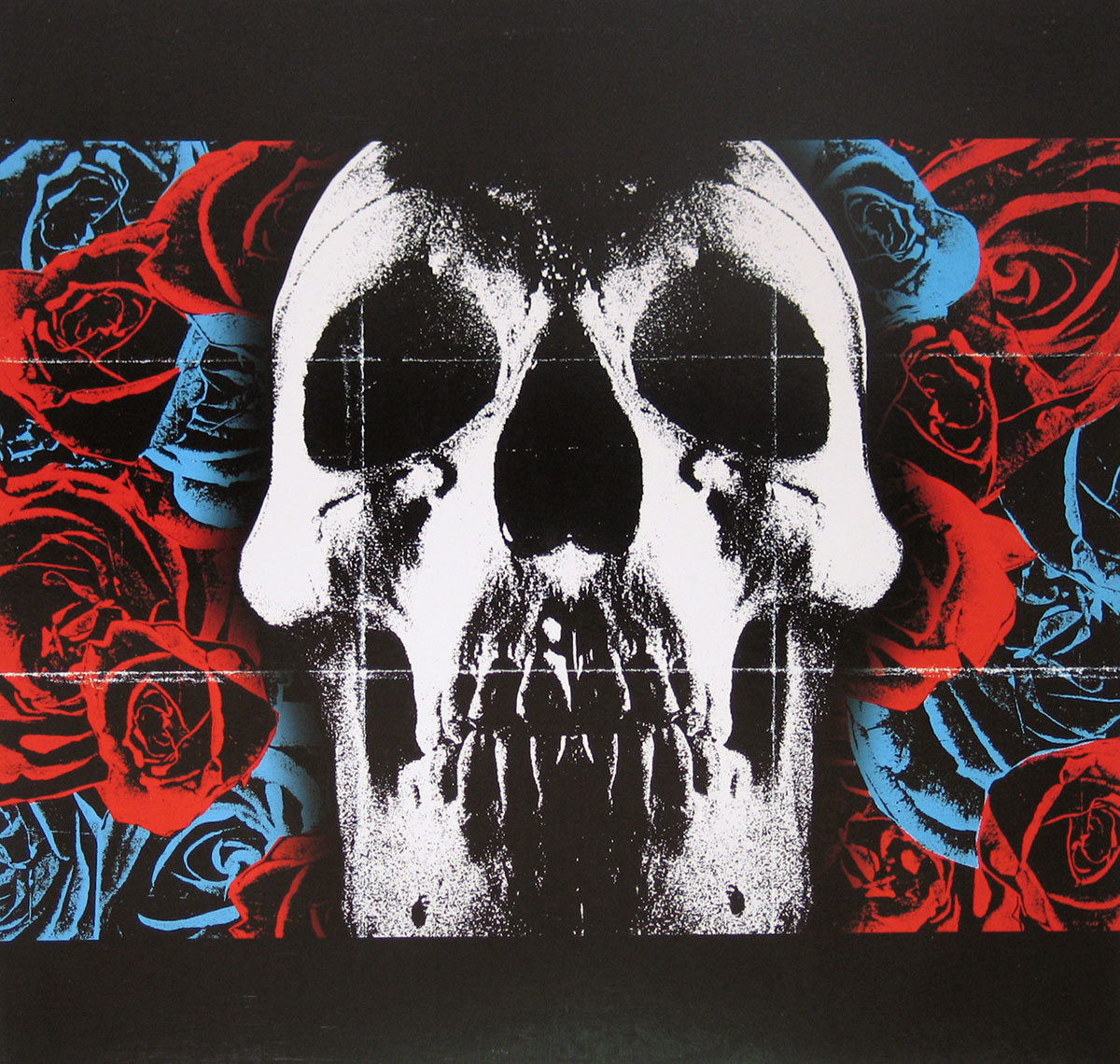 Photo of "Deftones" Album's Back Cover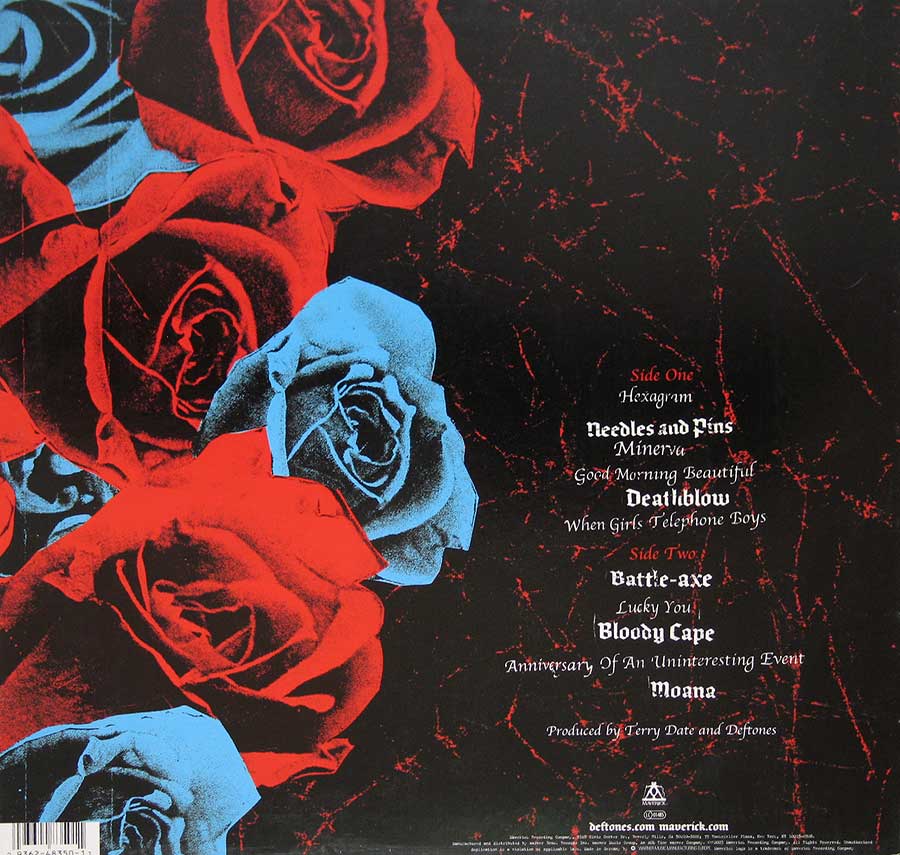 Photo of "Deftones" Album's Inner Cover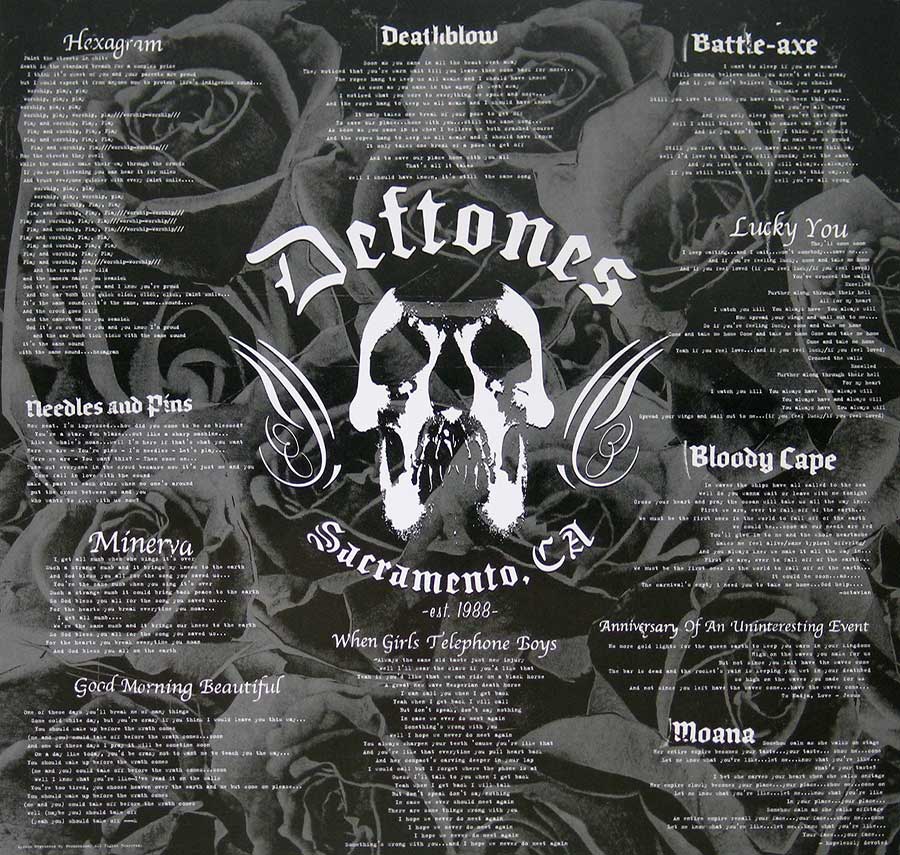 Close-up Photo of "Deftones" Record Label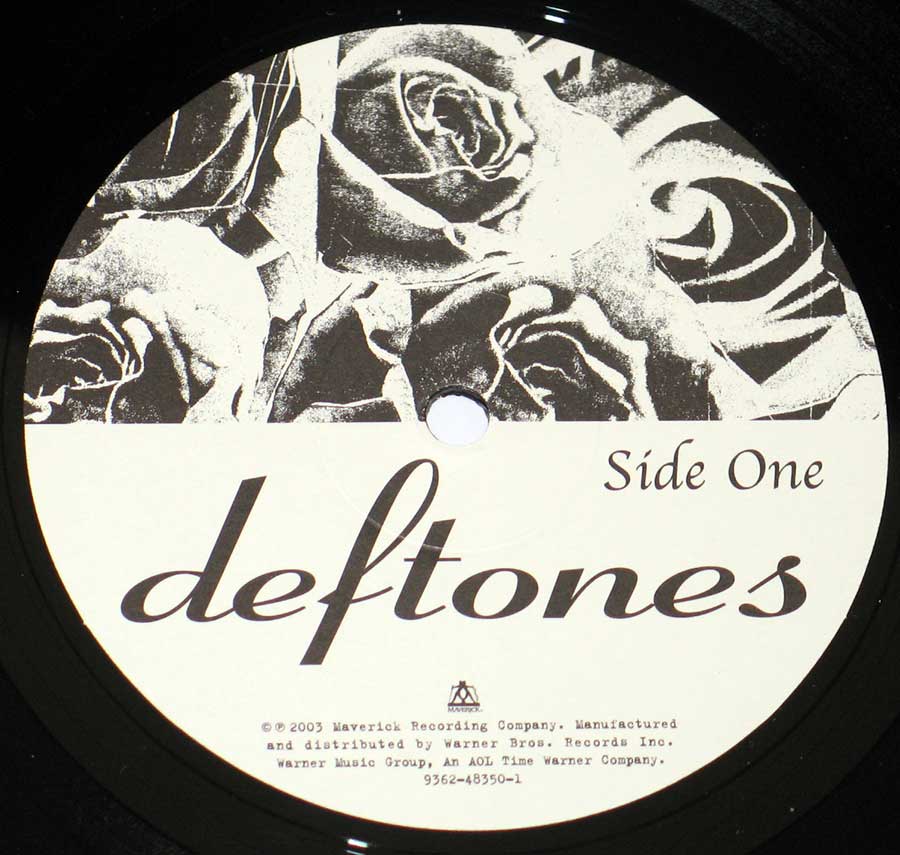 Note: The images on this page are photos of the actual album. Slight differences in color may exist due to the use of the camera's flash. Images can be zoomed in/out ( eg pinch with your fingers on a tablet or smartphone ).
---